Sign up to our newsletter and follow our socials to receive relevant industry insights and updates about our solutions!
When running a successful business, efficiency and productivity are key. And when it comes to optimizing routes and schedules, finding the right software can make all the difference. Software for route optimization allows businesses to streamline their...
read more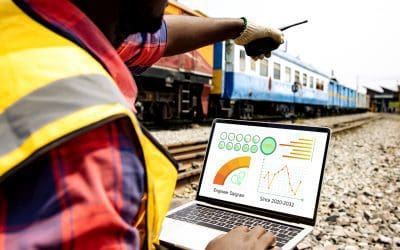 With the threat of a railroad strike looming, it begs the question, could better logistics and transport management prevented this?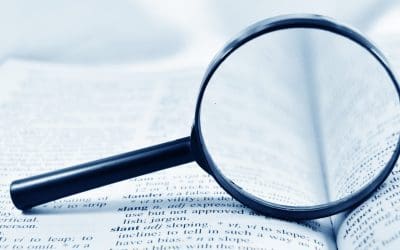 There are lots terms thrown around in the last mile space. In this article we'll help you learn the definition of delivery, dispatch and more!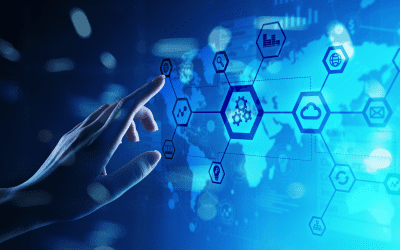 Supply chain integration is a key concept to master for reducing costs, increasing efficiencies and better serving customers in the last mile.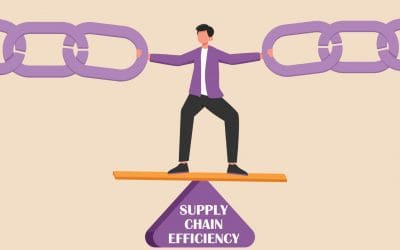 After the pandemic, there has been a widespread push for supply chain efficiency. But has it gone too far? Are we collapsing our resources?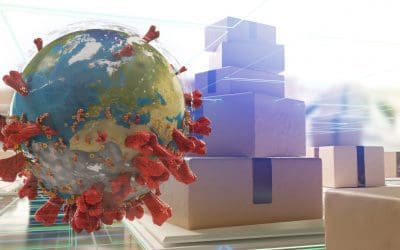 With the pandemic declared over, what are its lasting impacts on the supply chain, last mile. and more? Learn more here.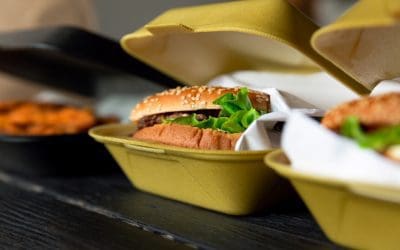 Food delivery businesses have evolved dramatically during and now after the Covid-19 pandemic. See what's new in the food delivery space.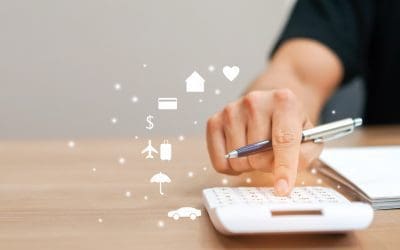 In this article, we break down last mile delivery costs so you can better understand the most expensive step in the supply chain.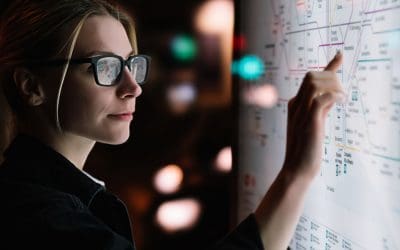 With Elite EXTRA, it's simple to find the best route for multiple stops within seconds. Take a look at how our software does this.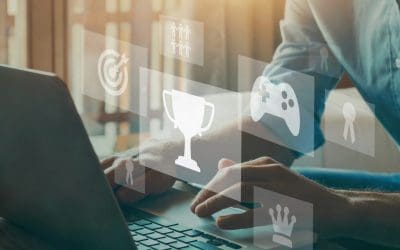 Have you been looking for ways to improve your telematics fleet management? Gamification can be a fun and effective way to improve performance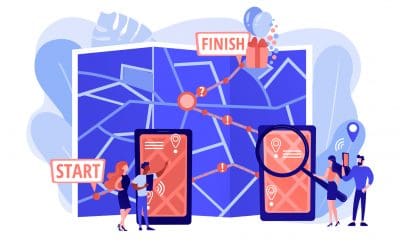 In the delivery business, customers' expectations are changing rapidly, and fleet operations need to evolve to keep up. Specifically, the way...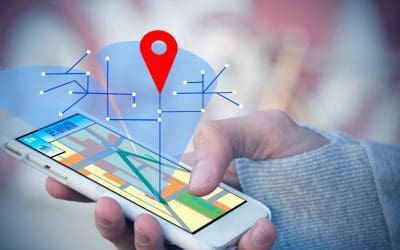 Learn how Elite EXTRA's routing software goes beyond simple multi stop GPS to further empower your drivers to deliver more.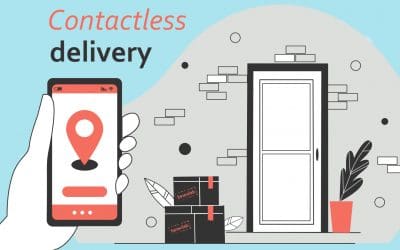 Contactless delivery became imperative during the Covid-19 pandemic and is still in use today. But what does no contact delivery mean?
Want to learn more about Elite EXTRA's Routing & Dispatch solution?
With the rise of scheduling crowdsourced delivery routes, an important question to ask is how does the cost compare to an in house fleet?
Last mile delivery driver shortages have been hitting the last mile delivery industry hard recently. Can rideshare fleets help?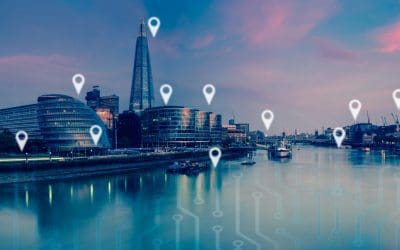 If your company is looking to offer hotshot deliveries for you customers, here's the ultimate guide to running a hotshot delivery service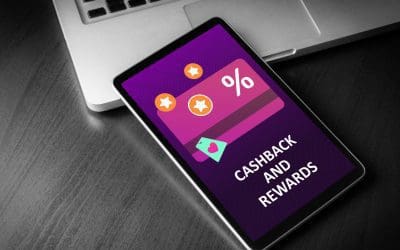 The newest trend in credit card perks is food delivery rewards. Learn how these perks impact the last mile food delivery industry.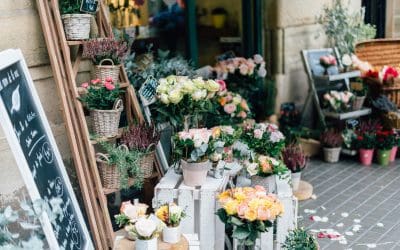 Want to learn how you can offer on-demand local floral deliveries without your own driver fleet? Learn how to connect with drivers here!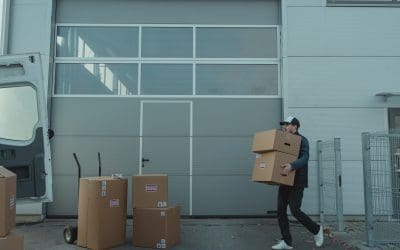 The last mile is filled with challenges and problems that need to be solved. See how a Delivery Network can help your last mile business.
Want to learn more about Elite EXTRA's Delivery Network solution?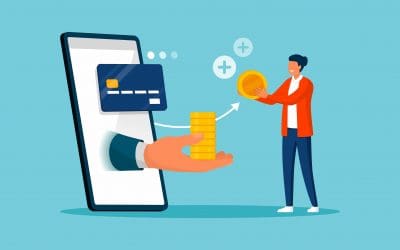 Returns refunds can be costly for businesses, learn more about how your company can properly manage these refunds to reduce costs!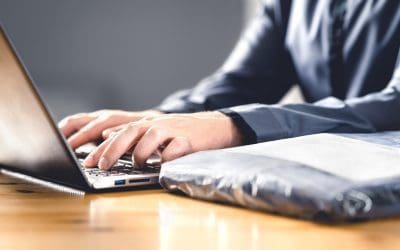 These 5 simple management tips can help you streamline your product returns and setup a successful reverse logistics operation.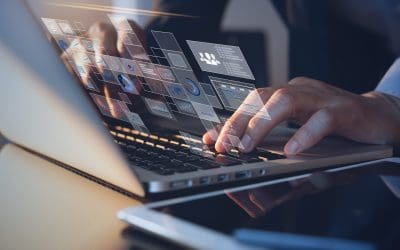 Instead of simply absorbing the costs of returns, learn how utilizing a returns portal can instead save your company money and drive revenue!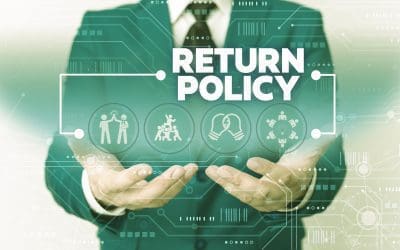 In this article, we look at the challenges and opportunities present in the reverse supply chain, and how returns management can help.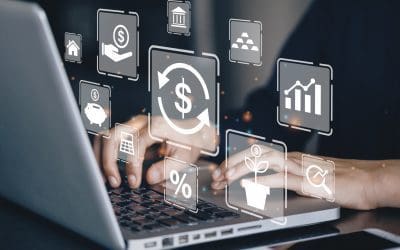 Reverse logistics can be challenging and costly. Read this article to learn how returns management software can help!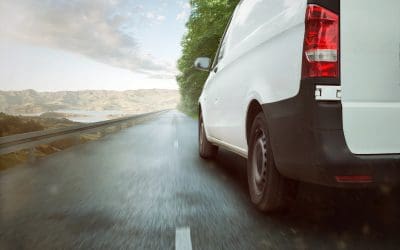 Reverse logistics comprises the management and reclamation (or recycling) of goods and accepting the return of products.
Want to learn more about Elite EXTRA's Returns Automation solution?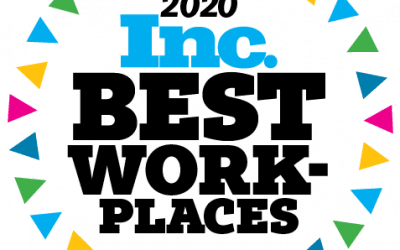 Inc. Magazine has named Wisconsin-based Elite EXTRA, an advanced dispatch software, to its annual list of the Best Workplaces.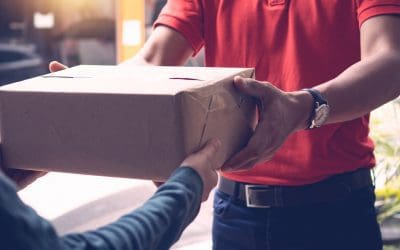 Eau Claire based Applied Data Consultants offers its dispatch and routing software free to Chippewa Valley businesses.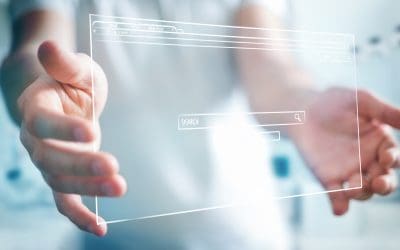 Elite EXTRA's launches newly redesigned website to create a faster, more user friendly website that highlights our Last Mile Initiative.
Want to learn more about who we are at Elite EXTRA?