Delivery Network
Third Party Delivery Platform
Solve driver shortages and meet customer demands with Elite EXTRA's third-party delivery platform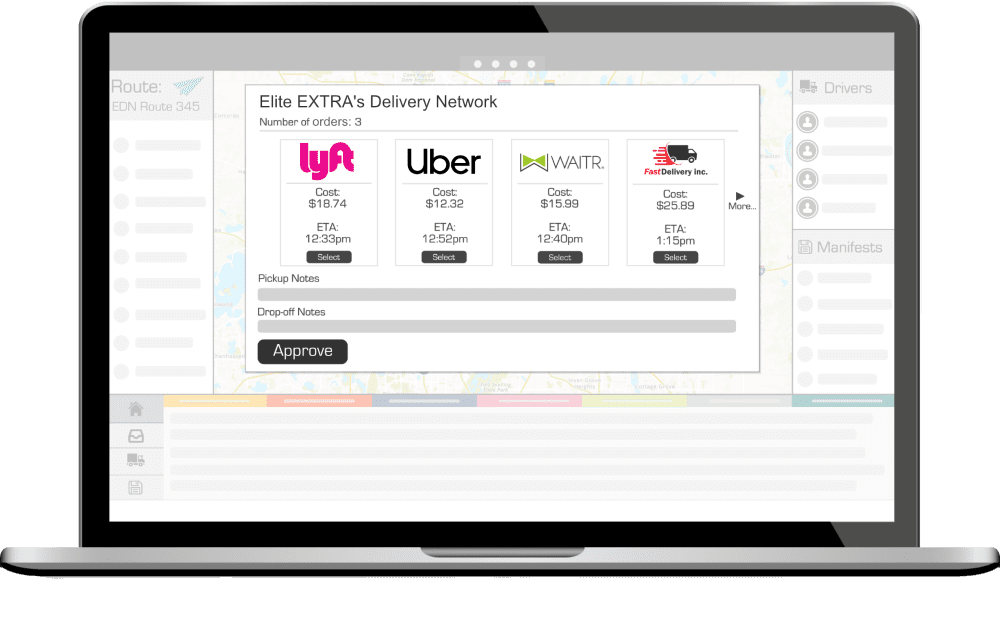 What can you expect from Elite EXTRA's Delivery Network?
Elite EXTRA has been streamlining logistics operations for

325,000+

users since 2009
More delivery options
Choose from numerous integrated third party fleets to complete your deliveries
Flexible delivery
Compare delivery costs and times of third party delivery options in real time
Happier customers
Wow your customers with fast delivery—no matter the status of your internal fleet

"My main complaint is my stores don't use Elite EXTRA's Delivery Network more."
Anil Hinduja | District Manager, Arizona

"Elite EXTRA's Delivery Network has been an exceptional tool. The option to use Lyft has been a relief to my dispatchers and customers as we use Delivery Network to help us deliver to our key customers when all delivery drivers are out on runs"
District Manager | Arizona

"We added $11,000 in additional revenue last month from one customer alone using Lyft through Elite EXTRA's Delivery Network."
Ruben Ramirez | District Manager, Phoenix

"Yesterday, we got 41 sales that we would not have had without Elite EXTRA's Delivery Network"
Jason Shipley | District Manager, Indianapolis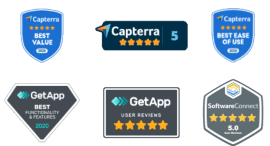 The future of delivery is here

Streamline and scale delivery operations with third party delivery
Millions of delivery drivers
Central contracting and billing
Provider price/time comparisons
Delivery provider analytics
Last mile delivery challenges are a thing of the past, want to learn how?
We keep the logistics simple, so you can focus on your customers
Gain access to third-party delivery providers within the Delivery Network—including crowdsourced fleets like Lyft and Uber, or regional and local courier fleets. No individual contracts are required – they are all handled within the system.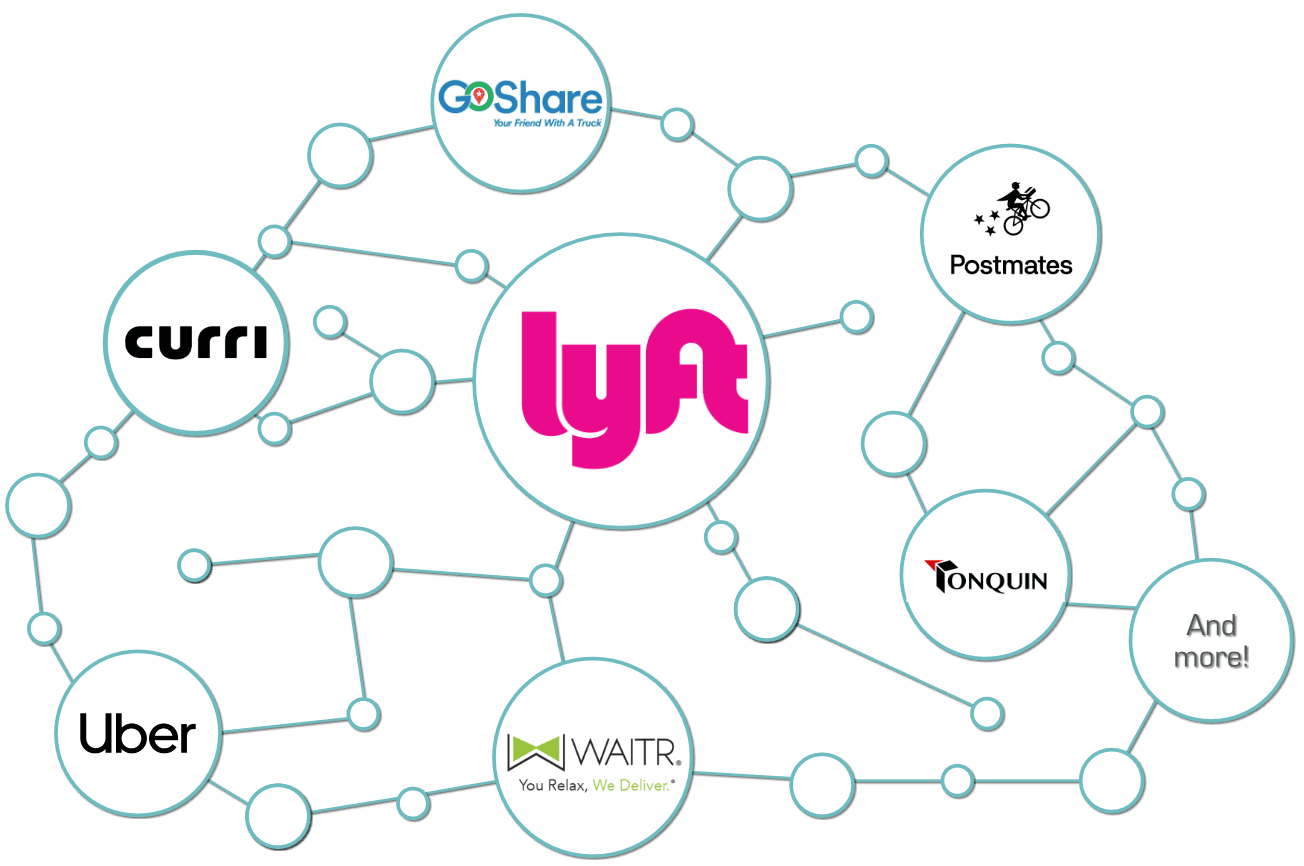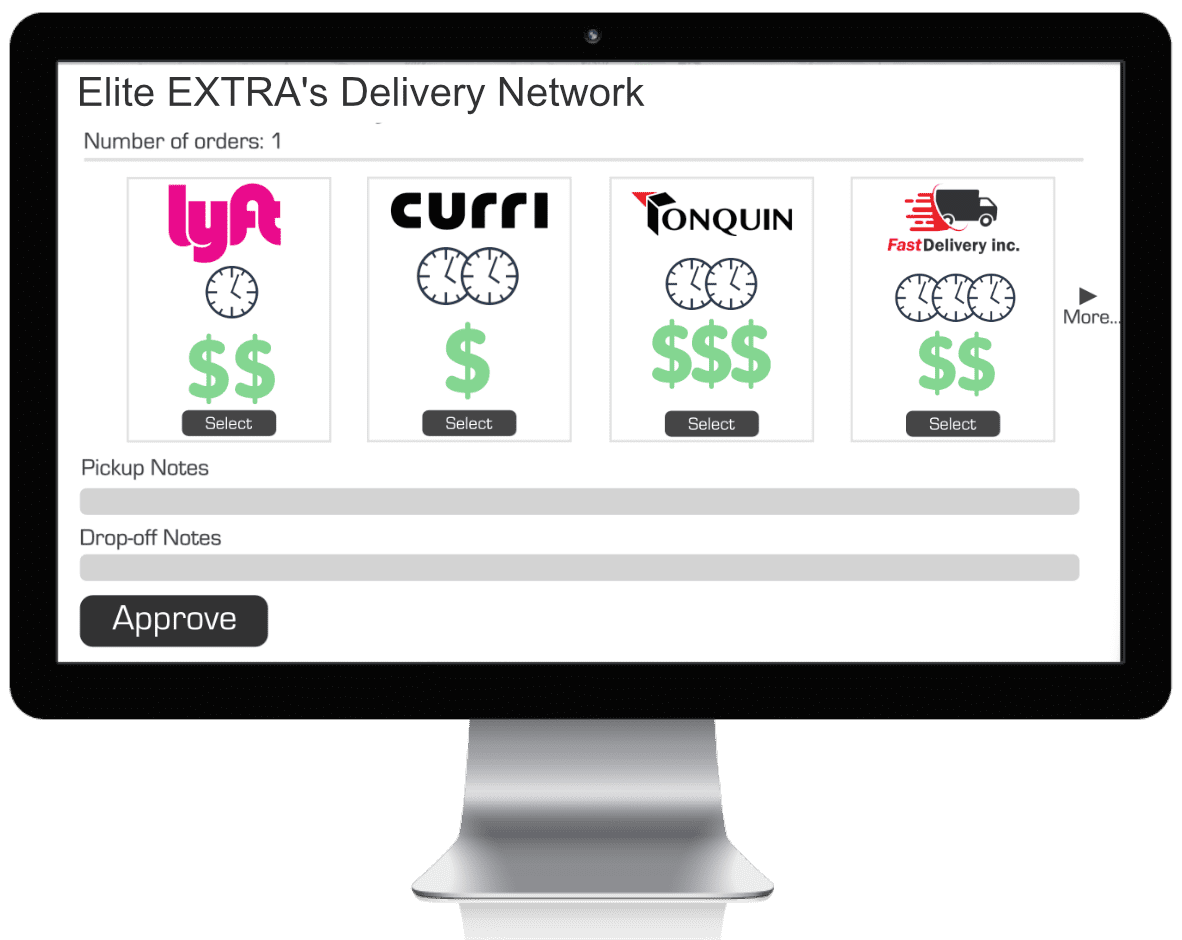 Compare delivery costs and times of your preferred third-party delivery providers for every delivery within the Delivery Network. Price and time shop for the option that works best for you!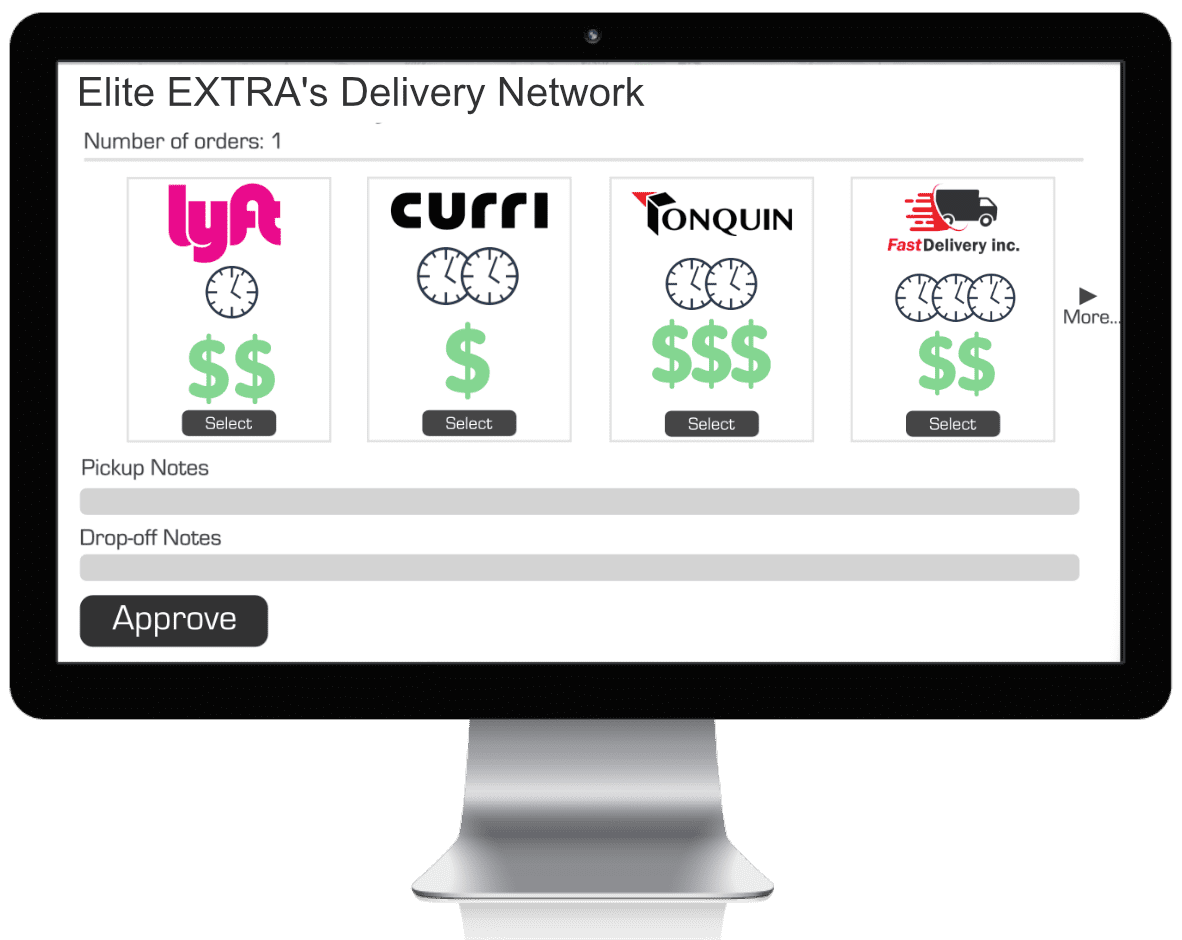 Integrate the delivery network with Elite EXTRA Routing & Dispatch (or your preferred dispatch solution) to compare delivery network drivers with your internal fleet and send orders to either at the point of dispatch.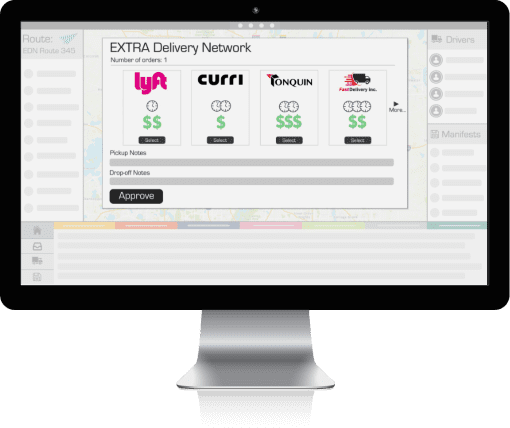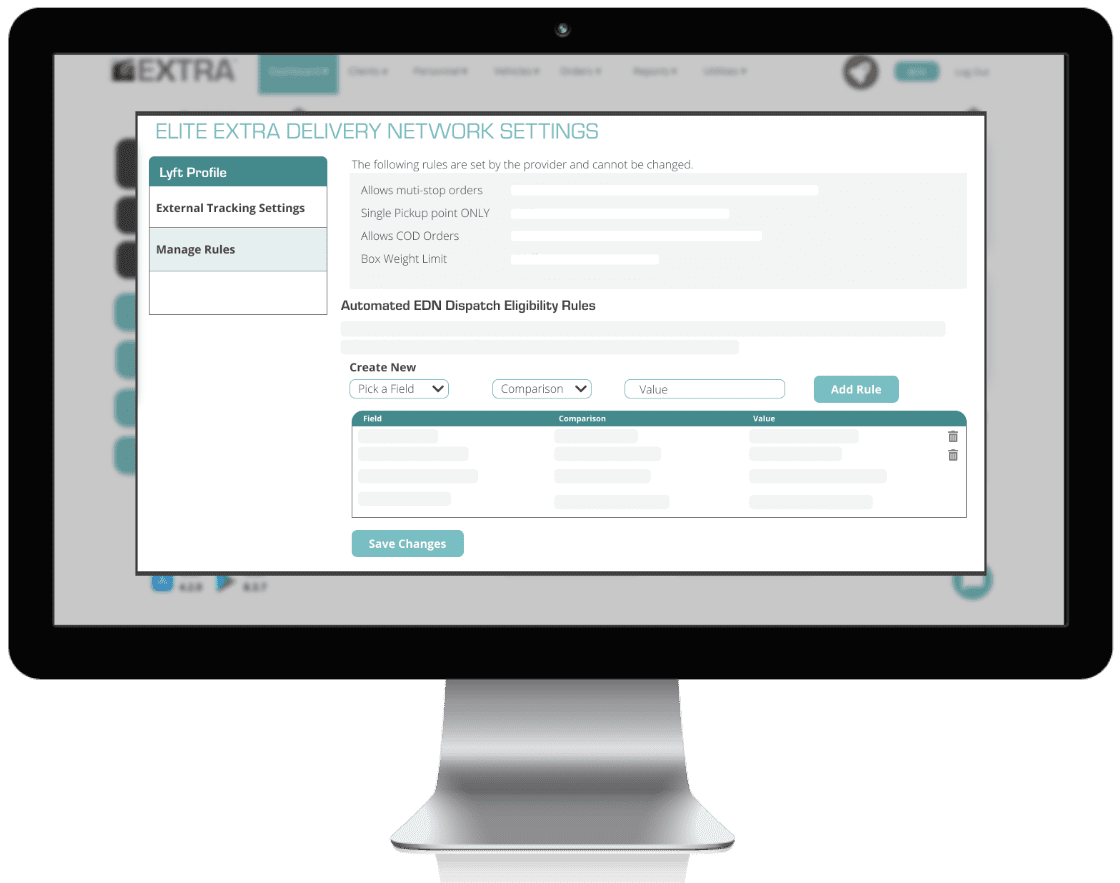 Choose to automate the delivery process by setting business rules and preferred providers. As customer orders enter the system from your ERP or eCommerce system, your preferred third-party fleet will pick them up at your location and deliver them for you.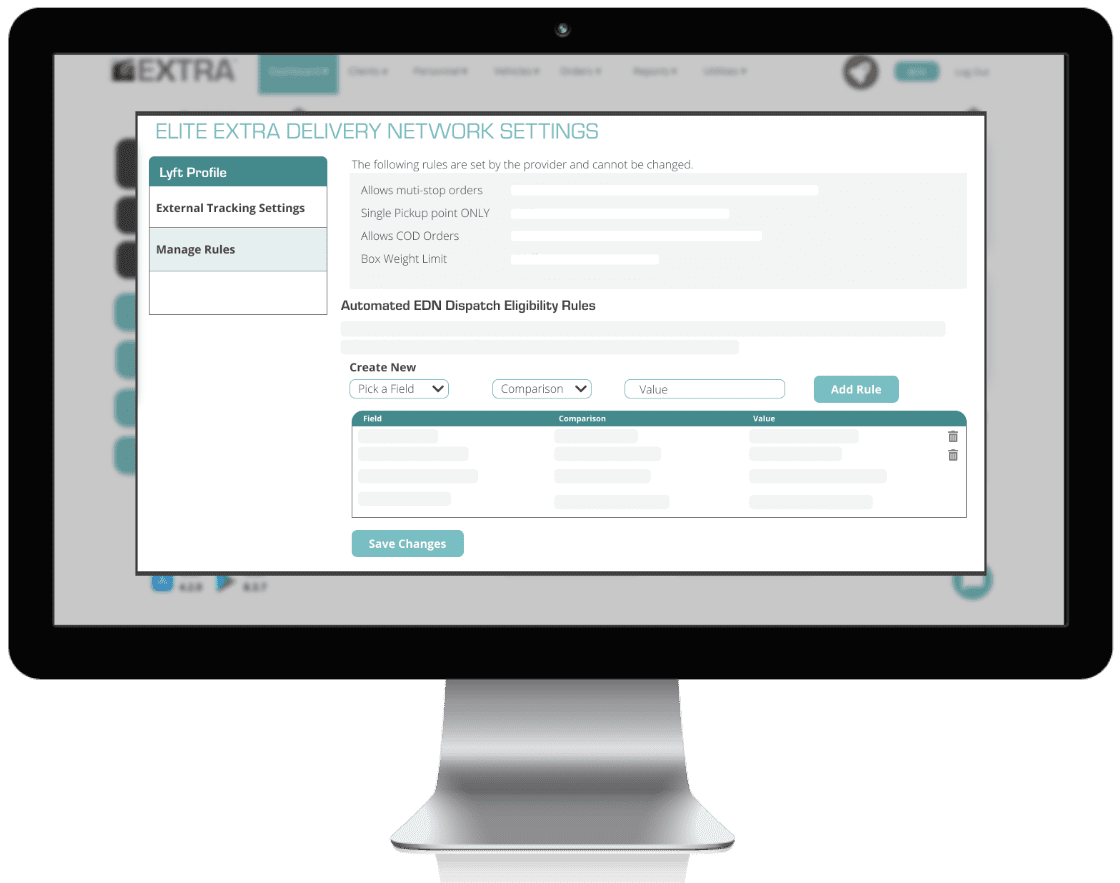 Receive delivery status updates from third-party delivery providers to keep your entire team in the know and to share with your customers.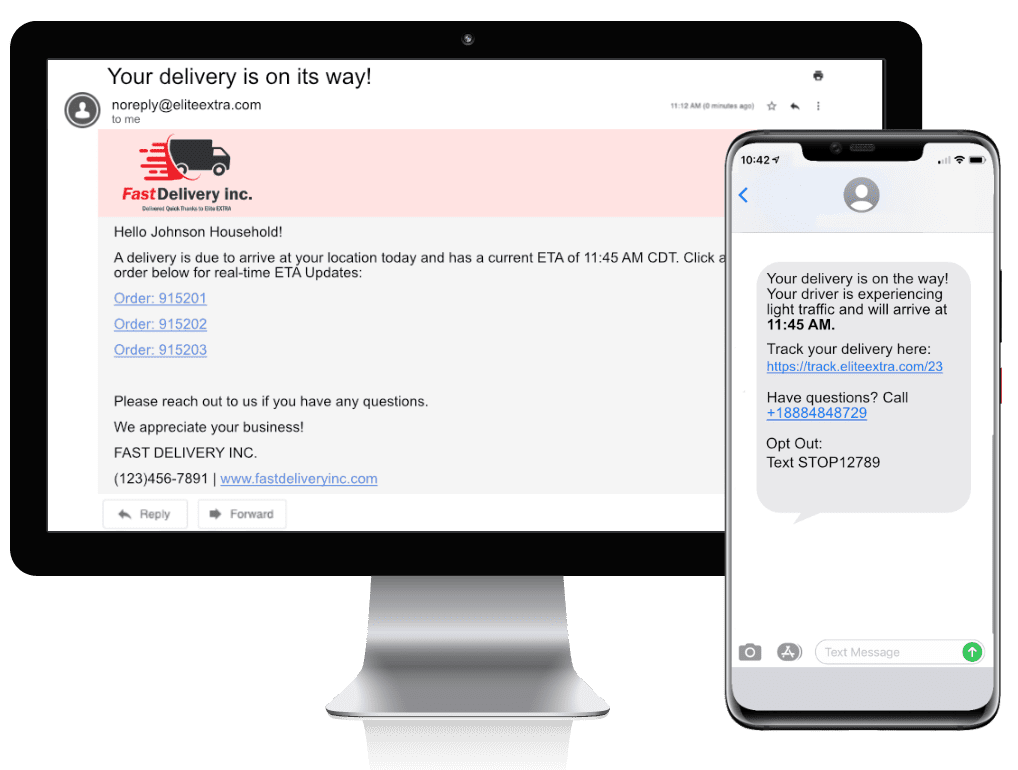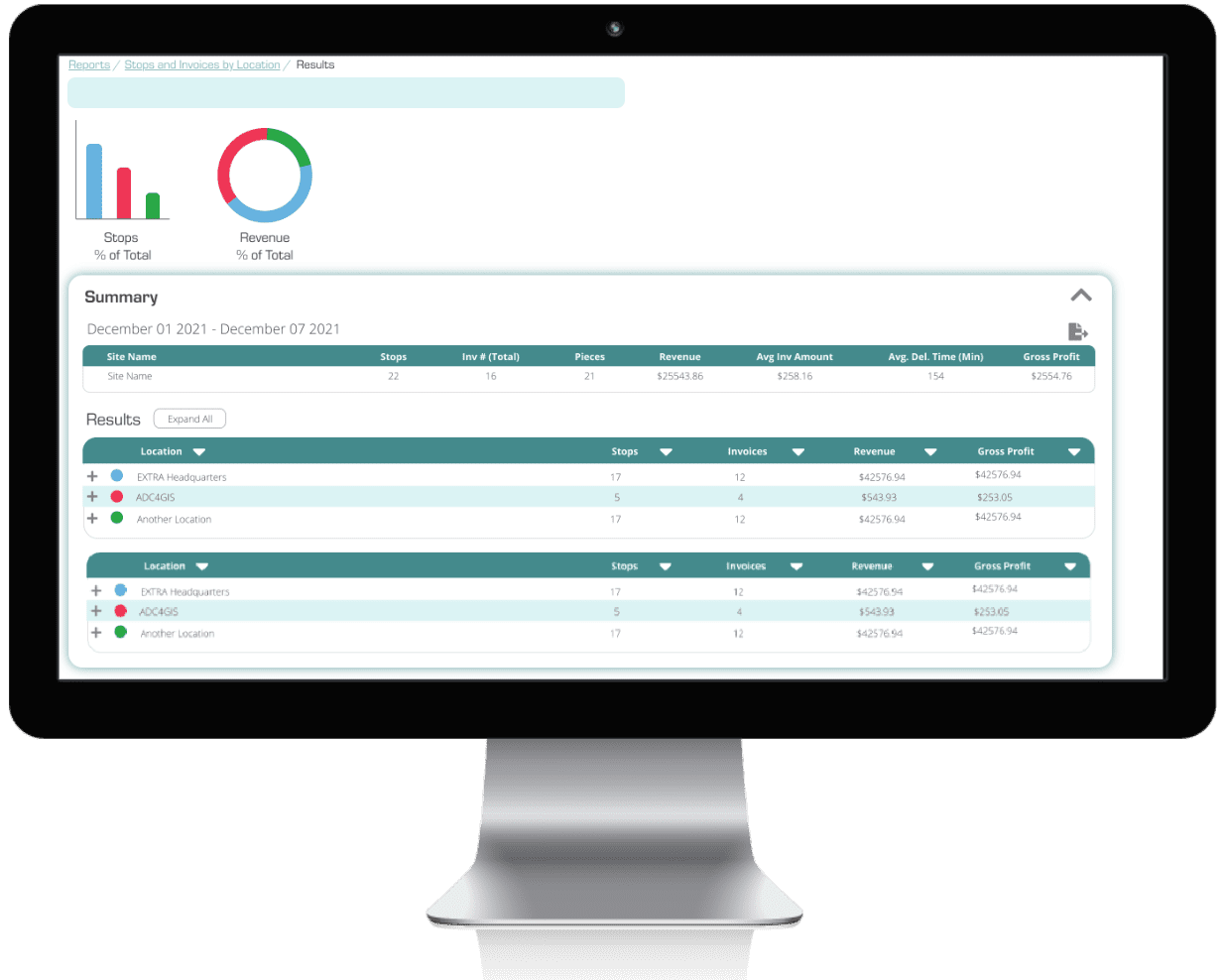 Handle payments through the Delivery Network system so you don't have to contract with each third-party provider. Analyze performance data of your preferred providers to make informed business decisions.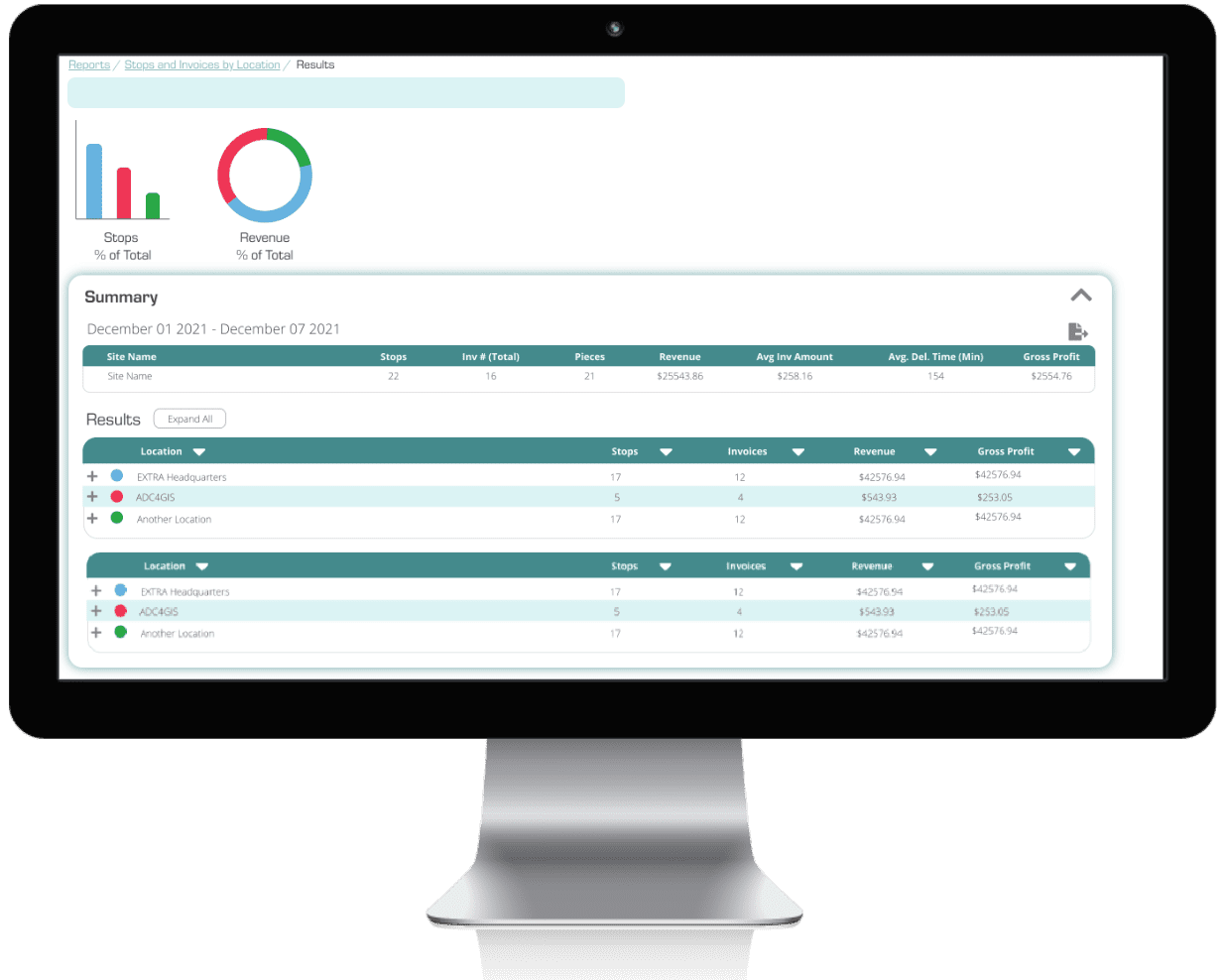 Interested in learning more?
A fully integrated last mile ecosystem
Further empower your operations with these featured integrations:
Have questions or want to learn more? Contact our team today to discover how Elite EXTRA can streamline your logistics operations. Fill out the form or contact us from the email or phone number below to start a conversation.
Email Us: sales@eliteextra.com
Call us: 1.888.484.8729 (option 1 for sales)
We look forward to working with you!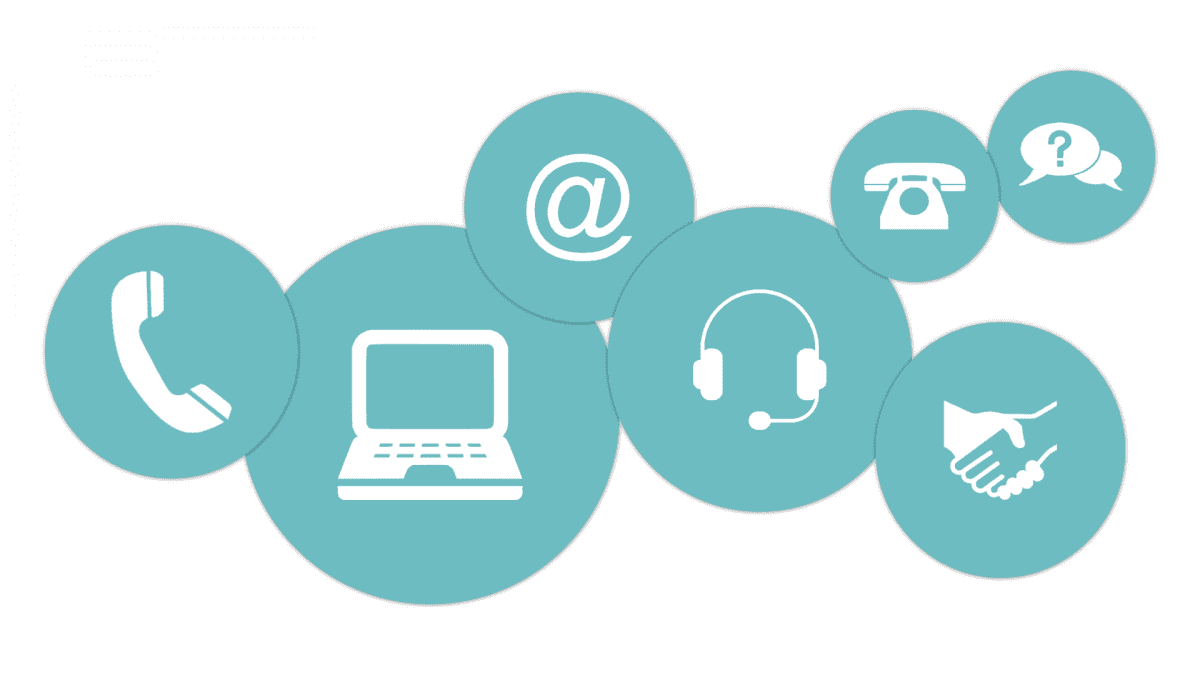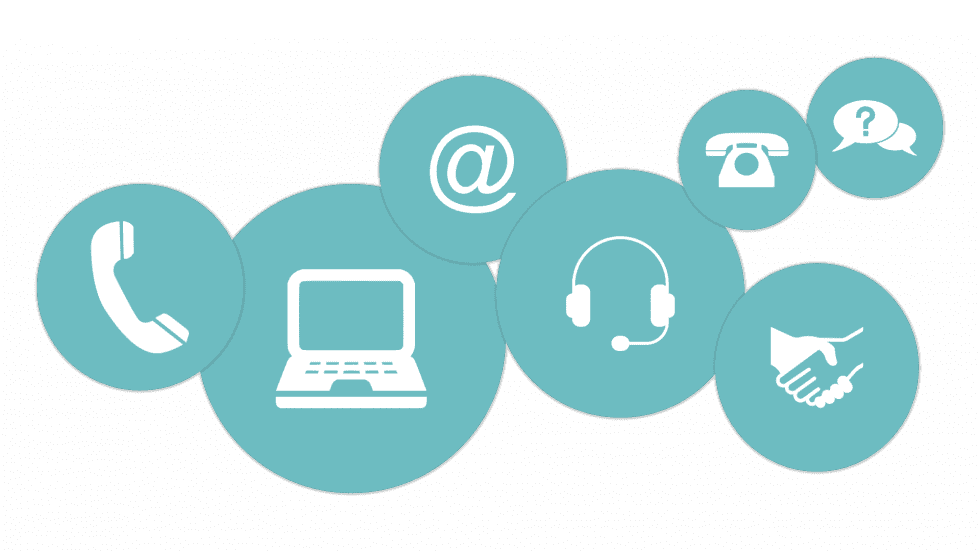 Please fill out the form:
(Fields marked with a * are required)