Completely Automate Your Return Policy Enforcement
Leave the guesswork out of enforcing your return policy. Setup the Returns Automation system to automatically apply your return policy to every return request—authorizing or denying requests as needed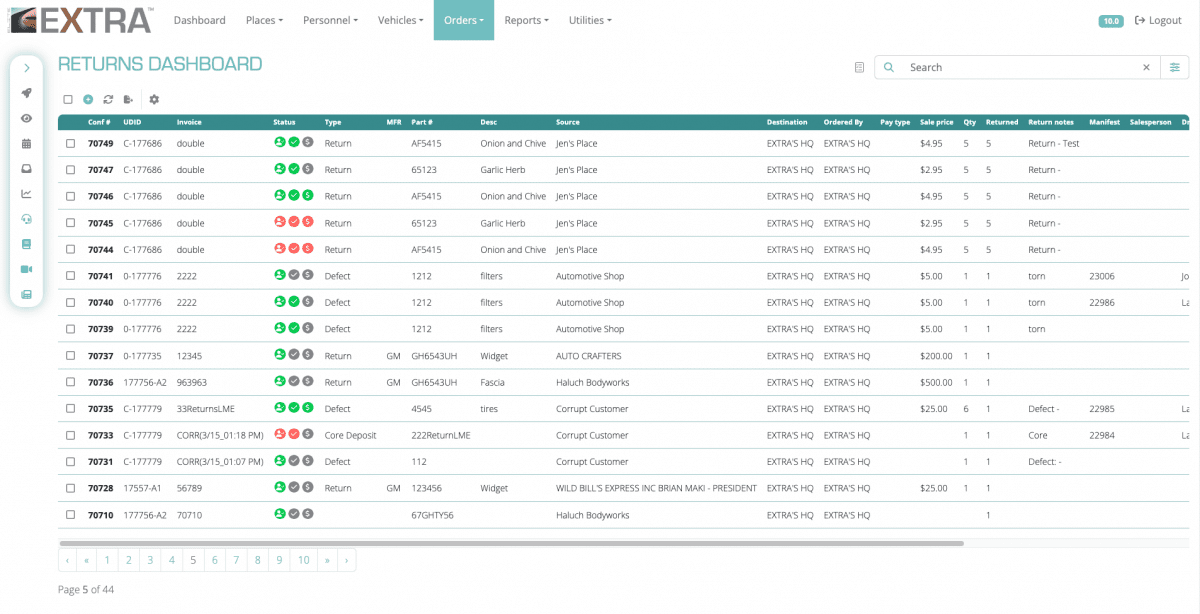 Automate
Setup a variety of rules to determine which items are automatically authorized for return pickup and which items are disallowed based on your return policy
Review
Review all customer return requests from an online returns dashboad to manually override any automatically authorized or denied returns
Process
Process authorized returns and keep track of the products along every stage of the returns process—from return pickup to credit issuance
Streamline your returns management process with automation
Automate the repetitive task of reviewing return requests for policy compliance to maximize returns efficiency and focus on what matters most: keeping your customers happy!
Automated Return Policy Benefits
Enhanced returns process efficiency
Improved return policy compliance
Faster returns credits for customers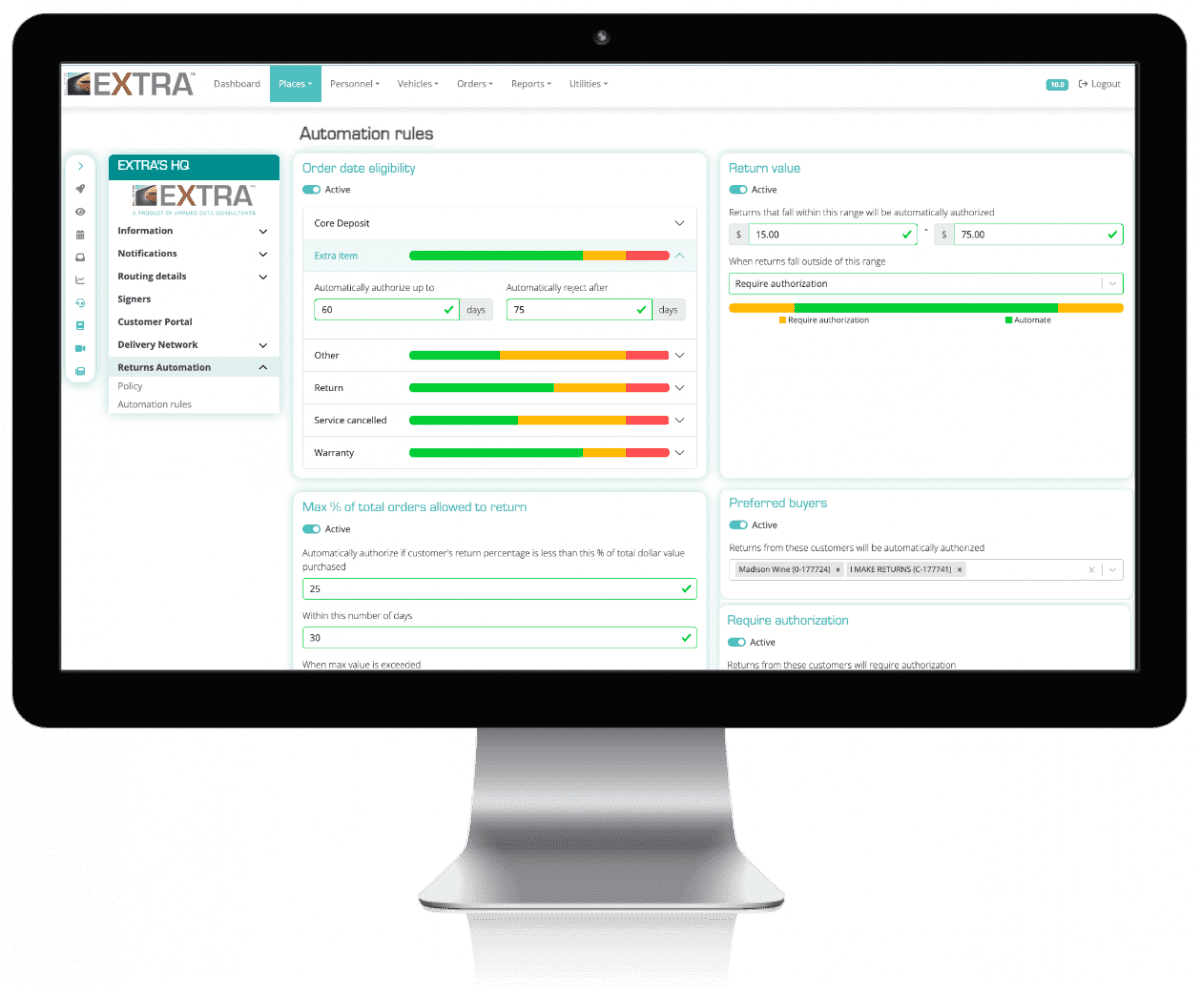 Returns Automation
Returns Management Software
Automatic returns validation
Returns policy enforcement
Looking to automate the enforcement of your return policy?
End-to-end returns management

Make your product returns process just as efficient as product delivery
Automated returns validation
Return policy enforcement
Integrated returns portal
Automated pickup requests
Tired of an inefficient reverse logistics process?
Frequently asked questions
Have questions about automating the enforcement of your return policy within our Returns Automation product?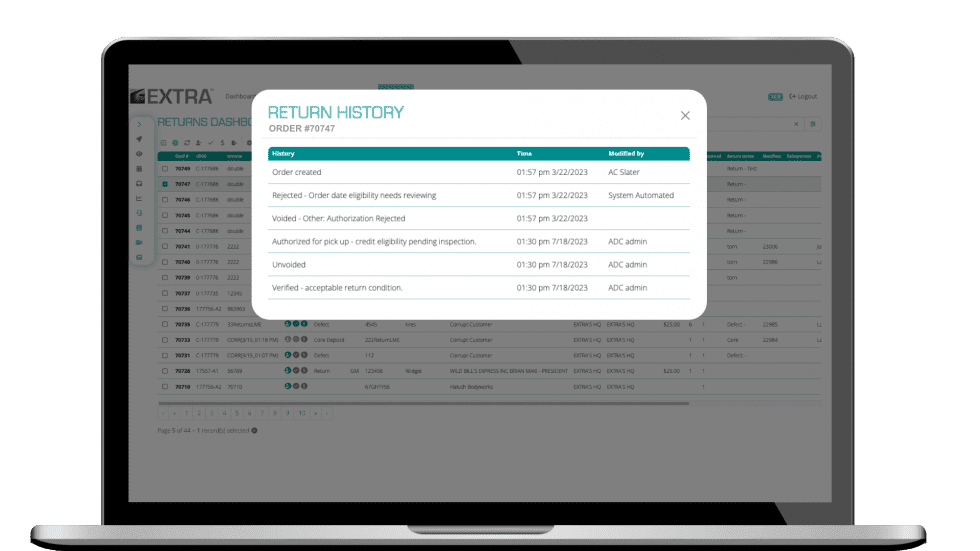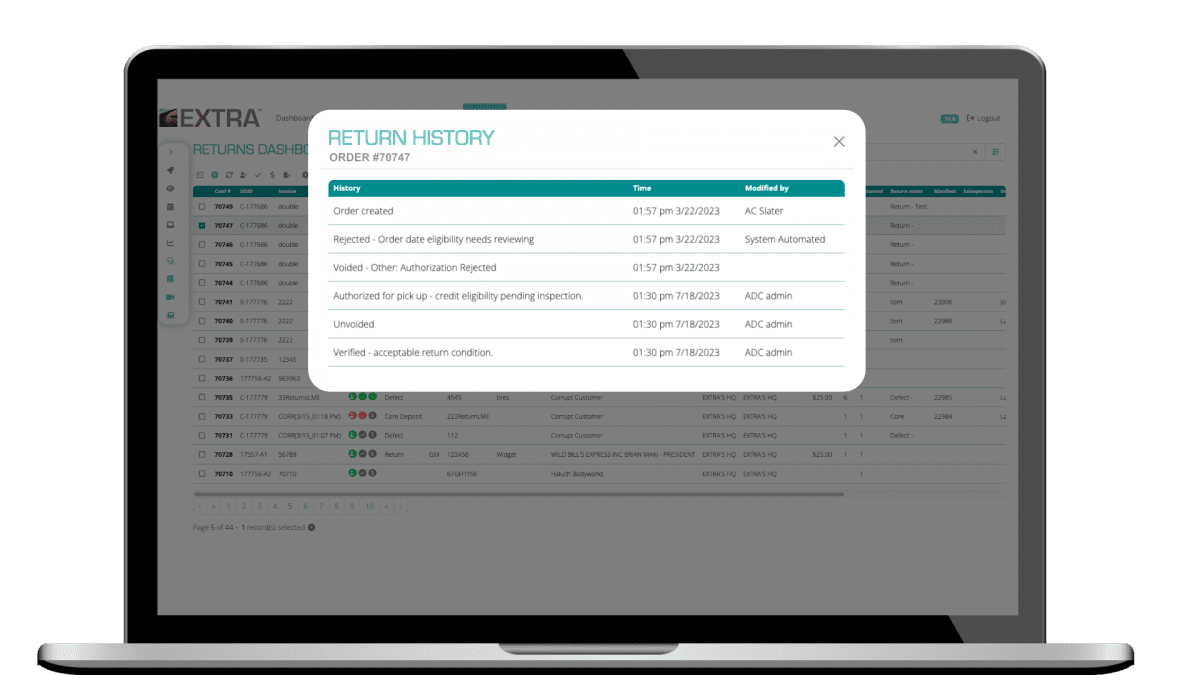 What type of business rules can I setup to automate my return policy?
There are a variety of business rules that you can setup to ensure Returns Automation automatically enforces your return policy.
Some of these rules include:
Automatically accepting returns within a range of $ values and requiring manual review or rejecting outside of that range
Automatically authorizing, rejecting or triggering manual review based on how many days ago the product was originally ordered
Setting preferred, priority customers whose returns are always authorized
Setting risky customers whose return requests will always require manual review
Differing rules based on the type of return (warranty, damaged, core, etc.)
Assess customer return rates and set thresholds to determine return eligibility if exceeded
What if the automation engine makes a mistake? Can I manually override it?
The automation engine can be customized to fit your return policy requirements, so there shouldn't be any mistakes made. However, you can review every return request within the Returns Automation returns dashboard to ensure everything is working as expected. If you need to manually override a return request status that was set by the automation engine, you can do this easily from the returns dashboard screen.
Where can I view new return requests and review automatically authorized/denied returns?
Every return request (whether in progress, completed, or denied) can be reviewed and adjusted within the Returns Automation returns dashboard screen. Here, you can see the status of every return and review the return's history to see if a return was automatically authorized or denied by the automation engine.
Will my customers know if their return request was automatically authorized or denied?
Customers will see the statuses of their return requests update in real-time on their customer portal, but will not know if the status was manually or automatically generated. Additional details can be provided to the customer about their return as needed through the Returns Dashboard.
Returns are costly enough, why should I invest in software to improve my returns operations?
With over 15 years of industry experience, we know how much of a hassle and a cost-driver product returns can be. However, we also know that returns are a necessary part of any delivery operation and are a huge factor in customer satisfaction and industry competition.
Because of this, we firmly believe that companies should invest in improving their reverse logistics processes and make the product returns process a positive customer experience. Here are the top benefits you can enjoy with Returns Automation:
 More efficient process = cost savings
Spend less time processing returns for items you didn't sell
Less opportunity for products to get lost along the way
Improve customer experience with quicker turnaround time for returns credits
Less time handling returns = increased throughput from drivers
An early adopter of Returns Automation in the wholesale auto industry with annual sales of ~$13 million has forecasted returns savings of $75,000+ in just the first year of using the software. Along with this, we continually hear feedback from end customers about how much better the returns process has been since their suppliers have implemented Returns Automation. This is the type of positive impact we hope to make on the reverse logistics process and is why we passionately believe in this solution.
Have other questions you want answered? Talk with our team or request a live demo to learn more!
Have questions or want to learn more? Contact our team today to discover how Elite EXTRA can streamline your last mile logistics. Fill out the form or contact us from the email or phone number below to start a conversation.
Email Us: sales@eliteextra.com
Call us: 1.888.484.8729 
We look forward to working with you!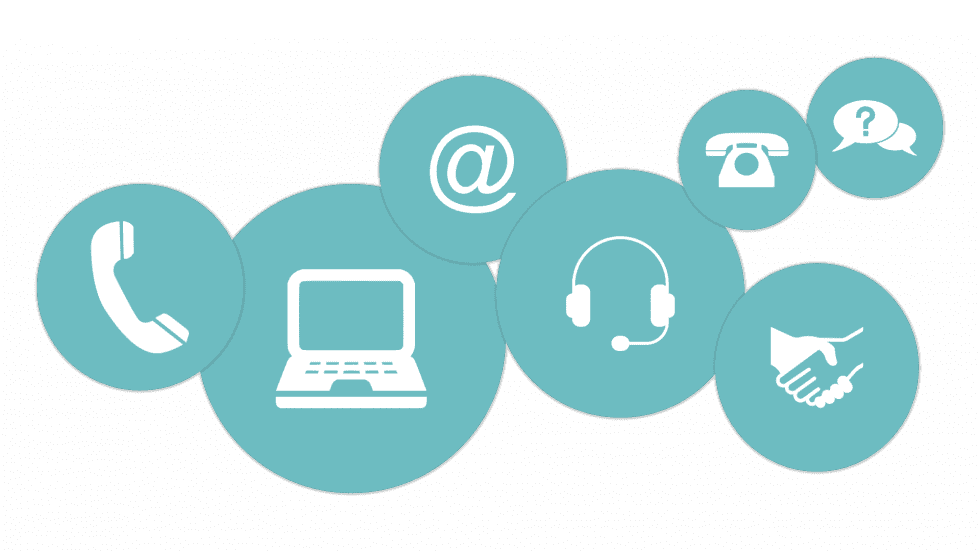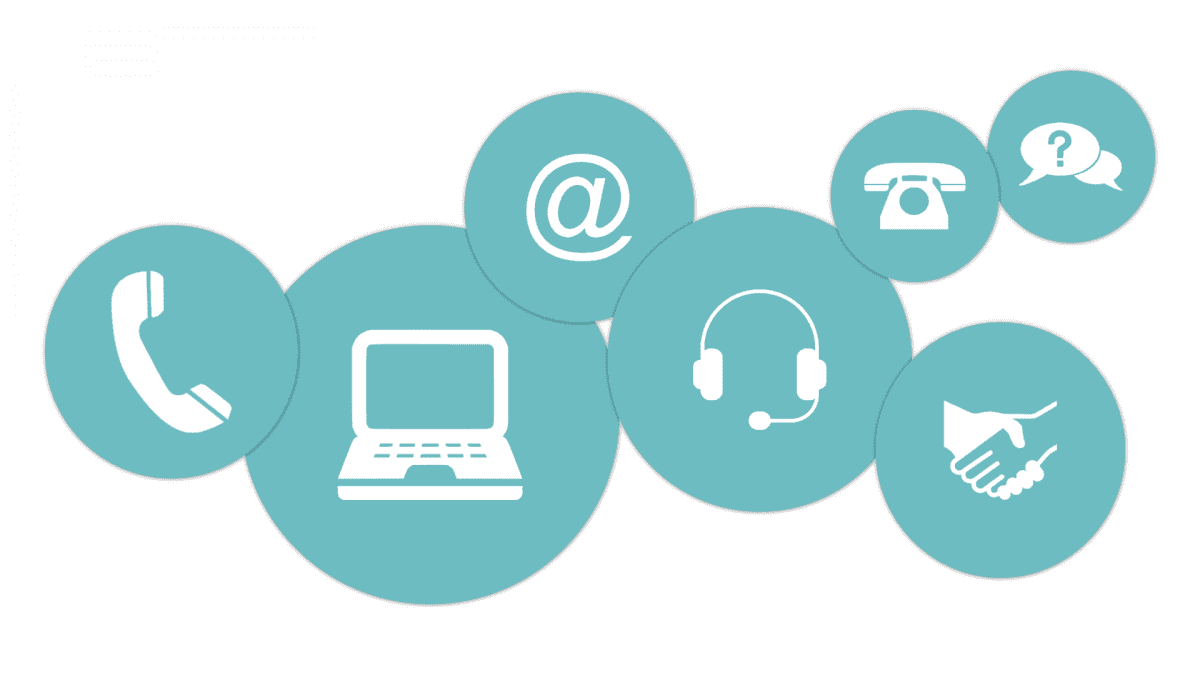 Please fill out the form: