No matter the capacity – from advocates to software integrators – we're interested in exploring any partnership opportunities that help us go the EXTRA mile for our customers.
Delivery Network Partnerships
Reseller & Referral Partnerships
Elite EXTRA's Partnership Program
Elite EXTRA is revolutionizing last-mile logistics technology and making delivery, service calls, and returns more efficient and convenient than ever before. With our various partnership programs, we offer a wide range of benefits to companies looking to expand their reach.
Each of our different partnership types are designed to help you better service your customers, scale your business, and increase your profits. Through a partnership with Elite EXTRA, you can get the most out of your investment and make sure that your business stays on top of the competition. Contact us today to learn more.
Alliance: Combine solutions with Elite EXTRA to better serve clients.
Delivery Network: Join the Delivery Network to scale delivery operations.
Integration: Integrate our solutions to provide easy data transferring.
Reseller & Referral: Resell or refer Elite EXTRA's solutions for profit.
Association: Invite Elite EXTRA to be a part of your association.
Interested in becoming a partner?
Fill out the form to get in contact with our partnership team!
To us, an alliance partnership is a relationship in which our two companies combine our products and services to provide an overall better solution for our clients. Our dedication to being consultants shows through in the ways that we pair our Elite EXTRA platform with other top software and service brands on the market to maximize value for our clients.
Delivery Network Partnerships
Our Delivery Network partners are third party fleets that offer delivery and pickup services through our Delivery Network Solution. These partners are dedicated to offering their delivery services to help our clients solve driver shortages, meet customer demands, and enhance their fleets. Learn more about the Elite EXTRA Delivery Network here!
Reseller & Referral Partnerships
The first step in streamlining delivery operations with our Elite EXTRA software is getting our technology out there for potential clients to see. This is why we recognize the key role that our reseller and referral network play in providing value to our users. These partner relationships are formed based on our collective agreement that Elite EXTRA offers the most effective solutions on the market for streamlining logistics operations.
In every logistics operation, the real-time transferring of data from one system to another is imperative. This is why we pride ourselves on forging strong relationships with companies that house our clients' data. We have formed powerful integrations with DMS, ERP, and POS systems across a number of industries so that we may better serve our customers who rely on these systems for managing their customer and order data.
Many of the partnerships listed above could never have been possible without the many associations that we have become a part of throughout the years. We do business by forging strong relationships, and these associations have played a pivotal role in allowing us to meet the wonderful individuals and businesses that we work with everyday.
Have questions or want to learn more? Contact our team today to discover how Elite EXTRA can streamline your last mile logistics. Fill out the form or contact us from the email or phone number below to start a conversation.
Email Us: sales@eliteextra.com
Call us: 1.888.484.8729 
We look forward to working with you!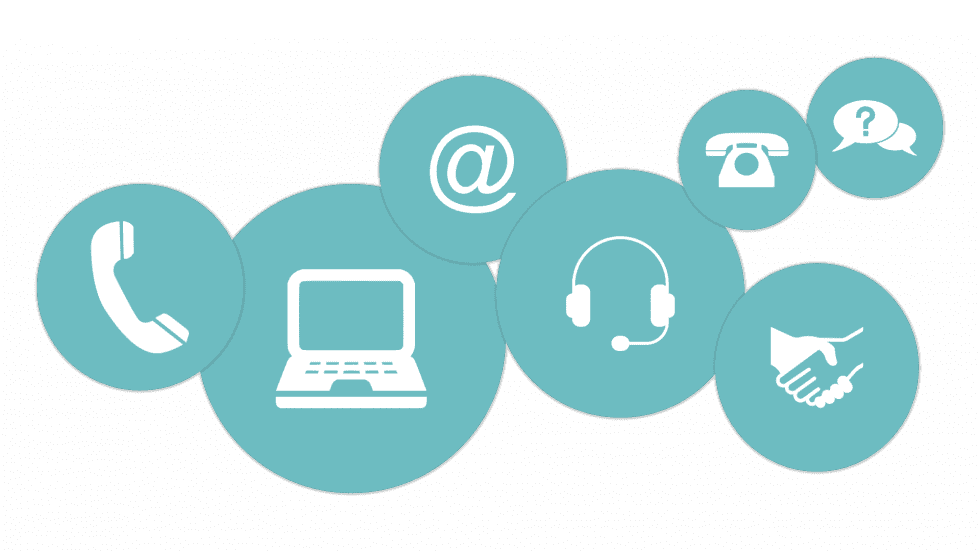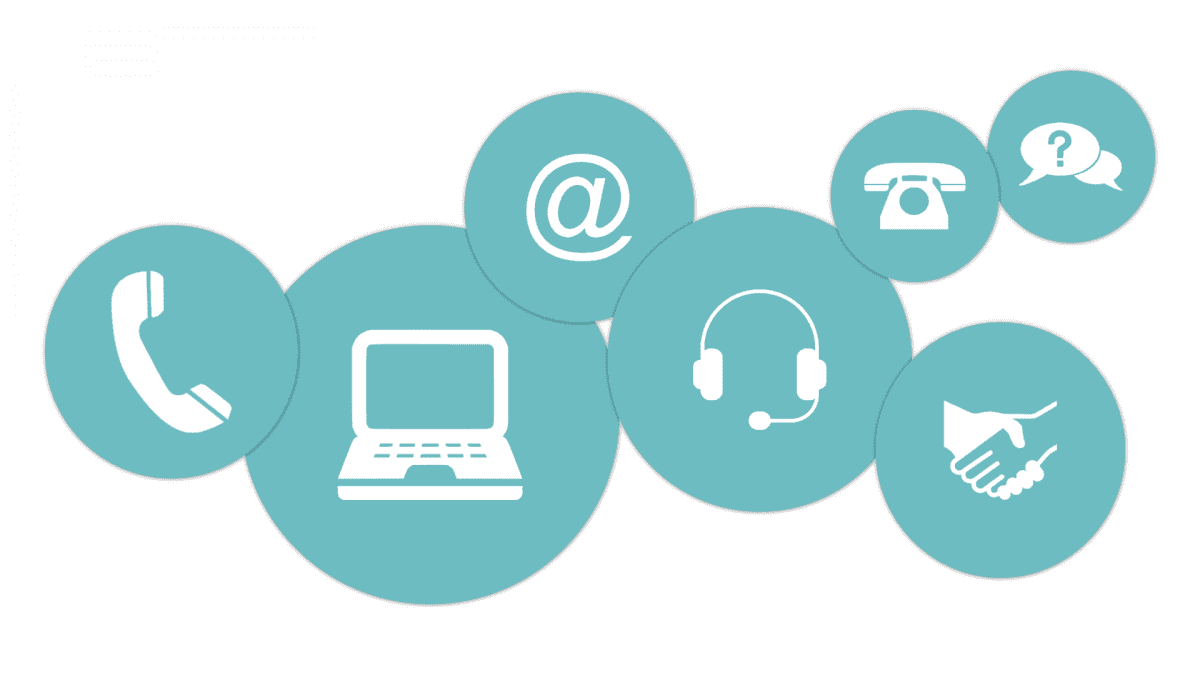 Please fill out the form: