Sign up to our newsletter and follow our socials to receive relevant industry insights and updates about our solutions!
Threshold Delivery Trends & Analysis Threshold delivery is a type of delivery service where the recipient receives the package directly, or the delivery personnel places it in the first secure and dry area in the recipient's residence. They typically put it on the...
read more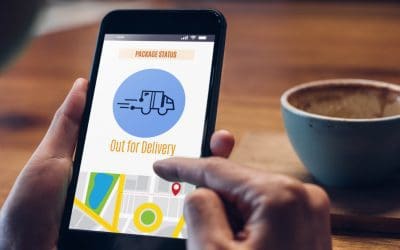 Receiving the "Out for delivery" message for your package? Learn more about what this means and when you can expect it to arrive.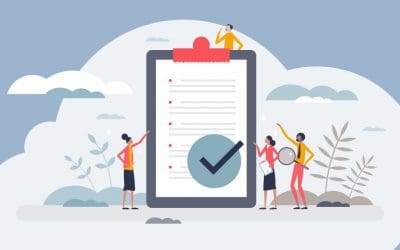 The FMCSA is the primary federal agency responsible for vehicle safety regulations. Here are some tips on how you can ensure FMCSA compliance.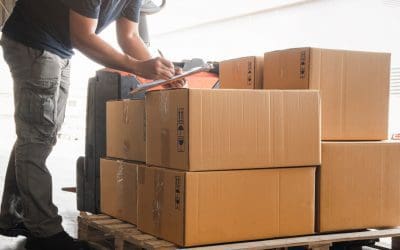 Successful inventory management can be a tricky balance to achieve. Here are some tips of how you can handle excess inventory.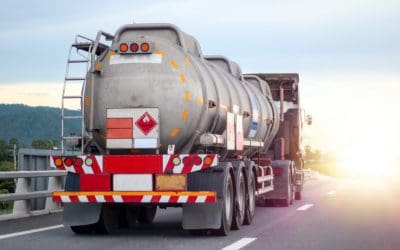 In the wake of the East Palestine, Ohio, train derailment, it's important to learn what measures can be taken to ensure safe deliveries.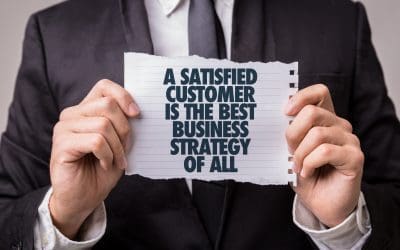 Prioritizing customer satisfaction is a business strategy that will never go out of style. Check out the top 10 best practices in 2023.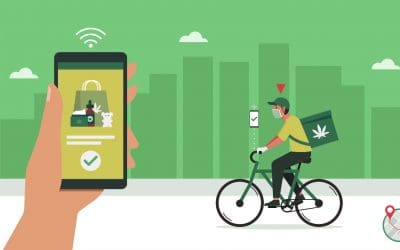 Want to learn how to scale your retail cannabis business? Learn the benefits of cannabis delivery in this article.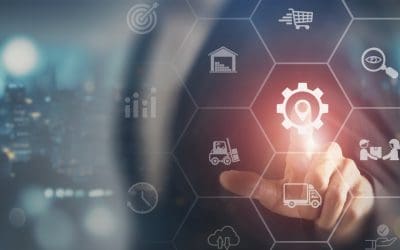 Learn how optimizing operations & logistics can contribute to more efficient delivery management for your team and customers.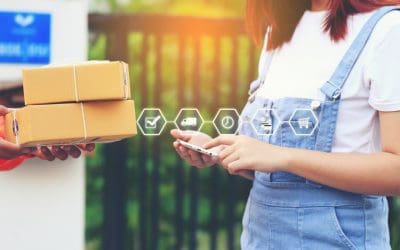 Looking to improve package visibility for your team and customers? Learn the tips to master last mile delivery tracking here.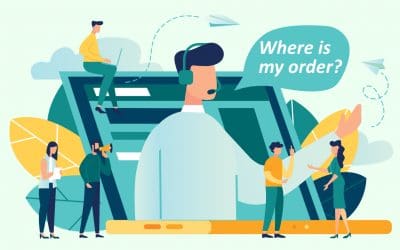 WISMO is a popular acronym popping up around the delivery industry. Learn what it means for consumers and businesses alike.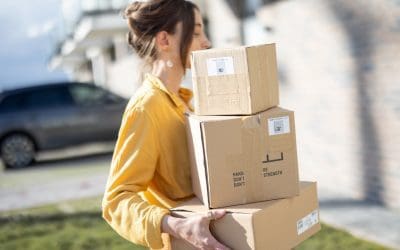 Learn what PUDO means and how it benefits both retailers and customers. See how a positive PUDO experience can impress customers.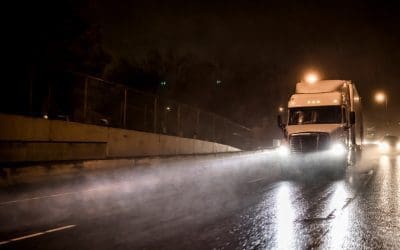 Looking to increase delivery capacity? Learn how hot shot dispatching and delivery can increase the delivery capacity of your business.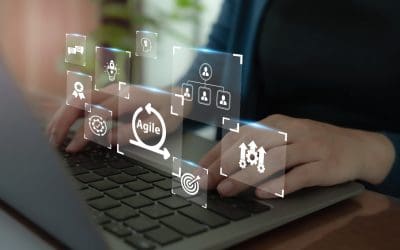 Consumer expectations for faster delivery are continually rising, so how can your company keep up? Here's some tools to help speed up delivery
Want to learn more about Elite EXTRA's Routing & Dispatch solution?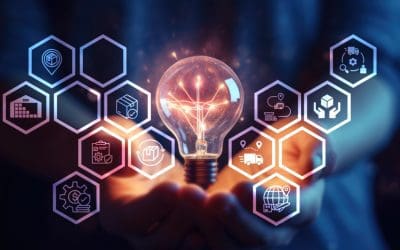 Looking to outsource some of your logistics operations? Read on to see our best practices for successfully outsourcing logistics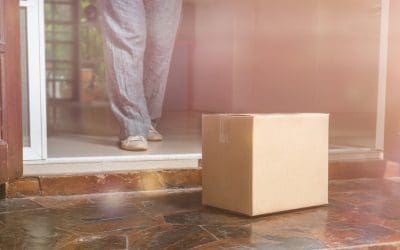 Discover the growing popularity of threshold delivery with this analysis and how your company can offer this delivery service.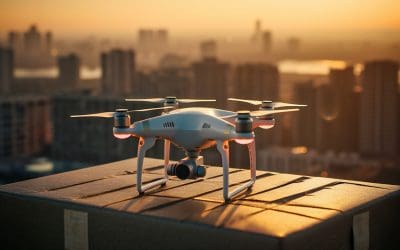 Take a deep dive into the future of third-party logistics in the rapidly evolving logistics and delivery space.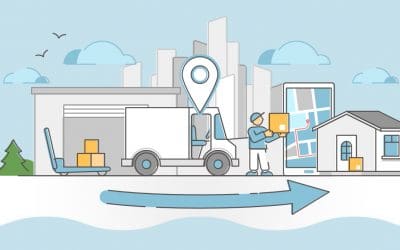 Learn how you can better satisfy your customers by offering more delivery options that fit their individual needs.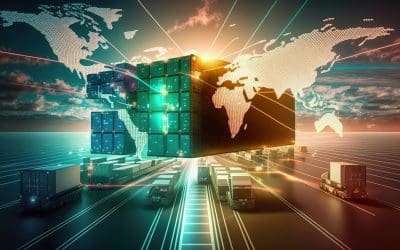 The term "Delivery Hub" holds a double meaning in the world of last-mile delivery. Read this article to learn what it means for your business.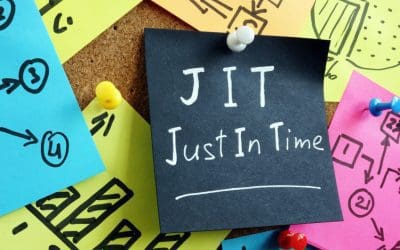 Learn how adopting just in time delivery can help your company cut inventory costs and better serve your customers.
Want to learn more about Elite EXTRA's Delivery Network solution?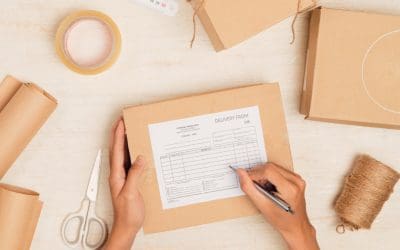 Have you seen the abbreviation RMA and wondered what it means? Learn more about Return Merchandise Authorization (RMA) here.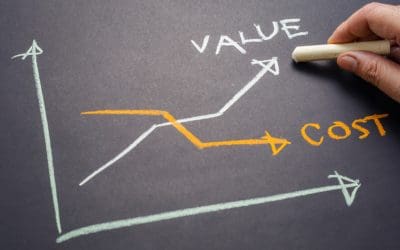 It's difficult to balance customer expectations with business needs, especially when it comes to handling the cost of returns. Learn more!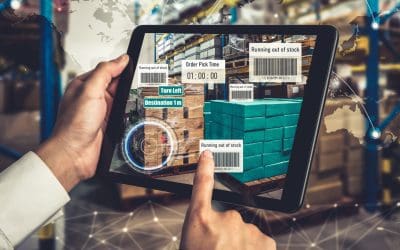 Wondering how to get started streamlining returns processing? Look no further than this beginner's guide to processing returns.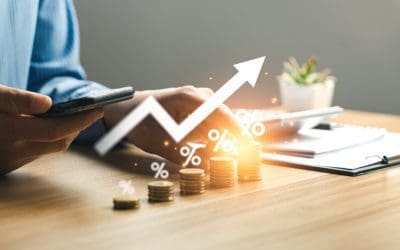 Product returns can extremely costly to the bottom line. Learn how an effective returns solution can cut costs and increase profits.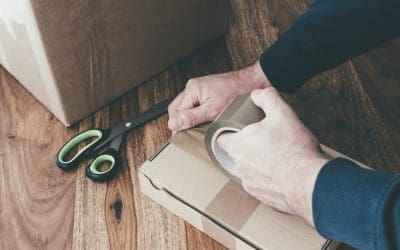 Reverse logistics and product returns can be a challenge in any logistics operations. Learn how returns management software can help!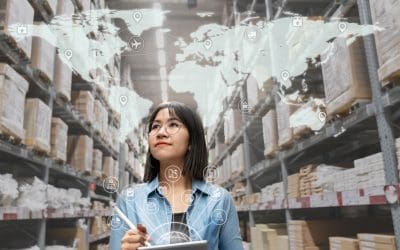 With 2023 quickly approaching, here's our predictions for the last mile supply chain disruptions that will affect the industry next year
Want to learn more about Elite EXTRA's Returns Automation solution?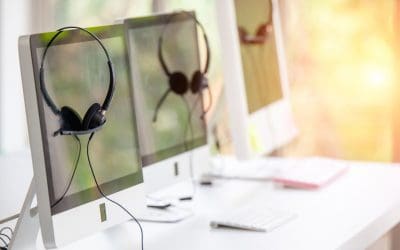 Professionals in the tech industry used to call the shots, but as of recent, thousands of tech employees are finding themselves unemployed.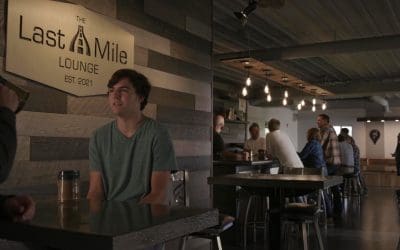 Our Elite EXTRA last mile software solutions stay cutting edge because we continually innovate new features so our customers can stay ahead of...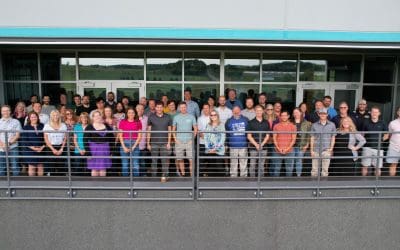 As the owner of a small company (under 100) that has withstood the test of time for 26 years this September, I'm often asked how we managed to beat...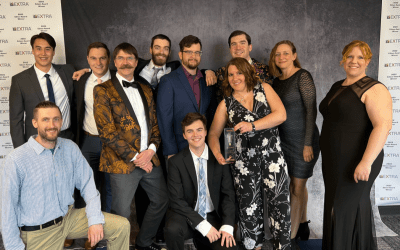 Gratitude, by definition, is "a readiness to show appreciation for and to return kindness." It's a simple, but powerful practice that can have...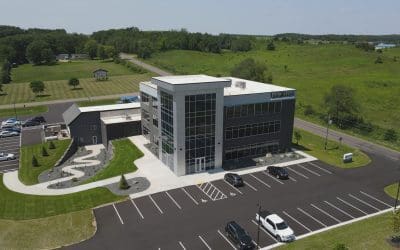 Elite EXTRA is combating the potential oncoming recession in a unique way that benefits its customers as well as its employees. Learn more!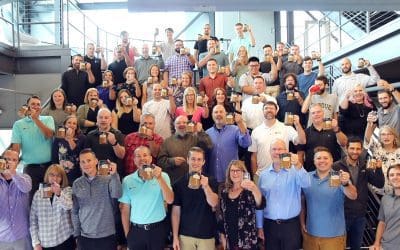 EAU CLAIRE, Wis. - September 22, 2021 Applied Data Consultants (ADC), founder and developer of advanced dispatch software Elite EXTRA, celebrated...
Want to learn more about who we are at Elite EXTRA?