Sign up to our newsletter and follow our socials to receive relevant industry insights and updates about our solutions!
Imagine the thrill of clinching an online sale, only to fumble at the delivery finish line—a missed deadline, a lost parcel, a disgruntled customer writing a scathing review. In the intricate workflow of eCommerce, the final step, the delivery, often holds the power...
read more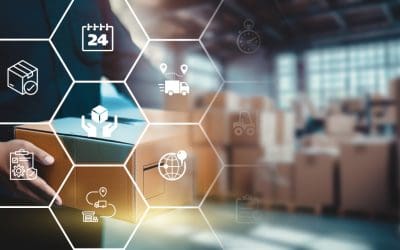 Ever wondered what "In fulfillment" means during the delivery process? Learn more about this status and the process behind it here.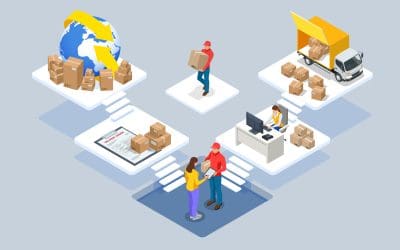 In the logistics industry, there's a clear distinction between shipping vs. delivery. Take a look at this article to learn more!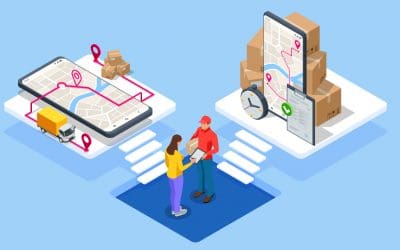 In this article, we explore what the top B2B industries are that could benefit from last mile delivery software, and how.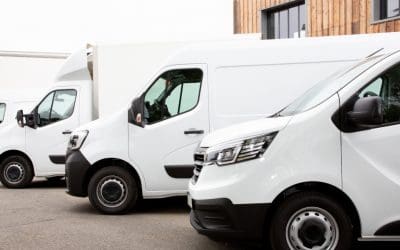 In this article, we define what a fleet is, and explore some vehicle options that last-mile delivery companies can include in their fleets.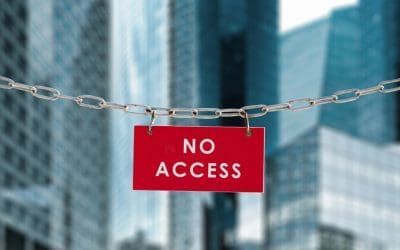 Are you a customer receiving the "No access to delivery location" alert? Here's what you and companies can do about this delivery status.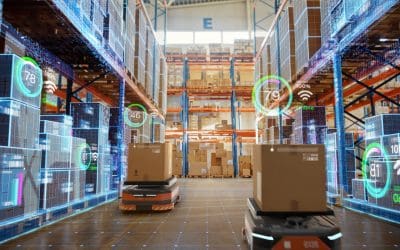 Looking for areas were you can utilize AI in your logistics operations? Checkout some of the industry's top uses for AI here.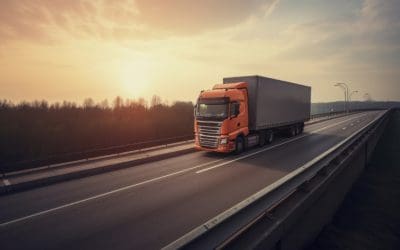 Shipment exceptions are an inevitable part of any logistics operation, but learning how to mitigate them is key. Learn how here!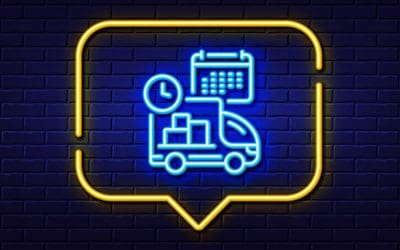 Learn how giving your customer options for delivery slots when they can expect their delivery can be a game changer for customer satisfaction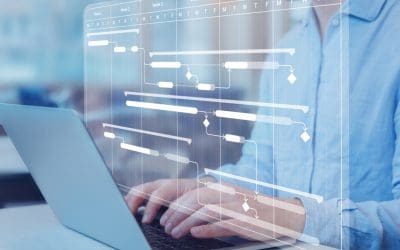 Looking to gain a competitive edge in your last mile deliveries? Learn how strategically scheduling your deliveries can help.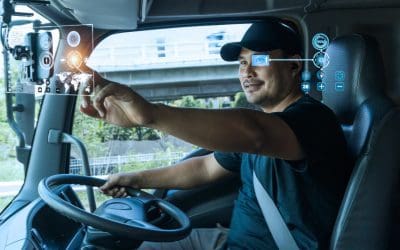 In logistics, there's a mountain of data out there you can use. Learn how to harness driver data for optimal driver dispatch.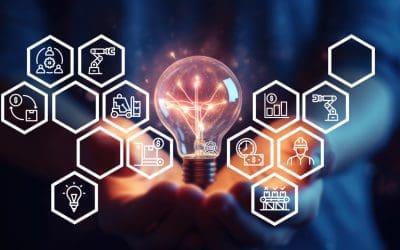 Learn how last mile logistics software can help improve your delivery capacity planning to maximize resources and minimize costs.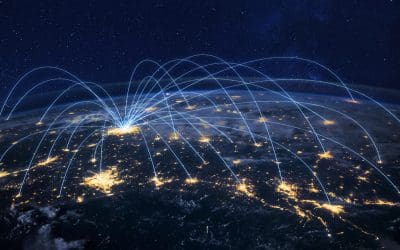 Centralized dispatching is a proven way to streamline any delivery operation, and B2B deliveries is no exception. Learn more here!
Want to learn more about Elite EXTRA's Routing & Dispatch solution?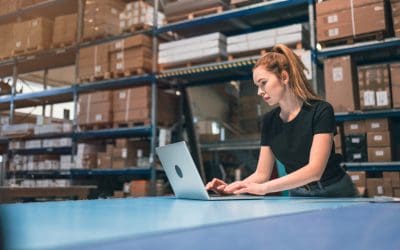 Looking to manage deliveries right from your eCommerce warehouse? Learn how to effectively achieve this within this article!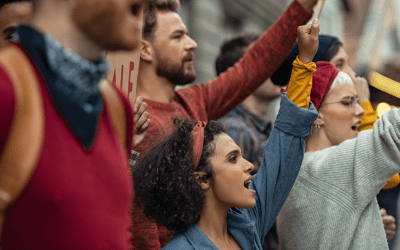 With a UPS strike looming, discover what this could mean for your delivery operations, and learn what you can do to mitigate risks.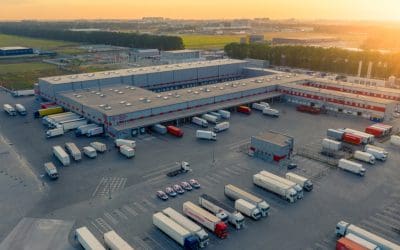 Looking to learn more about carrier facilities? Find the definition of the term, descriptions of the notifications they send, and more here.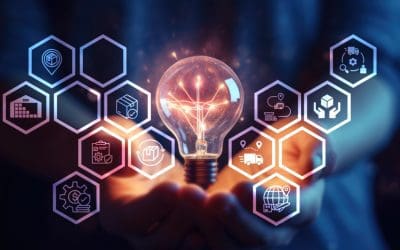 Looking to outsource some of your logistics operations? Read on to see our best practices for successfully outsourcing logistics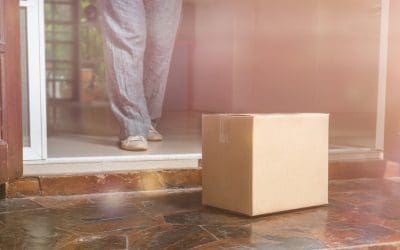 Discover the growing popularity of threshold delivery with this analysis and how your company can offer this delivery service.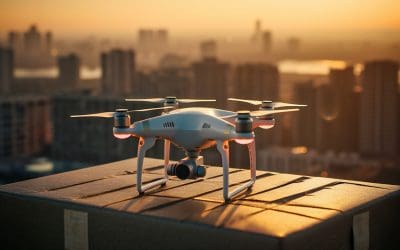 Take a deep dive into the future of third-party logistics in the rapidly evolving logistics and delivery space.
Want to learn more about Elite EXTRA's Delivery Network solution?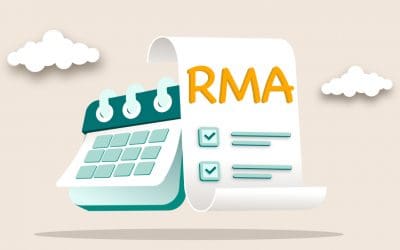 Learn how optimizing your RMA returns process can help simplify returns initiation and tracking as well as the entire returns process.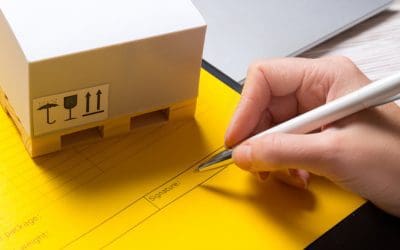 In last mile delivery and returns, a secure chain of custody is essential. Learn what to include on a return receipt to ensure this security.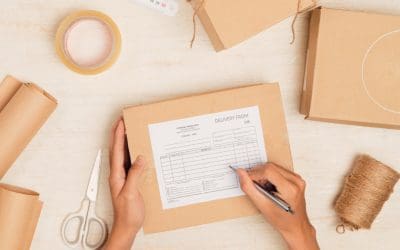 Have you seen the abbreviation RMA and wondered what it means? Learn more about Return Merchandise Authorization (RMA) here.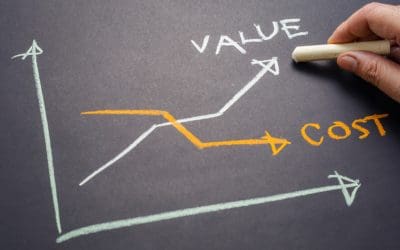 It's difficult to balance customer expectations with business needs, especially when it comes to handling the cost of returns. Learn more!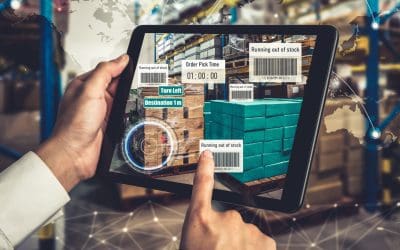 Wondering how to get started streamlining returns processing? Look no further than this beginner's guide to processing returns.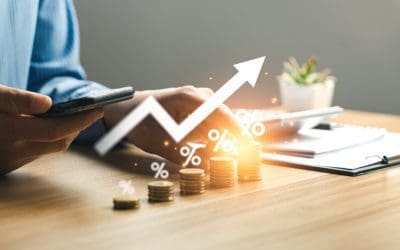 Product returns can extremely costly to the bottom line. Learn how an effective returns solution can cut costs and increase profits.
Want to learn more about Elite EXTRA's Returns Automation solution?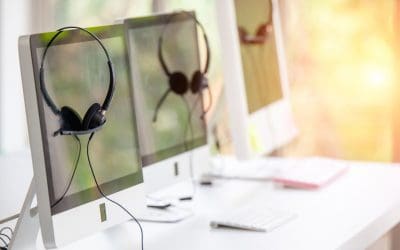 Professionals in the tech industry used to call the shots, but as of recent, thousands of tech employees are finding themselves unemployed.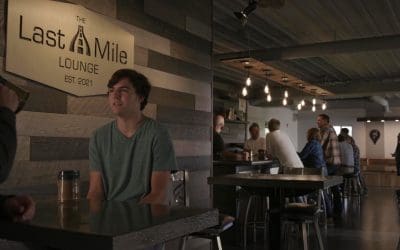 Our Elite EXTRA last mile software solutions stay cutting edge because we continually innovate new features so our customers can stay ahead of...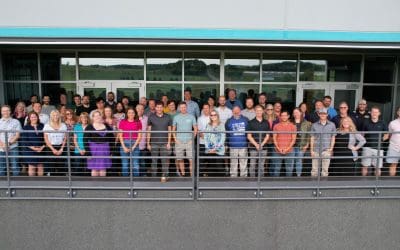 As the owner of a small company (under 100) that has withstood the test of time for 26 years this September, I'm often asked how we managed to beat...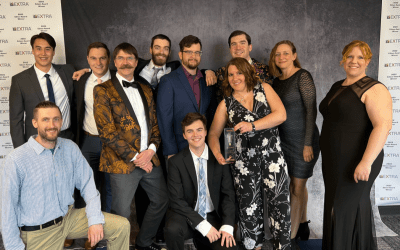 Gratitude, by definition, is "a readiness to show appreciation for and to return kindness." It's a simple, but powerful practice that can have...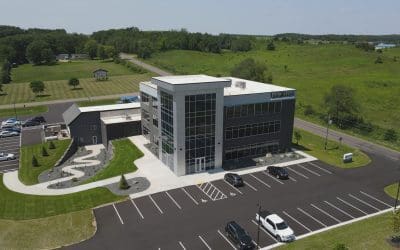 Elite EXTRA is combating the potential oncoming recession in a unique way that benefits its customers as well as its employees. Learn more!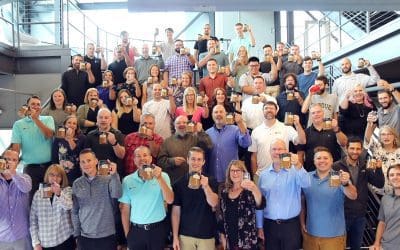 EAU CLAIRE, Wis. - September 22, 2021 Applied Data Consultants (ADC), founder and developer of advanced dispatch software Elite EXTRA, celebrated...
Want to learn more about who we are at Elite EXTRA?