Sign up to our newsletter and follow our socials to receive relevant industry insights and updates about our solutions!
Steps to Streamlining Your Returns Returns have always been a challenge for eCommerce businesses. While they make customers happy, returns processing comes with hidden costs that cut into profitability. Unfortunately, you can't forgo returns altogether, especially if...
read more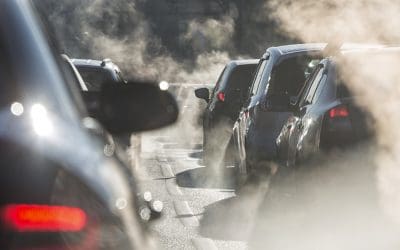 Have you ever wondered what idling means for your deliveries? See how idling effects your logistics operations and what you can do to help.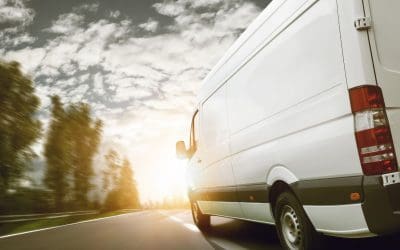 After a chaotic couple of years for the supply chain and delivery, things are finally looking up! See what experts are predicting in 2023.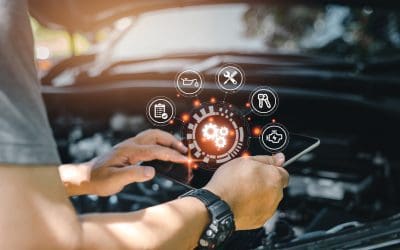 Want to learn more about Driver Vehicle Inspection Reporting? Here's a complete guide with everything you need to know about DVIR.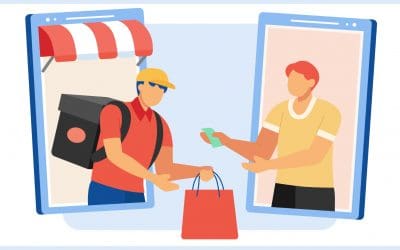 Handling cash on delivery (COD) can be tricky in any delivery operation. Here's a list of best practices to help simplify this process.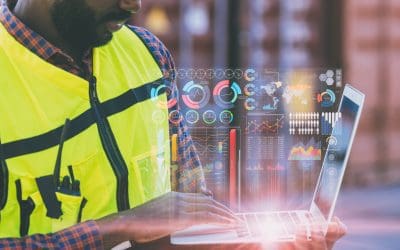 Management is measurement, but are you measuring the right metrics? Here are 8 supply chain KPIs that affect your last mile deliveries.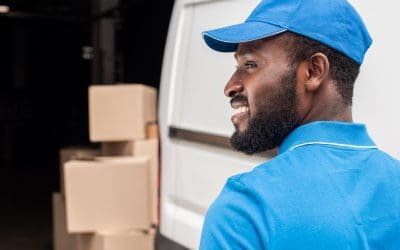 FTL vs LTL, what's the difference? Here we explain the difference between full truckload shipping and less than truckload shipping.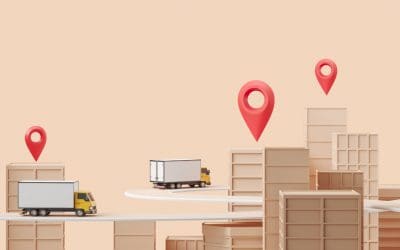 Learn how real-time dispatching can help your company eliminate delivery pain points and offer a stellar delivery service.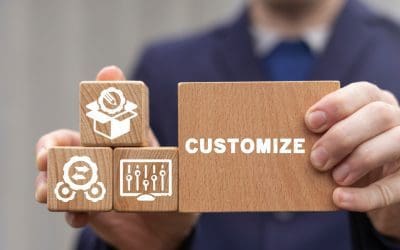 Learn how you can personalize software for route optimization to fit your specific business needs. Here's what configurations to look for.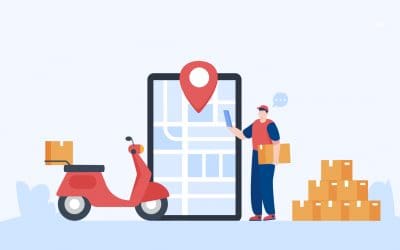 If you're looking for a routing software for your business, here's the top 7 must have features to look for.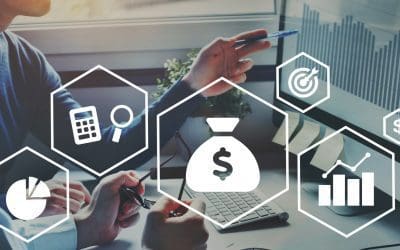 It's well known that the last mile delivery costs are sizeable. But why is that? Here's 5 reasons that should help explain.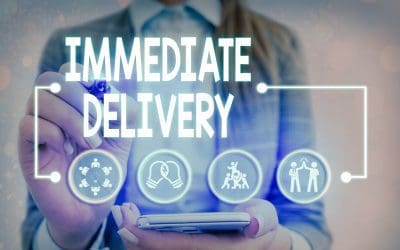 Nowadays customers expect on demand delivery, but it can be hard for companies to provide this. Here's 7 steps to improve on demand delivery.
Learn how delivery notifications can transform your delivery experience and skyrocket your customer satisfaction.
Want to learn more about Elite EXTRA's Routing & Dispatch solution?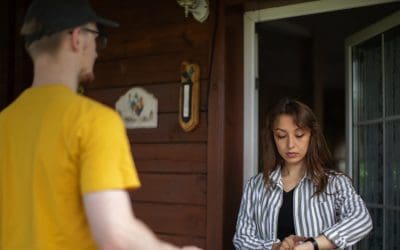 Have you ever received the "Package delayed in transit" message on a delivery? Here's your guide for what that means and what you can do.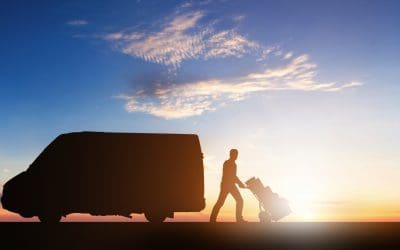 Struggling to choose a final mile carrier? Here's 5 things to look for and our top picks for the best final mile carriers.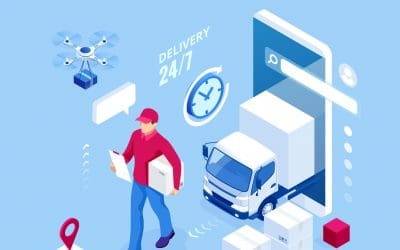 The demand for fast delivery speeds are not going anywhere, and, in fact, fast delivery is as important now as ever. Learn how to keep up!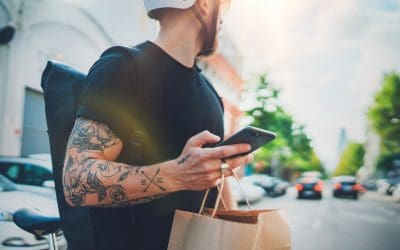 Third party delivery services have expanded beyond food delivery into most other industries. What does this mean for your business?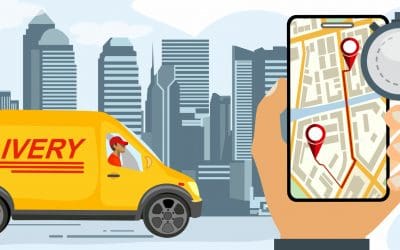 In this article, we dig into step-by-step strategies to offer fulfilling final mile delivery experiences. Read on to learn more!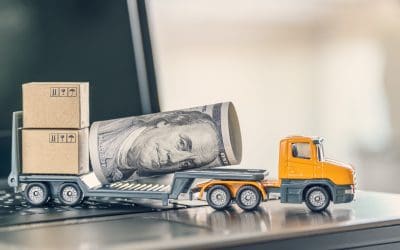 Anyone that manages a delivery fleet will tell you that expenses add up quick. Here's some ways you can save on fleet costs.
Want to learn more about Elite EXTRA's Delivery Network solution?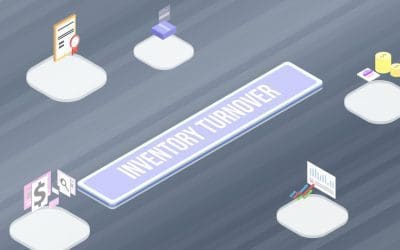 These 9 key inventory metrics could be the difference maker in your last mile returns operation. Is your business tracking these?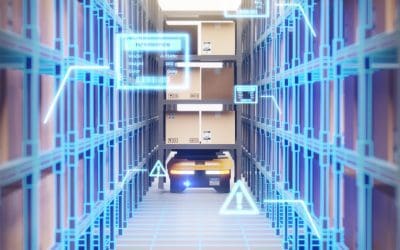 Logistics automation is a great way to cut costs and increase efficiency in your operations. Here's 5 simple ways to get started.
Make your return process easier by implementing software route planning for returns operations. Learn more here!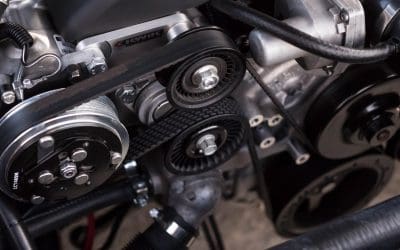 Managing part returns can be extremely complicated. Here's 5 tips for improving your returns parts management processes.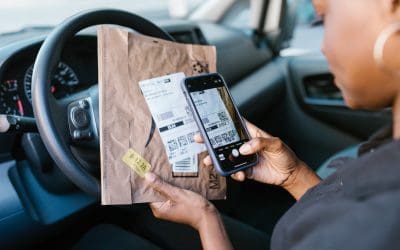 Why are businesses adopting a no return, return policy? What can companies do to optimize returns and reduce reverse logistics costs?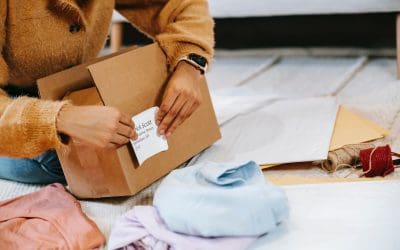 Returns can be a nightmare for companies, and they often cause more problems than they solve.
Want to learn more about Elite EXTRA's Returns Automation solution?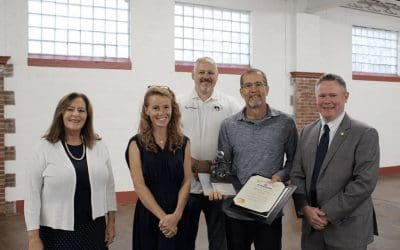 Applied Data Consultants, owner of advanced dispatch software Elite EXTRA, has been awarded 2021 Business of the Year/Town of Wheaton.
Over 125 million routes have been dispatched using advanced dispatch software by Elite EXTRA increasing efficiency and decreasing costs.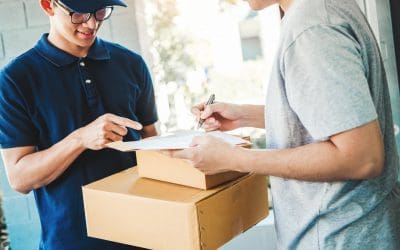 Advanced dispatch software Elite EXTRA hit a milestone in July, dispatching its 300 millionth order with customers in 50 industries globally.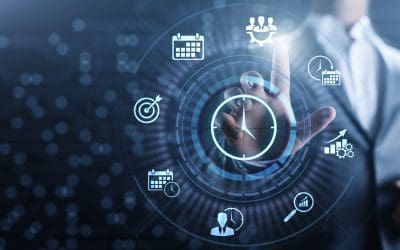 Applied Data Consultants. owner of Elite EXTRA announce new promotions for COO and CPO roles for the software firm.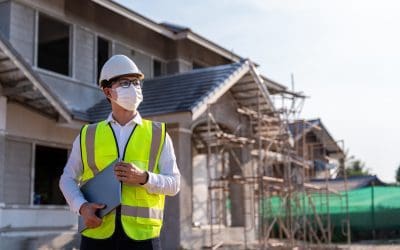 Applied Data Consultants released a free software application that protects construction workers by providing contact-free forms at job sites.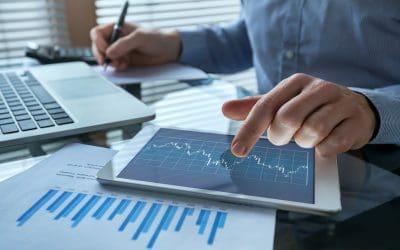 Elite EXTRA's dispatch software partnered with the sales intelligence capabilities of sales-i is set to deliver rich, actionable insights.
Want to learn more about who we are at Elite EXTRA?