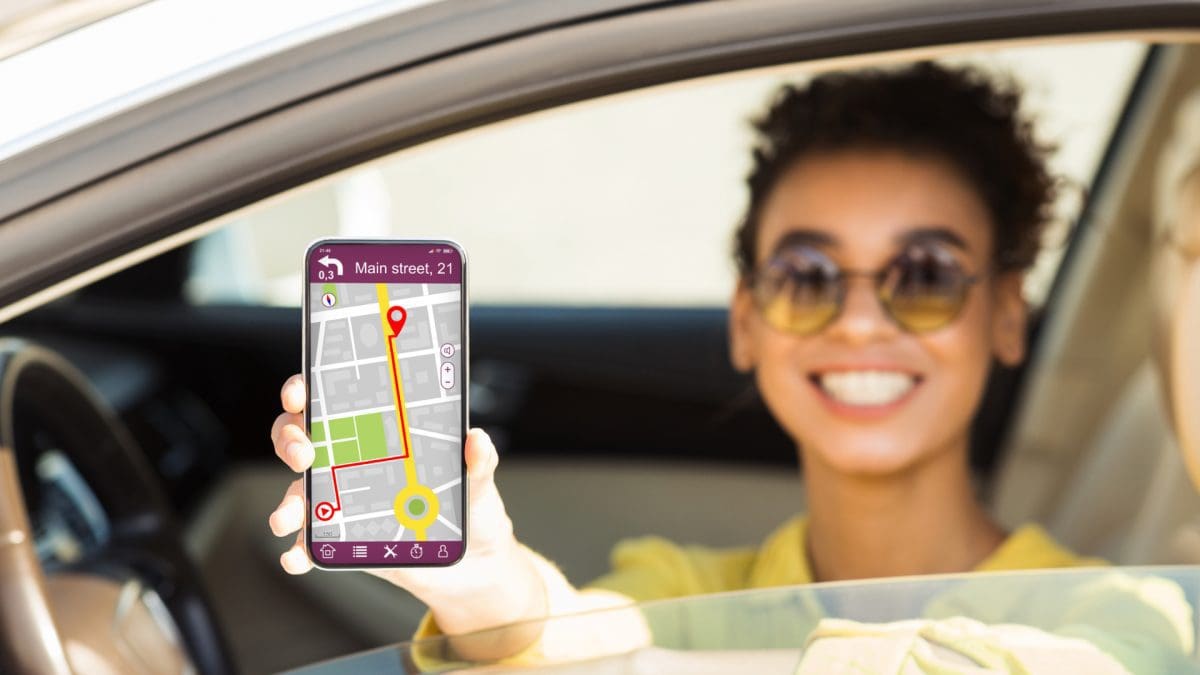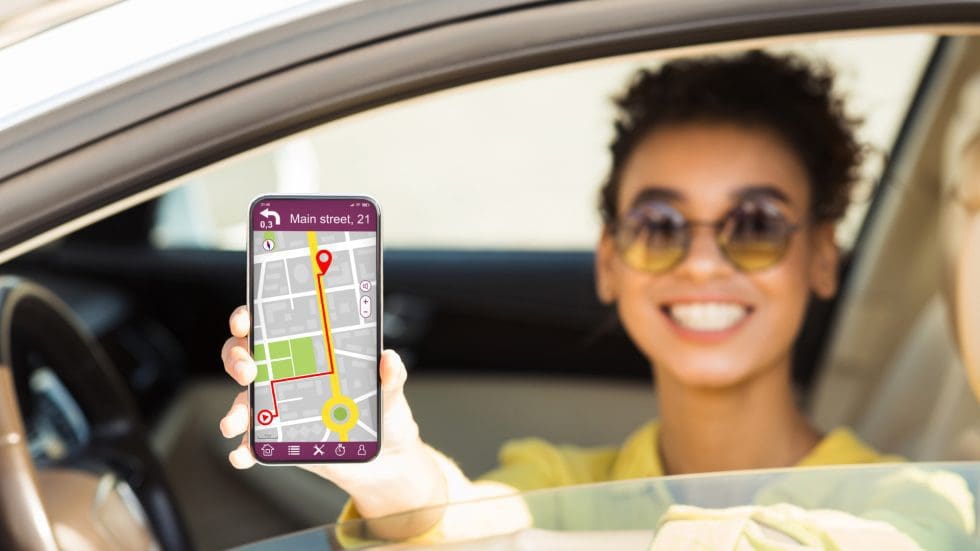 Online retailers see return rates of at least 30%. It's much higher than traditional stores, where just 8.89% of purchased items are returned. 92% of consumers say they will buy from you again if the return process is straightforward. Because of this, implementing software routing planning tools for returns operations is crucial.
Returns play a significant role in modern eCommerce operations. Failing to automate your returns process with tools like software route planning for returns will negatively affect your competitive advantage. On the flip side, integrating automated returns management software may improve your business by streamlining your returns process. Luckily, the latter is fairly easy. Read on to learn more!
Multi-stop Route Planning
Multi-stop route planning is simply the practice of selecting the optimal route. It is a common feature in software route planning for returns.
Certain considerations determine the best route to take while picking up returned items or making deliveries. These include:
Delivery address
Fleet and driver availability
Shipment volume
Fuel efficiency
Driver skills
Traffic
Special handling of the item
Planned returns
Multi-stop route planning also considers uncertainties such as vehicle breakdowns and last-minute road closures. The end goal of this feature is to maximize the number of drops and pickups.
This allows delivery staff to attempt more trips in much less time. The efficiency of the delivery staff improves, leading to reduced costs for each delivery and pickup.
Provides Simplified Data Analytics and a Streamlined Dashboard
Statista estimated that as of 2020, U.S. businesses spent a total of $102 billion on reverse logistics, also known as returns management. Optimizing your returns procedure and the consumer experience is vital to minimizing the impact of returns' on your store's bottom line.
With that in mind, the data from customer returns is crucial. Returns management software provides a streamlined dashboard with all relevant return data. It makes the insights necessary for efficient and economic return processing readily available.
You'll have enhanced customer satisfaction, yielding little or no negative feedback.
Compatible with a Wide Range of eCommerce Tools
Returns management software offers the capability to integrate with other eCommerce tools. For instance, you can connect some software to your email marketing platform, making it easy to send customized shipment updates.
Returns software that works with your customer care system streamlines the process of handling returns while delivering assistance to consumers. These are just some benefits you'll enjoy when your eCommerce store's returns management system can integrate with your other software.
Allows for Quick Returns
84% of customers say they won't buy from a store again if they have a negative returns experience. Like any process, by adding automation you can streamline your returns process (if you find the best software). Small changes like this go a long way and not only makes returns easier for your customers, but more efficient for your staff as well.
Conclusion
The rate of returns will likely rise and you'll need to focus more on your returns process. Incorporate reverse logistics methods into your supply chain rather than letting returns pile up.
Looking for a returns management software? Look no further! Elite EXTRA offers returns management software that will streamline your returns operations and improve your bottom line.