Enhance Your Logistics with Optimized & Automated Route Planning
Increase the efficiency of your logistics operations and delight your customers with industry-leading route planning technology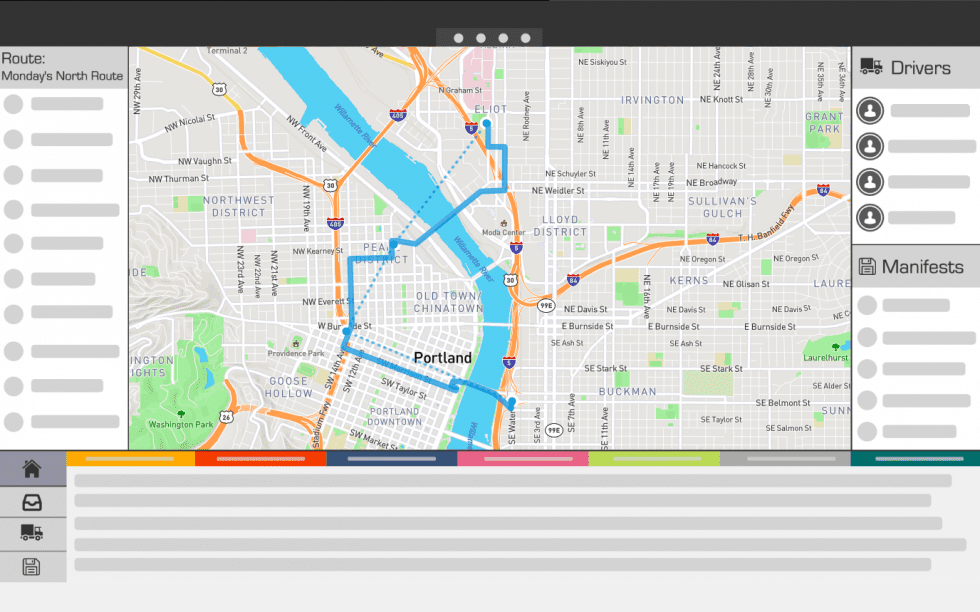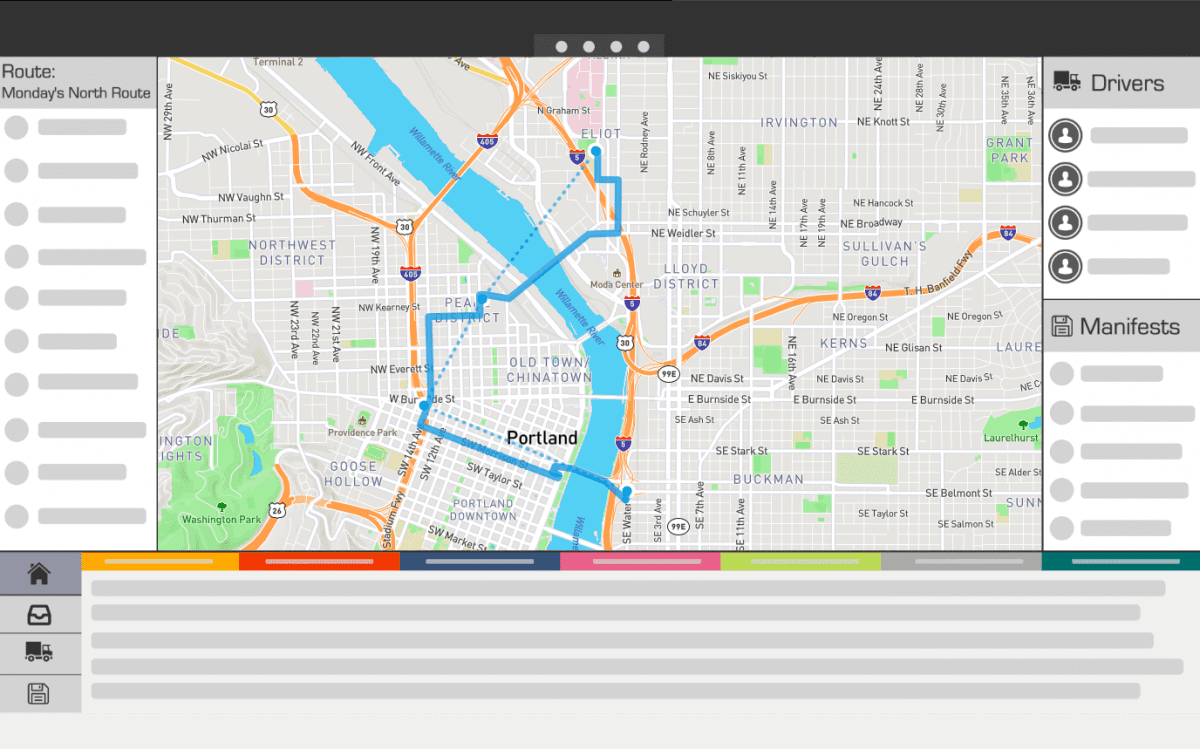 Optimize
Ensure efficiency in your logistics operation by allowing Routing & Dispatch to seamlessly build optimized routes from incoming orders
Automate
Automate the route building and planning process to send optimized routes to your drivers as orders come in—completely hands-free!
Schedule
Schedule out delivery or service routes to be sent to your drivers for completion at a later time or day
Take the hassle out of planning delivery and service routes
Simplify and automate the route planning process for you and your team, so you can focus on delivering an excellent customer experience
Automated Route Planning Benefits
Enhanced logistics efficiency
Faster customer fulfillment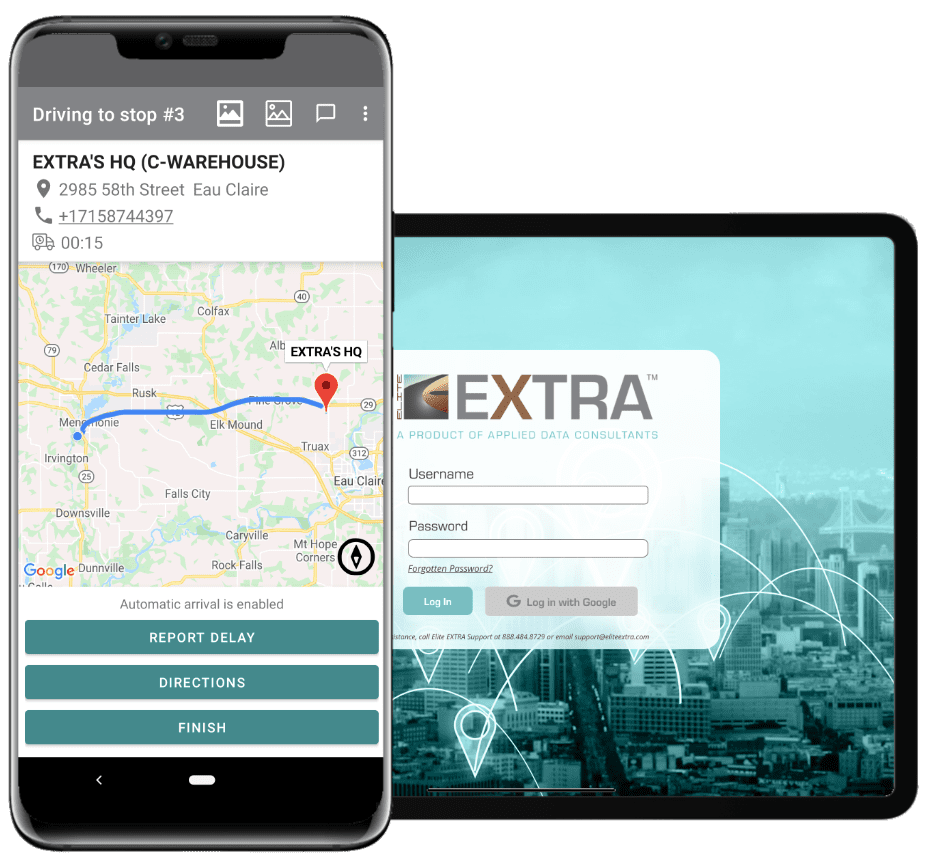 Routing & Dispatch
Last Mile Logistics Software
Real-time driver tracking
Customer ETA notifications
Looking to implement optimized & automated route planning?
Every feature you'll ever need

We use our 25+ years of industry experience to craft a comprehensive feature set
Automated routing & dispatching
Customer ETA notifications
Photo & signature capture
Let's customize a logistics solution for your operations together
Frequently asked questions
Have questions about how optimized and automated route planning works within Routing & Dispatch?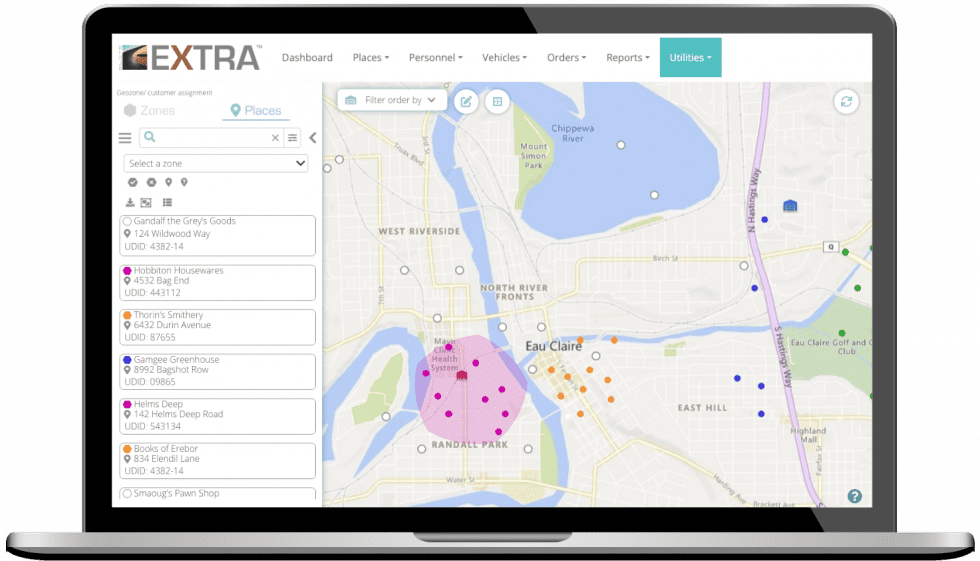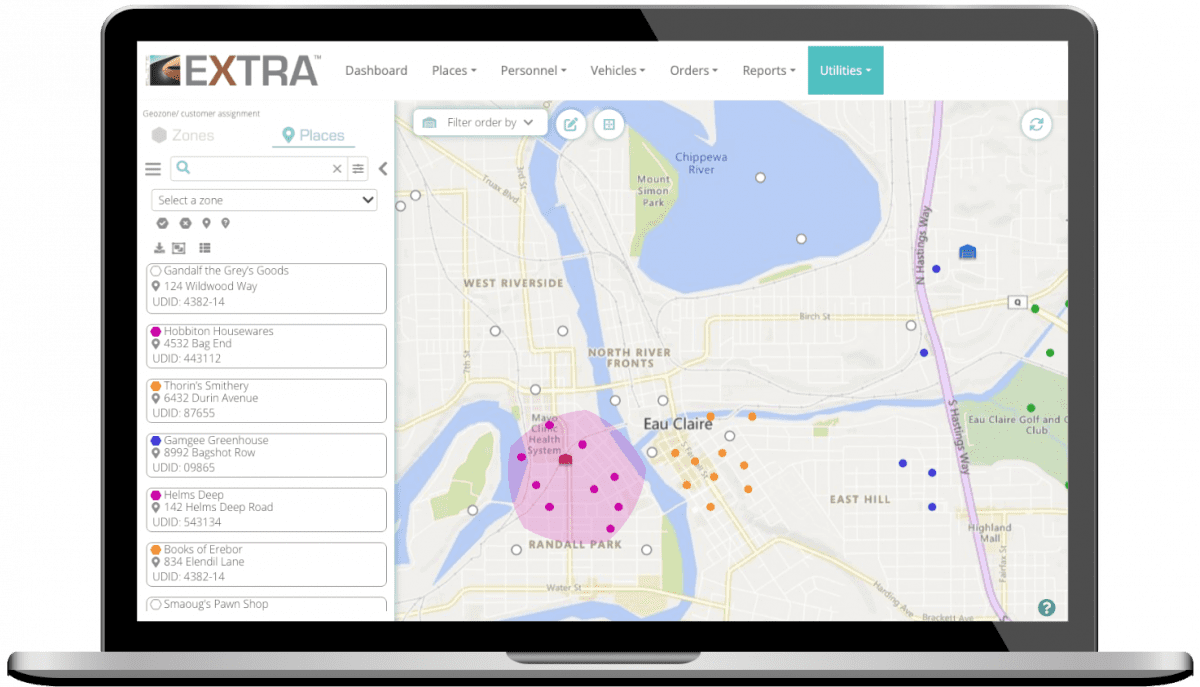 What are the different ways routes can be optimized?
You can setup the route optimization engine to optimize your routes based on a number of different factors to fit your business' needs. Some of these factors include:
 Fastest route time
Customer time windows
Priority customers
Traffic patterns
Proximity
And more!
How will my routes be automatically planned?
Within Routing & Dispatch's automated route planner, you can view all of your customers on a map screen and group them into service zones. As orders come in from these customers, they will automatically build into routes and can be automatically dispatched to available drivers.
You can control this automation by setting automation rules that fit your business needs, and will be able to view and manage these routes like any other created within Routing & Dispatch. This allows for fully hands-free route planning and dispatching!
How do I send these optimized routes to my drivers?
Routes can be sent automatically or manually directly to your drivers' mobile devices through the EXTRA Driver mobile application. Your drivers will receive these routes in the optimized stop sequence that you (or the system) created, so you can ensure your drivers are traveling on the most optimal routes, every time.
Can I change an automatically optimized route after it's been created?
Yes! Automation is great, but we know that you want ultimate control over the routes you create. Once routes are built (either automatically or manually), you can adjust them as you see fit to match the specific needs of each route.
Can my drivers create optimized routes for themselves?
Yes! If you want to give your drivers control over the routes they are traveling, you can enable this feature within their EXTRA Driver mobile application. This will allow drivers to build routes from incoming orders, adjust routes on-the-fly, and more.
Have other questions you want answered? Talk with our team or request a live demo to learn more!
Have questions or want to learn more? Contact our team today to discover how Elite EXTRA can streamline your last mile logistics. Fill out the form or contact us from the email or phone number below to start a conversation.
Email Us: sales@eliteextra.com
Call us: 1.888.484.8729 
We look forward to working with you!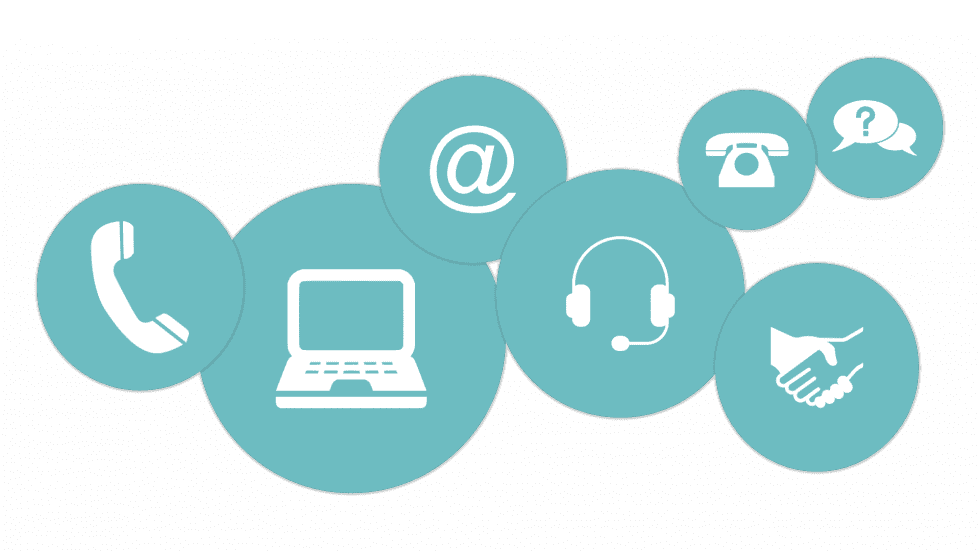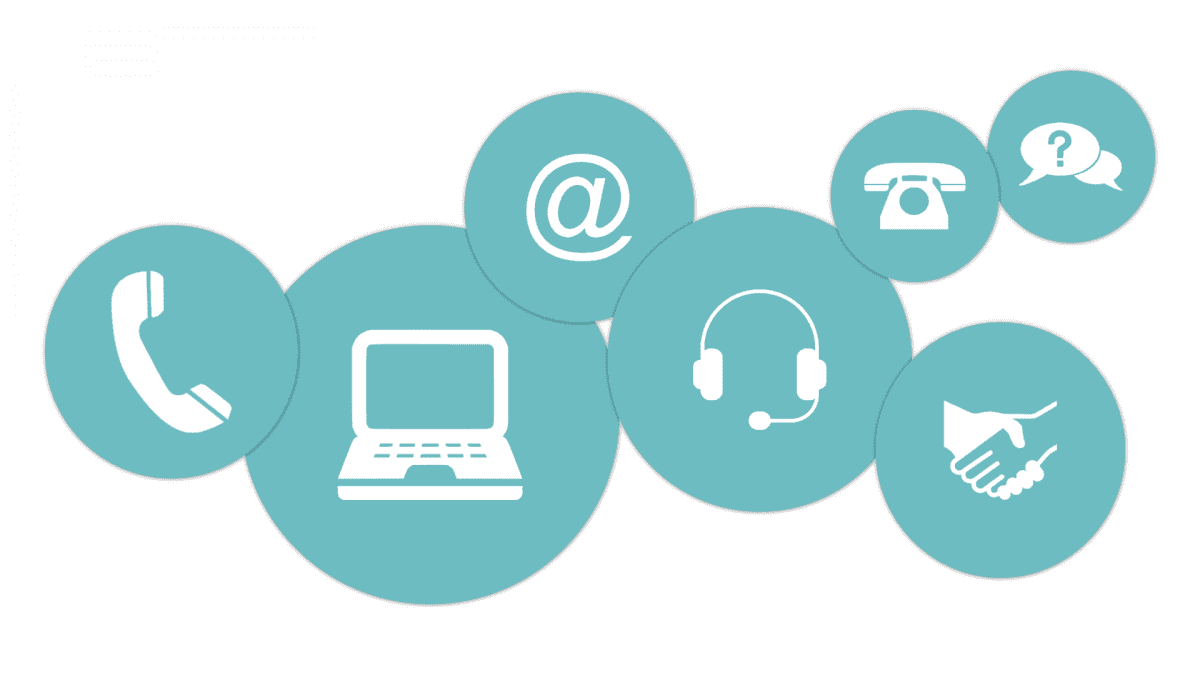 Please fill out the form: