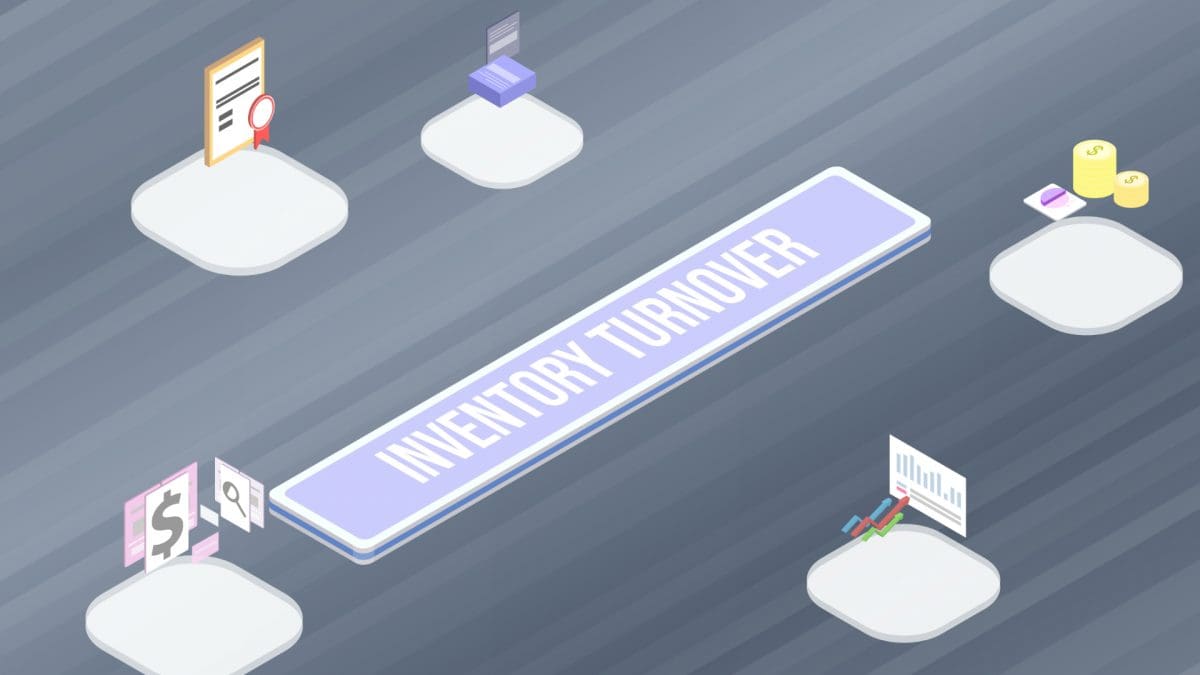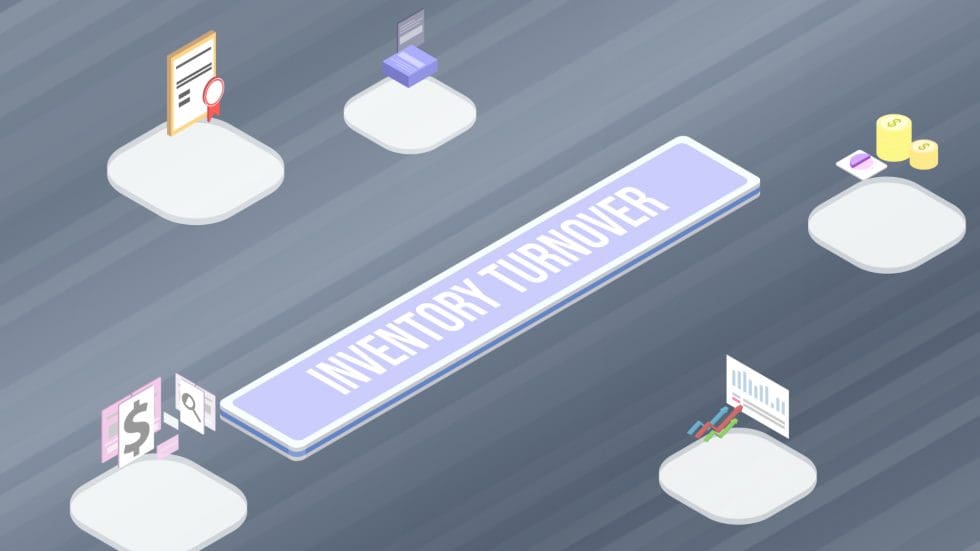 What inventory metrics are you adopting to streamline last mile returns as a business enterprise? How do you measure if your return strategy is successful? As consumers embrace online enterprises, there is a rise in product returns. Returns management is a painful and challenging process many eCommerce enterprises have to deal with to meet customer expectations as well as generate revenue.
According to a study, 80% of customers read the return policy before purchasing a product, and 72% of customers will shop again if they have a smooth return experience with a brand. A well defined return policy lowers the number of return products.
What Are Inventory Metrics for Last Mile Returns?
Inventory metrics for last mile returns are indicators that help business enterprises monitor inventory and make critical decisions on products to stock. These metrics influence the order inventory by dictating which products to order, how many units to order, and which products to scale back depending on the return rate.
The 9 Key Inventory Metrics for Last Mile Returns
Here are nine key inventory metrics for last mile returns that every business enterprise should track to streamline last mile returns.
1. Return Rate
The return rate metric refers to the rate or frequency at which customers return products purchased online. It's a vital metric in eCommerce for it impacts revenue and customer satisfaction.
Retail enterprises need to calculate the return rate in the last mile to achieve the following;
Measure customer satisfaction
Identify the reasons that drive returns
Determine order accuracy
Take corrective measures
Minimize eCommerce returns
2. Refund Ratio
It measures the percentage of returns that a business enterprise fully refunds the original cost of a product to the customer. The products are not likely to be resold and are considered lost revenue.
A store refund ratio is affected by the following reasons;
The item does not work as described
Shipping takes too long
The customer received the wrong item
A damaged product
Product not matching the listing
3. Exchange Ratio
The metric measures the percentage of returns customers decide to convert a purchased item into a new product. It's a vital inventory metric for last mile returns because a healthy return experience enhances customer retention and revenue retention.
4. Conversion Rate
A well-defined return policy reduces the perceived risks when making a purchase. It's an essential metric because 67% of shoppers check the return policy before buying your product. An easy and customer-friendly experience leads to a higher conversion rate and lower returns.
5. Inventory Turnover Ratio
The inventory turnover metric shows the number of times an inventory was sold and replaced over one year. Warehouse managers need to know what products are taking up space and what products are moving.
6. Inventory Carrying Costs
Enterprises depend on the inventory carrying cost to determine how much it costs to store inventory over a fixed period. To derive the carrying costs, managers multiply the average inventory value by the inventory carrying rate. The metric helps enterprises estimate the expected revenue from the current stock.
7. Warehouse Productivity
To lower operating costs and enhance customer satisfaction, employees need to be productive. Enterprises need to measure warehouse operations performance as a metric. Business enterprises need to measure how long employees take to conduct a physical inventory to enhance productivity and performance.
8. Inventory Accuracy
Every warehouse manager should be in a position to know how much inventory is in stock, the expected returns, and the processed returns awaiting to be shipped to new customers. Managers can generate data to measure inventory accuracy by conducting regular cycle counts.
9. Days on Hand
Days on hand inventory metric considers how much time a product spends in the warehouse after a return. Any inventory in the warehouse carries some cost. Excess inventory affects other warehouse costs and overheads. The metric also affects employee productivity while trying to locate products.
Putting These Inventory Metrics to Use
Do you want to optimize your last mile returns as a business enterprise? Request a free demo or schedule a call today. We have comprehensive custom-tailored solutions to enhance efficiency for last mile returns.
Sources
https://www.eshopbox.com/blog/inventory-turnover-ratio
https://apprissretail.com/wp-content/uploads/sites/4/2021/01/AR3020-2020-Customer-Returns-in-the-Retail-Industry.pdf
https://www.klipfolio.com/resources/kpi-examples/supply-chain/cost-of-carry