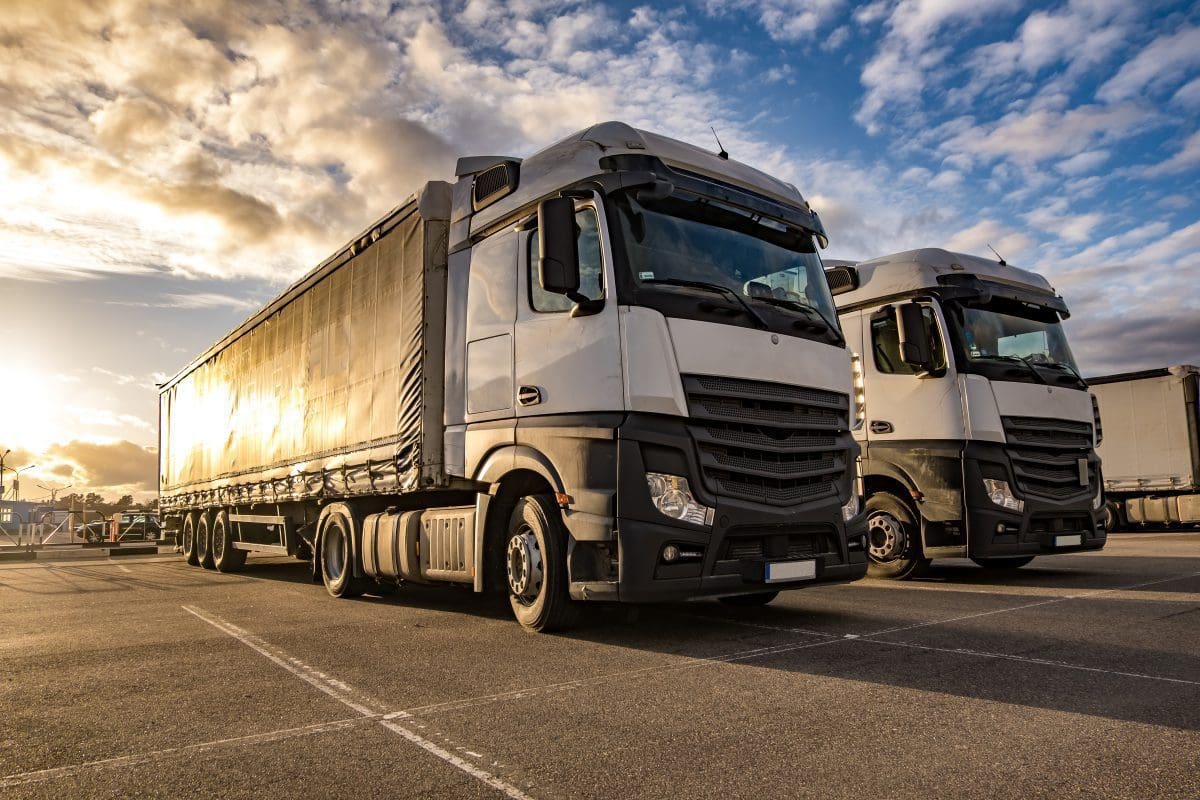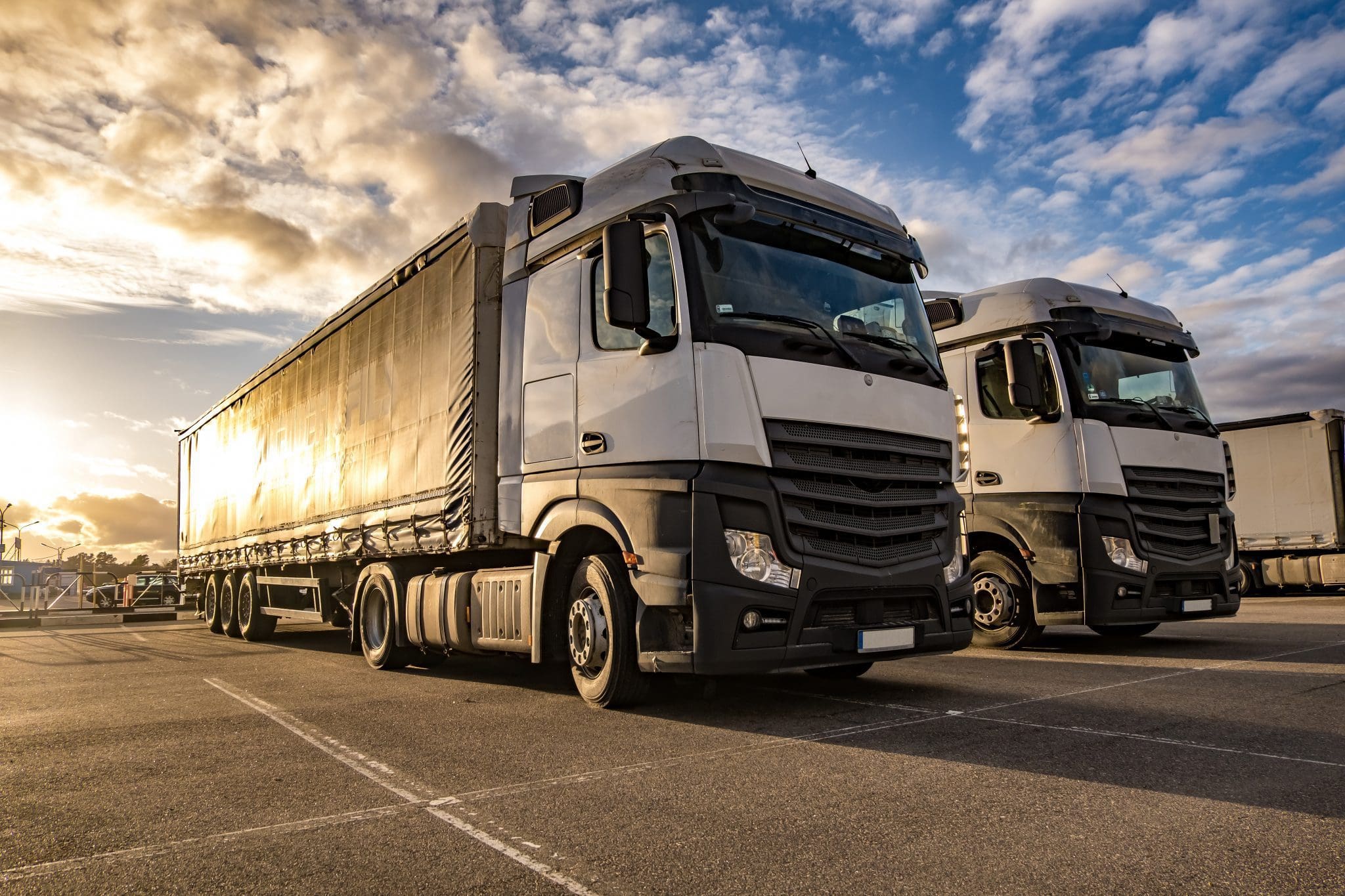 GPS technology has revolutionized the trucking industry, and it's only getting better. Today, GPS systems can see what trucks are doing, understand how fast they're going, and alert drivers if they get too close to other vehicles. Some GPS commercial fleet tracking systems also come with cellular technology, so drivers can connect to a cellular network, and the system will track their location in real time.
When it comes to commercial truck route optimization, many fleets find that GPS route optimization software can shave precious minutes off of their deliveries. However, not all GPS for track software works the same, so it's important to do your research before investing.
Benefits of Route Optimization GPS for Commercial Trucks
Fleet managers often struggle to optimize their routing. When drivers waste fuel, it's not only bad for the environment, but it's bad for their pockets, too. Having the use of Route Optimization GPS for Commercial Trucks can help. With the right tools in place, fleets can optimize routes, minimize empty miles, and save fuel. Here's how.
GPS Truck App Enhances Efficiency
While there's no magic tool that can instantly solve your transportation problem, there are solutions that can help. The key is to look at your transportation network as a whole. Take into consideration everything from your delivery routes, to the size of your trucks, to the time windows you have for deliveries. As with all things in business, the more time and resources you put into this step, the better your results will be.
Reduced Fuel Cost
A more efficient route means lower fuel costs and more saved money your company can put toward other assets. When drivers accomplish more in less time using less fuel, you can also increase the number of deliveries you make each day. By doing so, your customers remain satisfied and you get more business.
Improved Customer Satisfaction
The first impression often counts most. Delivering on time is crucial because a late delivery can create a negative impression of your company and your brand. Studies show that customers are more likely to switch brands if there are delays or issues with delivery. You may even lose business if you aren't on time or follow through. Making deliveries on time, however, does not mean you give up on efficiency.
Features to Look for in a GPS Routing Software
While GPS units offer a great way to plan routes and navigate easily, they don't always offer complete information about the route you are taking. GPS Routing Software enables you to plan a route, create a map (or several maps), and view turn-by-turn directions. Using a GPS unit and software together gives you the best of both worlds!
Here are key features to look for in a GPS routing app.
Dynamic Routing
Today, every business wants to provide customers or clients with the fastest and most efficient service. They want to meet their customer's demands and needs and make sure that their vehicle fleet is moving properly and efficiently. Managing a fleet for businesses is not just about buying the vehicles. It's about calculating the most efficient routes for drivers to take so that the fleet can complete as many deliveries as possible.
Analytics
While you may not have the budget to install GPS systems on each and every vehicle, you can establish a system in which crews are required to submit a "daily report" after each work day has ended. A driver could submit this report either digitally via email or manually via a paper print-out.
Multi-Stop Route Planning
Today's mapping technologies are robust and capable of providing safe, efficient routes for drivers of commercial vehicles. That said, it's important to note that the more stops you plan along any given day's or week's route, the more data your mapping software will have to process.
Wrap Up
Route optimization and GPS for commercial trucks can help save fuel, time, and money by reducing miles traveled and fuel use. Moreover, GPS-integrated route optimization systems constantly monitor a truck's speed, driver's location, and traffic conditions, then adjust routes accordingly, reducing miles traveled and fuel costs.
To learn about all these features and more, contact Elite EXTRA today!
Sources
https://transportgeography.org/contents/chapter8/urban-transport-challenges/