Careers at Elite EXTRA
Join our team!
We believe work is more than just your job and that culture drives our success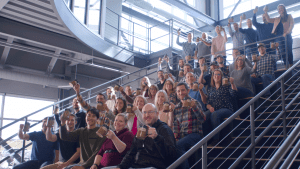 "Innovation that drives you forward"
Our mission is to provide winning software services and support for our customers in a fun, creative and nurturing environment that cultivates innovation, personal growth and excellence, all while maintaining a culture based on mutual respect, teamwork and a family/work balance.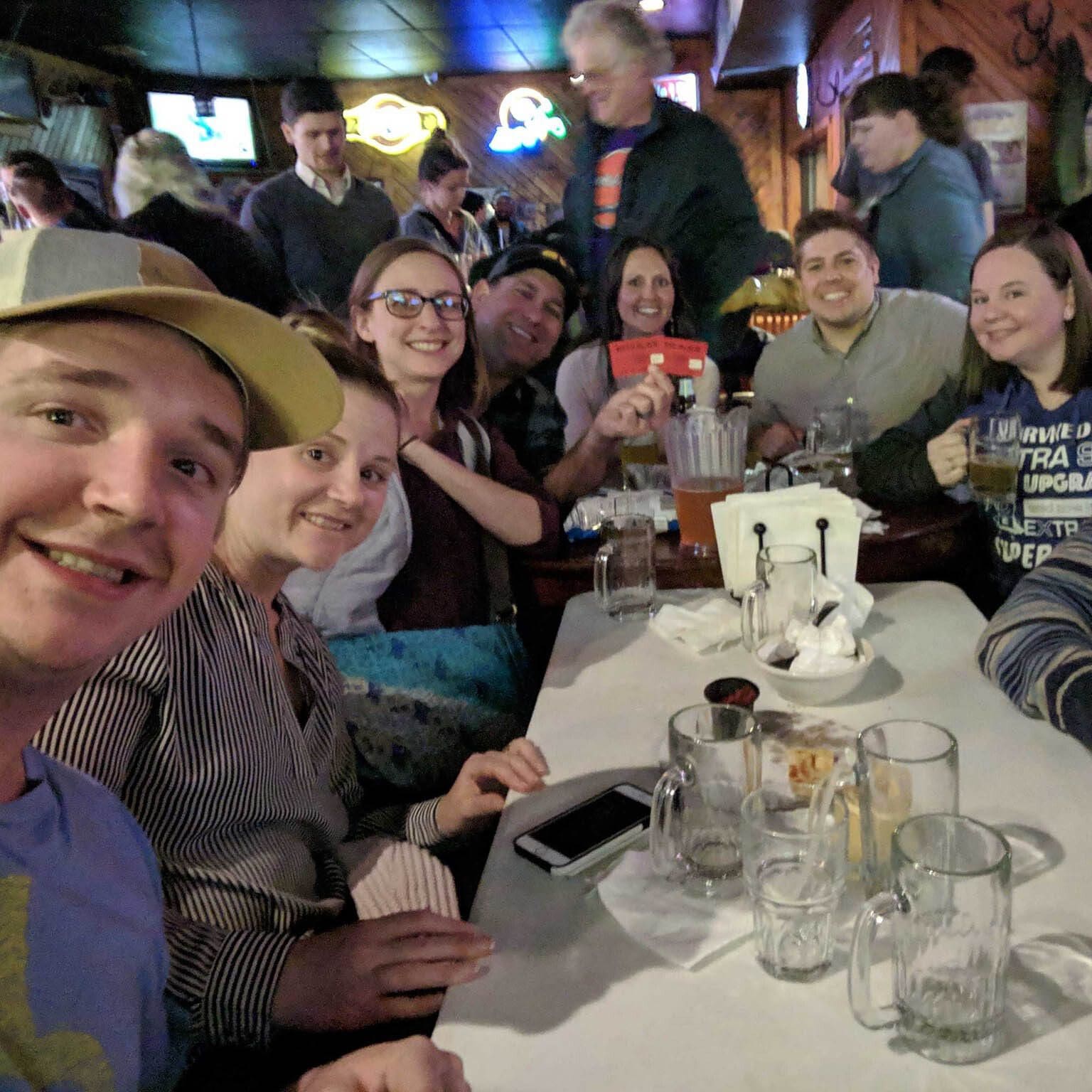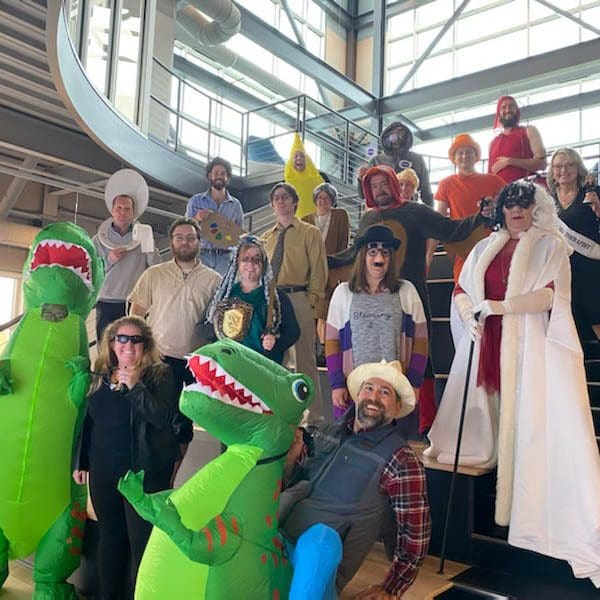 The world of employment is always changing, and we're keeping up by embracing a more globally distributed way of working. Our flexible work initiative gives employees the opportunity to work from wherever is best for them while staying fully engrossed in our culture and the team. This means delegating your own work hours and choosing to work in the office or from home. We are driven by project deadlines, which are shared with team members from the time we quote them, rather than by putting in time.
There is no micro-management here – we literally don't have time for that; everyone is treated as a professional and expected to get their work done to scope, and encouraged to offer ideas and input.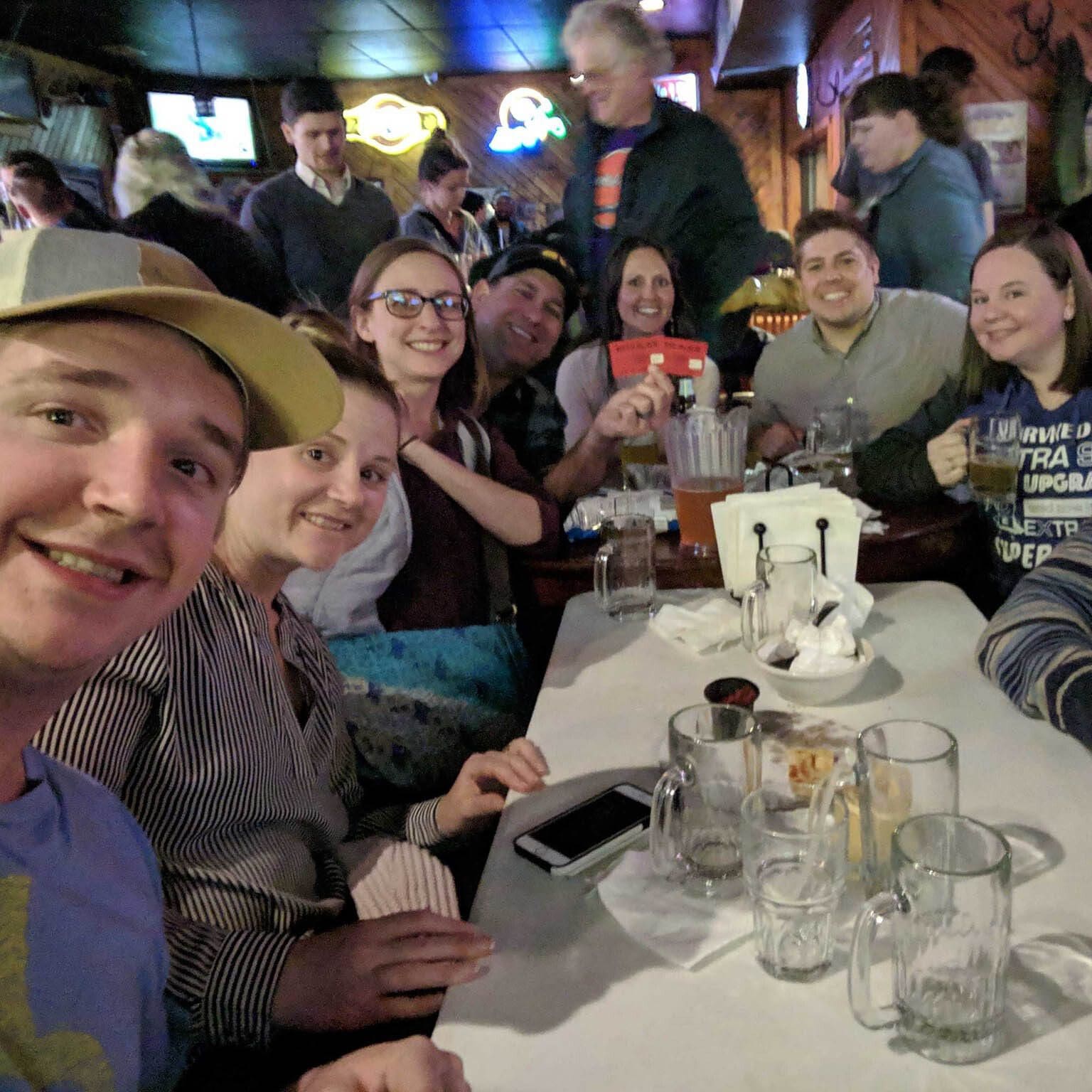 We offer competitive pay and benefits, but we always look for ways to reward those who stand out among their peers and demonstrate true dedication to the team. Through our weekly shoutouts, we recognize team members who have done particularly well that week and enter them into monthly drawings. Aside from official recognition, our supportive team is always quick with gratitude and praise for a job well done!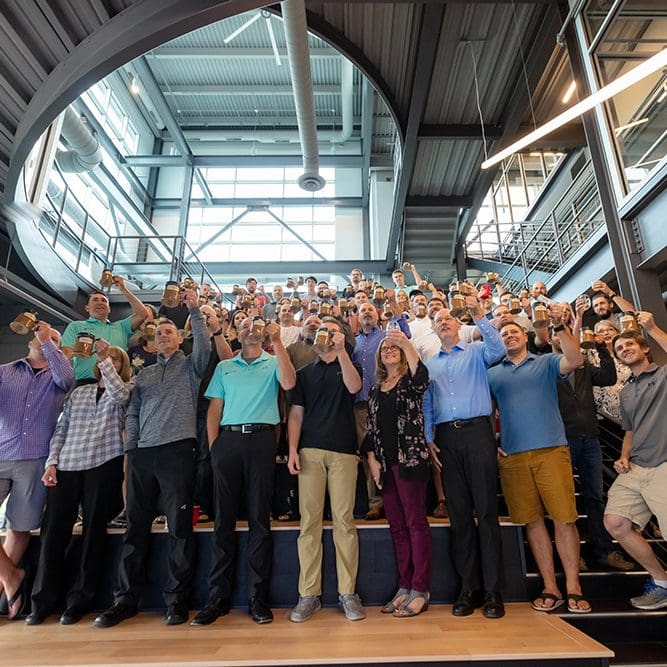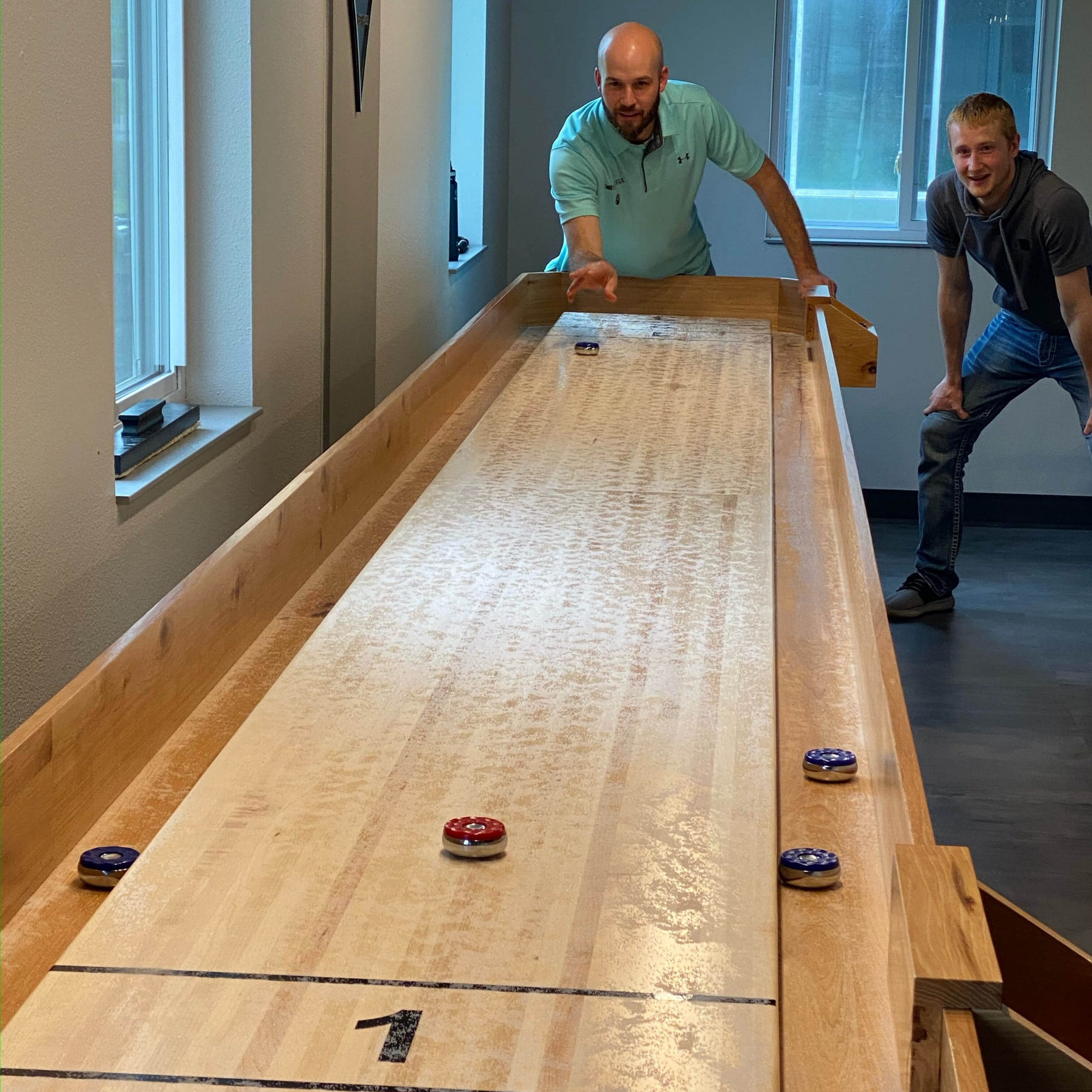 Life is never dull at the office! We work hard to get our job done, but don't be fooled, we like to have a good time too. Our Last Mile Lounge is always hosting events- whether it be twice a week when we play shake of the day and share a beer together, our monthly 'In the Courtyard' events (which have included beer and wine tastings), or spontaneous pizza parties during lunch.
We also love a little friendly competition. At Elite EXTRA, we motivate our employees through internal contests, company wide daily challenges, or even game tournaments – such as darts, shuffleboard, wallyball and more – for our team members to compete in.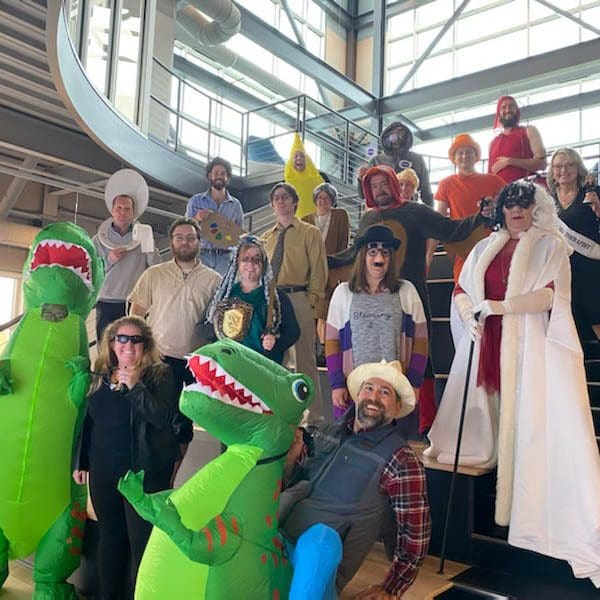 Community is important to us within our company and outside of it too. And, as good community citizens, we believe in donating time and money to a wide range of causes, and encourage our team members to donate time to a charity of their choice. For example, twice a year, the company cleans the local Highway T through the Adopt-a-Highway program of Wisconsin.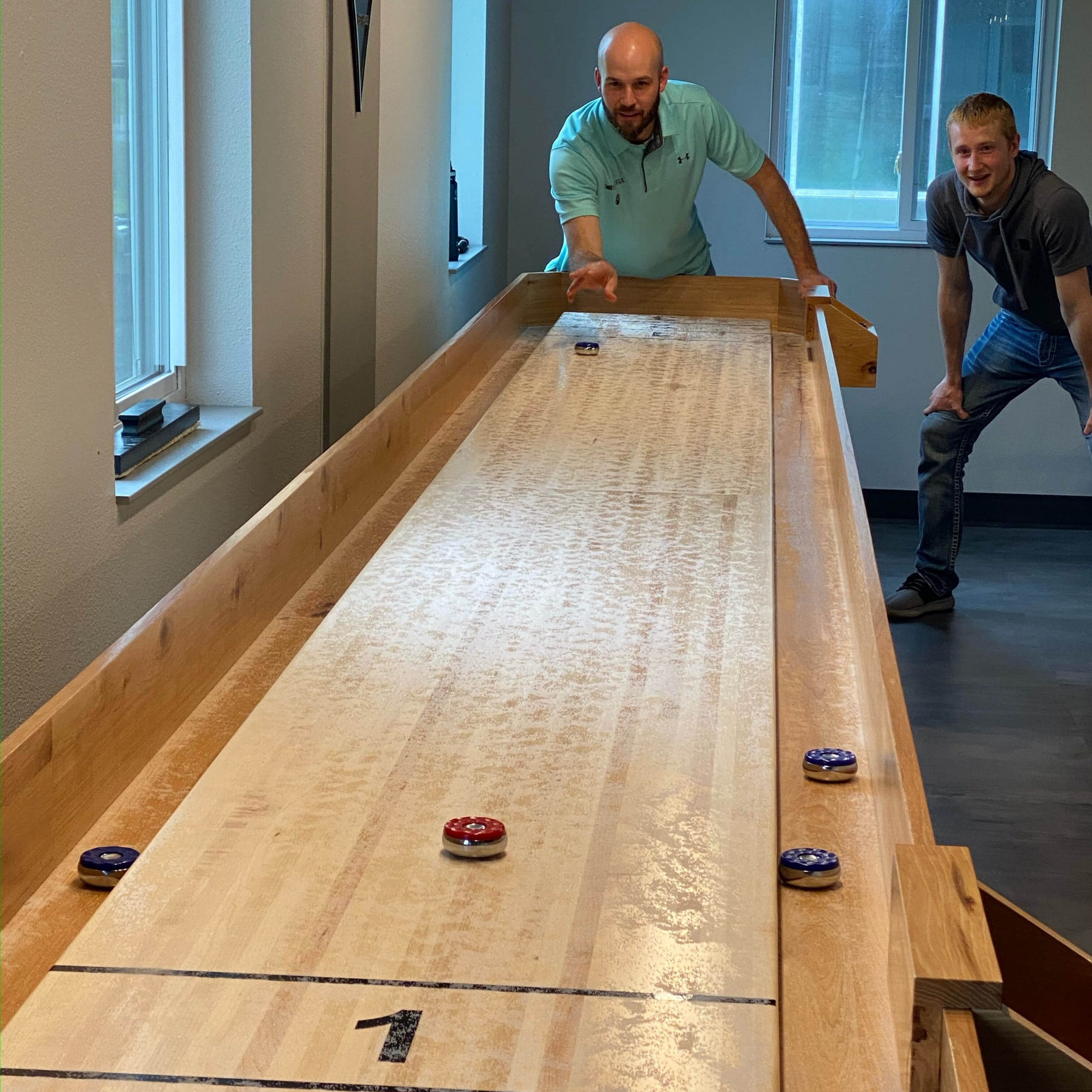 Flexible hours
There's no punching a time clock or set working hours here. Plan a work schedule that fits you and your work tasks
Unlimited PTO
With our project-deadline driven approach, you can take unlimited PTO as long as you're finishing your projects
Remote work opportunities
Our modern work environment allows you to work when and where you like!
Company events
From wine tastings to musical performances and everything in between – you won't want to miss our monthly events!
Fun-loving culture
This isn't your usual office building. We enjoy a laid-back, fun-loving culture to keep work enjoyable
Physical work environment
Our office includes an indoor basketball court, golf simulator, workout facility, pool table, dart board, and more!
Open door policy
Our flat org. chart means everyone is free to offer ideas and input and everyone is treated equally as professionals
Casual attire
It goes without saying that our laid-back company culture means that we don't regulate work attire
We are always looking for talented individuals to add to our team! Interested in learning more? Fill out the form below. We look forward to seeing how you can fit in with our top-notch team!