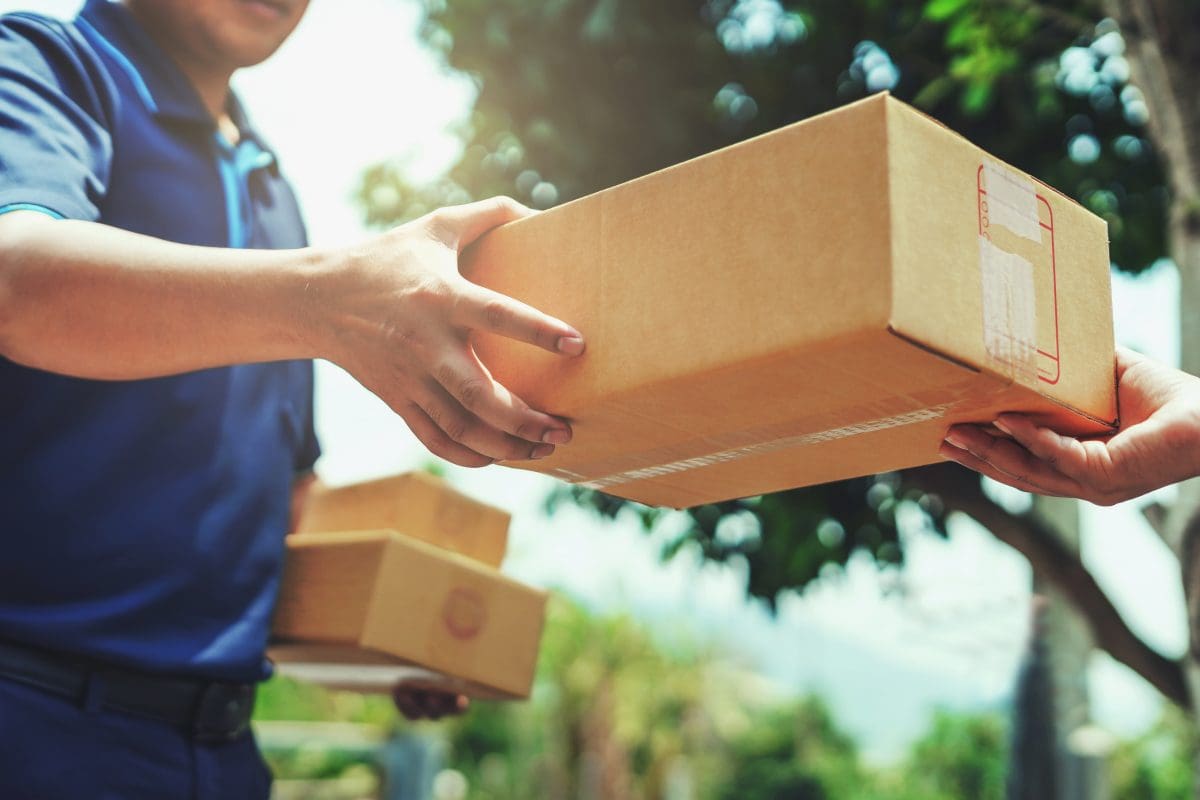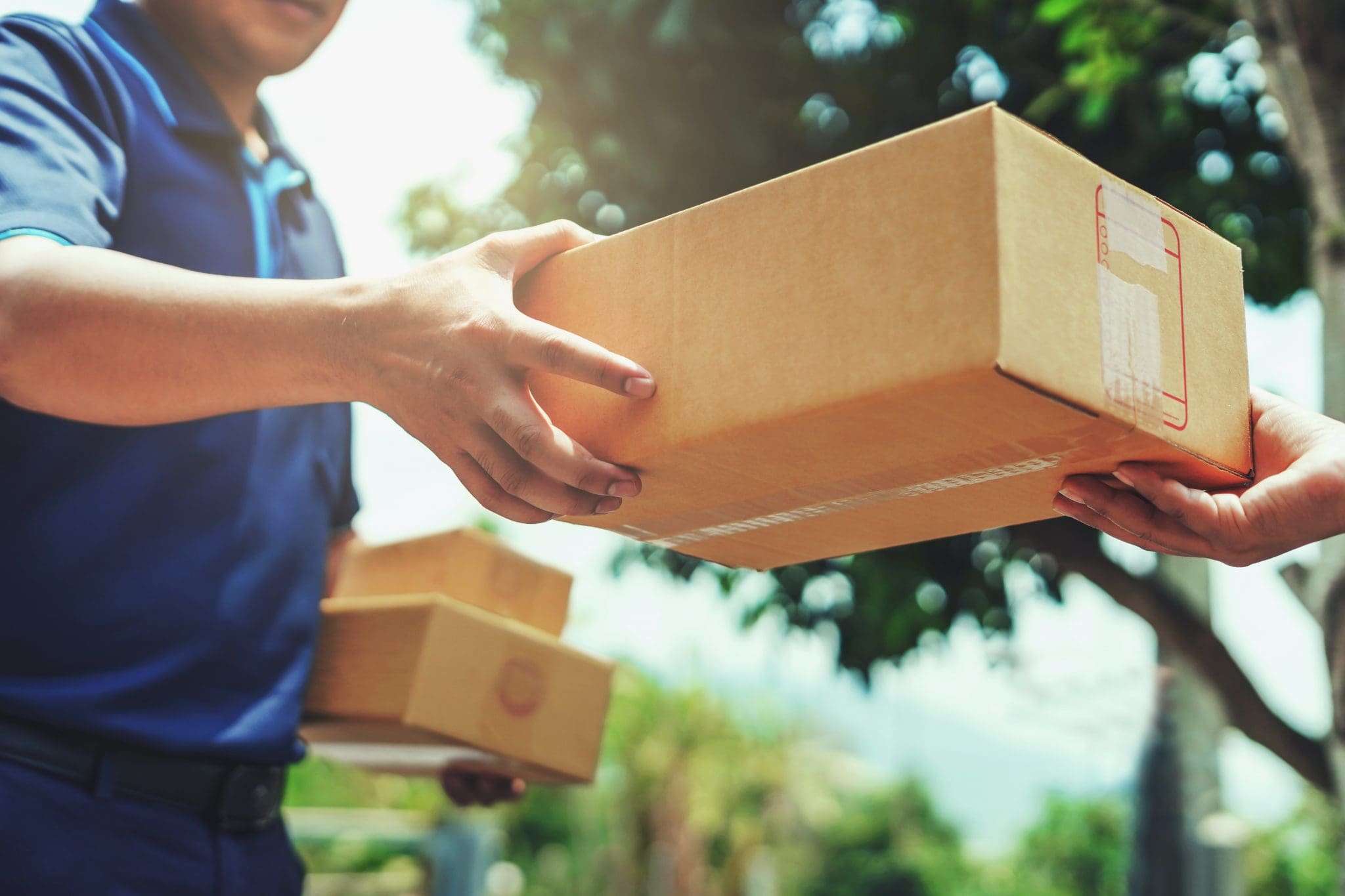 What is returns management? Why is it essential to your business's operations? Creating an efficient process for your business's returns is crucial to success. A recent report by Invespcro indicates that shoppers return approximately 30% of all products ordered from ecommerce retailers and 8.89% of all products bought from brick-and-mortar retailers.
Product returns can create a logistical nightmare for businesses, necessitating developing and implementing a returns management solution. Here is a brief guide on how returns management works and tips to streamline your business's returns management solution.
What is Returns Management?
Returns management is the process of verifying, collecting, organizing, and restocking products returned by customers after purchase and delivery. It is an integral aspect that affects the supply chain, including essential business operations such as customer support and inventory management. To this end, product returns can cause logistical problems that can disrupt or derail these and other operations.
Industries that Commonly Use Returns Management
Product returns are common for many product categories across various industries, including:
Automotive manufacturing
Fashion and beauty
Electronics and electric appliances
Groceries (food and other edibles)
Home and gardening products
Overall, any business or industry that sells tangible and digital products is highly likely to deal with product returns. It is also worth noting that product returns rates are higher for e-commerce businesses than for brick-and-mortar businesses.
A Step-by-Step Overview of the Returns Management Process
The returns management process is an integral aspect of reverse logistics. Different businesses have varying ways of managing product returns. Here is a step-by-step overview of the returns management process:
1. Return Request
The customer initiates the process when they file a product return request. The customer will also request a refund or product exchange.
2. Customer's Return Request Evaluation
Your business then takes over the process by evaluating the customer's product return request. Depending on the company's product returns policy, you can approve or reject the customer's product return request.
3. Product Collection
The next step entails picking up the returned product from the said customer's original delivery address. It is also worth noting that you can hire third-party logistics providers for product pickups and deliveries.
4. Product Delivery & Inspection
Next, the delivery drivers deliver the returned products to your business's warehouse (or another sorting facility). The next step is the most important, as it entails inspecting the product for quality defects.
Ideally, the inspection should reveal the customer's reason for returning the product, how and when it was damaged (during delivery or returns), and whether it is good enough to restock. It is worth noting that defects and damages account for about 20% of all product returns.
5. Product Restocking & Processing
Finally, you can restock the returned product and add it to the inventory count if it is still in good condition. Alternatively, you can return defective products for processing.
Simplifying Your Returns Management Process with Elite EXTRA
Ideally, your business's returns solution should provide clear guidelines on handling product returns and offer tools to facilitate the returns management process. Elite EXTRA can help your business with every aspect of the returns management process using our Returns Dashboard.
The Elite EXTRA Returns Dashboard offers comprehensive returns management solutions, including:
Documenting and providing the product's manufacturing information, including the product's manufacturer's assigned serial numbers.
Recording and providing returned products' delivery information, including the warehouse where it was shipped from and the customer's delivery destination.
Document the date and time when the customer returned the product.
Identifying the driver tasked with picking up the returned products.
Recording and providing the returned product's verification and inspection reports.
Ascertaining whether or not the company issued credit or a replacement for the returned products.
Sending customers verification and notification emails confirming or rejecting their product return requests.
Overall, Elite EXTRA's Returns Dashboard can simplify your business's returns management process and make it more efficient. Get in touch today to learn more about our returns management solutions.
Sources:
https://blog.eliteextra.com/the-challenges-and-opportunities-of-the-returns-process/
https://www.statista.com/statistics/806122/most-returned-items-reverse-logistics-united-states/