Returns Automation
Returns Management Software
Simplify and automate the last mile reverse logistics process with Elite EXTRA's returns management software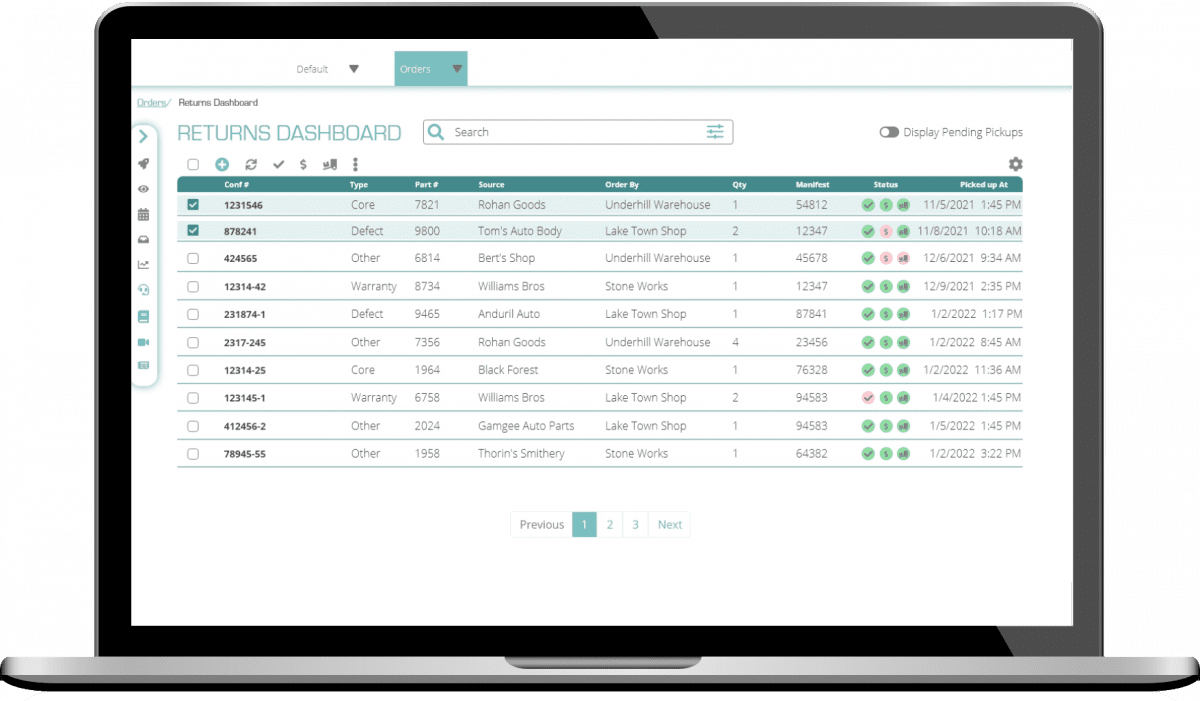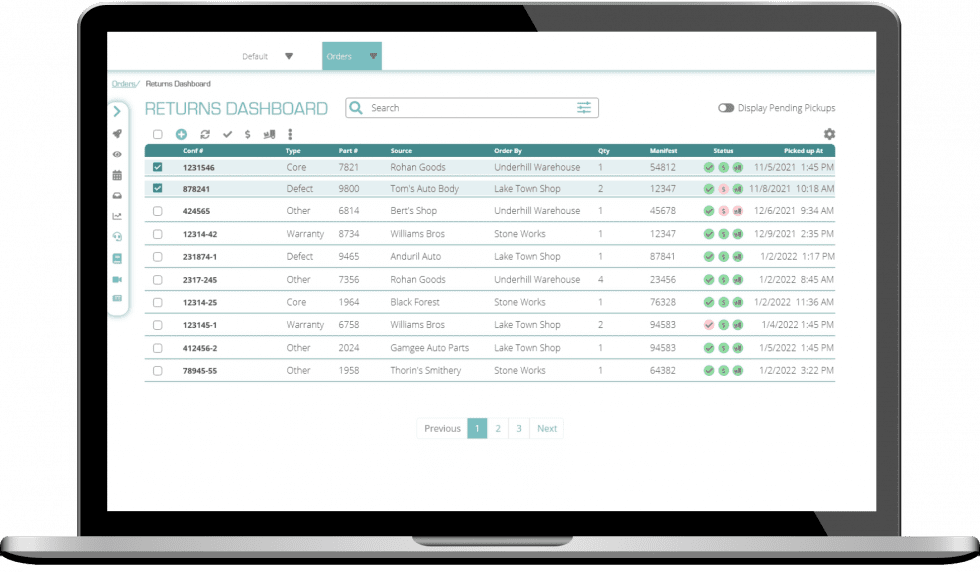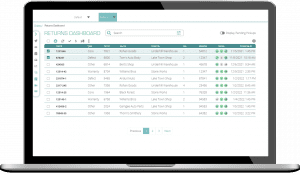 What can you expect from Elite EXTRA Returns Automation?
Elite EXTRA has been streamlining logistics operations for

325,000+

users since 2008
Returns trackability
Electronic submission and chain of custody means the days of carbon copy return slips are history
Process efficiency
Reduce the costs of returns and speed up the pickup, validation and credit issuing process
Happier customers
No more goods lost in transit or delays in getting credits issued–  turn an operational weakness into a strength

"We recently implemented EXTRA and could not be more pleased with the performance and user friendly interface. Going from a manual paper system to a fully integrated web-based system has saved countless man hours and improved our overall efficiency dramatically. The transition was painless and quick, and within minutes we had our drivers dispatched and underway."
Steve Anderson | Freightliner of Utah

"Overall EXTRA has greatly improved our service to our existing customers and allowed us to expand and maintain a growing customer base while offering the same great service Undercar Plus is known for."
Ruben Dekhbachyan | UnderCar Plus

"Elite EXTRA's solutions are truly innovative, and their ability to integrate into business processes in multiple business verticals results in true business value. Innovative products and innovative applications of these products: that is Elite EXTRA."
Stephen Sigg | General Motors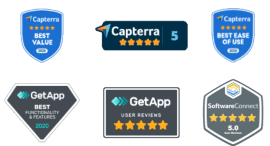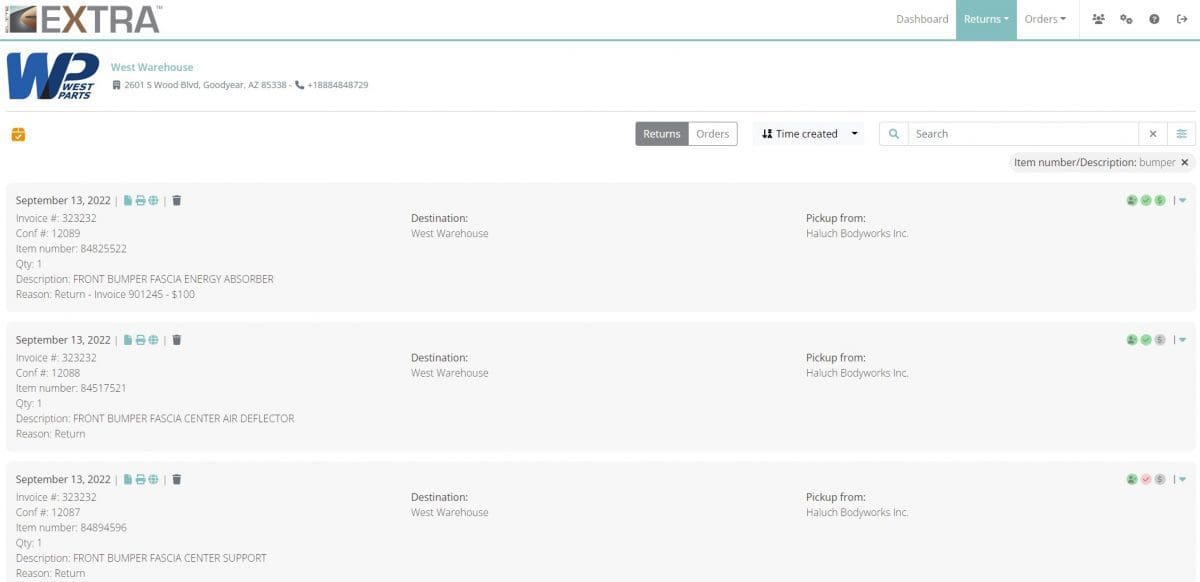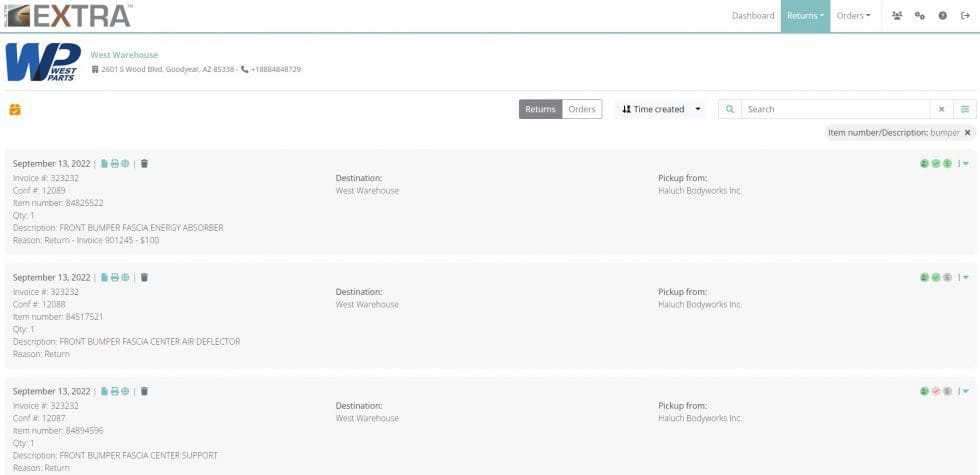 End-to-end returns management

Make your product returns process just as efficient as product delivery
Automated returns validation
Customer facing dashboard
Return policy enforcement
Integrated returns portal
Automated pickup requests
Tired of an inefficient reverse logistics process?
A simplified product returns process
—
for you and your customers
Receive customer return requests from your eCommerce site or from Elite EXTRA's customer-facing web portal within the Returns Automation dashboard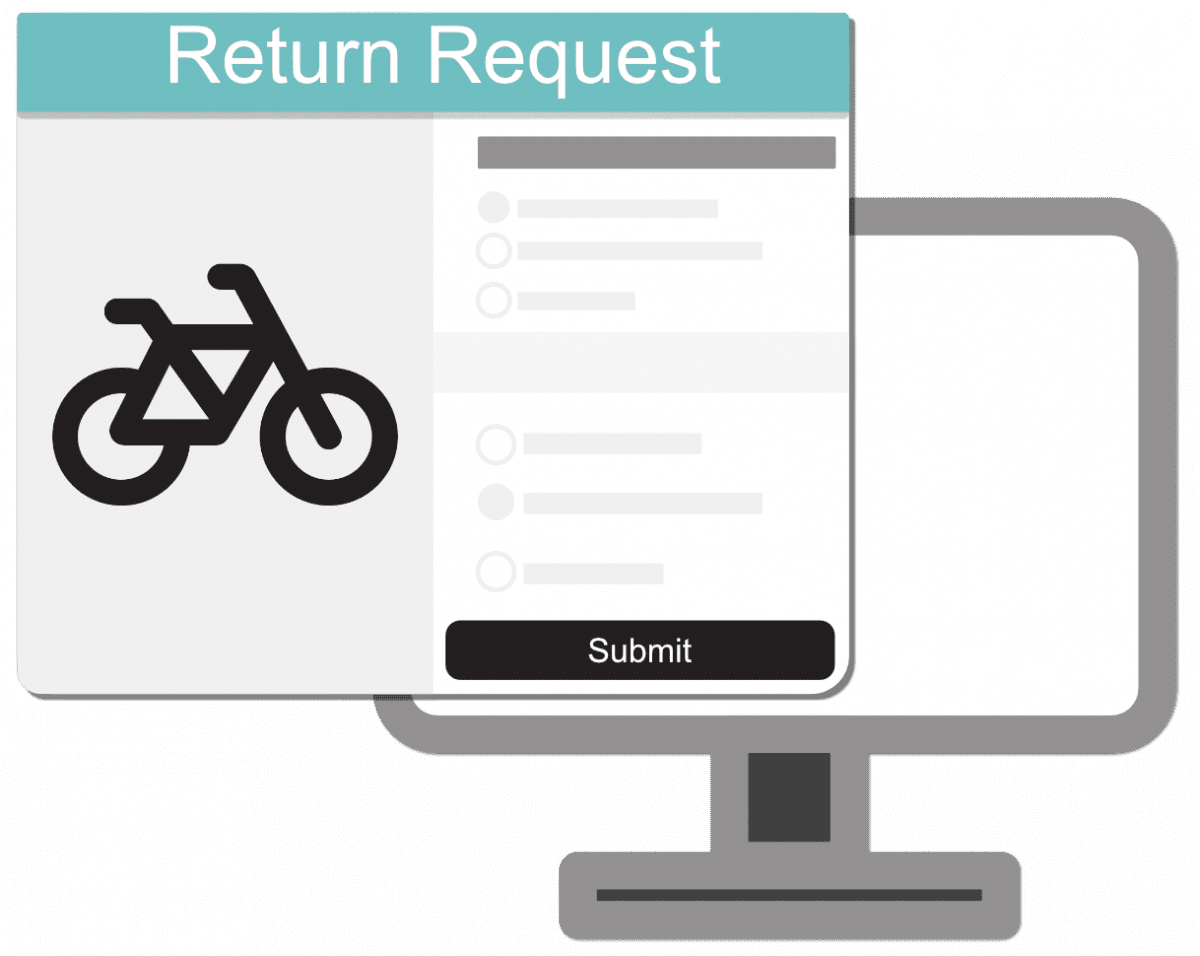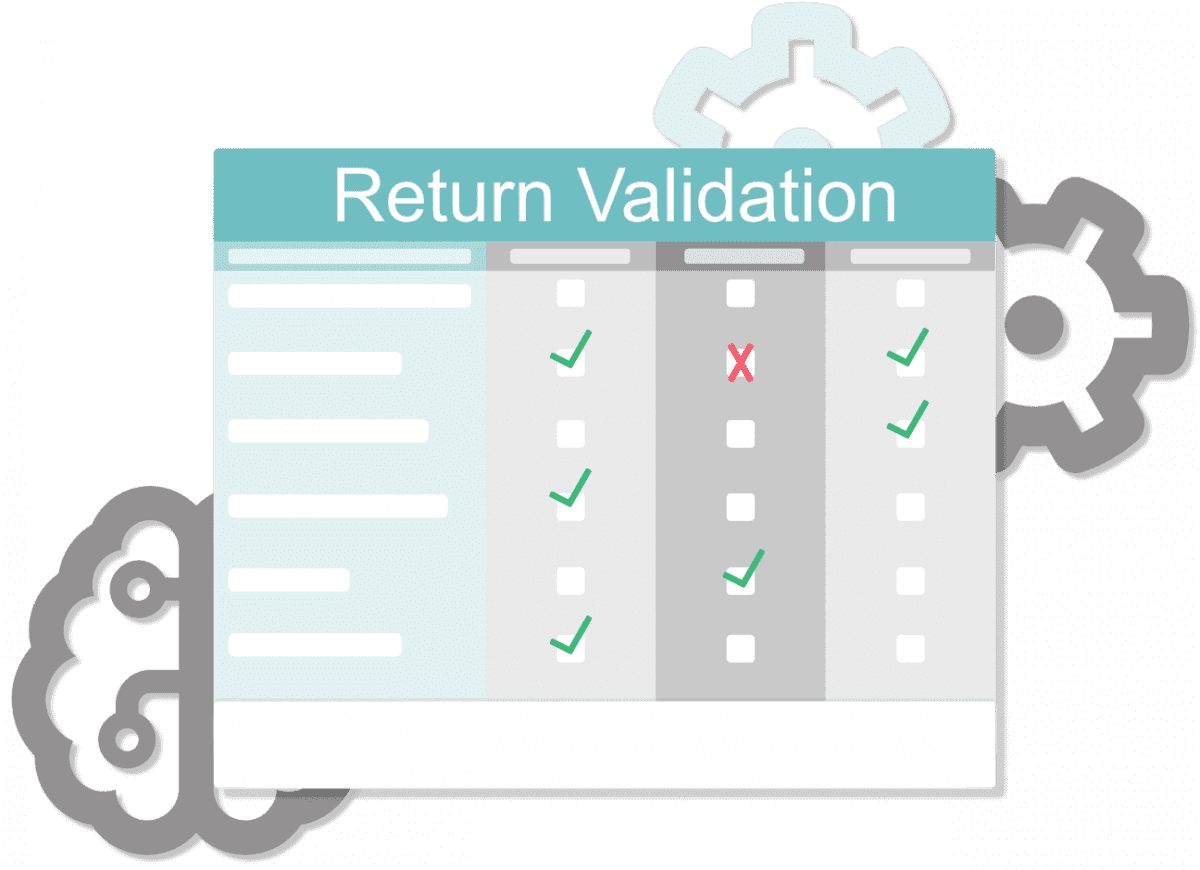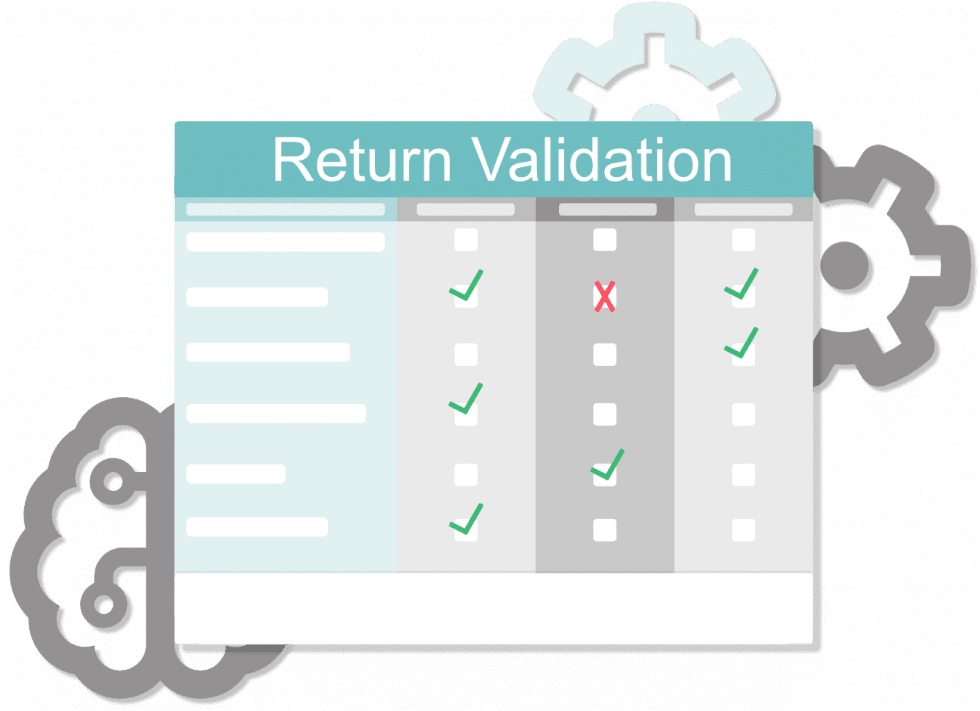 Set up the Returns Automation rules engine to match your return policy, so the solution can automatically authorize or deny returns as they are requested. Or, manually authorize or deny requests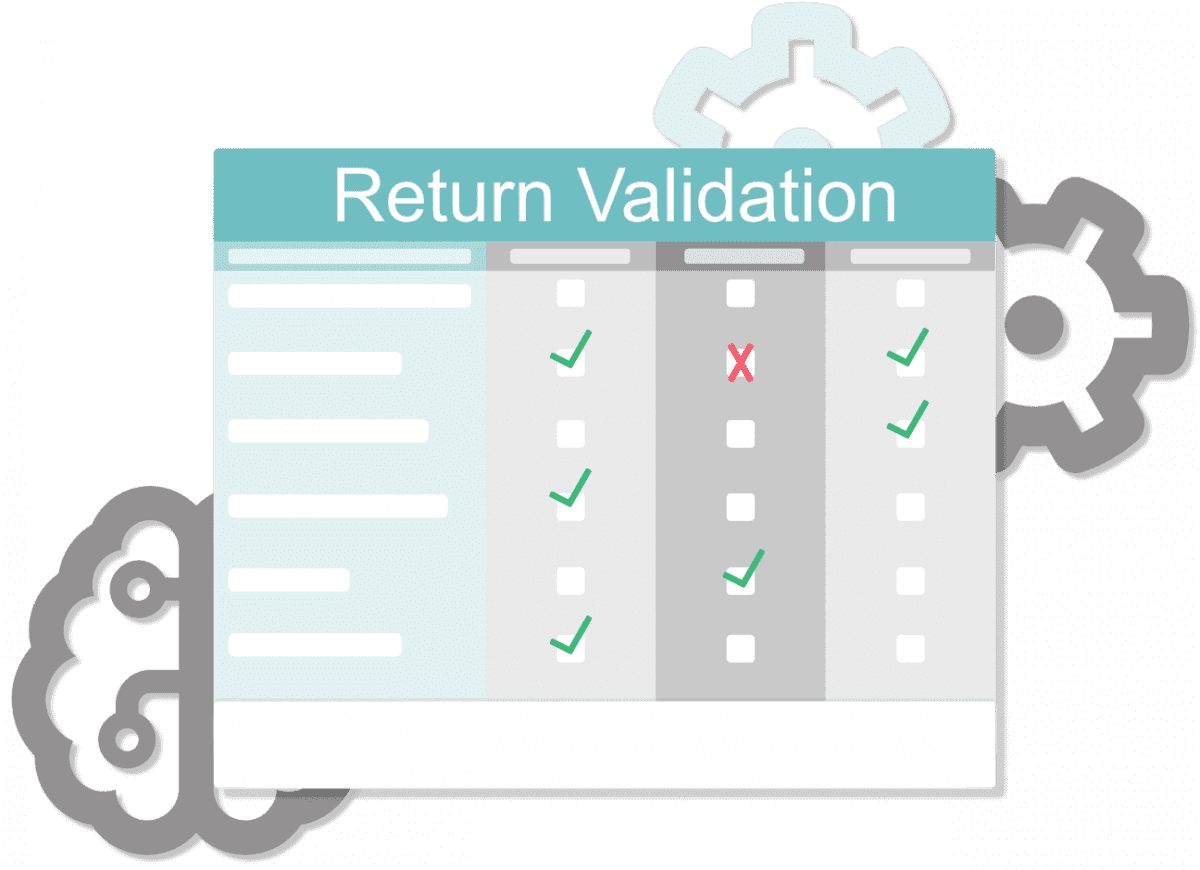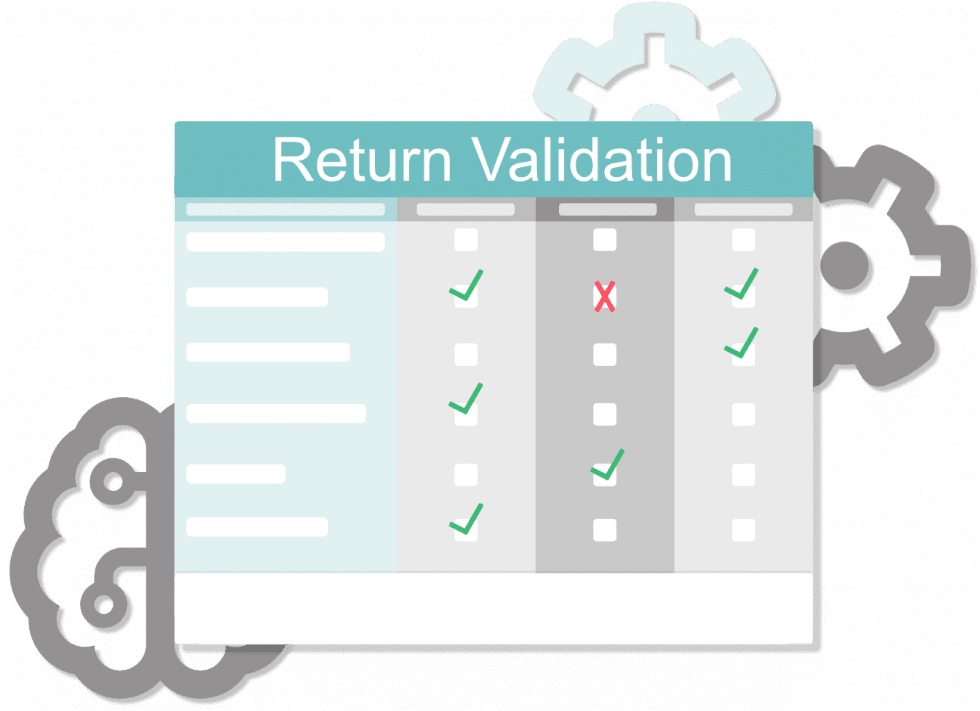 Send pickup orders automatically to the Elite EXTRA Routing & Dispatch solution or to third party fleets within the Elite EXTRA Delivery Network through streamlined integrations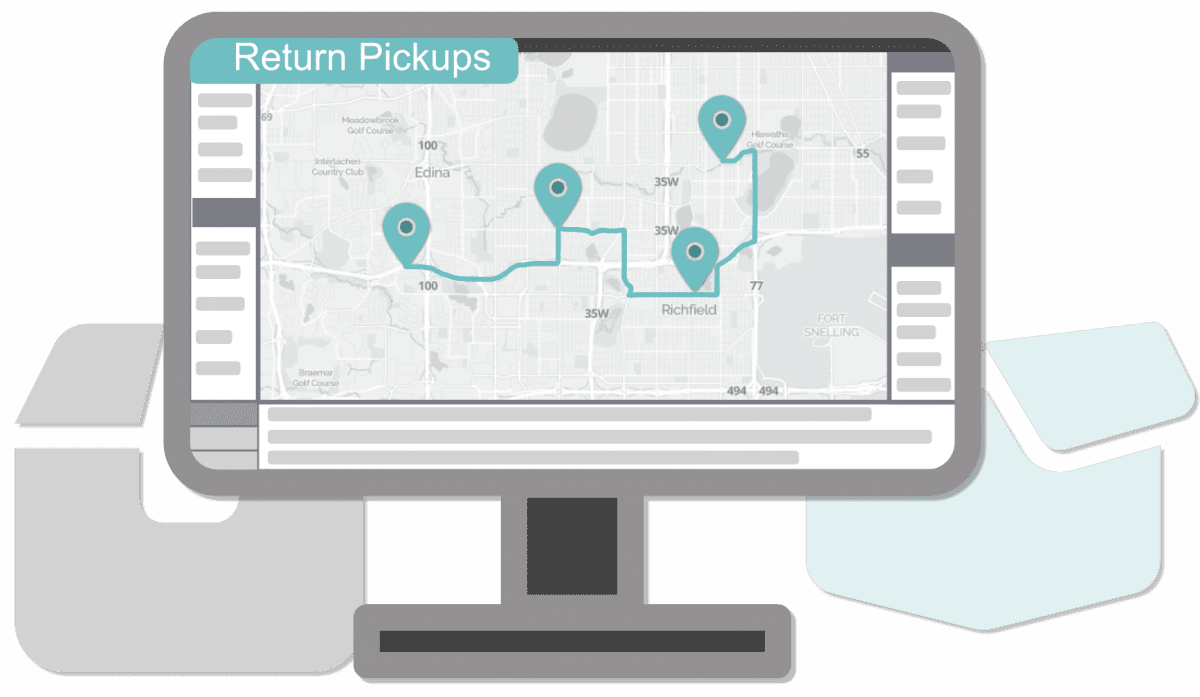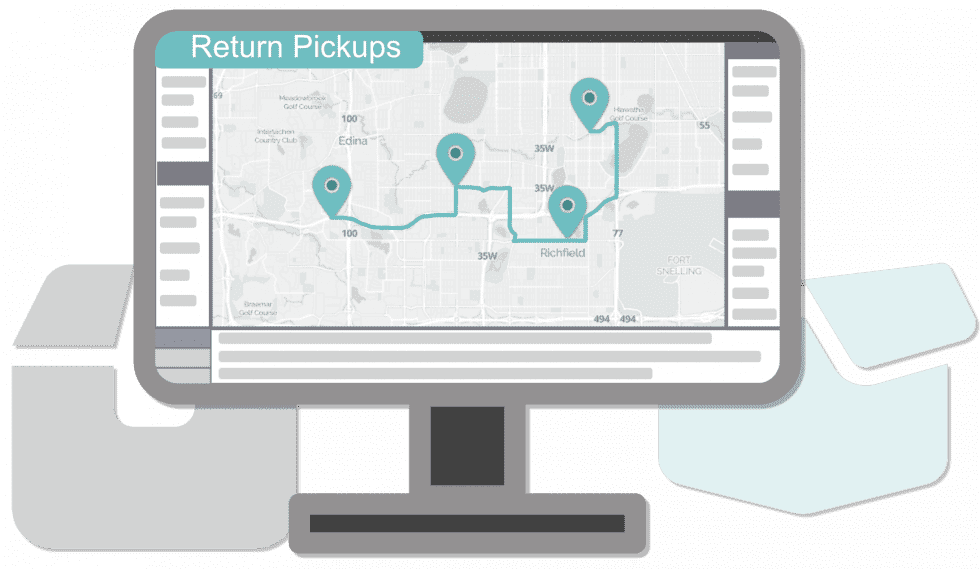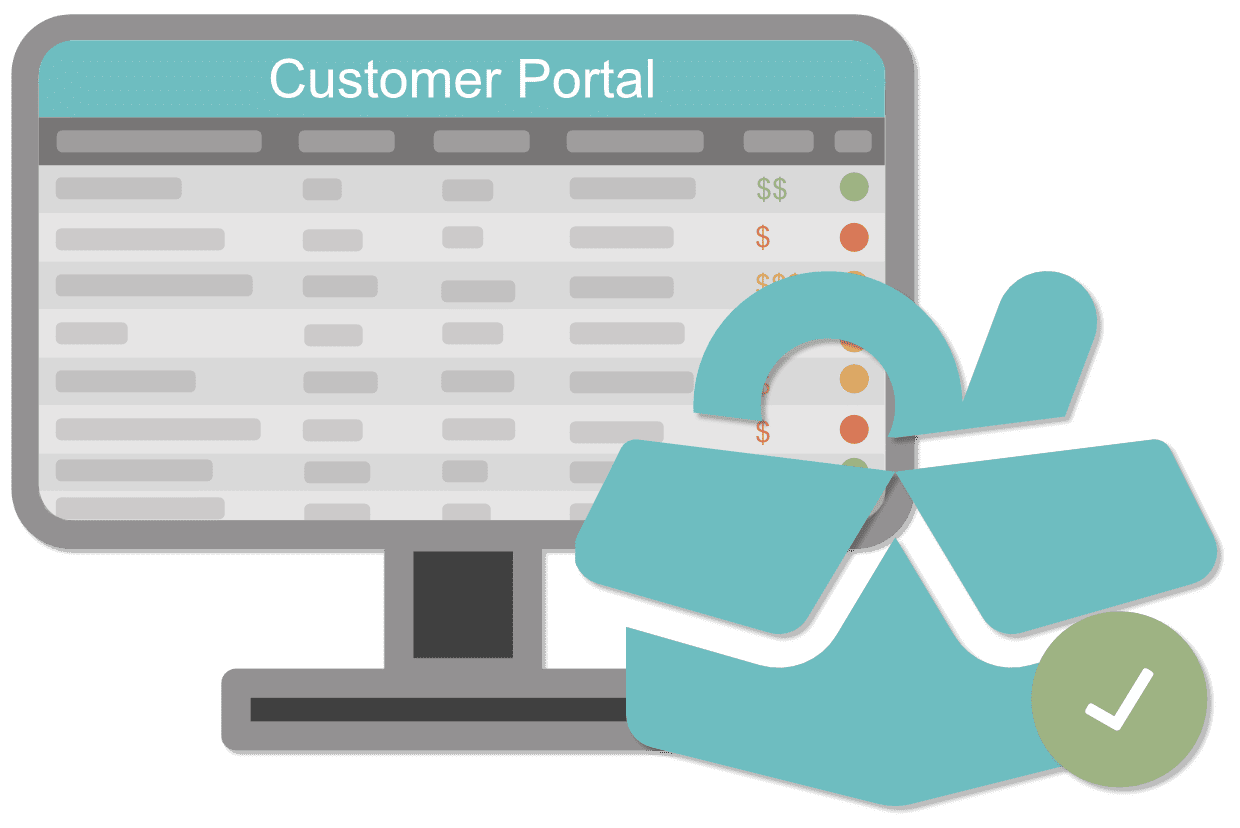 Ensure that the product was returned accurately and in resellable condition before updating the Returns Dashboard and notifying your customer of the status of their return through the customer portal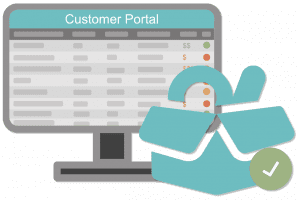 Once the condition of the product is verified, update your inventory and make it ready for resale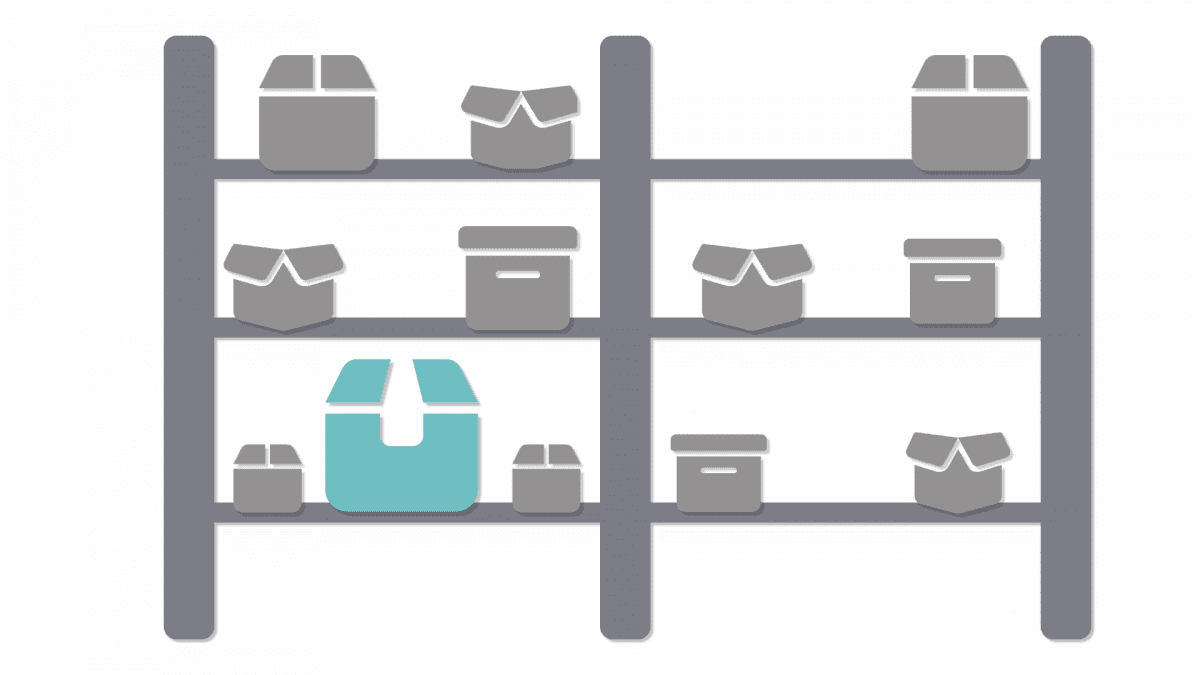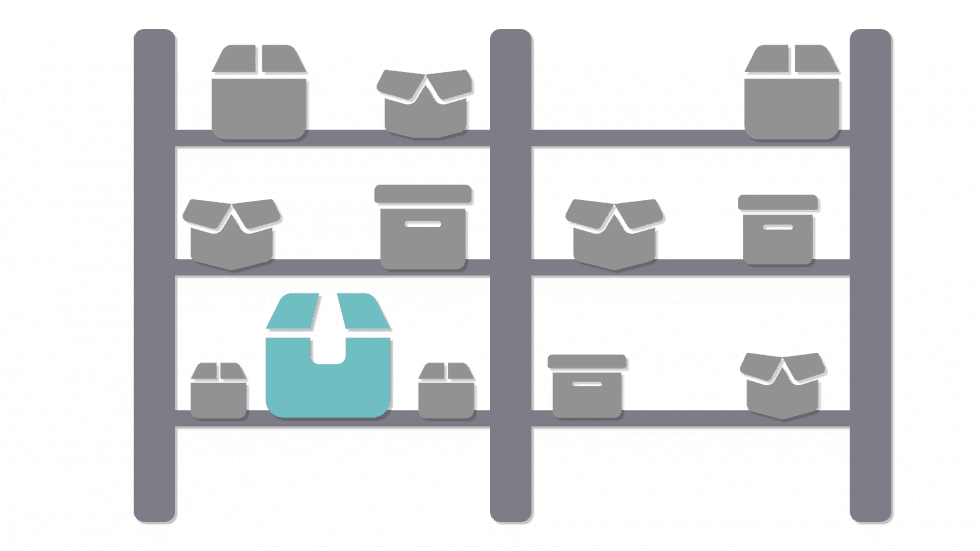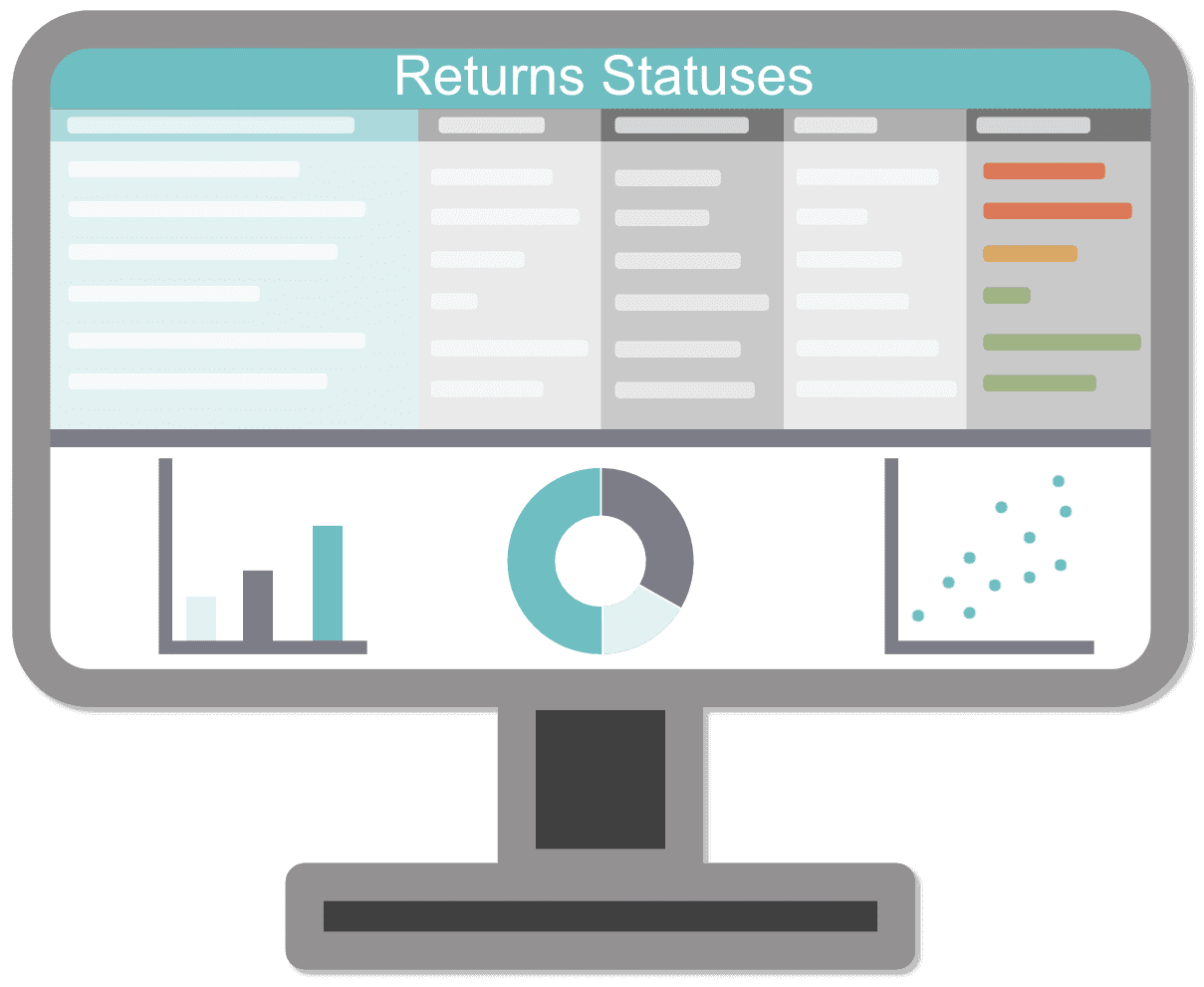 Manage the status of all of your product returns through one central returns dashboard—providing easy access for staff needing to know return statuses and updating customers with return statuses and credits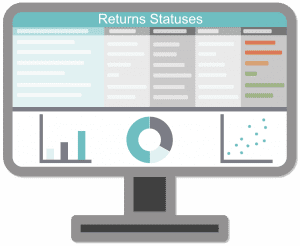 Interested in learning more?
A fully integrated last mile ecosystem
Further empower your operations with these featured integrations:
Have questions or want to learn more? Contact our team today to discover how Elite EXTRA can streamline your proof of delivery in  logistics. Fill out the form or contact us from the email or phone number below to start a conversation.
Email Us: sales@eliteextra.com
Call us: 1.888.484.8729 
We look forward to working with you!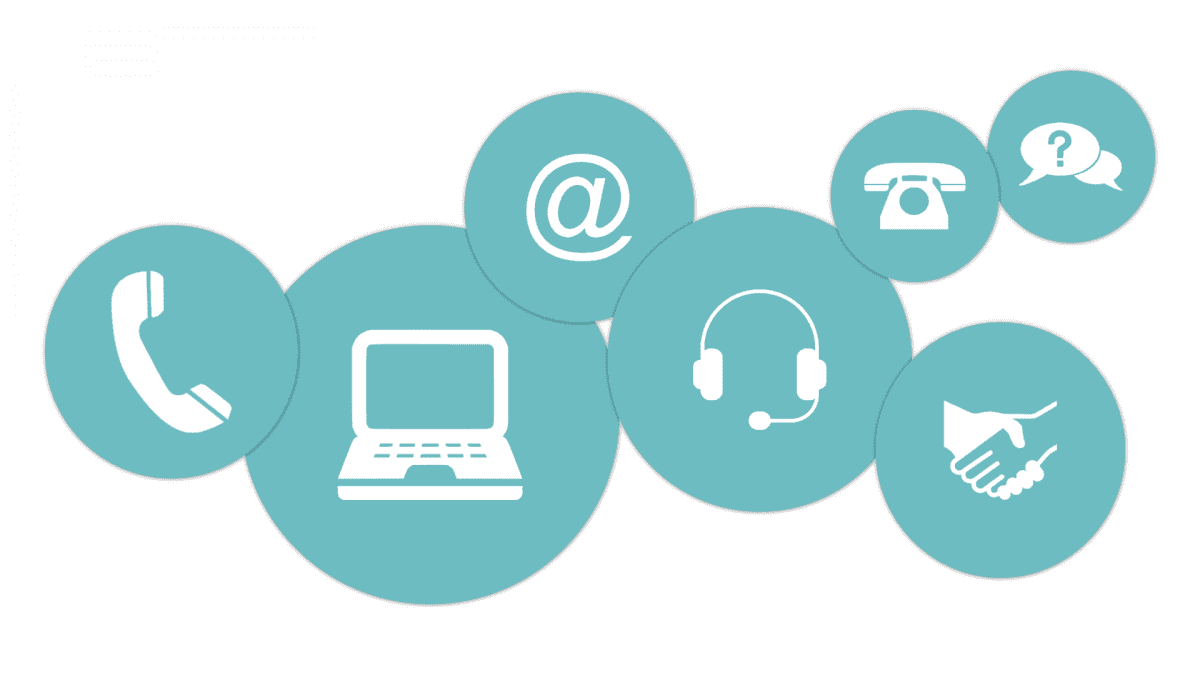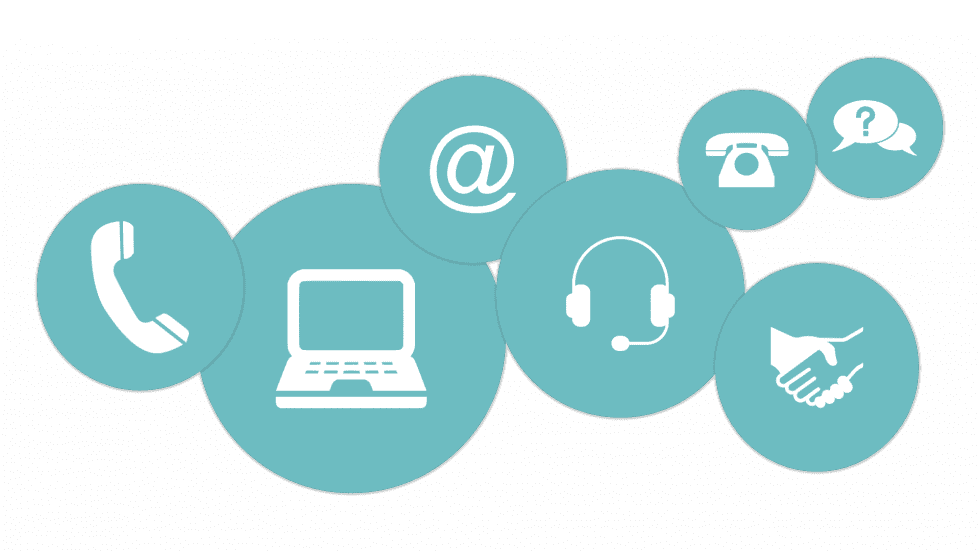 Please fill out the form:
(Fields marked with * are required)