Elite EXTRA has the right software solutions for you
But don't just take our word for it. See what our countless happy users have to say!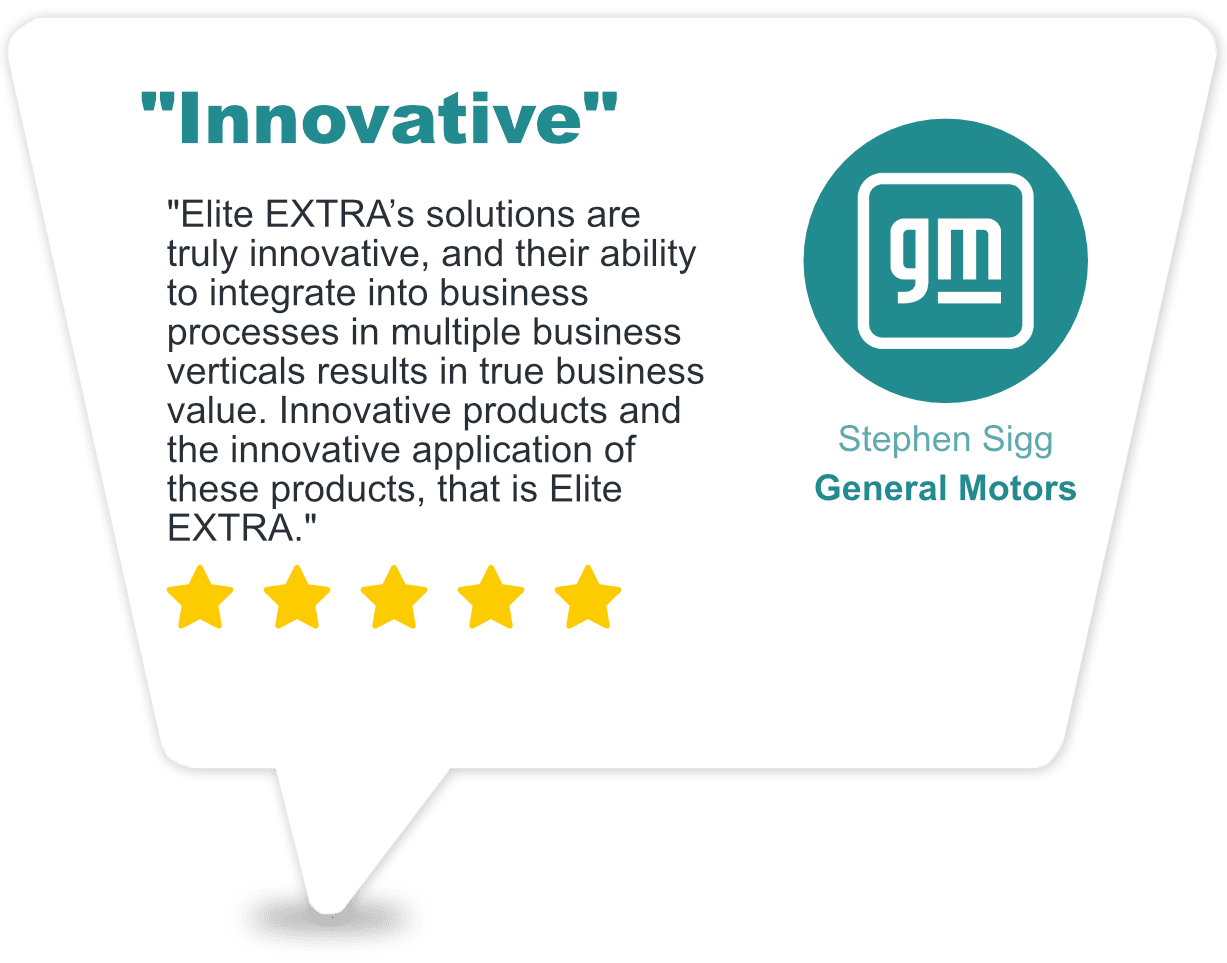 Simply the best investment
"…With over 30 routes running every day we could not even consider another way to go to market. The first month we installed the system we saw a 20% increase in productivity. In the past we have collaborated on ideas to improve the experience and are always amazed how quickly ideas become reality. As I stated, simply the best investment to improve efficiency, productivity, and customer service."
Great benefit to our organization
"Indiana Donor Network has partnered with Elite EXTRA for several years now and have found their services to be of great benefit to our organization. User friendly technology, great ability to pull data, and a team that is willing to work with our requests and suggestions for customizations are some of the many reasons we are happy to work with Elite EXTRA for our transportation and dispatch needs."
Return on investment has been realized
"…Our return on investment has been realized by accurately tracking transfers between two markets, eliminating dead hauls back to the point of origin, and greatly reducing the number of overlapping routes and multiple delivery stops at a single customer."
Game Changer
"EXTRA has been a game changer for us when it comes to effectively meeting the delivery expectations of our customers. The ability to track our deliveries in real time and be proactive in solving a potential problem rather than reacting after the fact has been huge…"
Making everyone more productive
"EXTRA has become a vital part of our operation, allowing us to quickly and accurately track our deliveries, and making everyone more productive. Our drivers love it because it is easy to use, and it helps them be more efficient by organizing their routes to expedite deliveries to our customers."
A key ingredient to our success
I quickly discovered how many advantages the EXTRA program brought to my department and personnel. EXTRA has provided Crosstown with everything you said it would and more… As we continue to grow in sales and service, EXTRA will be a key ingredient to our success.
High level of professionalism and customer service
"
I was not expecting the high level of professionalism and customer service from the EXTRA Team, they have been there every step of the way to get us set up and using the tool to the fullest…

That, as well as the rest of the EXTRA functionality, has worked to become an excellent tool to continue our success."
Wouldn't run our business without it
"Our business and our customers depend on Elite EXTRA everyday. Tracking deliveries, managing drivers, running delivery time reports for salespeople and customers, we are using many of the great features available in Elite EXTRA to give our people and our customers more information and control of the delivery process. It also is extremely easy to train new drivers and counter people on how to use the system. Its integration with our Autopart ERP system makes it extremely easy to have the information flow from one system to another. In addition to providing a great product, they have a very knowledgeable and proactive staff to address any issues that arise. To put it simply, it's a product that really delivers on its promises and we wouldn't run our business without it."
Boosted efficiency
"

Seamlessly connected three departments and boosted their efficiency. Reduced fuel and mileage consumption. Safeguarded the department during delivery discrepancy inquiry. Reduced frustrations during peek hours by extracting delivery comments and expectations.

"
Taken our logistics team to the next level
"Utilizing Elite EXTRA software has taken our logistics team to the next level. By having real time visibility and metrics we have been able to decrease costs and improve service to our customers with faster turnaround times. The team at Elite EXTRA have been tremendous to work with and are constantly innovating to stay ahead of the competition."
Absolutely love the efficiency
".
..Since joining EXTRA we have been able to control our vehicle expenses by using the most effective routing for our deliveries. There is no more wondering where the drivers are at or why it is taking so long to complete a run, and the customers, who are how we make a living, absolutely love the efficiency we are able to provide."
Brought control to our large fleet
"EXTRA has brought control into our large fleet. Not only can we see where our inefficiencies were (past tense) but with the current and future reporting tools we will finally be able to manage all trucking associated expenses. In this business it is often easier to make a profit by cutting expenses rather than trying to create more revenue."
Interested in seeing what Elite EXTRA can do for your business?
Have questions or want to learn more? Contact our team today to discover how Elite EXTRA can streamline your last mile logistics. Fill out the form or contact us from the email or phone number below to start a conversation.
Email Us: sales@eliteextra.com
Call us: 1.888.484.8729 
We look forward to working with you!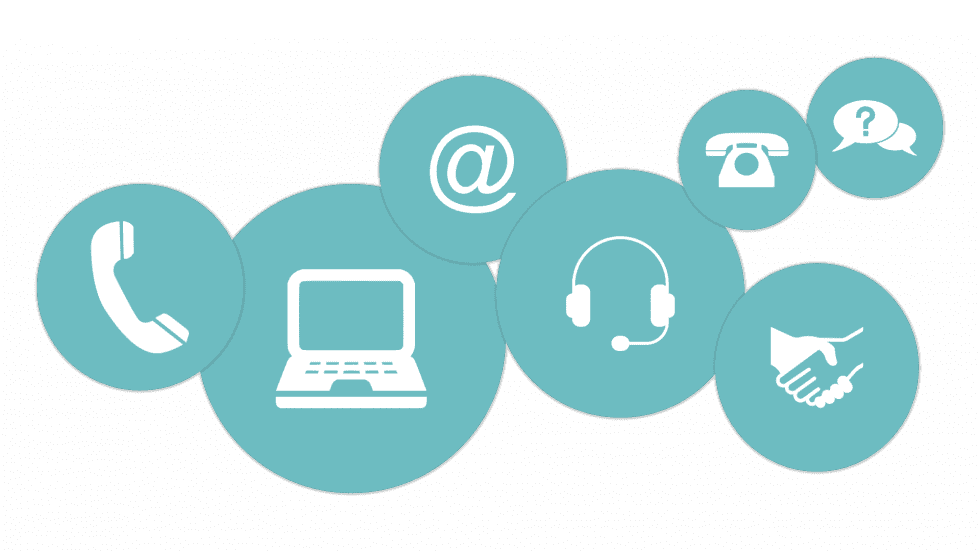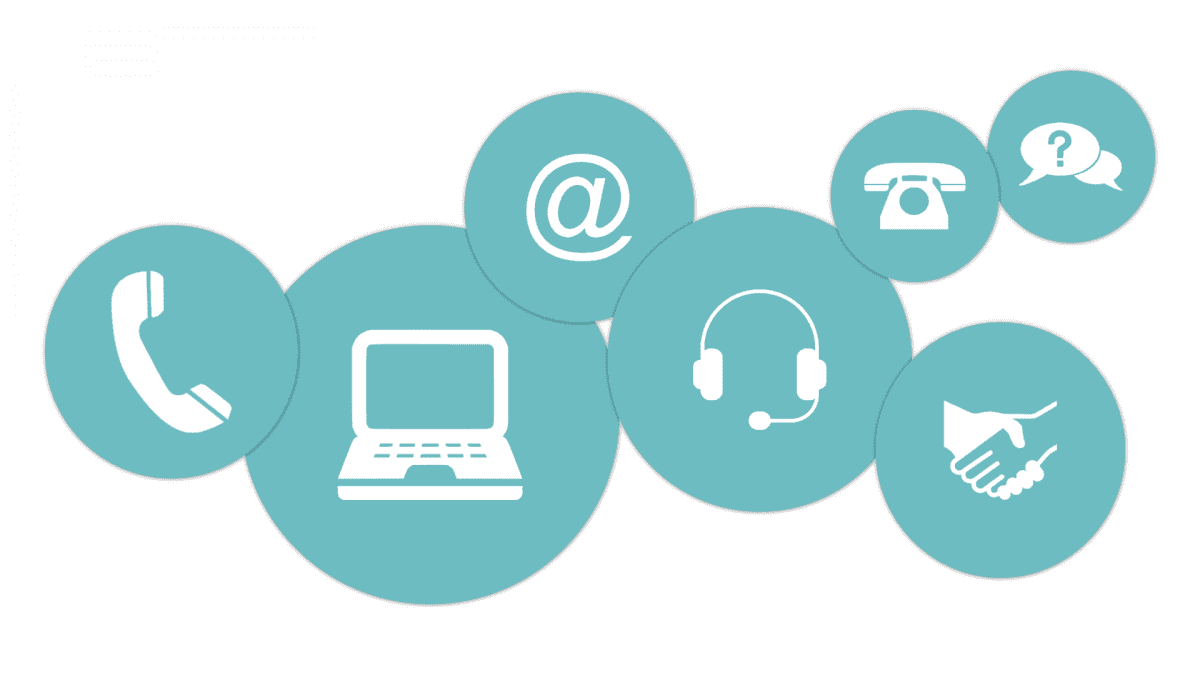 Please fill out the form: