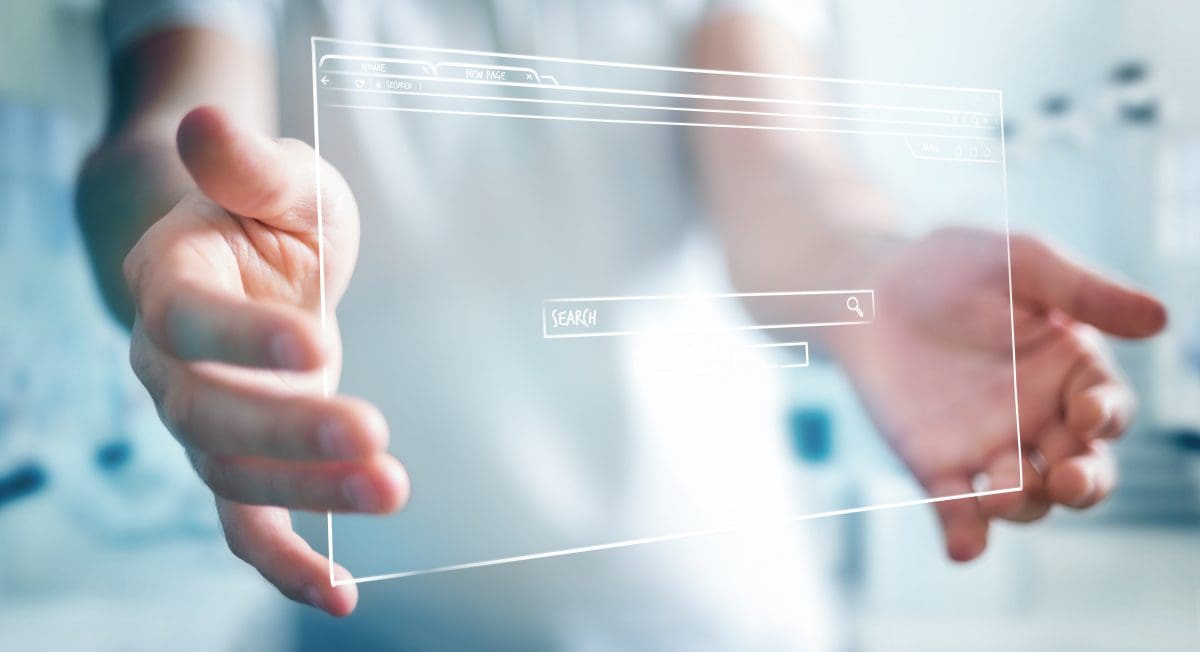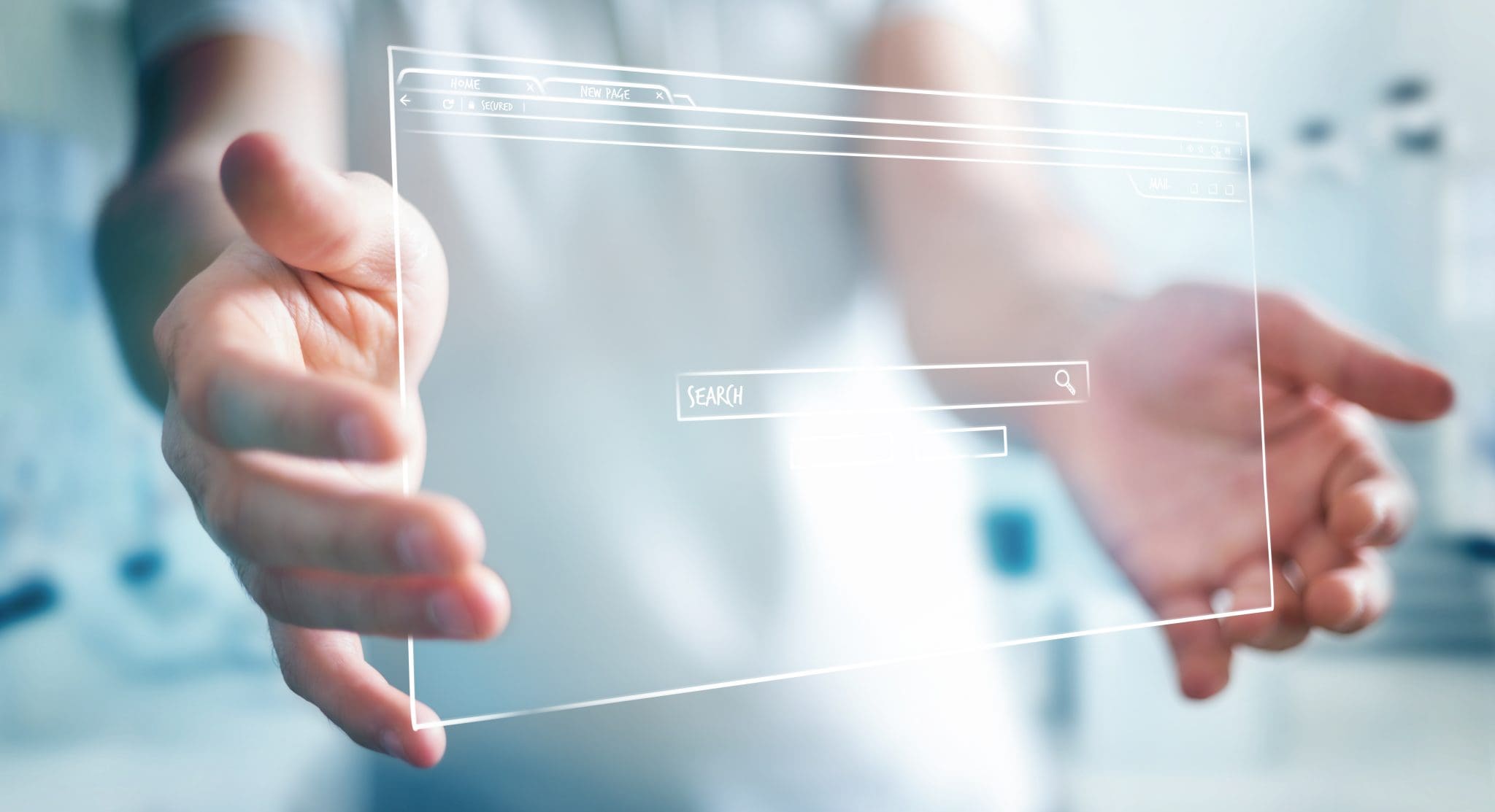 After four months of creative collaboration, hard work, and dedication, we are delighted to officially announce the launch of our newly redesigned website — eliteextra.com. We sought to make the new website faster, easier to navigate, and more user-friendly. Additionally, we wanted to highlight our Last Mile Initiative (LMI), which focuses on new features to maximize and augment fleets to help our clients thrive in the last mile market.
As a technology leader, it's important for us to make information regarding our thought leadership, services, and trends easily accessible for our current and prospective clients. We endeavor to share our knowledge and expertise in advanced dispatch technology, product development, and innovation to all. 
Our goal with this new website is to provide our visitors with an easier way to learn about Elite EXTRA's services and to browse information based on their own choice. Our current and prospective clients will find useful information about our services on the homepage of our website. Among other features is our new blog, which will focus on tips, thought leader topics, videos, and entertaining photos of our mascot, Miles, as he tours the world.
We will be constantly updating our content with helpful information, cutting-edge technology news, company announcements, and more to provide our website viewers an informative and provocative experience.
Lastly, we wanted to take a moment to thank all of our customers and partners for their continued engagement, feedback, and collaborations that has made our dream of being a technology leader a reality. Here's to a successful and exciting 2020 and beyond…Cheers!