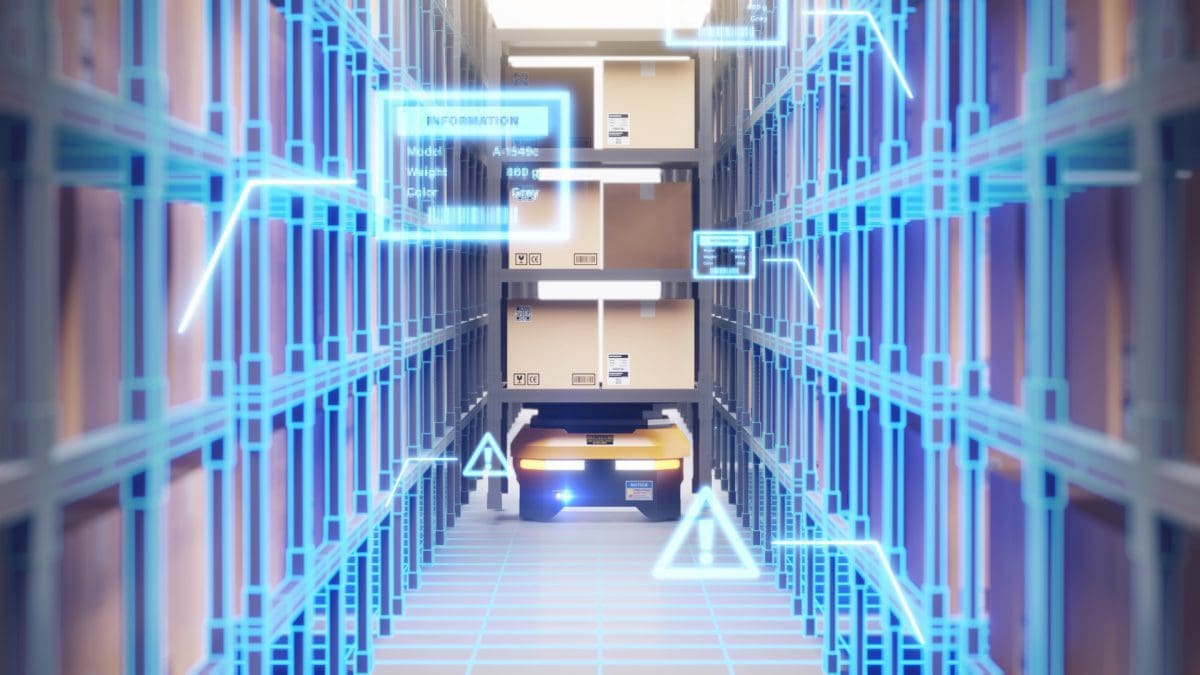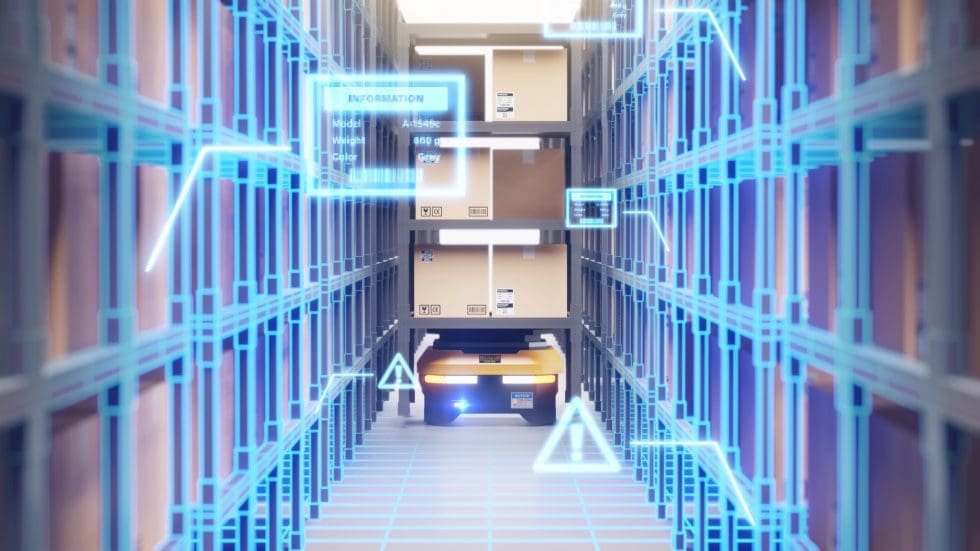 In today's business world, time is money. That is why more and more companies are turning to logistics automation to help improve their process. Automation in logistics refers to the use of technology to automate tasks that were traditionally done manually. This can include anything from tracking inventory to sorting packages. By automating these tasks, you can save time and increase your volume throughout. In this article, we will discuss 5 simple ways a company can add automation to their logistics process and see an improvement in efficiency!
Create a Warehouse Management System (WMS)
A WMS is essentially a digital tool that tracks inventory levels, locations, and other related information as is the first step to logistics automation. It essentially takes over some of the processing that's been taking place manually and automates it. This allows you to track inventory levels, handle orders, and manage orders from large or small retailers. You can also get an idea of how much space your products are taking up, as well as free up space by moving products to where they're needed. You can use a WMS to track inventory and order information for your specific industry or business.
When you track your inventory levels, you get a much clearer picture of what's selling, what isn't, and what's being stockpiled. It allows you to adjust inventory levels and pull products off the shelves when needed. Overly stocked shelves and corners are costly and can create customer dissatisfaction. This will ensure that you have the right amount of inventory at the right time. If you don't have the right inventory level in place, you're more likely to run out of supplies when customers come knocking.
Use an Automated Storage and Retrieval System (AS/RS)
An AS/RS is a computer-controlled system that stores and retrieves products from specific locations. This can be used for tasks such as loading and unloading trucks, storing inventory, or even picking orders. The AS/RS will free up time for your employees by automating these tasks. Not to mention, it will also help improve accuracy and reduce mistakes. In some cases, an AS/RS can even be used to package products! This is a great way to automate your logistics process and see an increase in efficiency.
Use Technology to Track Shipments
Another way to implement logistics automation is to use technology to track your shipments. This can be done by using GPS tracking devices or by integrating your shipping software with your warehouse management system. By doing this, you can keep track of your shipments in real-time and make changes as needed. You can also use this information to create reports and improve your overall shipping process. This will save you time and money in the long run.
Employ Predictive Technology
Predictive technology is a type of software that uses data to predict future events. This type of technology can be used in logistics to predict customer demand, shipping routes, and delivery times. By using predictive technology, you can make your logistics process more efficient and save time and money. This will also allow you to respond quickly to changes in demand and keep your customers happy.
Track Returns and Re-orders Through Shipping Partners
You need to partner with the right carriers and distribution partners to maximize profit. Partnering with the right carriers and shipping partners can help to reduce your costs. There are a number of different ways that you can go about this. One of the best ways is to use returns management software. This type of software can help you to track your returns. It will also give you the ability to manage your inventory levels. With a re-order management system, you can track your customers' re-orders. This allows you to keep enough inventory on hand to meet re-orders without having to keep the shelves stocked with inventory that hasn't sold.
These are just a few of the ways that you can automate your logistics process. By automating your logistics process, your business can save time and money. You can also improve customer satisfaction by ensuring that orders are fulfilled accurately and in a timely manner.
Looking to get started utilizing logistics automation? Elite EXTRA can help you to automate your logistics process and improve your overall shipping process. We offer a number of different solutions that can be tailored to meet your specific needs. Contact us today to learn more about how we can help you automate your logistics process.