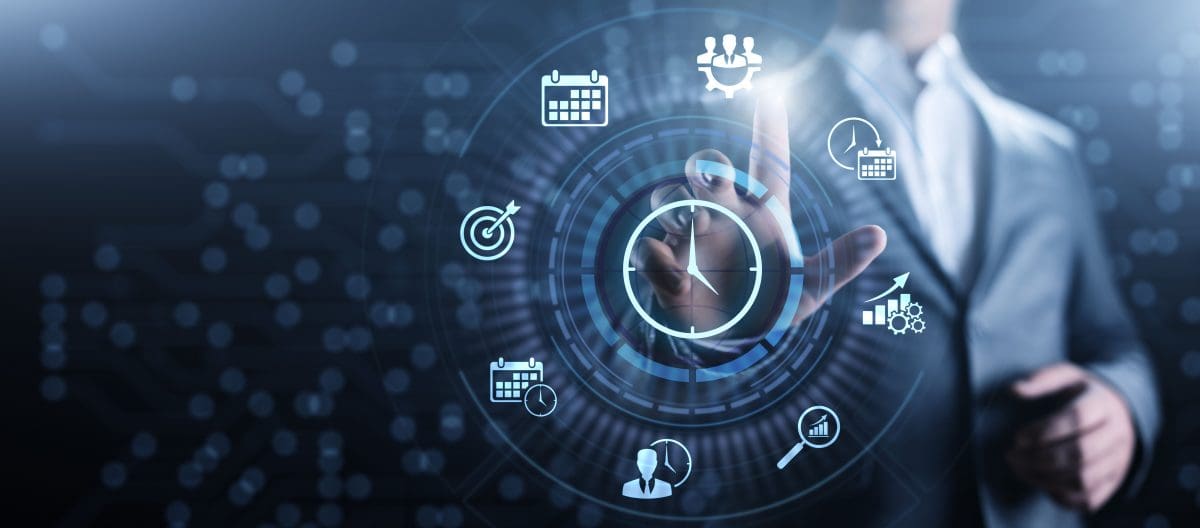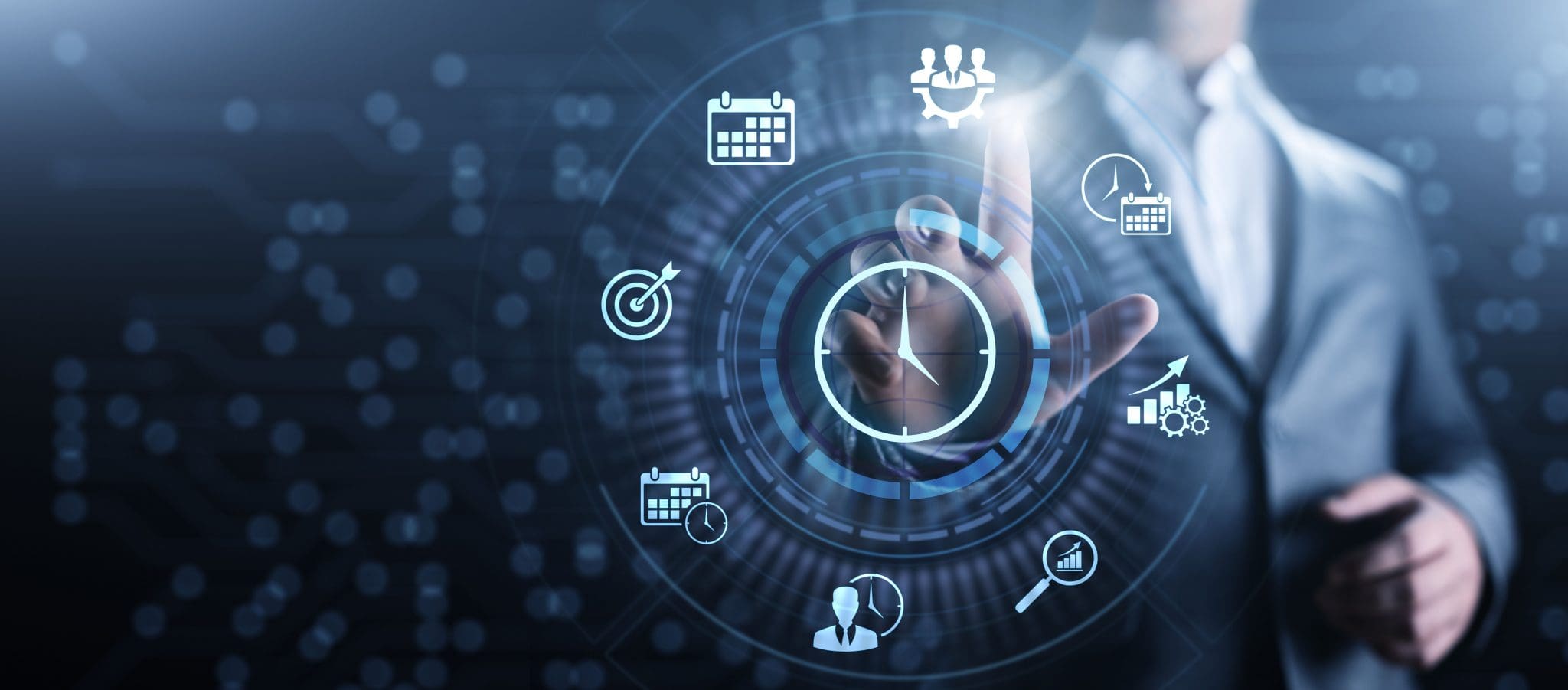 EAU CLAIRE, WI — Applied Data Consultants (ADC), owner of advanced dispatch software Elite EXTRA, today announced the promotion of Josh Gurgel to Chief Operations Officer and Ron Bruder to Chief Programs Officer. Gurgel will be responsible for the day-to-day operations of the company, and Bruder will take the role of managing projects and programs for the software firm.
"Josh has been serving as Operations Director for the past year, and has been an integral part in helping to ramp up product and feature development prior to and during the pandemic," said Jim Ward, President and Founder. "Like other businesses, we were forced to pivot in March and Josh was able to lead the team during that tumultuous time, while keeping the company running smoothly."
Gurgel has been with the company since 2010, starting his career on the support team, and then on integration and operations. He has a Bachelor of Science degree from the University of Wisconsin-Eau Claire, where he majored in Geography.
Bruder joined ADC/Elite EXTRA in 1998, with a Bachelor of Science from Southern Connecticut State University. He also attended the University of Nebraska-Omaha. His new role as Chief Programs Officer will serve to augment the various teams, and to lead on projects and initiatives designed to enhance the company's partnerships, offerings, and vendor relationships.
"We're proud of the long history that Ron has with ADC and are confident that he will excel in this new role," said Ward. "With Elite EXTRA expanding into so many new vertical markets, we needed someone to take the lead in researching the markets and opportunities within those new verticals, and we're excited to have Ron take on this important role."

Applied Data Consultants is the owner and developer of Elite EXTRA, an advanced dispatch software that provides route optimization, visualization and real-time tracking for products and services throughout North America and beyond. For more information visit the company's website at www.eliteextra.com or contact Susan Marcott, Exec. VP, CPO2.