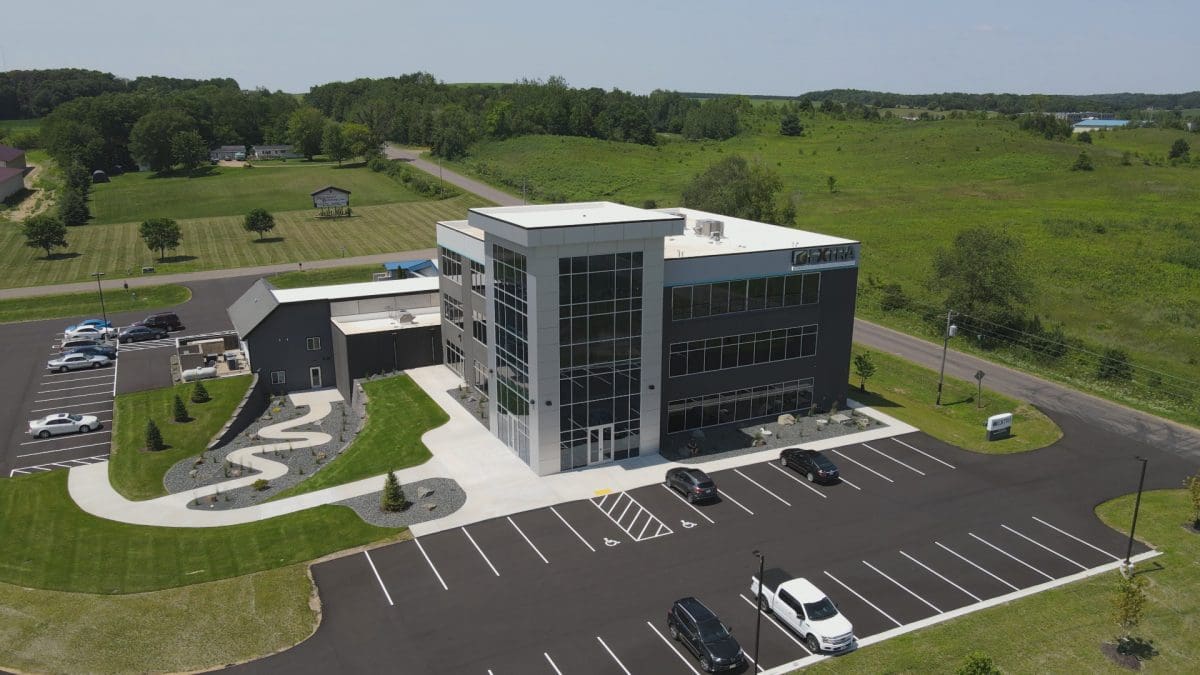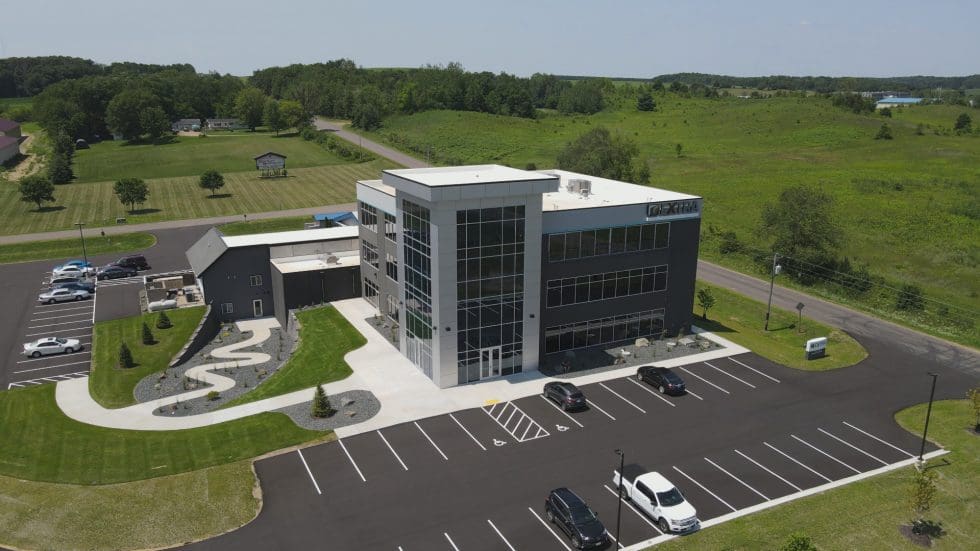 Inflation. Shrinkflation. Recession. Higher gas prices. Higher interest rates. Higher prices on goods and services. An unpredictable supply chain. They are all linked together and every company is worried about the cumulative effect they'll have on their business.
A Recession on the Horizon
The Consumer Price Index (CPI) increased 8.6% in the last year, the highest since December 1981. The Federal Reserve is raising interest rates by another percent to help combat inflation, and market predictors estimate that there's between a 30 to 80% chance that we will be experiencing a recession by the end of the year.
As a result, many companies are raising their prices to help "weather" the recession. According to Bloomberg, the National Federation of Independent Business reports that 40 percent of small businesses intend to raise selling prices by 10% or more in the upcoming months.
Elite EXTRA's Approach
Elite EXTRA is not one of those businesses. Instead, our strategy is to "grow" our way out of the recession. By Developing new products, increasing our marketing, and selling more, we are eliminating the need to pass along price increases to current customers. After all, we know our customers are dealing with inflation on other fronts. (Look for official announcements concerning our reverse logistics solution "Returns Automation," as well as our third party delivery platform, "Delivery Network," soon).
Other companies are also opting to reduce staff in anticipation of the upcoming recession, something that we are not considering. Our experienced team at Elite EXTRA is why we're positioned for growth, and continues to be integral to serving our customers and future clients – especially during these challenging times.
Bottom Line
While the short-term future looks bleak, we're betting that taking proactive steps to "recession-proof" our company will help neutralize the effects for us, while also helping our customers by keeping our prices in check and our teams intact.
Want to learn more about Elite EXTRA's approach to rising inflation and a potential recession? Reach out to us!