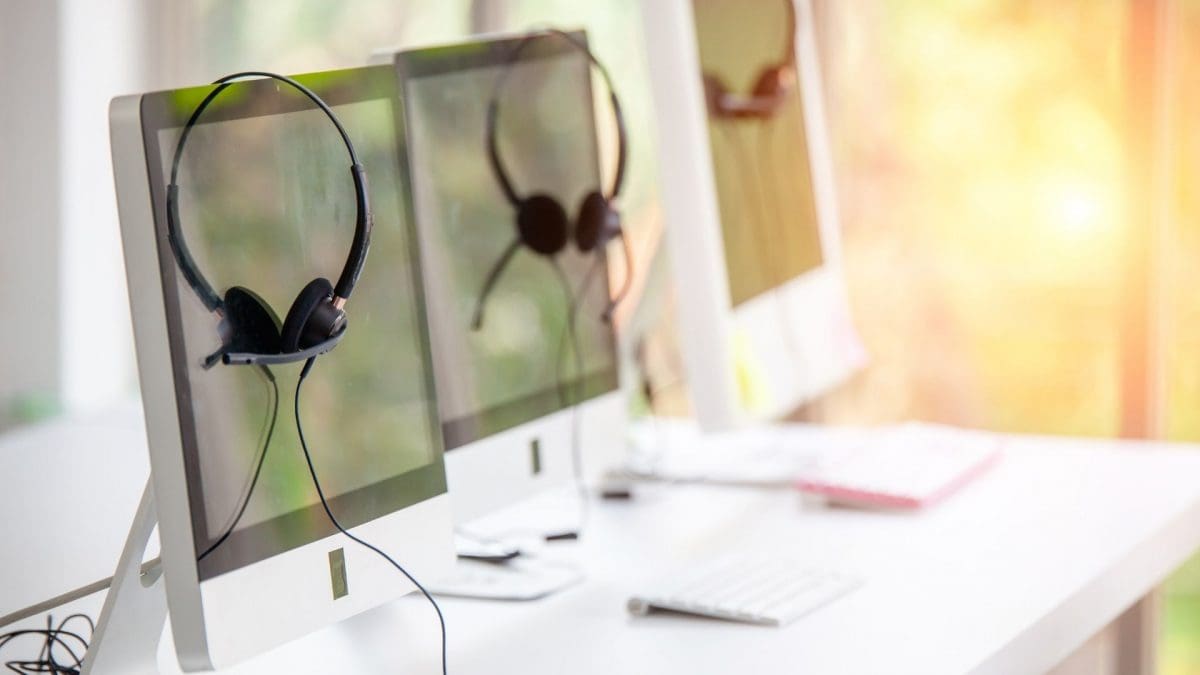 After two decades of continual growth in high-tech jobs, and with 2021 being a banner year for growth and profits, layoffs are now here. According to layoffs.fyi, which tracks jobs in the tech industry, upwards of 140,000 tech jobs were lost thus far in 2022. That number is expected to continue to rise with inflation at near all-time highs and the recession looming.
How could this happen to workers who could previously write their own tickets and command high salaries anywhere?
There seem to be a couple of leading reasons for the layoffs:
According to Crunchbase, some companies overhired during the rapid growth in technology both during and following the pandemic.
Others have said that persistent recession fears, rising interest rates, and a shift back toward a pre-pandemic lifestyle have damaged the industry, according to ABC News.
Either way, the fallout has sent stocks tumbling and companies reeling.
Beyond the well-publicized actions of Elon Musk firing 3,700 of Twitter's workforce, Tech Co said there have been other notable layoffs such as:
HP announced it would cut 4,000 to 6,000 roles over the next three years
Cisco's announcement that it is cutting 4,000 of its workforce, despite a 6% increase in revenue in its first quarter earning report
Amazon says its "redundancies" will be around 10,000 personnel
Mark Zukerberg confirmed that the company is cutting 10% of its workforce at Meta, or 11,000 jobs 
As a result, thousands of tech employees in high-paying jobs previously thought to be secure have had to pack their bags in recent months as they seek out new positions. Just how bad it's going to get remains to be seen, but according to NPR.org, the worst is yet to come, and for tech companies, a "reckoning is underway."
Our company, Elite EXTRA, is a small family-owned tech business with a suite of logistics software solutions. We reside in a world of venture capital-financed companies and mammoth companies like those noted above. As such, it's always a challenge to compete against both the VCs and the giants for talent.
As for us, we've experienced firsthand our team members being lured by offers of enormous paying jobs and other benefits that a small company can ill afford. We are thankful that nearly everyone in our company resisted, appreciating that the compensation and benefits package we offer and a team-based family culture were worth staying for.
In turn, we've told our team that we are now hunkering down, implementing a hiring freeze to survive the recession, but will not lay off a single employee unless it becomes absolutely fiscally necessary to do so. Loyalty begets loyalty; we value our employees and do not view a single person at Elite EXTRA as expendable. That might be the small business in us, but in short, they've become like family.
Apparently, we're not alone. Julian Teicke, CEO of Wefox, a $4.5 billion digital insurance company, recently told CNBC that he is "disgusted" by what he views as a disregard by some of his peers for their employees. We couldn't agree more.
When will the carnage end? We hope soon. We have dozens of partners in the high-tech world – both large and small companies – and anything that hurts the industry as a whole hurts us as well. For those workers who are newly job hunting, we wish them the best as they will be needed to fuel the innovations that will keep the economy, and all else in the world, moving forward.