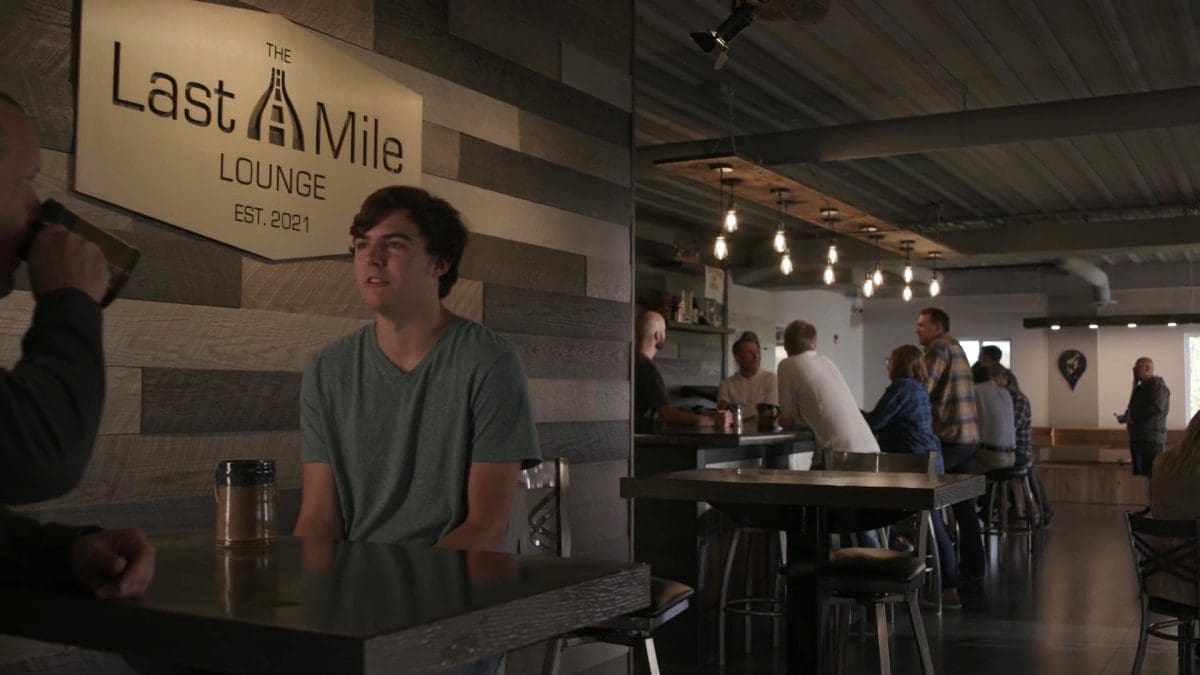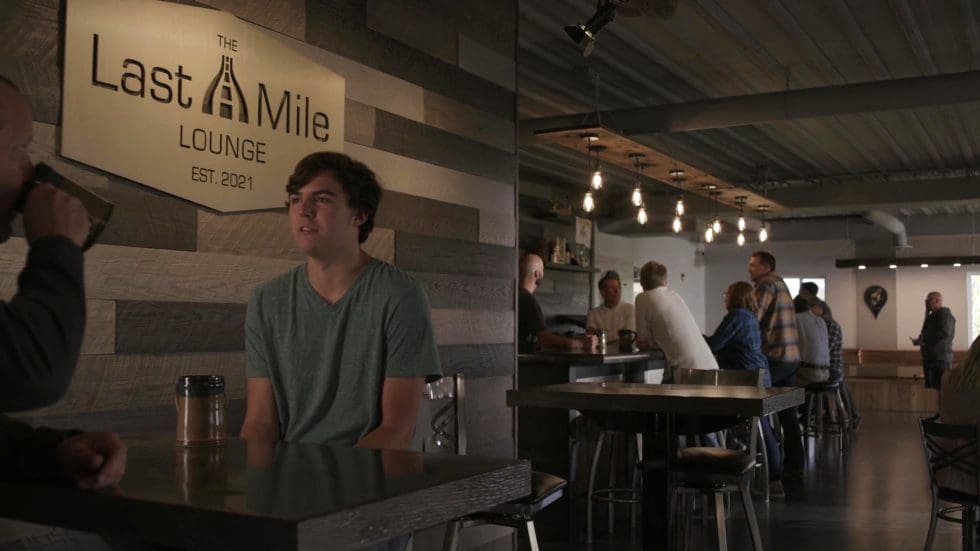 Our Elite EXTRA last mile software solutions stay cutting edge because we continually innovate new features so our customers can stay ahead of competitors. As such, we are a company that is known for product innovation.
But the innovation doesn't stop with our products. In today's fiercely competitive labor market, we apply innovation to our perks and benefits package. This has been an evolving process as we work to provide everything that employees desire so they stay engaged and energized, which in turn increases their drive and creativity.
Significance of Benefits
Why is this important? Employees who are engaged at work are more likely to be productive, which leads to a high-performing workforce. Companies with a high level of employee engagement are more profitable by a factor of 21%, according to TechJury.
On the flip side, there is a high cost of having disengaged employees: GuideSpark Research shows that disengaged employees are less likely to work hard, feel motivated, or meet expectations for their role. Additionally, they cause 60% more errors and defects in work performance. According to the latest Gallup report, 36% of employees are engaged in the workplace, while 13% are actively disengaged.
And it all affects a company's bottom line: Gallup poll estimates the total cost of disengaged employees in the United States is a whopping $450-500 billion each year.
When Elite EXTRA won the Inc. Best Workplace Award in 2020, our employee engagement was over 96%, which made us more resilient and able to weather the many challenges that came with the pandemic, including economic downturn, and societal unrest. It also made us a bit of a unicorn in a time when the Great Resignation was born.
Elite EXTRA's Approach to Benefits
How did we do it? It didn't happen overnight. It started 15 years ago when we pivoted from being a geographic information systems (GIS) consulting firm to a company specializing in last-mile logistics software. We threw out time sheets and implemented a flexible work schedule. Our team of professionals have proven that they could and would get the job done without micromanagement.
After this, we started to layer on more benefits – benefits that were all but unheard of at the time – unlimited PTO, required vacation with extra bonuses, the ability to work anywhere at times that were convenient to employees' work/life balance, paid professional development, scholarships for employees' children, and more.
This year we're adding our own version of a profit-sharing program, which will benefit employees both short-term and long-term. The new program is intended to show and reward the team for their hard work and loyalty to the company. It is above and beyond any salary increases or bonuses distributed in a given year.
Lastly, we also strive to provide a fun work environment. We added a new state-of-the-art, high-tech building to our campus, which provides ample places to work and have fun, including a wallyball and basketball court, ping pong room, gym, golf simulator, pool table, shuffleboard table, and a full bar stocked with beer and wine. We believe that fun and work can co-exist, and we've confirmed that to be true.
Yet, 100% employee engagement still eludes us. With the barrage of recruiters on LinkedIn luring employees with higher pay and completely remote working opportunities, it is sometimes hard to compete. While our salaries are extremely competitive, there is always a venture capitalist-backed firm or a Silicon Valley company offering more.
Key to Success
In summary, we've learned that it may be impossible to achieve that perfect level of engagement (though we've come close), but we will continue to be innovative in our perks and benefits. It is key to the happiness and productivity of our team, as well as to the company's success as a whole.