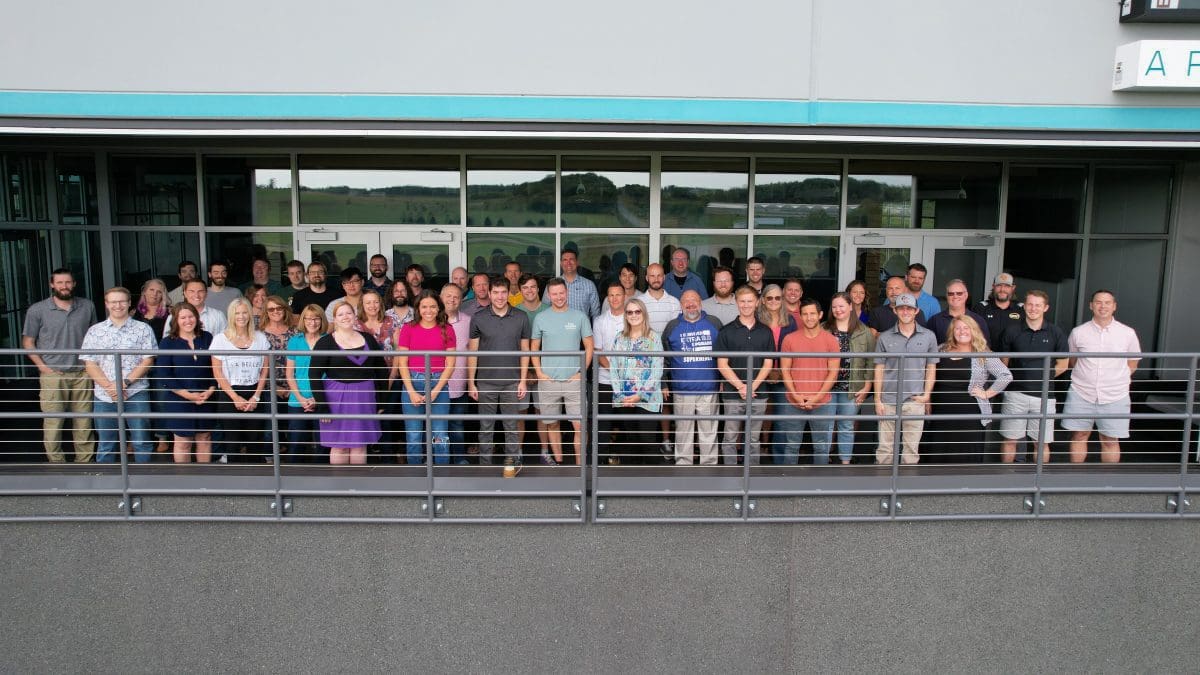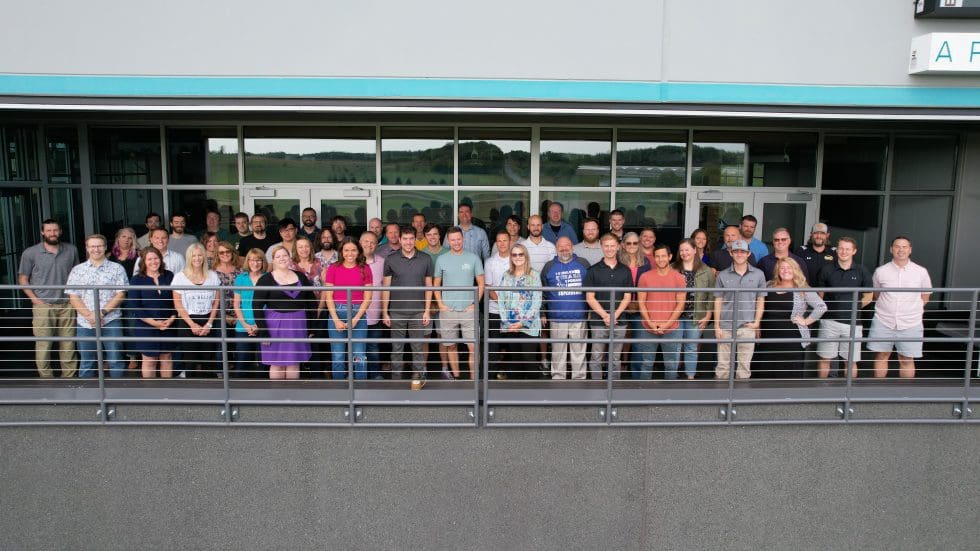 As the owner of a small company (under 100) that has withstood the test of time for 26 years this September, I'm often asked how we managed to beat the odds to stay in business when upwards of 51 percent fail within five years, and only one in three make it to the 10-year mark.
What I have discovered is that the real challenge isn't getting started; it's lasting. This is especially true in the technology sector, where Startup Genome reports that 11 of 12 startups are destined to fail.
On the same token, many start with the sole purpose of being bought out by hungry venture capitalists looking to get into the newest tech craze. Of those, the Wall Street Journal reports that 7.5 out of 10 venture-backed startups also fail.
So how did Elite EXTRA survive through recessions, pandemics, and record high inflation? As someone who started a business without one business class (I was a geography and computer science major), I must admit that some of it was luck, but much of it was a mission to do things right, combined with common sense and a willingness to rely on other successful business owners for advice.
Here are a few core concepts that have kept the team and me around for over two decades and have proven to be a solid foundation for surviving in an increasingly competitive sea of venture-backed startups.
Treat Your Customers Right
This has been at the heart and core of Elite EXTRA from the beginning. If you treat customers right, they will forgive mistakes, be your biggest advocate, and will stay with you. They become more like trusted friends rather than clients. We believe in treating every customer – no matter the size – like they are our only client. We get back to them promptly, and while sometimes the issue may not even be on our end, we help them resolve it with kindness, understanding, and respect. This is a huge part of our success, and while others talk about it, it is simply how we do business.
Hire the Right People and Keep Them
As our company has grown, we've been grateful to have kept many of our original crew, while adding to our team with new talent. Forbes says that hiring the right people tops their list. We vet candidates out as much for their skills, as for their attitude and ability to mesh with the culture and the understanding that success is borne through acting professionally, contributing to the team, and enjoying a work/life balance. We invest in our team by giving them flexible work hours, unlimited PTO, profit sharing, and many other perks that make recruiting easy. We've weathered "the great resignation" with much higher-than-normal retention rates, despite the tenuous times and lure of more money elsewhere.
Pivot as Needed
Like every business, we look at KPIs, industry trends, and a host of other metrics to help plan our next moves. Having said that, outside factors can thwart the best-laid plans, and it's times like these that we've learned to pivot to meet the challenges. The most recent pivot was during the pandemic when the demand for deliveries, delivery drivers, and automated returns became even more prevalent. We refined our Routing and Dispatch software to meet the needs of more businesses that were required to deliver their products. We also added two new applications to our software suite (now known as Elite EXTRA), including Returns Automation, which, as its name suggests, helps automate returns, getting the product back on the shelf quicker; and Delivery Network, which provides a network of integrated third-party fleets to help deliver products.
Continue to Be Innovative
While this may seem to be a no-brainer, you'd be surprised at how many tech companies fail to stay competitive by not investing in innovation to keep their software looking fresh and deploying the most recent technology. As we do with our people, we vet out new platforms to make sure they make our products better, faster, and more efficient for our customers. We know that our clients expect innovation from us, and we know that to stay competitive among our peers, we need to stay on the cutting edge. We were proud to have won the internationally known Edison Award for our Delivery Network software recognizing the innovation that we strive to achieve.
Balance Moderation with Investment
As noted earlier, our team is our most important asset, and our biggest investment. A healthy team promotes a healthy bottom line, so what's best for the team is a continual and ever-evolving discussion for us. We balance what and how we invest with resisting the temptation to avoid buying unnecessary things. Instead, we keep enough cash reserves to stay afloat, or even thrive, during the worst of times. Forbes insists that having the discipline to "resist" is one of the most important factors in the longevity of a business.
Surround Yourself with People Who Challenge You
Since the company's inception in 1996, I have looked to others for advice and opinions on running a business – everyone from bankers, to insurance company CEO's, to leaders of other tech firms. Their advice has been invaluable in either offering different perspectives, or in confirming what I believed to be the right course of action. I have especially looked for those who can fill the role of trusted advisor, confidant, and sounding board, and who isn't afraid to oppose me and openly share their opinions. I have found "yes people" to be plentiful, but those who are willing to tell hard truths to be invaluable.
Lastly, while it is important to gather information, ideas and viewpoints, remember that in the end, it's your company and you should choose your own path. Beating the odds and winning at business is extremely rewarding, and doing it while creating an environment where the team has a good work/life balance and excellent wages is even better. There will be roadblocks and detours along the way, but always remember to enjoy the journey.