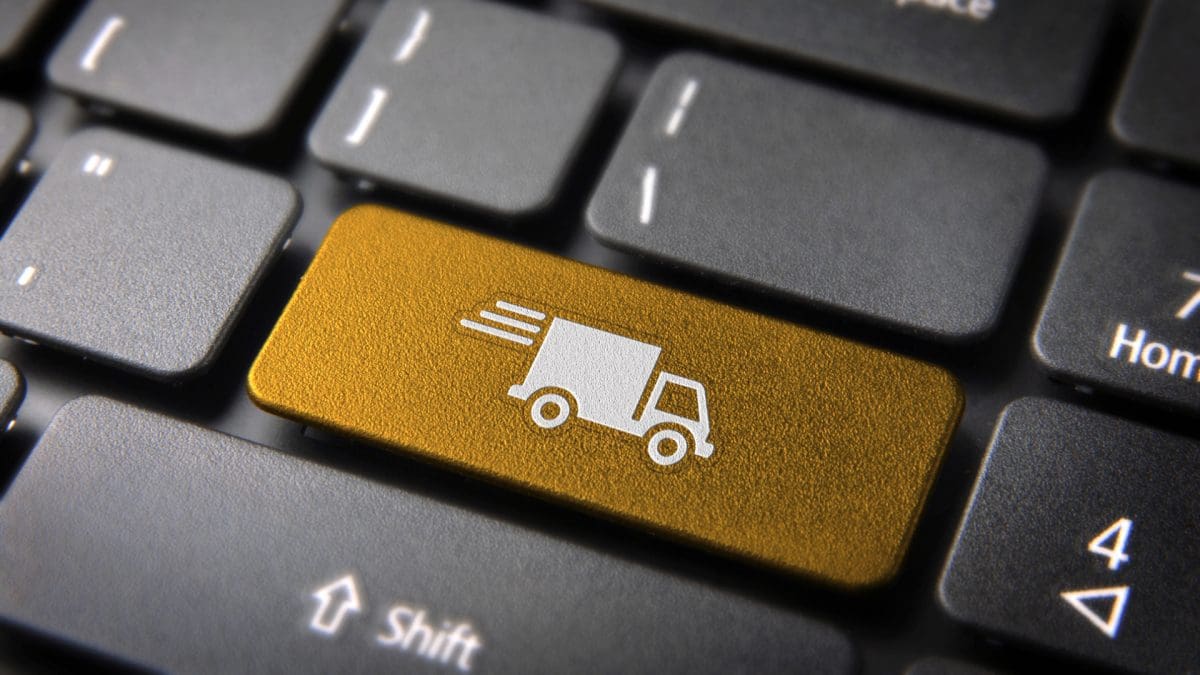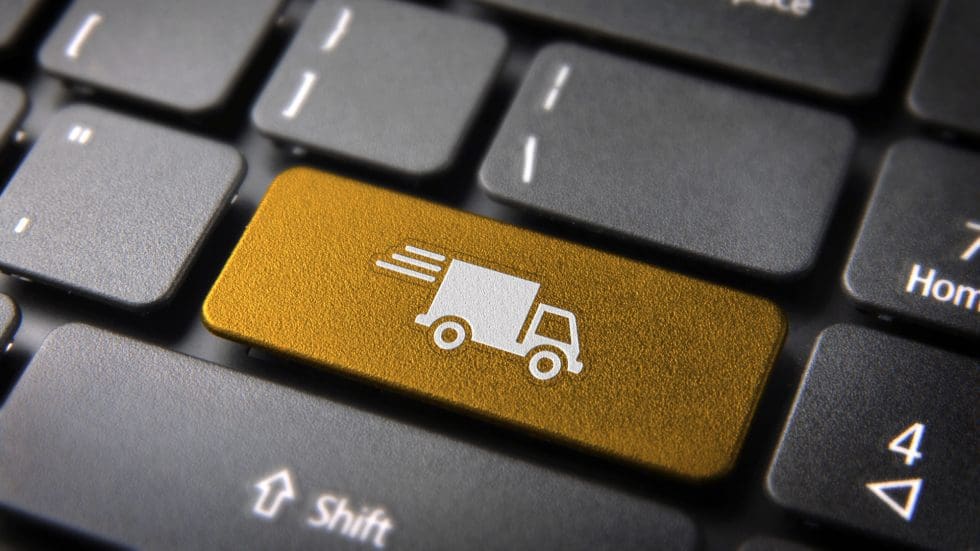 When discussing logistics and delivery strategies, you will come across various terms to describe both types of delivery and phases within the delivery process. First Mile, Last Mile, Same day– what does it all mean? Knowing the meanings of these terms will not only clear up confusion, but it will also give you more insight into delivery options. We have compiled a list of key delivery terms below.
First Mile Delivery
First mile delivery is the movement of products from a factory or manufacturing facility to a distribution center or warehouse. It's helpful to see it as the mirror of last mile delivery and while it is less complex than the last mile, first mile delivery is not without its own flaws. It lacks the technological optimization that makes last mile delivery transparent and efficient.
Last Mile Delivery
Last mile delivery is the movement of products from a distribution center or warehouse directly to customers homes or businesses. It is an incredibly expensive and complicated process, accounting for 40-50% of overall supply chain costs. Customers have big expectations for timely, trackable deliveries, and the industry is constantly optimizing to meet those expectations.
Standard Delivery
Standard delivery is the basic, no-frills delivery most companies offer. It usually takes between five and ten business days, and is the cheapest type of delivery for customers.
White Glove Delivery
When an item to be shipped is particularly fragile, expensive, and/or rare, customers will expect more care to be taken during delivery. At the item's final destination, shipping materials are removed and the item is set up in the proper place within the home or business. When the item is particularly valuable, a transparent, easy to follow chain of custody should be established in the event that the item in question is damaged, lost, or stolen. Examples of such items include fine furniture, original artwork, and fine jewelry. This premium service comes at a much higher price than standard delivery.
No Contact Delivery
During the pandemic, it became increasingly important that packages be delivered with as little human to human contact as possible to keep both driver and customer safe from transmitting and contracting Covid. It's pretty self-explanatory, but in no contact delivery, a driver leaves a package for a customer with no expectation that the customer will receive the package while the driver is still present. It's important with this "drop and go" type of delivery that drivers produce a concrete proof of delivery (i.e., checking in with a delivery app, or a photo of the package at the door).
Same Day Delivery
Same day delivery is, just as it sounds, a customer receiving a package the day they order it. By its nature, same day delivery has many restrictions (orders must be placed early in the day, it must be local, traffic and weather can be factors, etc.), can only be used in very specific situations, and can be very expensive.
Overnight Delivery
While most deliveries are completed within business hours, overnight deliveries are accomplished more quickly by disregarding any constraints on time. Overnight deliveries are a great choice for businesses, who can receive deliveries after hours. Unlike same day delivery, there is no guarantee when a package will arrive, only that a driver will not stop delivering until all overnight packages are delivered.
Knowing the Terms
Hopefully this list of terms and definitions has cleared up the different types of delivery, and it will help you decide what services to provide your customers and/or what to select for your own orders. To optimize your deliveries, contact Elite EXTRA today!
Sources
https://lot.dhl.com/glossary/first-mile-delivery/
https://supplychaindigital.com/logistics/driving-cost-out-first-mile
https://www.capgemini.com/wp-content/uploads/2019/01/Report-Digital-Last-Mile-Delivery-Challenge1.pdf