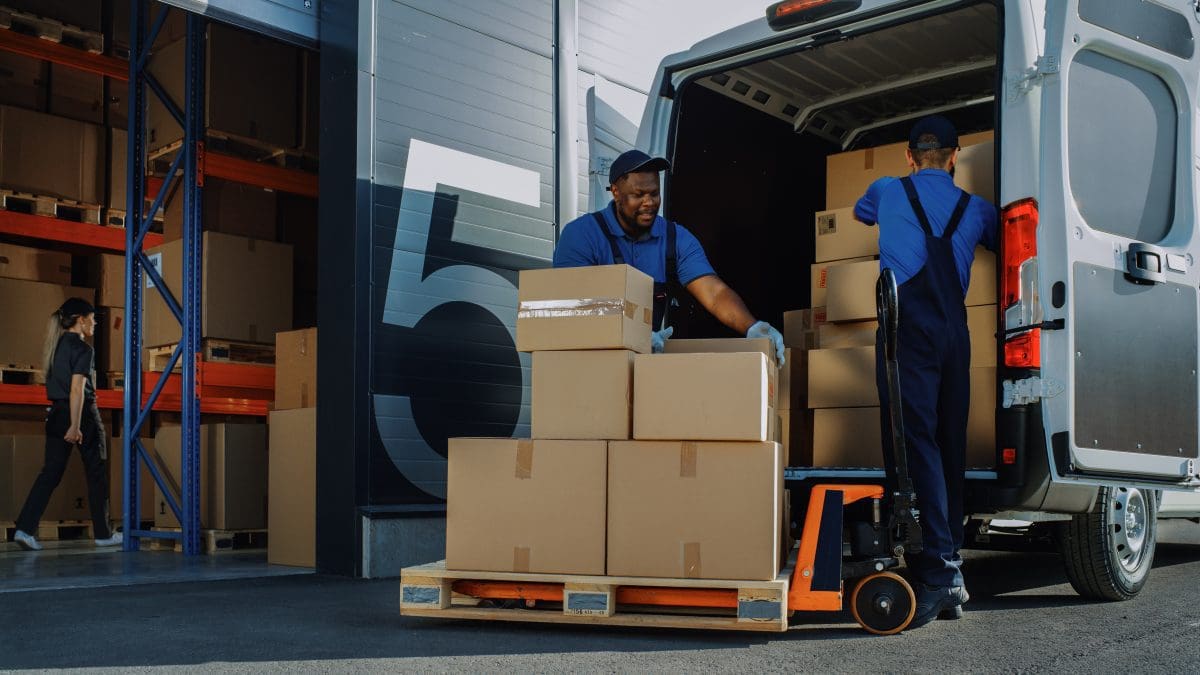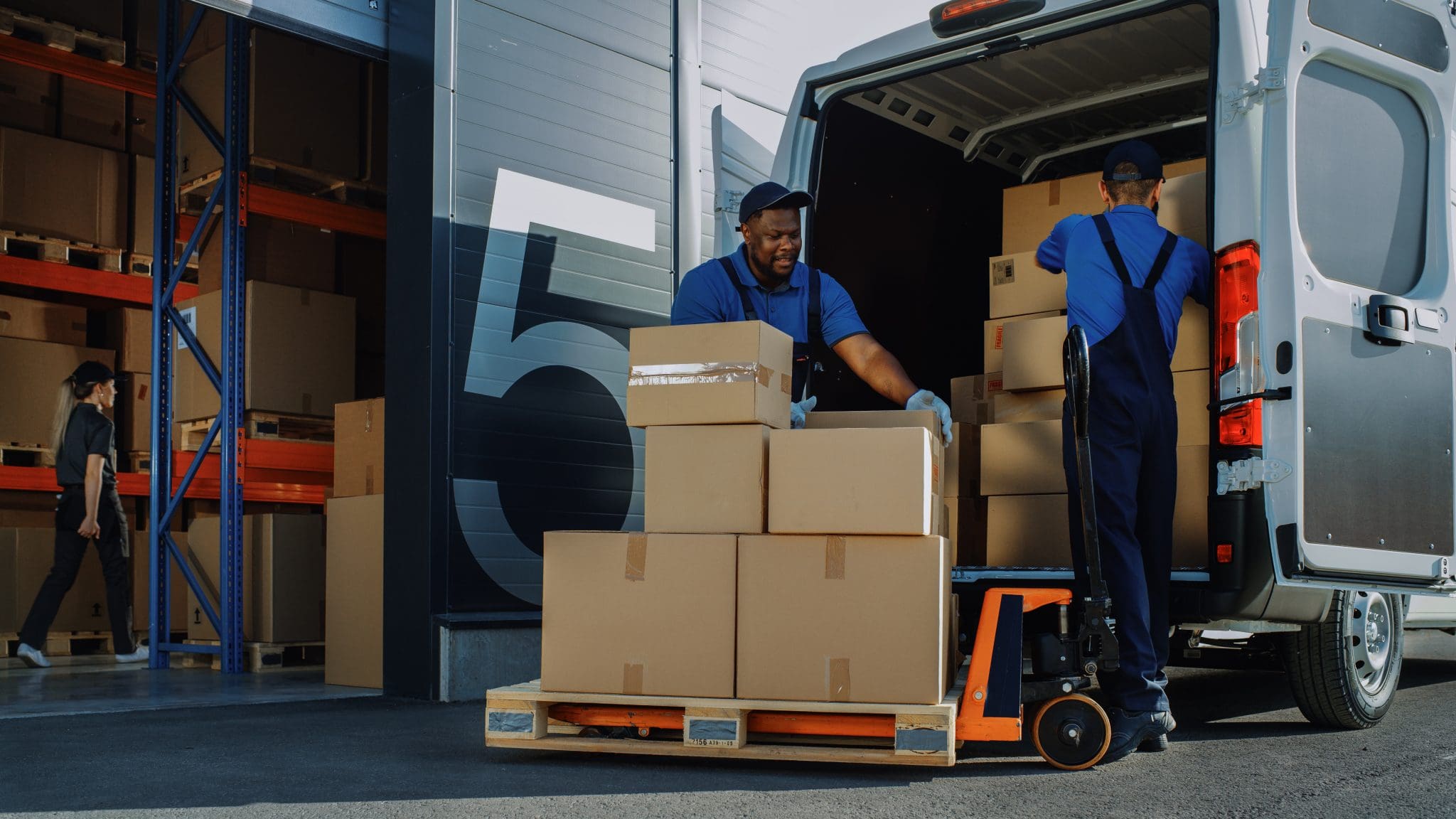 Last mile delivery describes the delivery of products to their final destination. The goal for businesses is to deliver these goods as quickly and efficiently as possible. This often presents challenges for businesses due to driver shortages, maintenance and fuel costs, customers' expectations about timely deliveries, and competition from other suppliers.
Last mile logistics can be a solution for businesses trying to better manage their last mile deliveries. Elite EXTRA can help make your last mile deliveries efficient, cost-effective, and a positive experience for your customers.
Elite EXTRA
Elite EXTRA is advanced dispatching technology that can be accessed anywhere with an internet connection and a web browser and is fully integratable with other software and ordering platforms. Using API's, Elite EXTRA can integrate with any ordering platform so orders can be ingested throughout the day, providing a seamless and efficient experience for your dispatching staff. Elite EXTRA can also send certain information back to other programs to better serve our customers.
Elite EXTRA optimizes routes for your delivery drivers or service technicians in a variety of ways, providing our customers with the flexibility they need to manage their unique workflows. Drivers can use EXTRA's free driver app to manage their deliveries. This provides the dispatchers with complete visibility, allowing them to make informed decisions about upcoming deliveries and pickups. The EXTRA driver app also allows for real time communication between drivers and staff, increasing productivity and efficiency.
Elite EXTRA's Features
Elite EXTRA offers a wide variety of features that can be customized to meet the routing needs of your last mile deliveries. Here are a few examples of some of EXTRA's advanced features:
Optimized Route Sequencing
By utilizing Elite EXTRA's optimization engine, you can build routes according to proximity, traffic, customer time windows, customer preferences, and more. Optimization happens in seconds, allowing your drivers to get on the road quickly.
Auto Routing and Auto Suggest
Let the technology do the planning for you. Use Elite EXTRA's auto-route feature to divide your orders between a specific number of drivers or vehicles. EXTRA also allows you to select an order, and the system will suggest the best active driver to complete that delivery or pickup.
Signature Capture and Photo Capture
Your drivers can gather electronic signatures or take photos at the point of delivery or service through the free EXTRA Driver mobile app, available for Android and iOS. All signatures and photos are automatically uploaded to your site, where they are attached to a proof of delivery or service document in EXTRA. Those documents can then be set to automatically email to your customers or your team.
Email and Text ETA Alerts
EXTRA offers the ability to keep your customers' informed with automatic email and text alerts. When the driver leaves for the route, notifications will be sent to your customers with their order information and the driver's estimated time of arrival. Your customers can then follow along utilizing a tracking link until their delivery arrives.
Reporting
With EXTRA's 80+ reports, you will be able to access the information that you need at any time to help you plan and make informed decisions. Additionally, set up auto-reports to send to your email automatically whenever you need them.
For additional Elite EXTRA features that you can use to monitor your last mile deliveries, visit eliteextra.com.
CUT FUEL AND PAPER COSTS
"Elite EXTRA delivers an all-in-one solution that provides us with optimized routes, real-time ETAs for our customers, precise visibility of our drivers, signature capture for POD, the means to add pickups to a driver's manifest while enroute, and the ability to take photos out in the field and attach them to orders. Integration into our customized POS system was seamless, making it easy to generate an invoice for billing. In short, Elite EXTRA is helping us cut fuel and paper costs, while increasing our efficiency and delivering even better service to our customers."
Charlie Collat Executive VP and COO Mayer Electric Supply Co. Inc.
Learn More
For more information about Elite EXTRA's last mile logistics technology, please visit eliteextra.com, or contact our Sales Team at 1-888-484-8729 or sales@eliteextra.com.