Sign up to our newsletter and follow our socials to receive relevant industry insights and updates about our solutions!
https://vimeo.com/740855945 The newest update is coming to EXTRA Driver on Android devices and it's a big one! EXTRA Driver 10.0, dubbed "The User Experience Revamp", is just that: an enhancement to the user experience on the EXTRA Driver app. This revamp will...
read more
No Results Found
The page you requested could not be found. Try refining your search, or use the navigation above to locate the post.
Want to learn more about Elite EXTRA's last mile software solutions?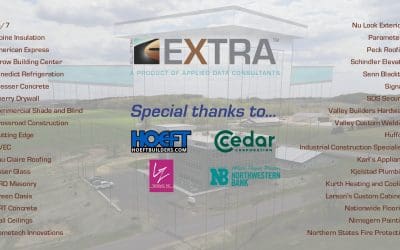 https://vimeo.com/554779871 To show our appreciation for the numerous men and women who made our dream headquarters a reality—despite building...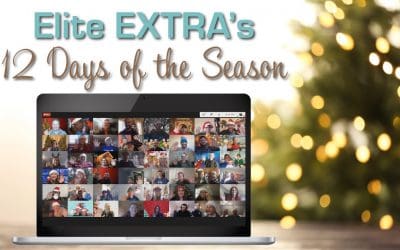 Enjoy our very own holiday song "Elite EXTRA's 12 days of the season" – Our unique and fun way of celebrating during the pandemic!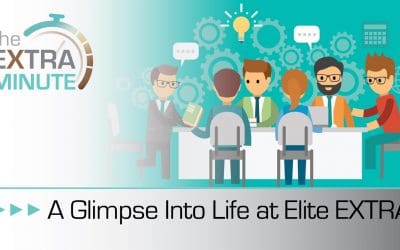 Get a an inside glimpse into our team and our culture through this short video recapping the last few months at Elite EXTRA!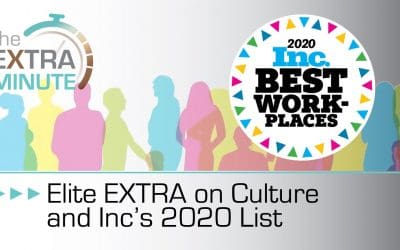 Elite EXTRA is proud to announce that we were recognized on Inc's 2020 list of best workplaces! Discover how our culture led to this award.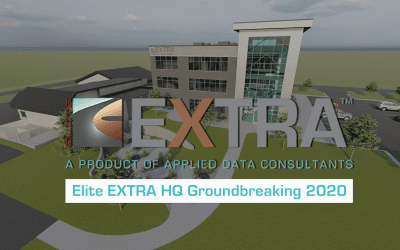 Enjoy watching the recap of our groundbreaking event we held for our new HQ in construction! We went above and beyond!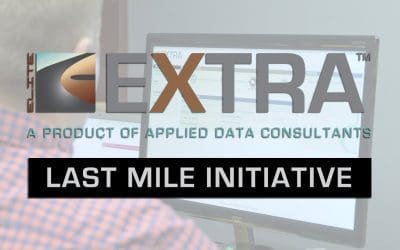 Elite EXTRA is starting an initiative to help companies improve their logistics operations and delivery efficiently to the last mile.
Want to learn more about the company and people at Elite EXTRA?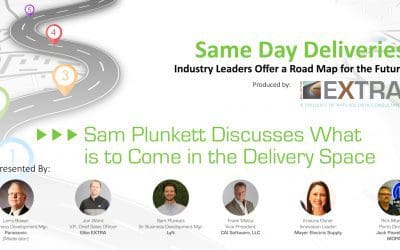 Learn what Sam Plunkett, Sr. Business Development Manager at Lyft, has to say about innovative solutions in the logistics space.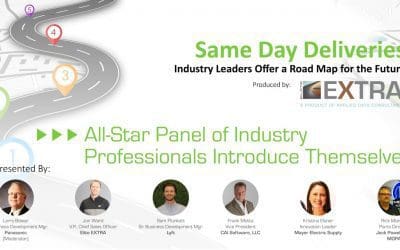 In this portion of the Same Day Deliveries, our panelists introduce themselves and the companies they represent.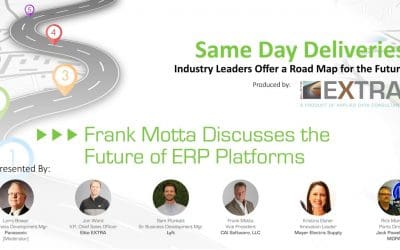 Learn from Frank Motta what the future looks like for ERP platforms in this clip from the Same Day Deliveries webinar.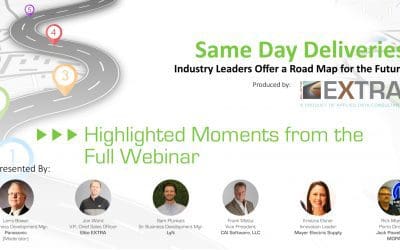 Gather some of the key insights from the Same Day Deliveries webinar by watching some of the highlighted moments.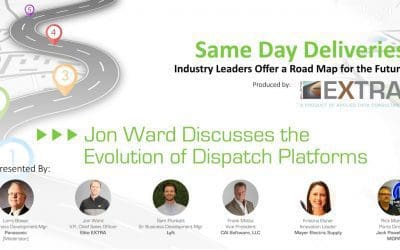 In this clip from the Same Day Deliveries webinar, Jon Ward discusses the evolution of dispatch platforms and how they help companies deliver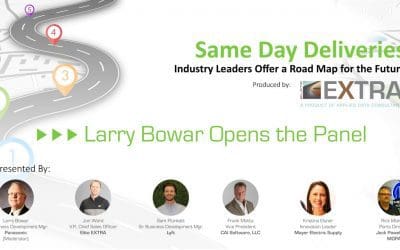 Larry Bowar sets the stage for the Same Day Deliveries panel in this clip by introducing current industry trends to be discussed
Want to watch our full-length webinars?