Featured Product Videos Posts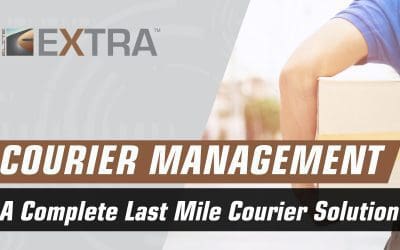 Watch this video to learn how Elite EXTRA Courier Management streamlines courier operations with Routing & Dispatch and back-office technology.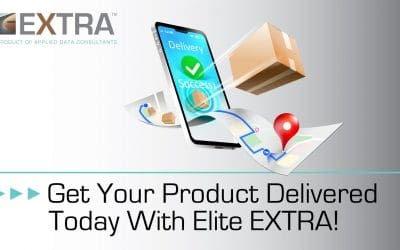 Learn how Elite EXTRA can help eCommerce companies get their products delivered today with seamless eCommerce integrations!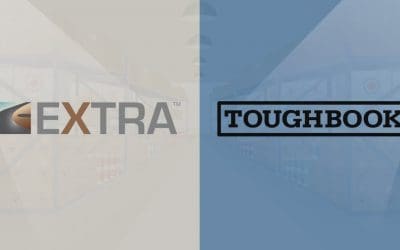 Streamline your last mile delivery operations with Elite EXTRA Routing & Dispatch and Panasonic's Toughbook devices!