Every year, we get our entire team together at our Eau Claire, WI headquarters, for a huge company event, and this year was no exception! From Wednesday, September 13th through Friday, September 15th, all 58 Elite EXTRA team members came to town to take part in our biggest company event of the year!
Watch this video to see a quick recap of all of the happenings during this year's company event!
Play Hard…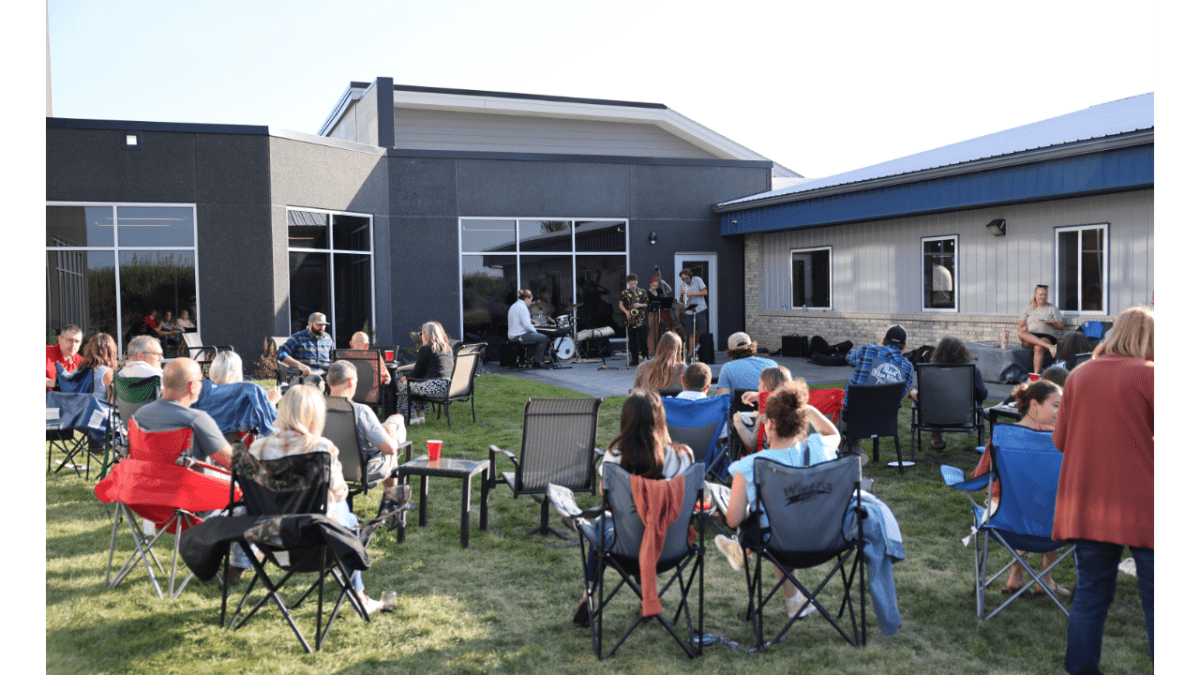 It's not often that we get our entire team in town, so of course there was plenty of celebration, team bonding, and culture-building throughout the 3 days. And hey, this is Wisconsin, we've been known to share a beer or two (or three or four) when there's something to celebrate! Here are a few of our favorite highlights from the company event:
A live music night
Delicious catered food
In-house mixed "Ward" old fashions
Plenty of yard games
Individual team-bonding experiences
A company-wide "Momentum Mixer"
A vegas-themed casino night
An Elvis tribute performance
And much more!
Work Hard…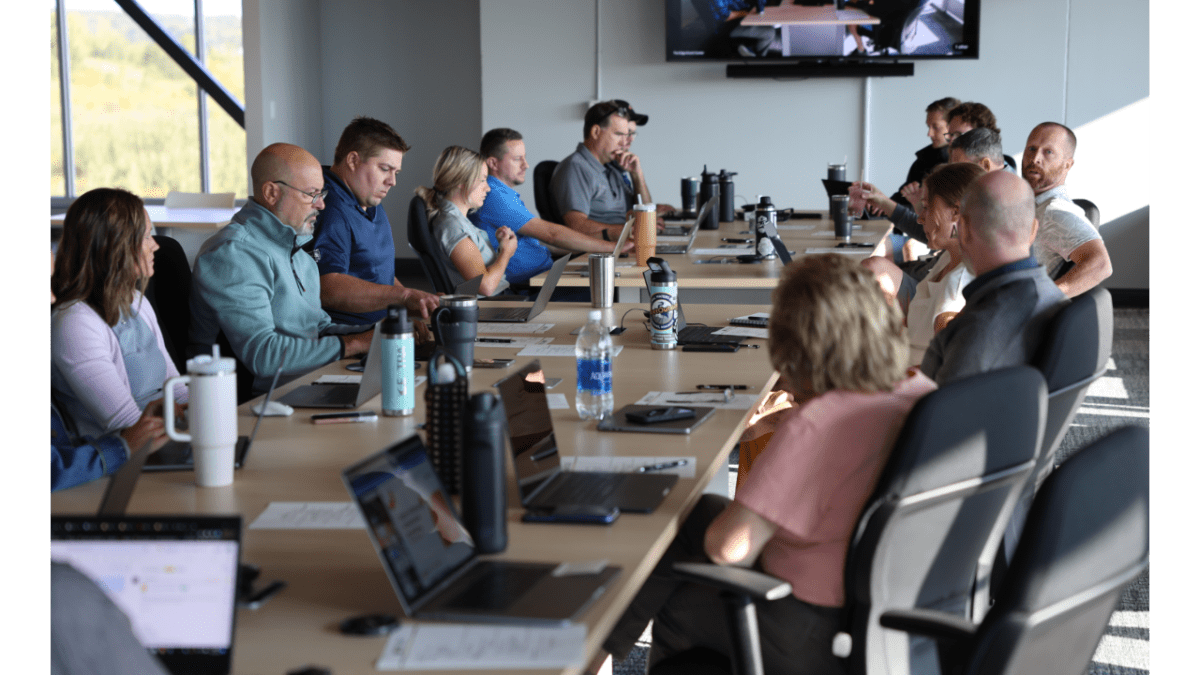 Of course, we had to use the opportunity of having everyone in-house to hold some important team meetings, innovation discussions, company updates, and more. Though we're huge fans of the work-from-home trend and work/life balance, it's hard to replace the collaboration that occurs when everyone is in-house.
And collaborate we did! Some groundbreaking ideas were discussed around the future of our last-mile product suite, team productivity improvements, and more.
Also, we held our very first "Momentum Mixer"! Each team met, speed-dating style, with every other team in the company to ask questions and get to know each other better. This was a really fun way to have some cross-team collaboration and bonding.
Who's Elite EXTRA?
That's a really good question. If you're unsure who we are at Elite EXTRA, or what we do, check out our "About Us" page and watch our "Welcome to Elite EXTRA!" video.
To keep it short, we're a software company based out of Eau Claire, WI that creates products to improve last-mile logistics. Want to learn more? Reach out to us!