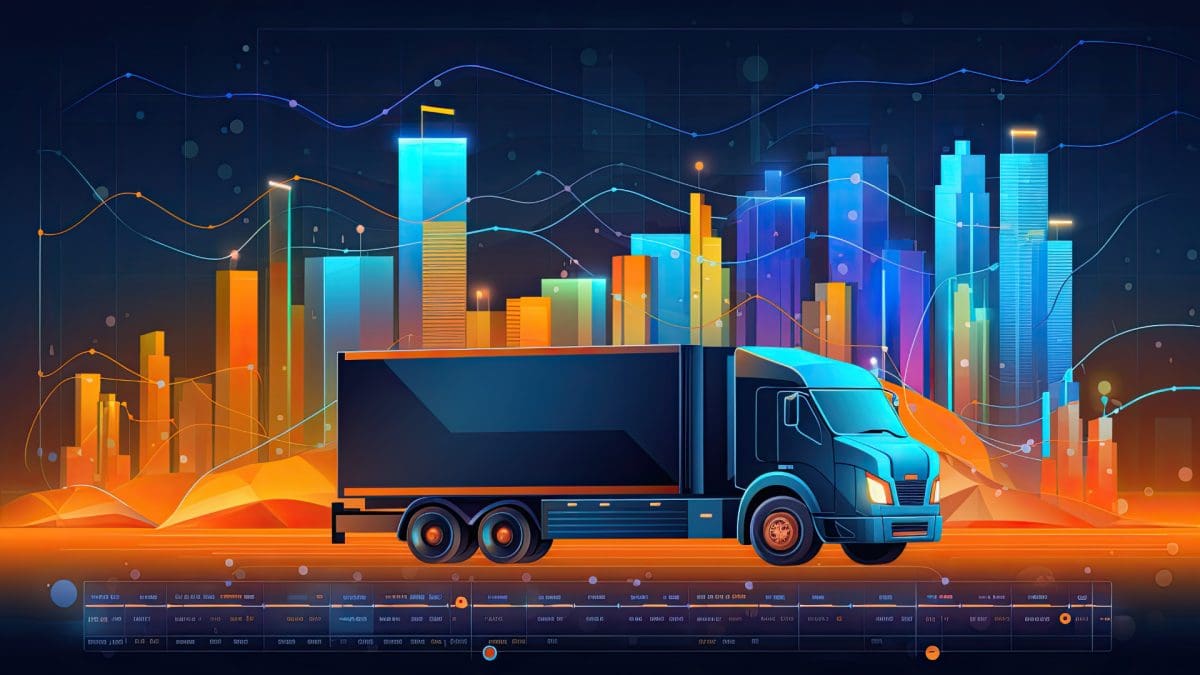 Discovering Return on Investment
In this white paper, we take provide a deep-dive ROI Guide into the various return on investment opportunities available through Elite EXTRA Fleet Telematics. Most importantly, you'll discover the 5 layers of ROI from Fleet Telematics solutions:
Fleet/Field Operations: Reduce wasted miles, wear and tear, and unauthorized vehicle use, which reduces costs and boosts revenue with better productivity.
Safety/Risk Reduction: Reduce speeding and aggressive driving behaviors that yield violations, repair costs, and higher insurance premiums.
Field Labor: Improve dispatch and boost worker productivity. Verify time sheets and stay in control of overtime.
Office Labor: Automate standard reporting and data collection. Get rid of paperwork and focus labor on tasks with more value.
Culture: Build your culture around safety and performance. Boost retention and reduce hiring and training expenses.
Learn how to unlock these layers of ROI through enhanced measurement, tracking and operational insights provided from Fleet Telematics solutions!
Please fill out the form to download this white paper:
Once submitted, a copy of the white paper will be sent to your email