Overview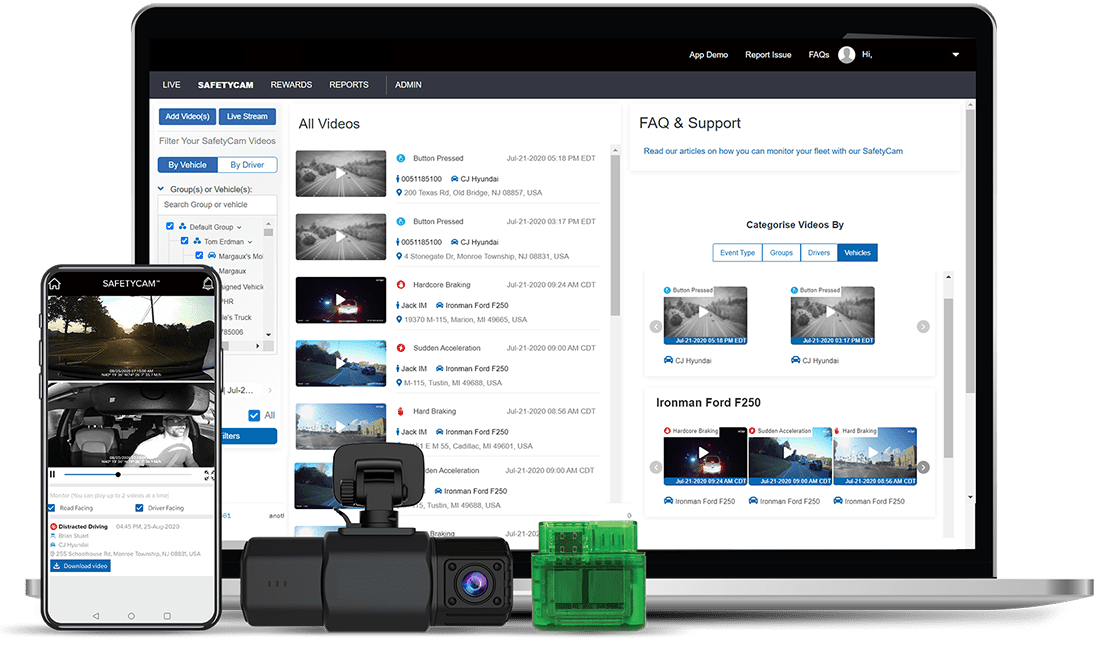 Azuga Fleet™ harnesses the power of GPS, vehicle diagnostics, and driver rewards to create a fleet tracking system that not only does the job, but makes everybody's job easier and safer to do. Every mile, every stop, every vehicle and driver alert—every action is tracked, analyzed, and reported to improve driver safety and efficiency at every turn. And all of the data collected is put to good use not only for running the business and providing the industry's best driver incentives but by the commercial transportation industry as a whole.
The benefits of GPS fleet tracking and telematics are well-proven. On average, Azuga customers experience a 57 percent reduction in driving citations, a 38 percent reduction in accidents and a 53 percent reduction in wear and tear on their fleet after implementing our GPS fleet tracking solution.
Along with this proven ROI, fleets can take it a step further by leveraging a combination of telematics technology and data expertise to establish quantitative relationships between driving behavior, fuel consumption, accident risk and more. Such analytical insights can provide fleet owners with a better understanding of potential savings, incentives to improve driving behavior, and ultimately optimize fleet performance.
Elite EXTRA Integrates with Azuga!
Azuga and Elite EXTRA have partnered to provide complete operational visibility revolving around routing and dispatching, your vehicles, and your drivers to help you provide the best delivery and service operations possible.
From automated route optimization and planning to proactive vehicle maintenance and alerting, real-time visibility, customer ETA alerting, and world-class safety measures, combining Azuga and Elite EXTRA provides customers the best-combined solution in telematics and routing and dispatching.
Azuga and Elite EXTRA integrate seamlessly to provide critical driver and vehicle information to the dispatch team to make informed decisions, creating a high-functioning dispatch operation.
Vehicle Tracking Integration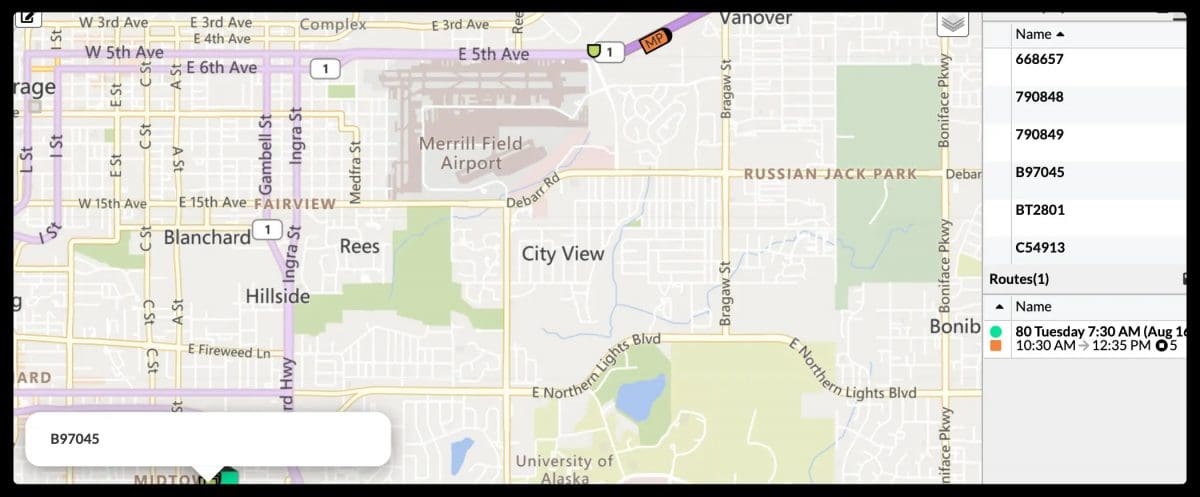 In a powerful, innovative new integration, you can view the real-time ignition status and location of your vehicles AND drivers all within the same platform, providing the "single pane of glass" every dispatcher needs. Manage your fleet and drivers in real-time to obtain greater visibility and efficiency in your operations.
Single Sign-On for Mobile Applications
Simplify your driver experience with Elite EXTRA and Azuga's SSO integration. Once a driver finishes their pre-route requirements in Azuga's application, the driver automatically is logged into Elite EXTRA Driver to start their route!
Vehicles and Faults

All vehicle and driver information is synched between the platforms so that you don't have to manage two lists of vehicles and drivers. Additionally, any vehicle faults will be displayed in Elite EXTRA for easy visibility for your dispatching team.
Events and Alerts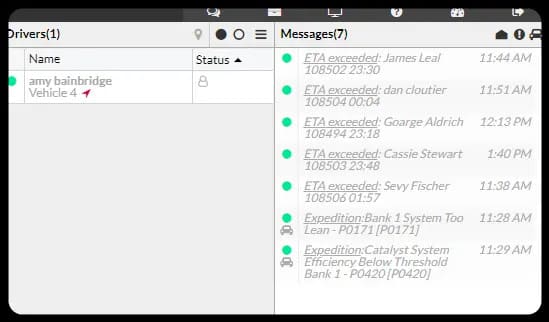 Azuga diagnostic alerts and events are sent to Elite EXTRA in real-time so that you are notified no matter what platform you are working in!