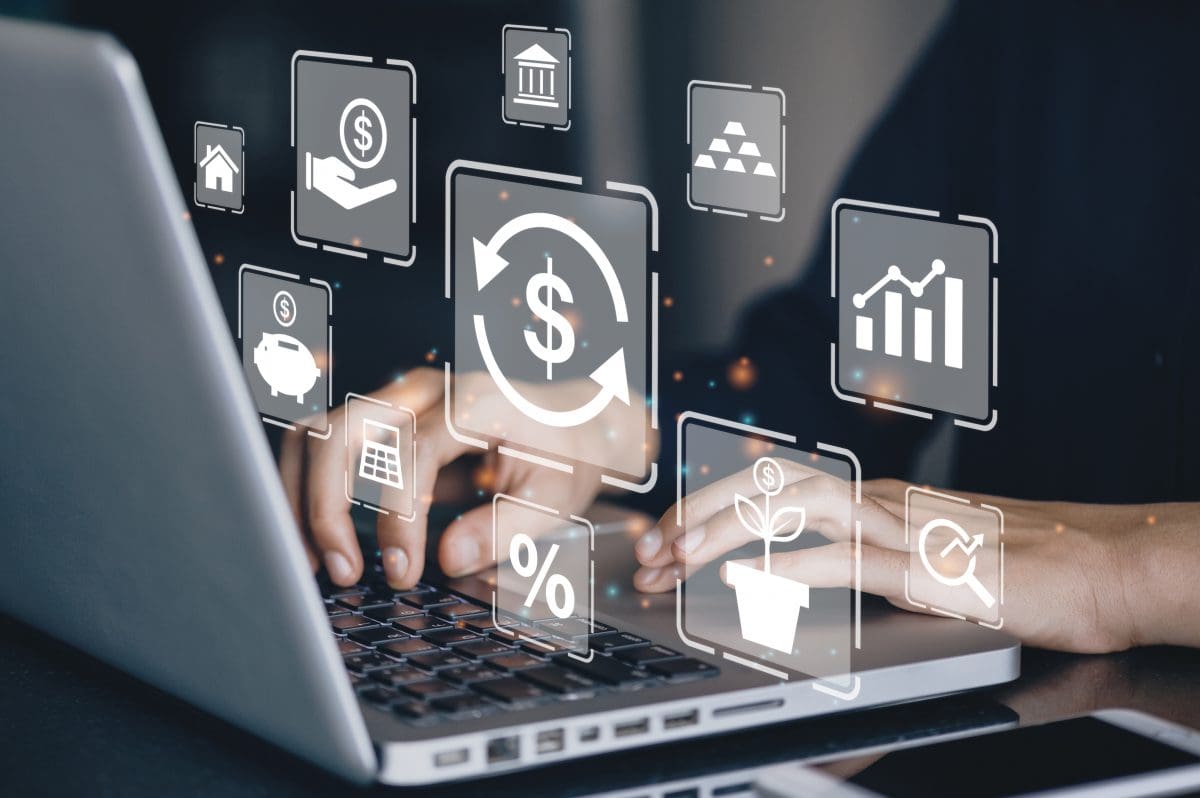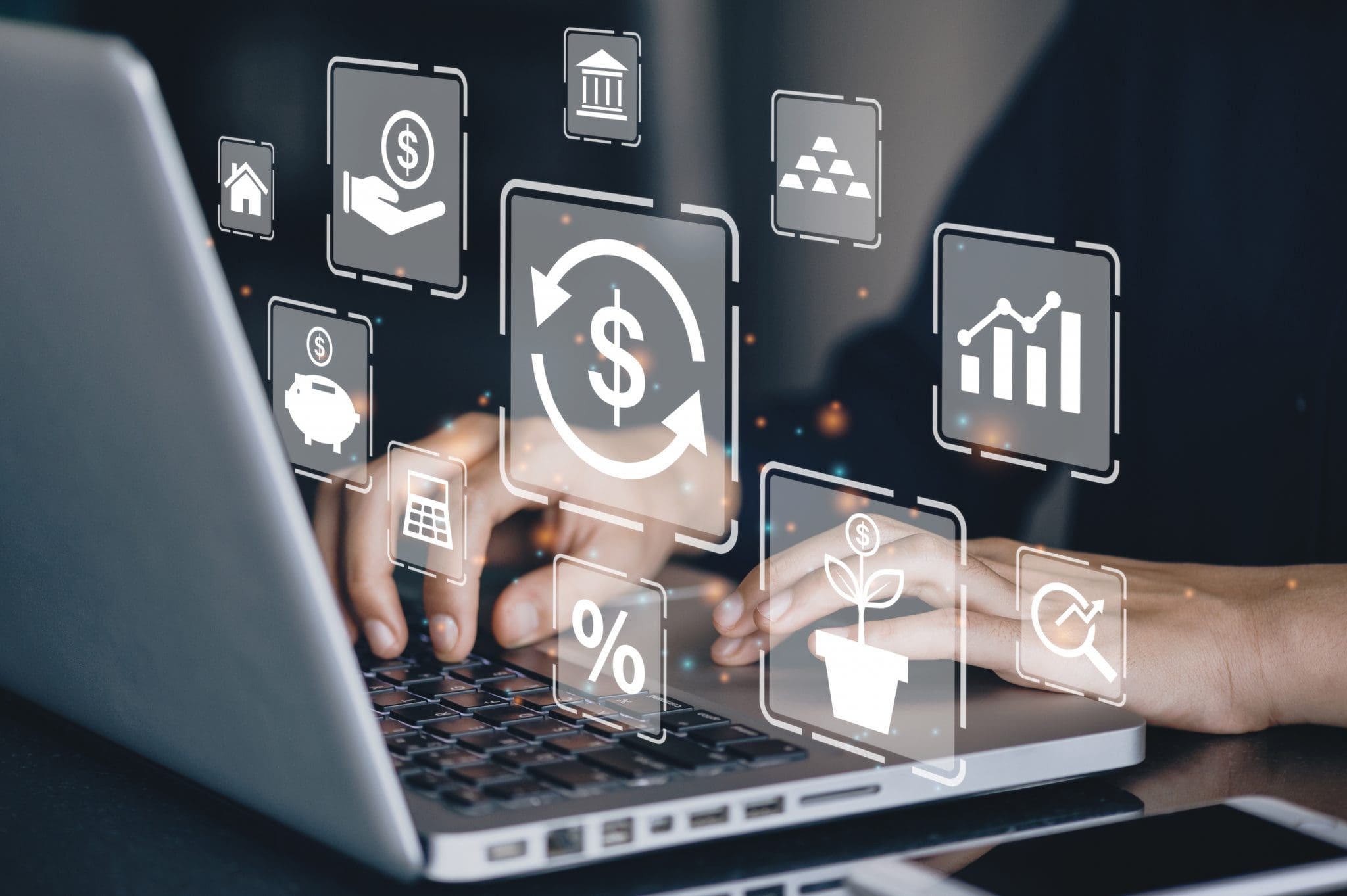 In the logistics industry, there is a cumbersome process called reverse logistics. It is the most neglected area of logistics. However, with the increased market pressures from online retail and customer expectations, there is more strain on this area of the supply chain. Luckily, returns management software can help simplify this logistical challenge.
Businesses looking to stay competitive should embrace innovation in this area to adapt to the shifting customer demands. Luckily, this 'pushed-under-the-rug' supply chain's far-reaching effect is essential for delivery success.
So, what does reverse logistics mean to your business?
We'll tell you about reverse logistics and how to use return software to eliminate its challenges. Read on to familiarize yourself with the elusive yet vital supply chain segment.
Reverse Logistics Meaning?
Reverse logistics refers to how well your delivery dispatchers handle goods returned by the customer. It plays a crucial role in shaping your customer experience when things don't turn up as expected. The process is unique for every industry, but will follow three main policies, such as:
Return Policy and Procedure (RPP)
Remanufacturing or Refurbishment (ROR)
Waste Disposal (WAD).
After goods get returned to the company, specify what you will do with the product. For instance, you can decide to re-manufacture the products and sell them again or dispose of them completely.
Biggest Challenges in Reverse Logistics
After a customer returns a good, it rarely gets sold at its full price, leading to huge losses. According to Gartner, only 10% of goods returned may still earn a company profit. It is essential to make reverse logistics as seamless as possible to reduce these costs.
Managing reverse logistics can be extremely difficult for any business. Some of the reasons for this are:
There is inadequate visibility of the products received and why customers return them. For many years, reverse logistics did not receive as much technological attention as key areas such as last-mile delivery. Most IT systems can't keep up with many items that flow in reverse.
Other companies find it challenging to forecast the need for spare parts and repair faulty items for reshelving. Sourcing the correct spare part may be complex and costly through the supply chain.
Most returns come with high inventory costs, leading to value depreciation. Also, when you can't manage warranty claims processes effectively, you'll likely have issues with your customers and future sales.
Generally, reverse logistics require an appropriate set of tools to improve these flows. A technology solution like Elite EXTRA enables you to contain your inventory costs and keep your customer happy.
Importance of Return Management Software
The key to a successful company is satisfying your customers. Manually keeping your returned goods can hurt your operational costs. You can wrap up the entire process fast by automating it using reliable dispatch software. Efficient software like Elite EXTRA will help your business optimize and streamline the supply chain from all directions.
A highly intuitive dispatch software requires minimal integration to make your reverse logistics quick and straightforward. So what are you waiting for? Get in touch with us today.
Sources
https://www.forbes.com/sites/stevebanker/2021/01/27/the-changing-nature-of-returns-management/
https://www.businessinsider.com/the-reverse-logistics-report-a-2018-10
https://www.gartner.com/reviews/faq/technology-provider