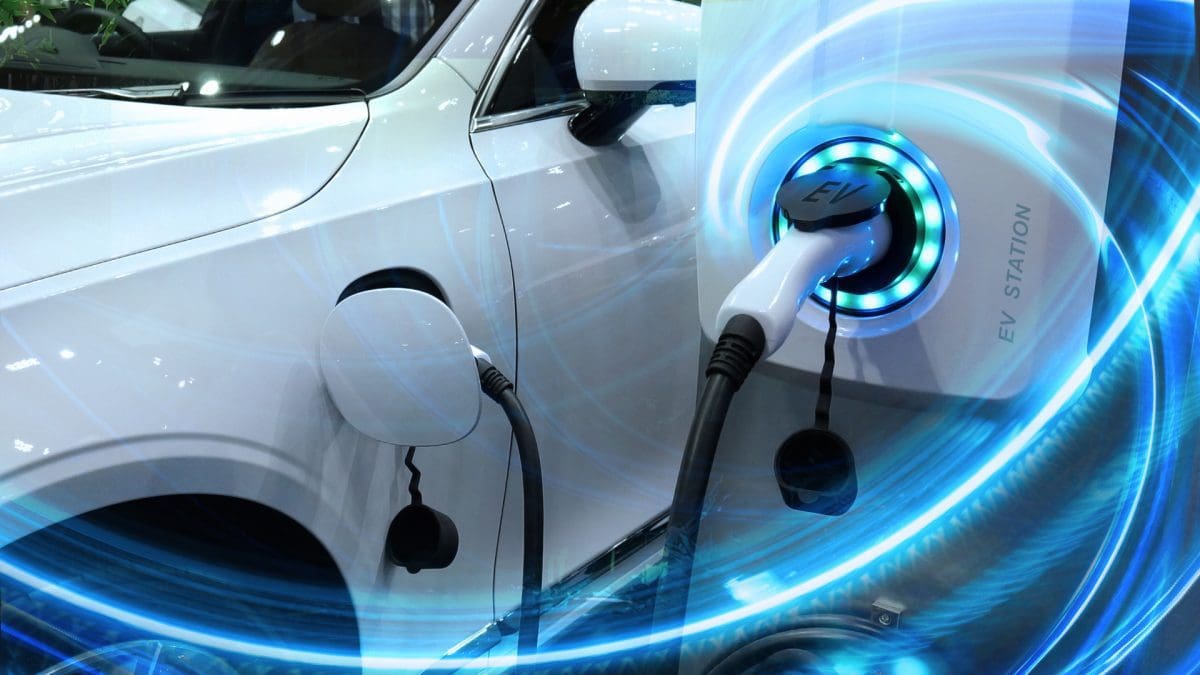 You have probably come across several headlines addressing the revolution of the auto industry by now. Electric, electric, electric. But what does this mean for the future of automotive?
What to Expect in the Future of Automotive Manufacturing?
From General Motors to Toyota, automakers are on a quest to eliminate gasoline cars for a future of automotive filled with clean, electric automobiles. However, this might mean doom for the thousands of auto employees who will be rendered obsolete.
According to Ford and Volkswagen, electric vehicles need 30% less labor than conventional automobiles. The consulting company AlixPartners estimates that an electric vehicle's motors and battery pack require 40% less work than an engine and gearbox.
The implications of this monumental shift on the future of automotive employment are not yet completely understood. However, industry observers warn that the sector will witness job losses.
The Economic Policy Institute, a liberal think tank, predicted in a September study that the United States might lose 75,000 auto positions by 2030 if domestic sales of electric vehicles reach 50% (Today, they constitute around 5%). European automotive suppliers believe that EVs might cost them 275,000 jobs by 2040, even with the additional employment created by the production of EV components.
What Parts of the Automotive Industry Could Cease to Exist and Which Are Going to Become More Common?
Some segments of the sector will experience a substantial decline, while others will grow in popularity. For instance, the auto industry is witnessing a gold rush for metals used in electric vehicle production. Lithium, nickel, cobalt, and other materials are in high demand as established, and new automakers compete for EV market share.
This need will continue to rise as automakers compete with microgrids and other entities for battery capacity. The battery sector is unsure about its ability to keep up. The consequence is an influx of ventures financing EV battery recycling companies.
However, some industry experts argue that battery refurbishment is a cheaper and easier solution to battery recycling.
The automobile aftermarket is understandably concerned that maintenance and electrical car repair prospects would decrease as electric vehicles gain popularity. The President/Chief Operating Officer of the Automotive Aftermarket Suppliers Association, Paul McCarthy, stated that this is not the case.
The opportunities will not necessarily decrease; rather, different ones will emerge. Many components of EVs will still require maintenance. However, they may not be the ones most people are accustomed to seeing in a conventional internal combustion engine.
Electrical car repair needs will also become unique.
How Can Auto Part Shops Prepare for the Future of Automotive?
Several automakers have set dates for when they will transition to electric vehicles.
General Motors has stated that it will cease manufacturing vehicles that produce emissions by 2035. Volvo has declared that by 2030, it will solely make electric cars. Jaguar has declared that all of its vehicles will be electric by 2025.
This is highly exciting for automakers and customers, but automotive suppliers who haven't prepared for the electric cars (EVs) revolution are concerned. Such automotive suppliers have several options.
Start learning the ins and outs of electric vehicles
Work with industries who will still need precision production (such as aerospace and defense, or medical)
Become a general contract manager.
Pursue new business prospects
& More!
Change can be scary and cause anxiety, but rather than rejecting it, embrace it and create a plan to move forward!
Conclusion
With the rise of EVs, the future of automotive manufacturing is promising. However, that doesn't mean it won't present some significant challenges.
As a trusted partner in the automotive industry for years, contact Elite EXTRA to see how you can revolutionize your operations.
Sources
https://africa.businessinsider.com/tech/going-electric-will-cost-the-auto-industry-hundreds-of-thousands-of-jobs-experts/g1b4be5
https://www.businessinsider.com/hot-companies-racing-reuse-refurbishment-electric-vehicle-batteries-2022-8?r=US&IR=T
https://www.forbes.com/