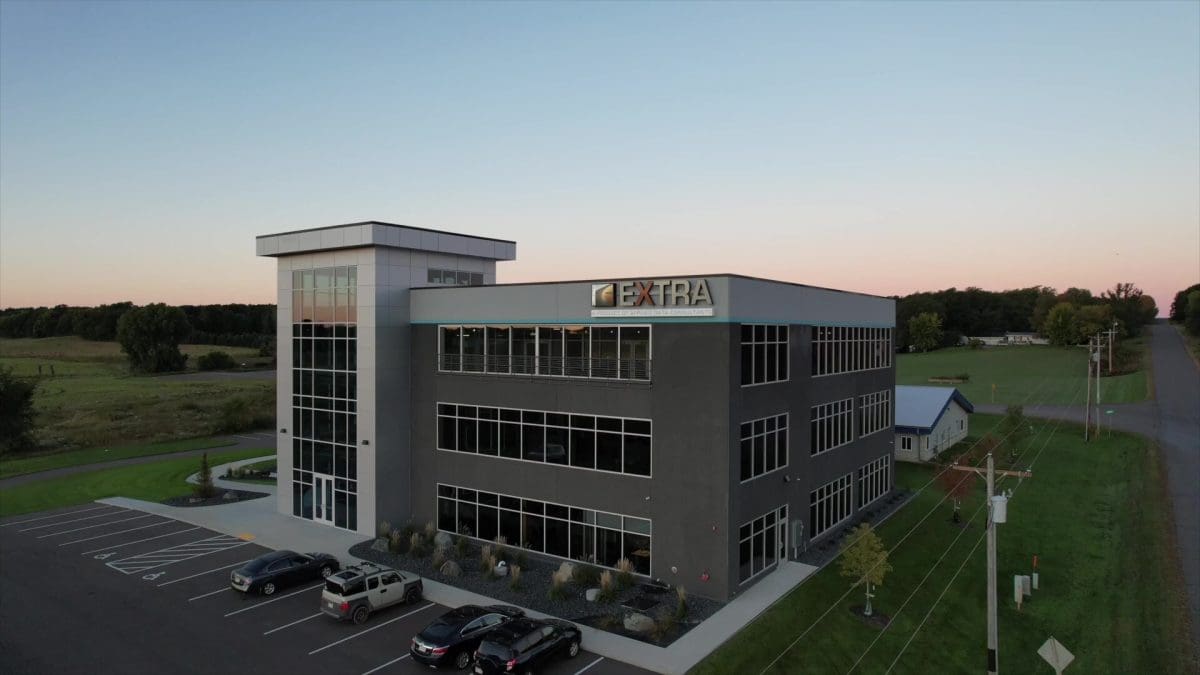 Setting the Stage
This year, Elite EXTRA has been asked to present an award at the Wisconsin Innovation Awards. As a previous winner of the award and a true, innovative, Wisconsin-based company, we a Elite EXTRA are honored to be a part of this event.
Elite EXTRA's Director of Innovation, David Ward, will be presenting the award at the event this year, and in this article, he reflects on what Wisconsin innovation means for our company, our people, and our products:
Introduction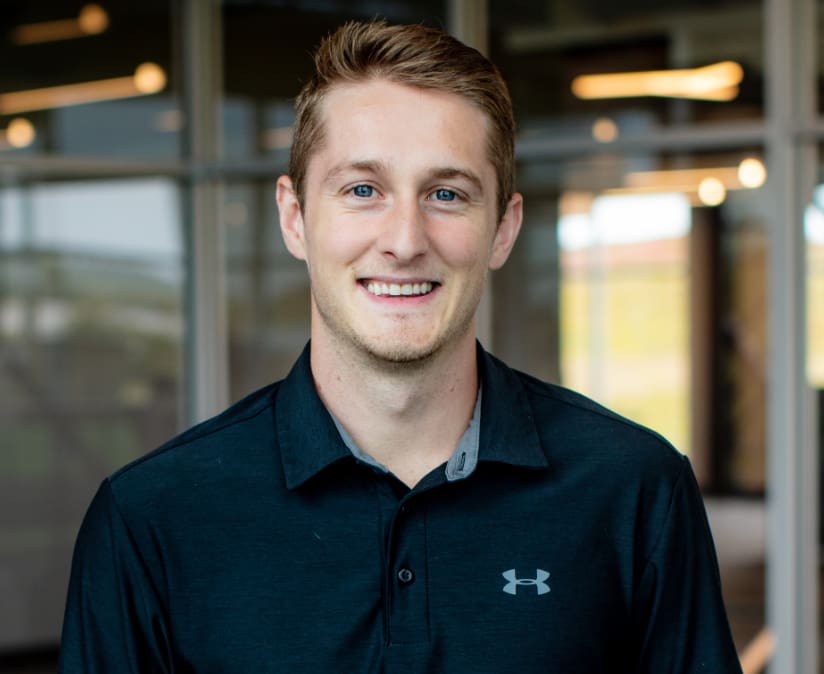 My name is David Ward, the Director of Innovation at Elite EXTRA. For those of you who don't know, we are a software company based in Eau Claire, Wisconsin. And if you are not familiar with Eau Claire, we are an hour east of the Minnesota border, bravely holding the line against the treacherous Minnesota Vikings.
I wanted to start with a short introduction to what we do at Elite EXTRA. We specialize in creating software technologies that simplify last-mile logistics, provide companies with third-party delivery fleets, and automate the reverse logistics of the last mile.
I'm sure everyone reading this knows exactly what that means, right? Because nothing says "light weekend reading" like a deep dive into the nuances of last-mile supply chains.
Joking aside, we are a true Wisconsin-based software technology company. We just celebrated our 27th anniversary and couldn't be more proud of what our team has been able to accomplish in almost three decades.
Winning the Wisconsin Innovation Award

When we were honored with the Wisconsin Innovation Award in 2015, it was more than just a trophy or a title for us. It was a testament to the dedication, passion, and relentless innovation displayed by our entire team. That award served as a significant confidence boost, signaling that we were on the right track, and it ignited a fire within us that spurred further innovation.
Since 2015, we have developed and launched two additional software solutions, ported our technology to five languages, and grew our number of users from a few thousand to over thirty-five thousand today. We have customers in all 50 states, Canada, Mexico, and a myriad of other countries throughout the world.
Our growth journey has been nothing short of remarkable, and we attribute that success story to being rooted right here in Wisconsin. We are a testament to the thriving entrepreneurial ecosystem that this state nurtures. The innovation, software development, and startup programs at Eau Claire, Madison, Milwaukee, and several other Wisconsin-based colleges have been instrumental in churning out exceptional talent. Talent that we, at Elite EXTRA, have been fortunate enough to harness and integrate into our operations.
Wisconsin Innovation at Our Core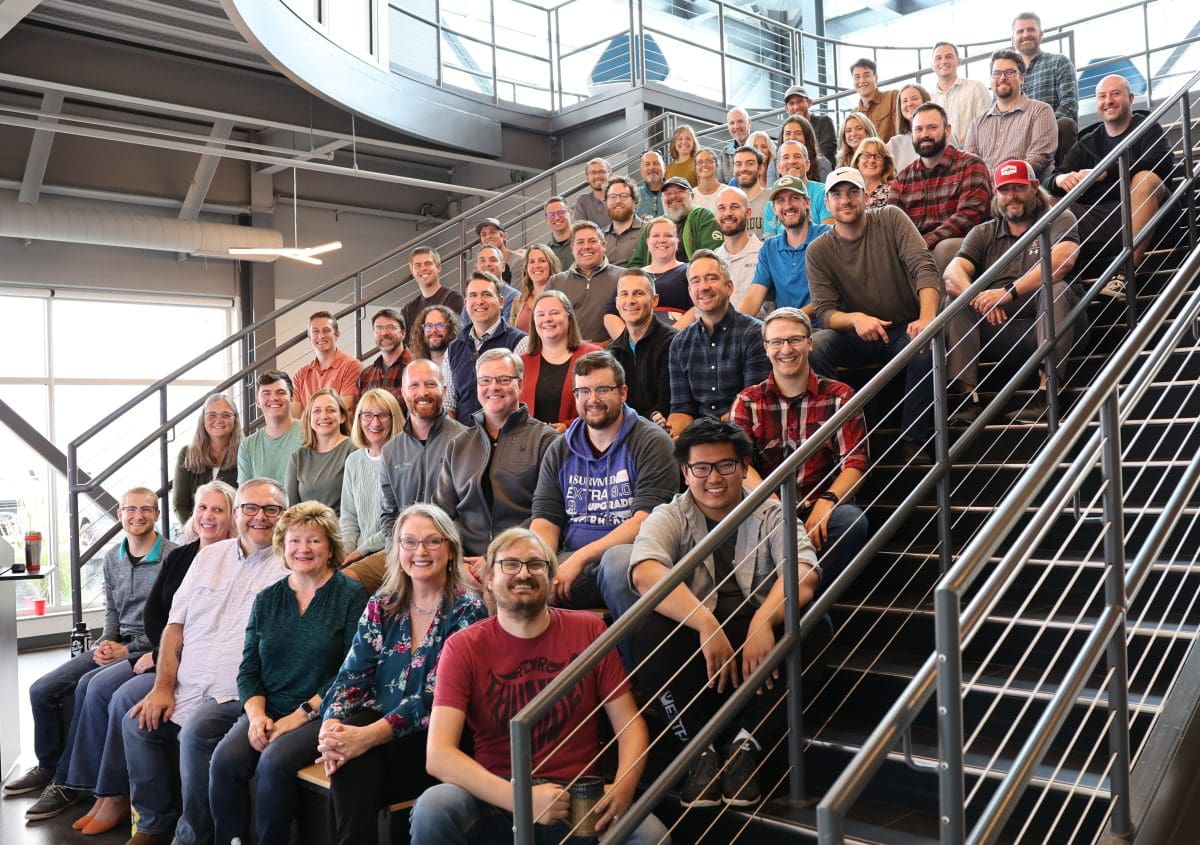 While companies in California, New York, and other innovation hubs certainly have their merits, our strength has always been the homegrown talent right here in Wisconsin. The dedication, work ethic, and innovative mindset we've found among the people of this state have allowed us to not only compete but excel against companies based in these high-innovation areas.
Ultimately, our success isn't about numbers, technologies, or accolades. It's about the people, the community, and the unwavering Wisconsin spirit.
Our journey since the 2015 award has been profound, and our growth has been exponential. But at the heart of it all remains Wisconsin – our base, home, and unmatched source of inspiration and talent. As we look ahead, we are filled with gratitude and pride to continue this great state's legacy of innovation.