Making your last mile go the EXTRA

mile
Simplify and streamline your logistics with Elite EXTRA's last mile software solutions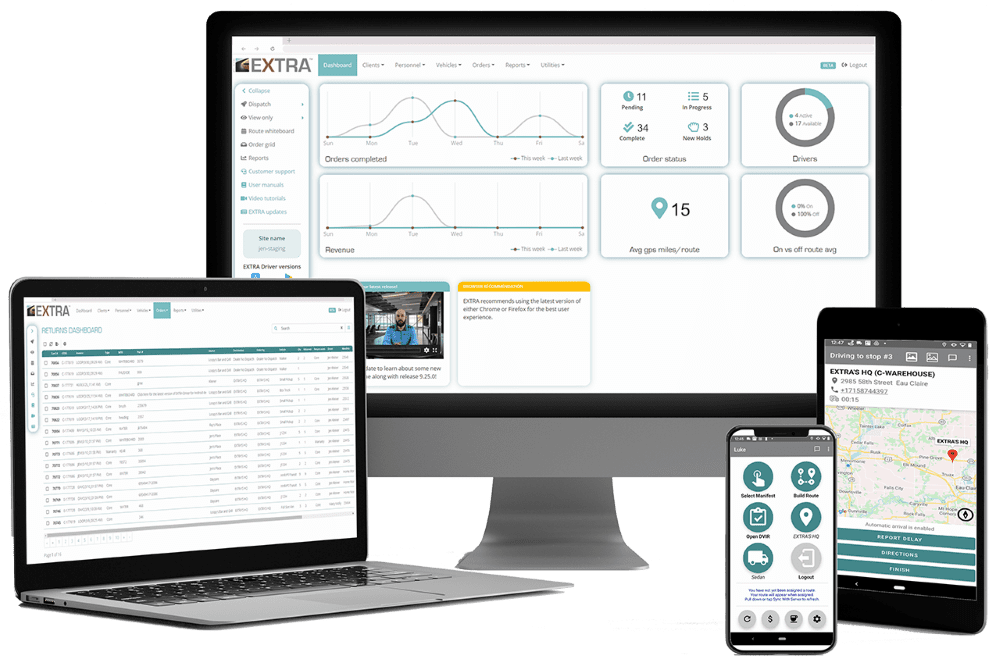 The Elite EXTRA software suite
Last mile software products to improve your logistics operations, drive your bottom line, and impress your customers

Routing & Dispatch
Last Mile Logistics Software
Real-time driver tracking
Customer ETA notifications

Delivery Network
Third Party Delivery Platform
On demand third party delivery
Provider price/time comparisons
Central contracting & billing

Returns Automation
Returns Management Software
Automatic returns validation
Returns policy enforcement
Our solutions have been streamlining logistics operations for

325,000+

users worldwide since 2008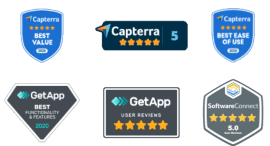 A software company that's there for you
We are Elite EXTRA! We have a penchant for hard work, and we treat our customers the way we like to be treated. Like you, we turn problems into solutions, and seek to constantly improve ourselves and our software solutions to be better, faster, and more innovative. As a privately-owned company founded in 1996, our success is built upon long-term relationships with our clients, rather than short-term profits.
We work with your team to ensure our software solutions fit your unique company needs
Software as a service (Saas)
Our Saas framework allows us to continually update our software, which is available from anywhere.
Customizable technology
We work with your team to customize our solutions to your unique company workflows.
In-house support & training
Our award-winning, in-house customer support and training team is available 24/7  for you.
Easy-to-use software
Our solutions are deployed easily without the need to download any hardware or software.
Affordable with no contract
No long-term contracts. Period. Pay based on a month-to-month agreement to make things simple.
Integrated software suite
All of our software solutions integrate seamlessly with each other to offer even more functionality.
Constant development cycle
Our solutions receive updates every 8 weeks to maintain integrity and a top-notch feature-set.
Wisconsin-based company
Elite EXTRA is privately held out of Eau Claire, WI, and we apply "Midwest-Nice" to all that we do!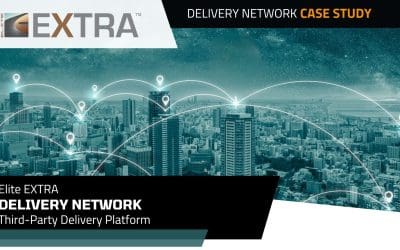 In this case study, we examined the impacts of diligent use of our Delivery Network product among our power users. Check it out!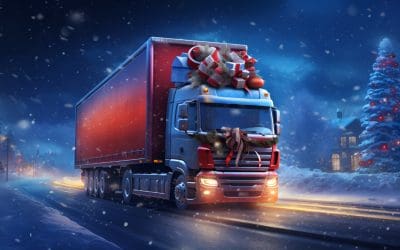 The challenges of seasonal logistics are upon us, are you ready for the rush? Learn how Delivery Network can help you through it!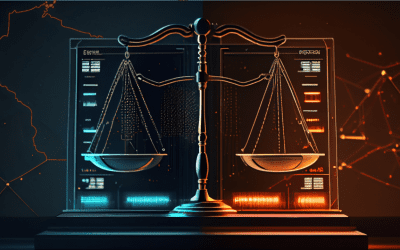 Elite EXTRA's CTO, Levi Felling, has been appointed to Wisconsin's AI Taskforce and is helping shape Wisconsin's AI future.

Acquisition Announcement
11/14/23
Elite EXTRA is excited to announce that we are joining Epicor, a global leader of industry-specific enterprise software. Epicor's acquisition of Elite EXTRA brings together two companies tightly aligned in helping organizations get to the right insights at the right time and take action to maximize business performance.
Rest assured, Elite EXTRA is still the same team our industries have come to know, with the same software products countless companies have relied on. In joining Epicor, we are excited for our customers to experience a significant increase in scale, development, and investment in our last-mile delivery and logistics solutions. In acquiring Elite EXTRA, Epicor is complementing and strengthening its portfolio of best-in-class ERP solutions, helping makers, movers, and sellers worldwide streamline and simplify their supply chain and logistics to gain a competitive advantage.
As always, our top priority as we integrate the organizations in the coming months is to continue to provide our customers and partners with the highest level of service and support you expect. Cheers to this new era of Epicor and Elite EXTRA!
For more information on this acquisition news, please visit the Epicor Newsroom.
Have questions or want to learn more? Contact our team today to discover how Elite EXTRA can streamline your last mile logistics. Fill out the form or contact us from the email or phone number below to start a conversation.
Email Us: sales@eliteextra.com
Call us: 1.888.484.8729 
We look forward to working with you!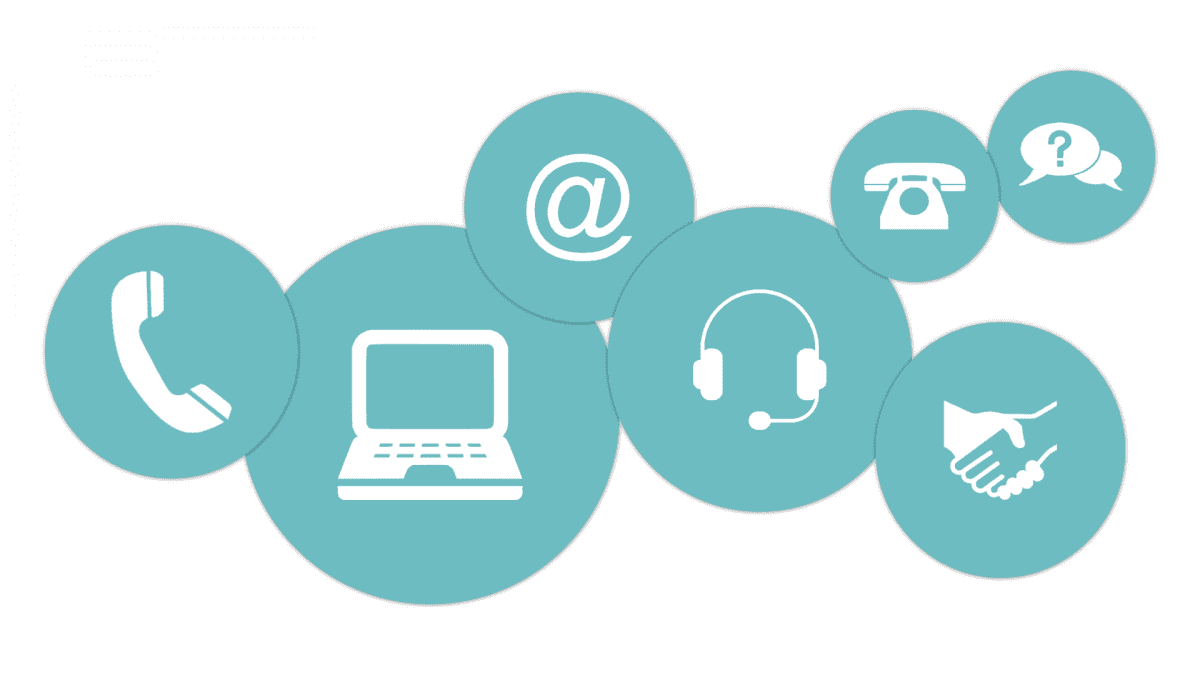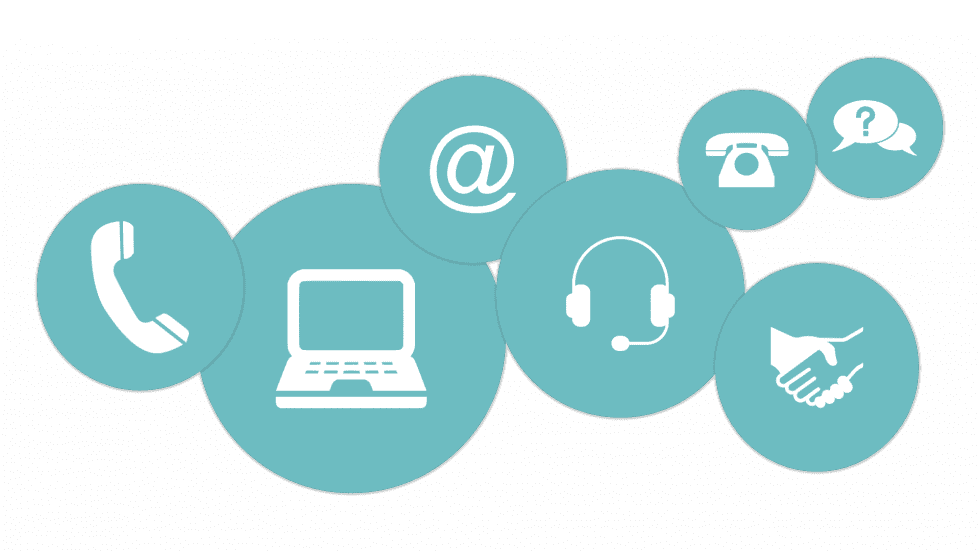 Please fill out the form: