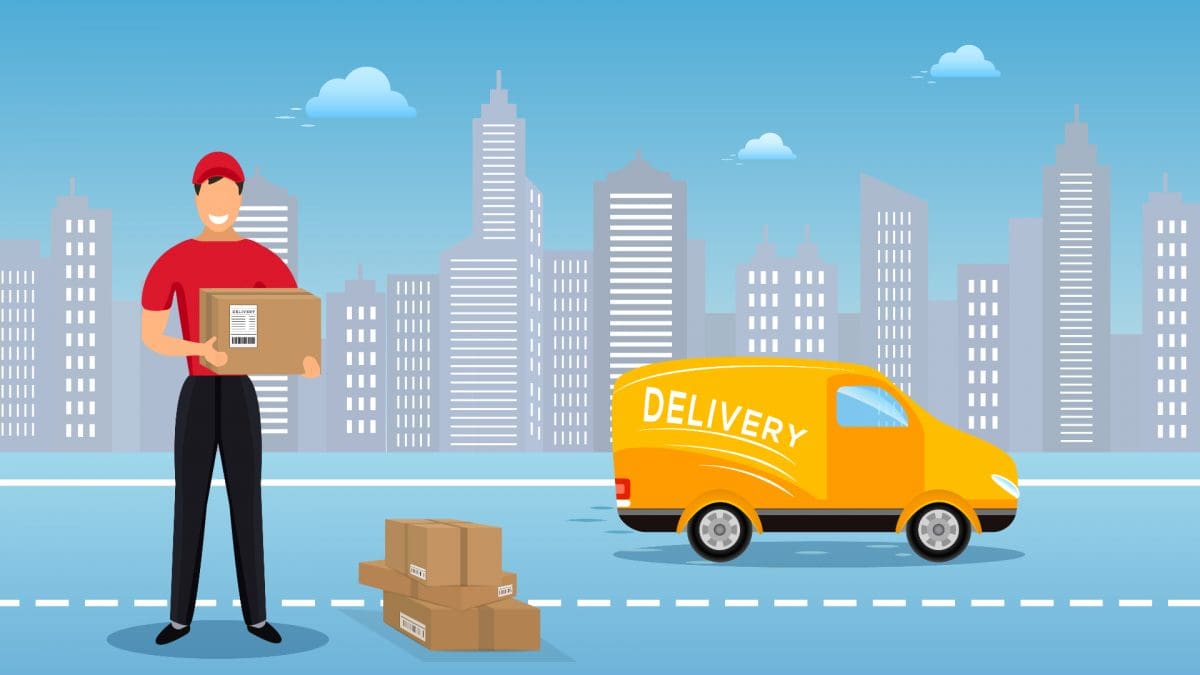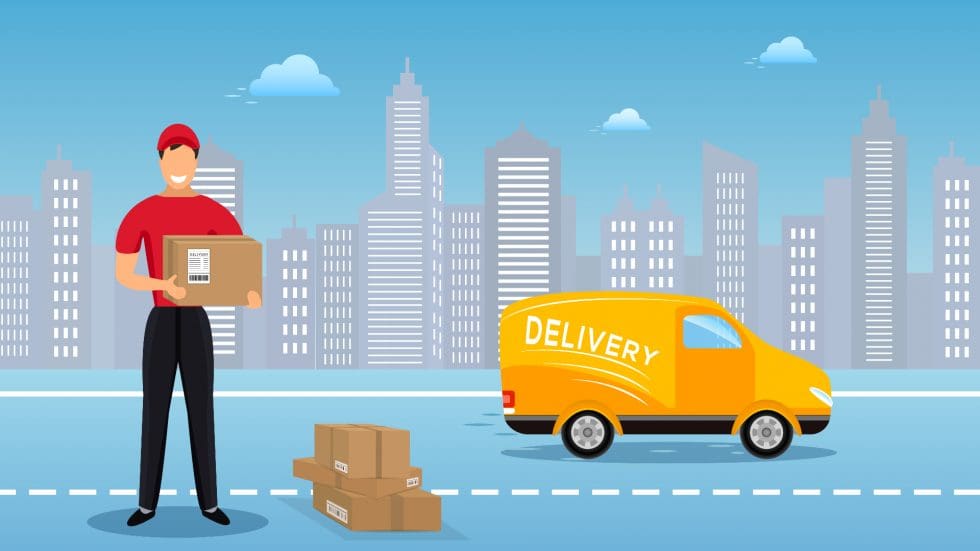 One of the memorable scenes in the well known Christmas movie, "It's a Wonderful Life," is when young George Bailey is working at Mr. Gower's drug store. For those who haven't seen the movie, it tells the story of a man, George Bailey, who thinks his life has been worthless. He gets the chance through supernatural intervention to see just how many he helped. In this scene, Mr. Gower sends George to deliver a prescription. Thanks to George's keen observation, he spots a deadly problem with the pills and saves the day. But my point is this: Mr. Gower sends his clerk to make an immediate, local delivery. He was doing hyperlocal delivery before it was cool. So what is hyperlocal delivery?
What is Hyperlocal Delivery?
Hyperlocal delivery has two main distinctions: limited delivery area and limited delivery time. The courier delivers the product directly from the seller to the buyer. Most often, local businesses utilize this delivery strategy. These stores may not be big enough to offer services on the internet without being overwhelmed. Instead, they focus on a close geographical proximity and offer delivery within only a few hours of the order. It gives locally owned and respected businesses a way to work hard at staying competitive in an eCommerce market.
A Narrow Target
Hyperlocal delivery works by narrowing its target. It targets specific customers, and it targets specific geographical areas. A business down the street may focus on delivering pharmaceuticals. Your business may emphasize pet supplies. Your business may be able to cover the tri-county area, whereas another pet supply deliverer holds down the northern part of a more populated county. It's about finding a niche and a defined radius where you can accomplish lightning fast deliveries— less than three hours in most cases. Narrowing the target leads to great benefit.
Buyer and Seller Benefit
Both buyer and seller benefit. Buyers benefit because they get their stuff faster. All of eCommerce knows fast delivery is high on the buyer's priority list. They also benefit because they can still support local businesses and invest in their own community. Then when they need to actually walk in the store and get support for the widget they purchased, they have that option. Sellers benefit, particularly those who do not have a robust online presence, because they can still reach out and grab a portion of eCommerce without being overwhelmed. Their bottom line often benefits as well. Customers are willing to pay a little more if they get it quicker. In 2020, the hyperlocal market was already valued at a little under $2 trillion, and it is predicted to more than double by 2030. There is ample potential to find a niche.
Different from Last Mile Delivery
Hyperlocal delivery is its own niche. At a cursory glance, it may sound a lot like last mile delivery, but there are key differences. Last mile delivery is typically provided by a courier company and utilizes a central distribution hub. They still focus on getting goods to customers quickly, but they are a middle-man. Hyperlocal delivery cuts out the middle-man in most instances. The deliverer picks up the goods from the point of sale and takes it to the customer. It is direct and faster. Elite EXTRA has already perfected last mile delivery software systems that can easily be applied to many hyperlocal delivery needs.
The hyperlocal delivery market is busting at the seams. Those who catch the passion to link up local businesses with a well defined customer base will have great potential to claim a share of the profit of this growing market. So take a cue from Mr. Gower, and offer hyperlocal delivery.
Sources
https://cedcommerce.com/blog/what-is-a-hyperlocal-delivery-model-and-how-does-it-work/
https://www.xstak.com/blog/hyperlocal-delivery-era-of-quick-commerce
https://cedcommerce.com/blog/what-is-a-hyperlocal-delivery-model-and-how-does-it-work/
https://www.xstak.com/blog/hyperlocal-delivery-era-of-quick-commerce