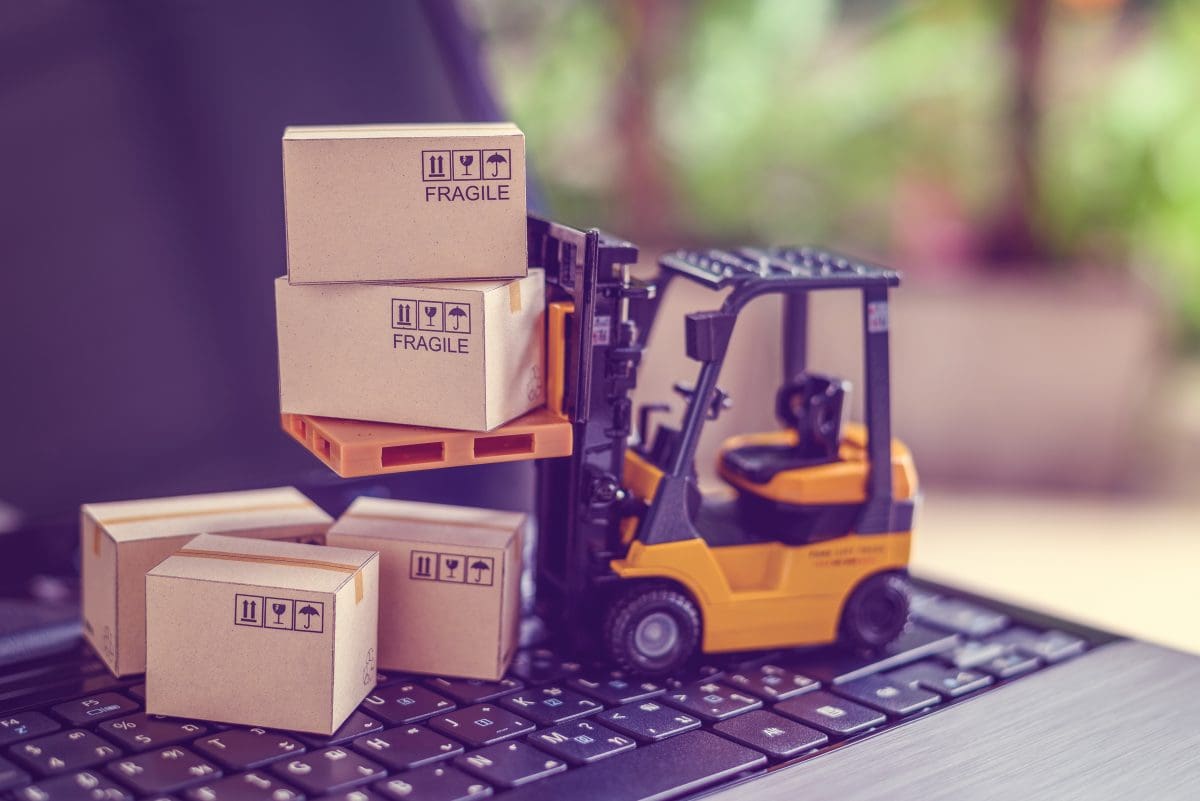 Inbound logistics is an important process in business that involves bringing in purchased goods into a company. It is vital to ensure your clients receive high quality products and improved customer satisfaction leading to increased sales. It relates to procurement of goods for office use or for production.
In a manufacturing company, inbound logistics entails buying raw materials from suppliers to produce other goods. Therefore, inbound logistics focuses on the inflow of goods from suppliers into a company's warehouse.
The inbound logistics process includes ordering, receiving, storing, transporting, and managing incoming supplies.
Inbound Logistics Activities
The inbound logistics process includes different activities, such as sourcing, ordering, transporting and receiving.
Sourcing
The first step entails identifying and assessing possible suppliers, getting prices and negotiating with potential suppliers.
Purchasing
This activity involves ordering goods and materials that your company needs. Figuring out how to order the right quantity at the right time takes time but it is necessary to learn to avoid incurring extra costs.
Transportation
Choosing the right type of transportation is also imperative for keeping down costs. For example, if you have only a few parcels, you do not want to select an entire semi truck to make the delivery. Rather, you'd choose a sprinter van or car. You can also contract third party transporters and work with vendors on route.
Receiving
Receiving comprises arrival of new materials, unloading trucks and ensuring they match what you ordered for.
Handling of Materials
After receiving the raw materials, you can move the goods for short distances within your company and stage them for use at a later date.
Putaway
Just as you'd expect, this part of the process entails moving goods from the receiving area to storage in designated locations.
Warehousing
The storage and management of materials takes place before manufacturing or fulfillment of your client needs. When undertaking this activity, it's necessary that you place items in logical locations with the correct storage conditions.
Overall, the way your company approaches different aspects of inbound logistics varies based on the type of goods, the relationship with your customers, and the industry.
Challenges of Inbound Logistics
According to Statista, the top challenges faced by shippers across the world are high costs, finding qualified labor, e-commerce, inventory management, and improvement of business processes.
High Costs
Your company might be spending too much on shipping because of failure to negotiate preferred rates with a few carriers. You can lower cost-related inefficiencies by setting compliance standards and using analytics to identify any waste of money.
Finding Qualified Labor
Getting and retaining qualified employees to work on the different stages of the inbound logistics process can be difficult. This adversely affects the efficiency of your supply chain. Work with your HR director to create a successful plan to attract and retain help.
Inventory Management
It becomes difficult to manage inventory when your company handles several deliveries simultaneously. Poor inventory control can lead to backup of materials and errors in different stages of the process.
The different challenges facing inbound logistics can adversely affect your supply chain and delivery success. Elite EXTRA can help you streamline your logistics operations and ensure you get the best out of the process. Contact us today!
Sources
https://www.oberlo.com/ecommerce-wiki/manufacturing
https://www.statista.com/topics/4323/reverse-logistics/
https://www.statista.com/statistics/896305/top-challenges-faced-by-3pl-users-worldwide/