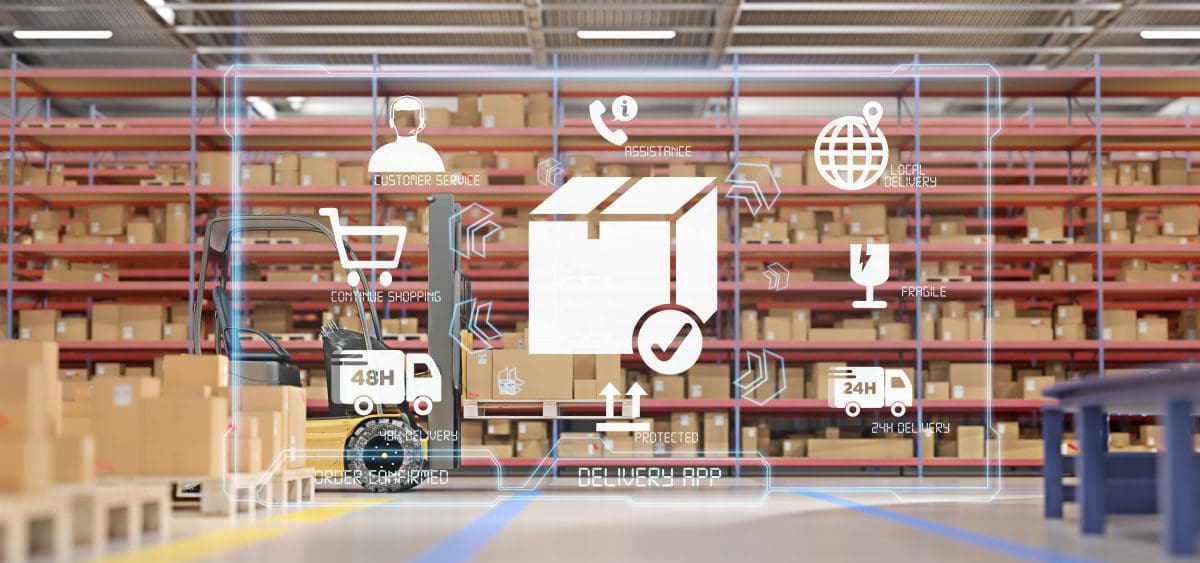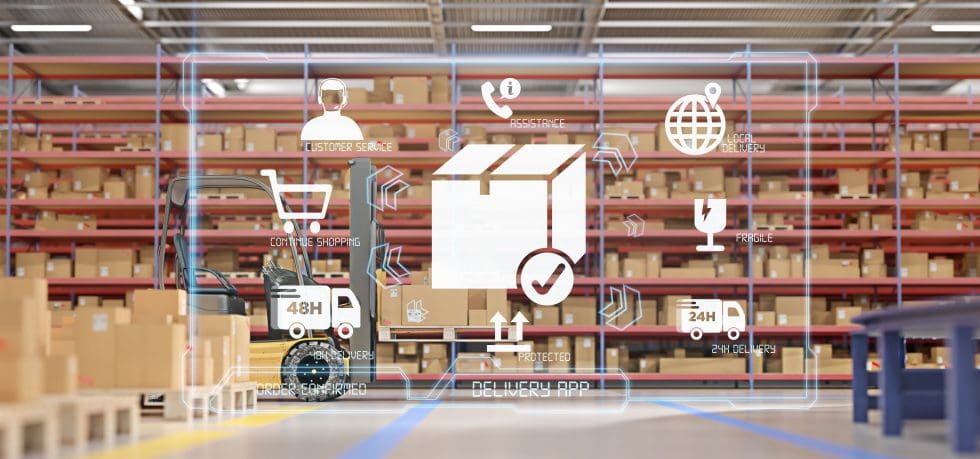 A solid and effective retail supply chain management and logistics system serves as a solid base and framework for success in any retail organization. A successful supply chain management determines market penetration and product availability. Simply said, when an item is brought to the market and publicized, retail locations should be stocked with the product to fulfill customer needs. Any flaw in the product from the supply chain process can reduce user engagement and demand, preventing a successful product or brand image.
Thus, transportation management is critical to support sales and marketing strategies. This article will walk you through the fundamentals of supply chain management and how it can be crucial to the success of your business.
What Is Retail Supply Chain Management?
Quality customer service is a fundamental aim in the retail industry. Typically consumers invest time in research before purchasing a product in-store or online which means that every step of the supply chain aids in the success of the purchase. This includes every step of the retail supply chain from production to delivery.
Elements of Supply Chain Management
Management of the whole supply chain is difficult; however, it can be divided into five primary elements, which we will look at below.
1. Planning
Companies must have a plan to manage all the assets that satisfy client demand for their product or service. Creating a set of indicators to track the supply chain is a key component of retail supply chain management. This tracks and monitors the quality of product and service to ensure consumer needs are fulfilled.
2. Sourcing
The next step is to obtain your materials and any parts you plan to outsource. For effective supply chain management, it is essential to regularly evaluate supplier quality, plan payments, and ensure import/export regulations are satisfied.
3. Production
Production can entail creating a product from raw materials or it can involve repackaging, re-kitting, wrapping, stacking, staging, or presenting. This process must be adjusted to provide the fewest possible results variations and reduce non-conformance with client requirements.
4. Delivery
This element, sometimes referred to as logistics, includes all the operations involved in processing, distributing, and shipping client orders. This stage also includes warehousing and inventory management or contracting a service provider.
5. Returns
The return process is an important part of the consumer experience. An important element in supply chain management is reverse logistics or how you handle returns! Poor management of return processes can significantly negatively impact your bottom line, particularly for online shops. When analyzing your supply chain, don't forget to consider your present return policy and how you manage returns logistically to avoid customers demanding free returns. Your customer satisfaction rankings will increase directly to how effectively you handle returns of defective goods.
Work with Elite EXTRA to Implement a Successful Retail Supply Chain Management Strategy
Customer satisfaction is the cornerstone of a successful business. Work with Elite EXTRA to explore how you may improve your retail supply chain strategy by upgrading your transportation services. Our returns automation software can streamline and automate your supply chain's returns process. Contact us today for logistical solutions that can help you flourish.