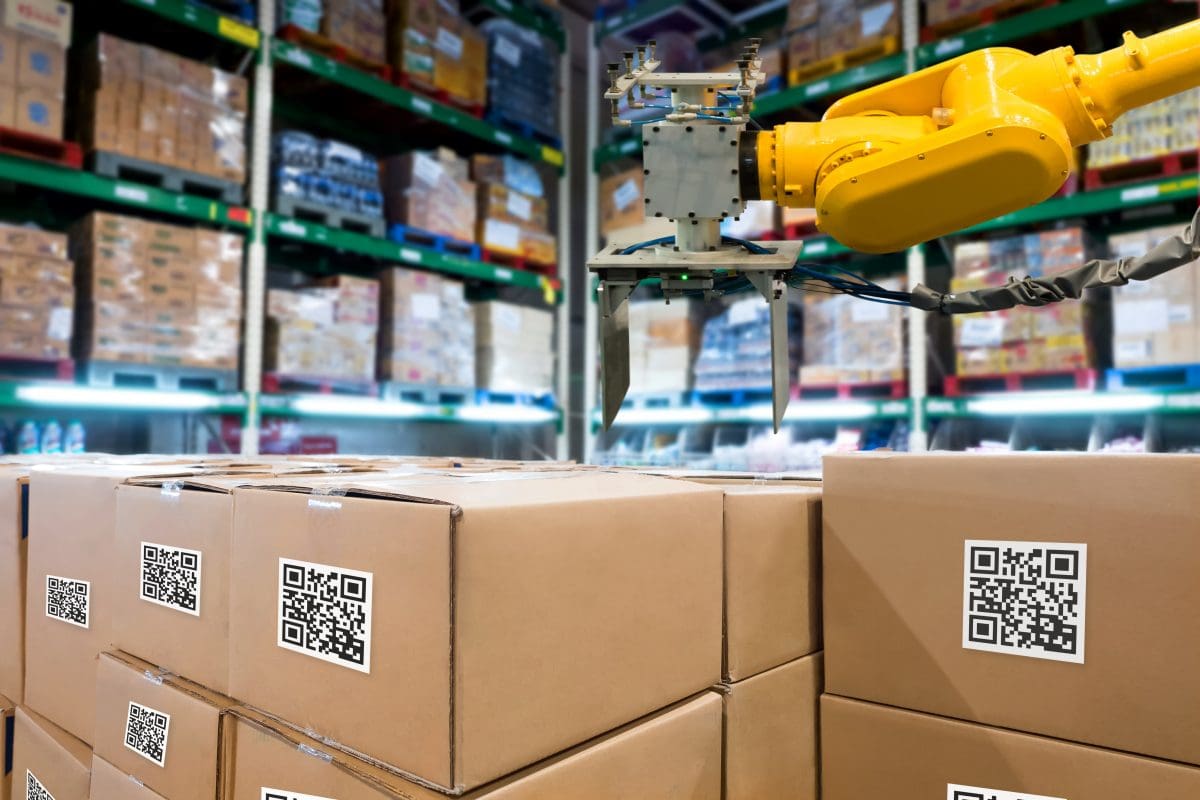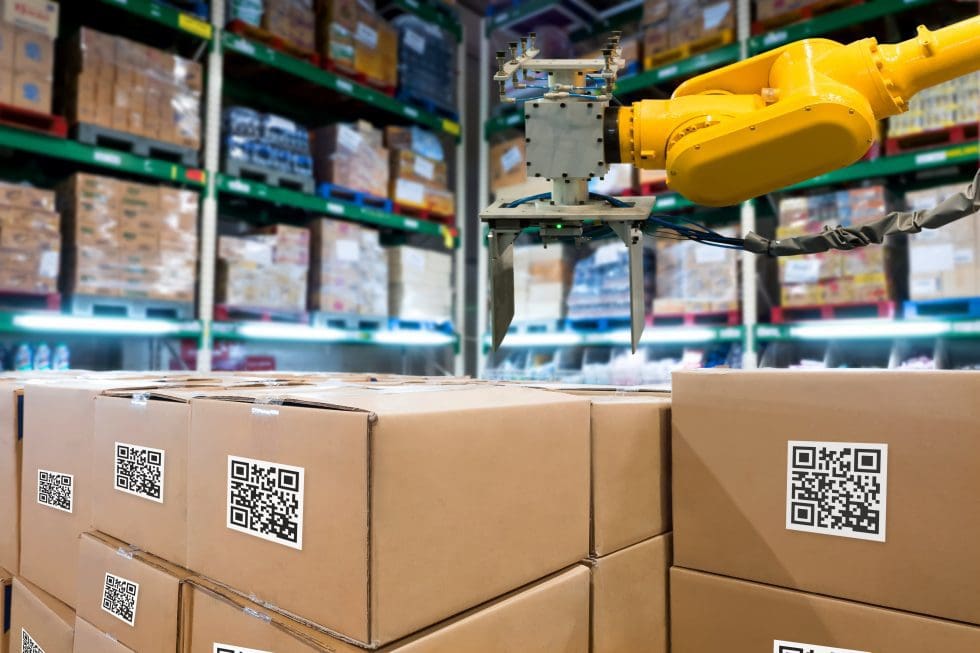 A value chain is the business model comprising the full range of activities to create a product or service. For a company to produce a product, it must have a value chain management strategy to streamline the steps involved in bringing a product from conception to distribution. Value chain management is the same as supply chain management and has come a long way into what it is today.
In the past, value chain analysis was more about logistics and optimizing the mechanized aspects. Today, value chain management focuses on automation, process digitization, and coordinating all supply chain elements. With strategic value chain management, businesses can reduce the returns they receive while boosting customer satisfaction and business revenue.
What is Value Chain Analysis?
Value chain analysis enables a business to evaluate the detailed procedures in each business step. It aims to maximize production efficiency to allow a company to deliver maximum value at a minimum cost.
Businesses increasingly face stiff competition for unbeatable prices, customer loyalty, and exceptional products. That's why they must continually evaluate the value they create to gain a competitive advantage. A value chain enables a business to identify the inefficient operation areas and then implement strategies to optimize the procedures for efficiency and profitability.
Value chain management also empowers a business to keep the customers confident and secure enough to remain loyal. Companies can also use the insights it gains to identify priority processes, streamline processes, reduce waste, and deprioritize unproductive tasks more efficiently.
Components of Value Chain
Michael E. Porter from Harvard Business School was the first to introduce the value chain concept. He categorized business activities into primary and support, with the primary activities being:
Inbound logistics: The receiving, storage, and distribution of raw materials for production.
Operations: The process of converting raw materials into finished products.
Outbound logistics: The distribution of the final product to consumers
Marketing and sales: Entails final product's advertising, promotions, pricing, distribution channels, and management
Service: The actions needed to maintain the product's performance after production. They include the warranty, after-sale services, installation, training, maintenance, repair,
Support activities are the pillars of the primary activities and include:
Procurement: The process of obtaining the raw materials for the product
Technology and development: Used in the research and development process to determine the development and designing of new products, as well as automation.
Human resource management: Hiring and retaining suitable employees and tasking them with designing, building, and marketing the product. Human resource information systems can help track these functions.
Firm infrastructure: The management, planning, quality control, finance, and accounting mechanisms, including accounting and cloud accounting software.
Using Elite EXTRA's Returns Automation Software in Value Chain Management
Value chain management enables a business to reduce returns. While it's an excellent strategy, it's impossible to eliminate returns wholly. Integrating your value chain analysis software with Elite EXTRA's Return Automation platform enhances the value chain by streamlining returns. That enables your business to reduce returns costs with an automated returns credit and a robust chain of custody. Contact us today or request a demo to learn how the solution works.
Sources
https://www.businessnewsdaily.com/5678-value-chain-analysis.html
https://www.investopedia.com/terms/v/valuechain.asp
https://smallbusiness.chron.com/benefits-value-chain-management-70083.html