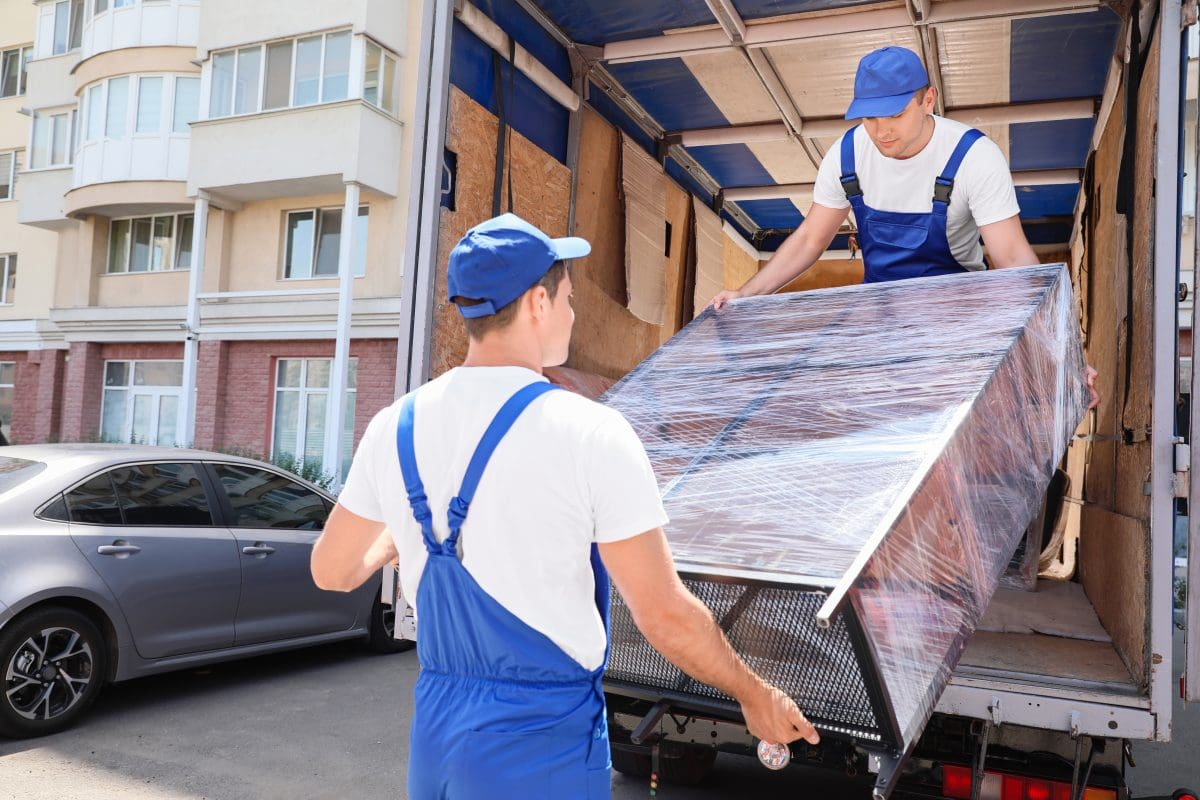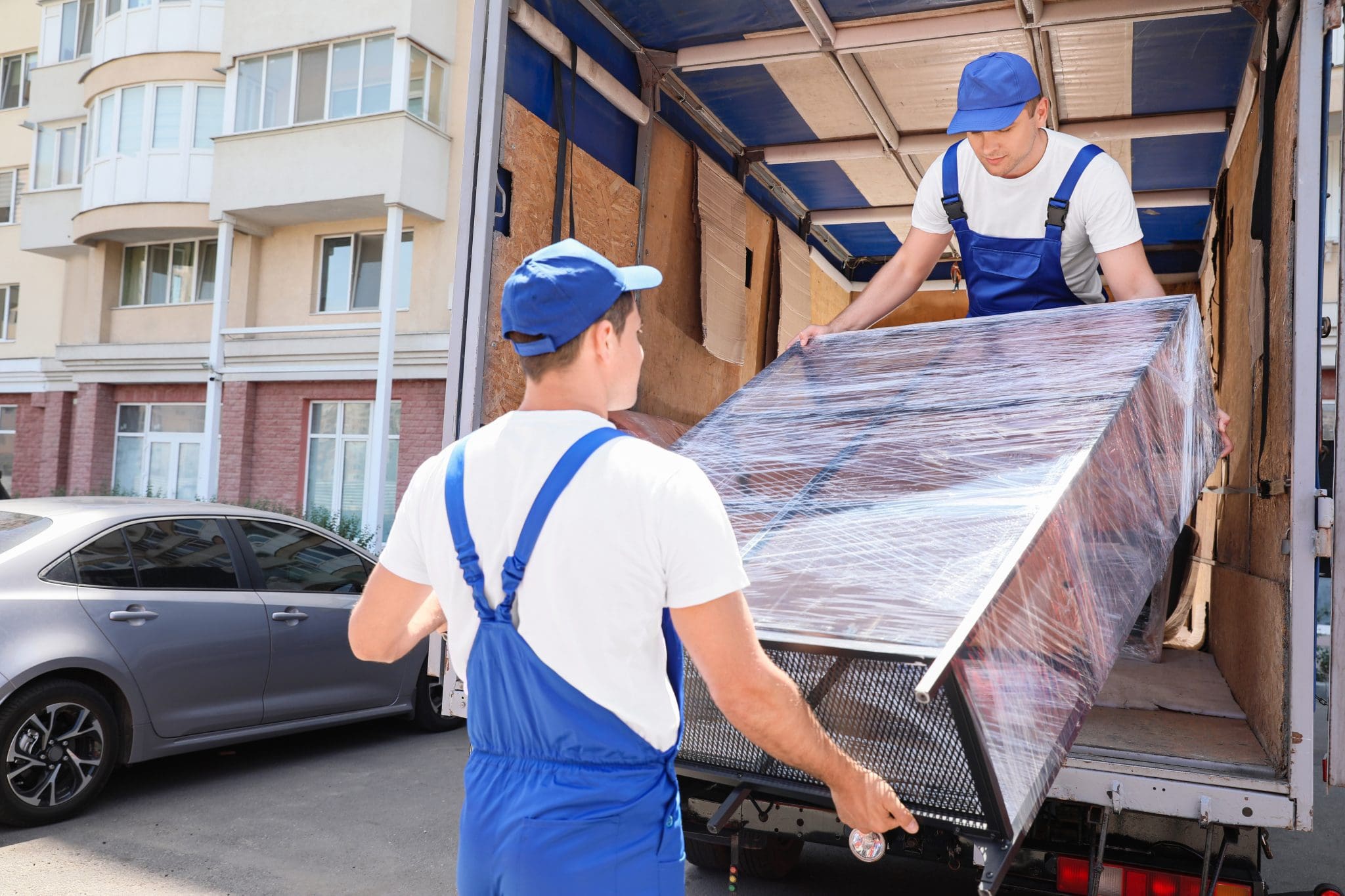 According to a recent study, 12.9% of total retail e-Commerce sales in the U.S. are from online furniture sales. However, last mile delivery operations — a critical part of online sales — is no walk in the park. Furniture retailers and manufacturers must understand last mile furniture delivery trends to expand their businesses. Keep reading to discover the top four trends in furniture delivery.
Tracking Delivery Fleets
Furniture retailers and manufacturers are looking for technological solutions to getting real-time order tracking and visibility. Industry executives feel more confident when they can accurately pinpoint the location of different furniture deliveries. Doing this ensures all deliveries are on track to get to the consumers at an appropriate time.
It also makes it possible to plan the most efficient routes since you have all the data you need. By considering factors such as road maintenance and traffic, fleet managers can ensure they use the most optimized routes. Your company can, therefore, easily manage unplanned schedule changes while reducing fuel costs.
Providing Customer Delivery Visibility
According to recent research by Statista, 72% of consumers are more likely to buy more items frequently due to convenient delivery. Through delivery software, furniture retailers and manufacturers can guarantee that shipments make it to intended consumers at their convenience. It is not about immediate delivery, but about getting the goods to the consumer when and where they want them.
Therefore, there is an increasing need to integrate advanced dispatch delivery software, such as Elite EXTRA , to help boost sales and achieve new levels of customer satisfaction. Doing this ensures customer experience remains satisfying and competitive, regardless of the purchasing channel.
Operating an Efficient Fleet
With furniture orders increasing every day, managers have to find a way of optimizing their fleet. For starters, logistics managers have to track individual driver performance in real-time. Doing this is the first step towards building an efficient fleet.
Luckily, route planning and fleet tracking solutions can help you track scheduled breaks, driver work time, delivery wait time, and unnecessary idling. Therefore, you can deduce ways to better optimize your fleet. Operating an efficient fleet will ensure deliveries get to consumers on time while lowering operational costs.
Contactless Delivery
Did you know that almost 40% of U.S. Consumers prefer contactless delivery? Furniture retailers and manufacturers have to find various ways of ensuring their customers get what they need. Luckily, the answer lies in digital solutions that can help automate the delivery process.
Through the use of delivery software, executives can eliminate person-to-person contact. For example, furniture manufacturers and retailers are adopting the use of Electronic Proof of Delivery (ePOD) and digital payments. Although it is a trend that was influenced by the COVID-19 pandemic, the need for contactless delivery will last longer than expected — maybe indefinitely.
Look Towards Elite EXTRA
Keeping up with last mile furniture delivery trends will ensure your company stays competitive. At Elite EXTRA, our advanced dispatching technology can track delivery fleets, provide customer delivery visibility, increase fleet efficiency, and enhance contactless delivery. Ensure you contact us today to streamline your delivery operations.
Resources:
https://www.statista.com/statistics/463889/influence-of-a-positive-delivery-experience-on-customer-loyalty-in-the-uk/