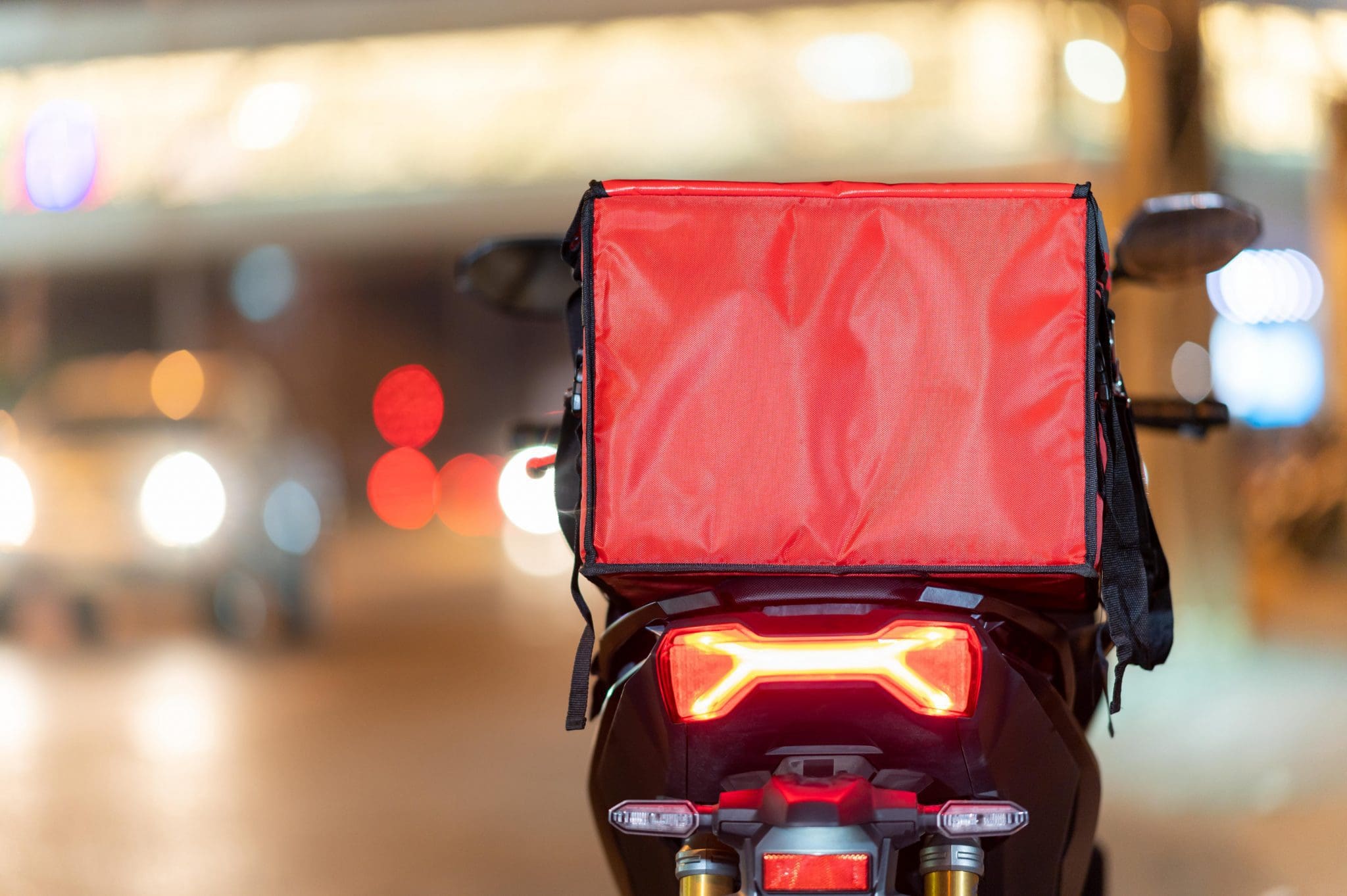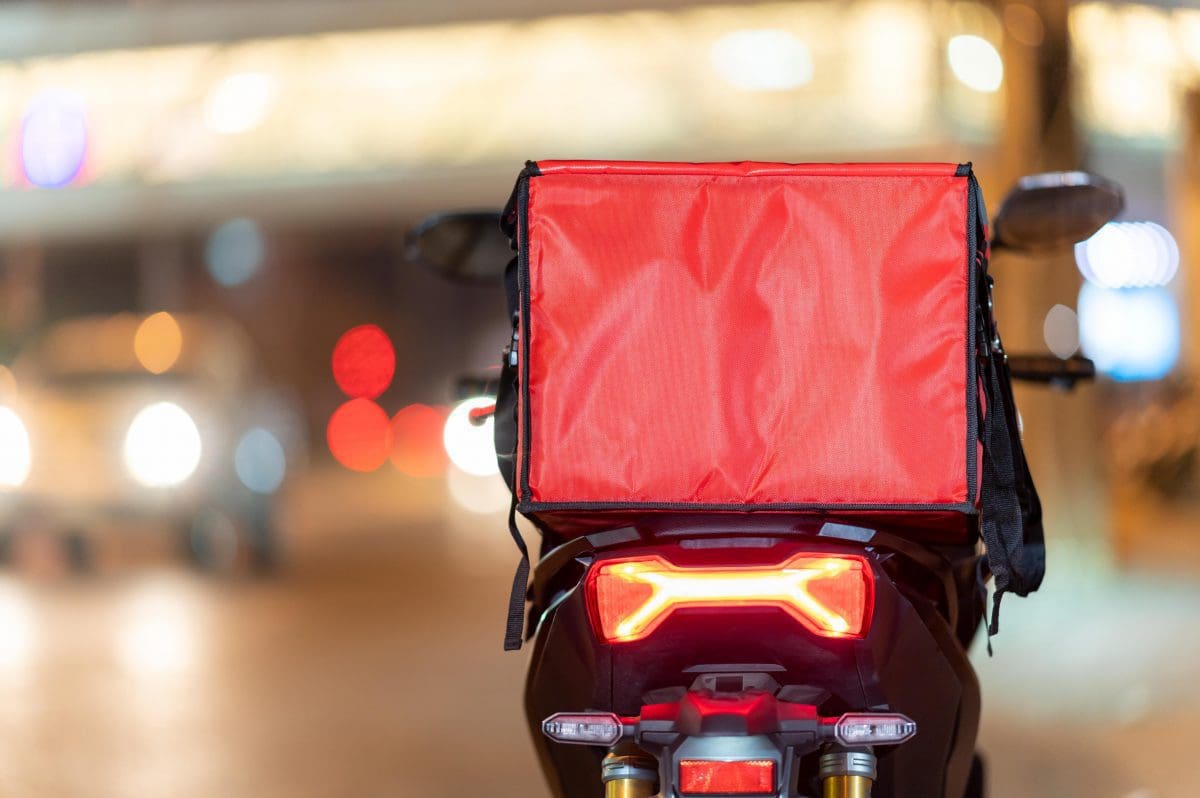 A third-party delivery service is an independent company specializing in providing delivery services for businesses to clients. It provides a platform for businesses to connect with customers by marketing their products and delivering them to their homes. As more people order items online and via mobile apps, third-party deliveries are growing in popularity.
The best thing about third-party delivery services is that they allow businesses to access customers they may have never had the opportunity to reach otherwise. By providing a service with an established customer base, you can seamlessly integrate your business into the platform and begin taking orders right away. Your business can suddenly extend its delivery range beyond its traditional area at a minimal cost.
Independent delivery services also offer more convenience for customers who may want to order from multiple businesses in one go or who want an item as fast as possible. Using a third-party service allows these customers to order from your company without contacting you directly for delivery, which means potentially increased sales for you—even if it's not your employee making the sale!
There are other benefits to using a third-party delivery service as well, including:
Expanded delivery reach
Your business is only in one location, but you can offer your products to customers even further away with a crowdsourced delivery service. These services employ local drivers who can deliver products wherever it needs to go.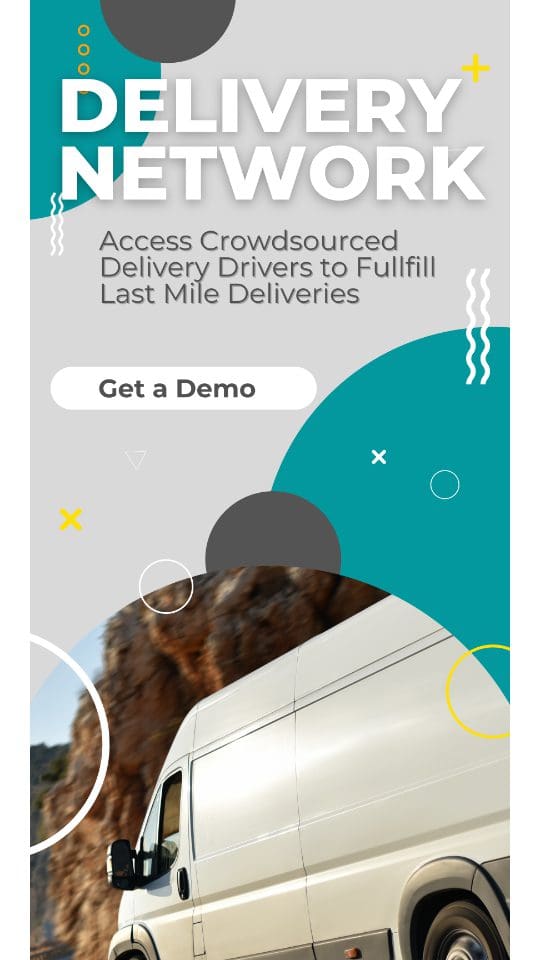 More delivery options
With more drivers and more resources at their disposal, third-party delivery services can provide you with more options for when and how your meals get delivered.
More efficient deliveries
Independent delivery companies have dedicated themselves to making the most efficient deliveries possible. So, if you work with them, your products will be delivered even faster than usual and sometimes at lower prices for your customers.
Delivery tracking
Most third-party delivery services offer tracking features that allow customers to track their orders. Customers get to know where the products are in the delivery pipeline, so they can estimate long before they receive them.
It helps reduce customer frustration by knowing how long until they will get their order (or if there has been a delay). The importance of reaching customers who demand instant gratification cannot be understated. Using an on-demand network ensures that your business provides just that.
Summing up
Third-party delivery services are a great way to expand your business's delivery potential. They can help you connect with more customers to increase your sales and, in turn, the growth of your business.
Crowdsourced delivery services will allow you to get your business's name out there for more people to see and increase the traffic coming into your store. If you are looking for a third-party delivery service for your business, contact Elite EXTRA today. Elite EXTRA has a convenient delivery network that connects businesses to a network of delivery providers.
The platform provides you with a single point of access to multiple third-party couriers and transportation services to get your orders delivered quickly and efficiently.
Sources
https://pos.toasttab.com/blog/third-party-delivery-service
https://www.uschamber.com/co/start/strategy/third-party-delivery-services
https://www.forbes.com/sites/stevenbeagelman/2020/07/24/third-party-delivery-is-more-important-than-ever/