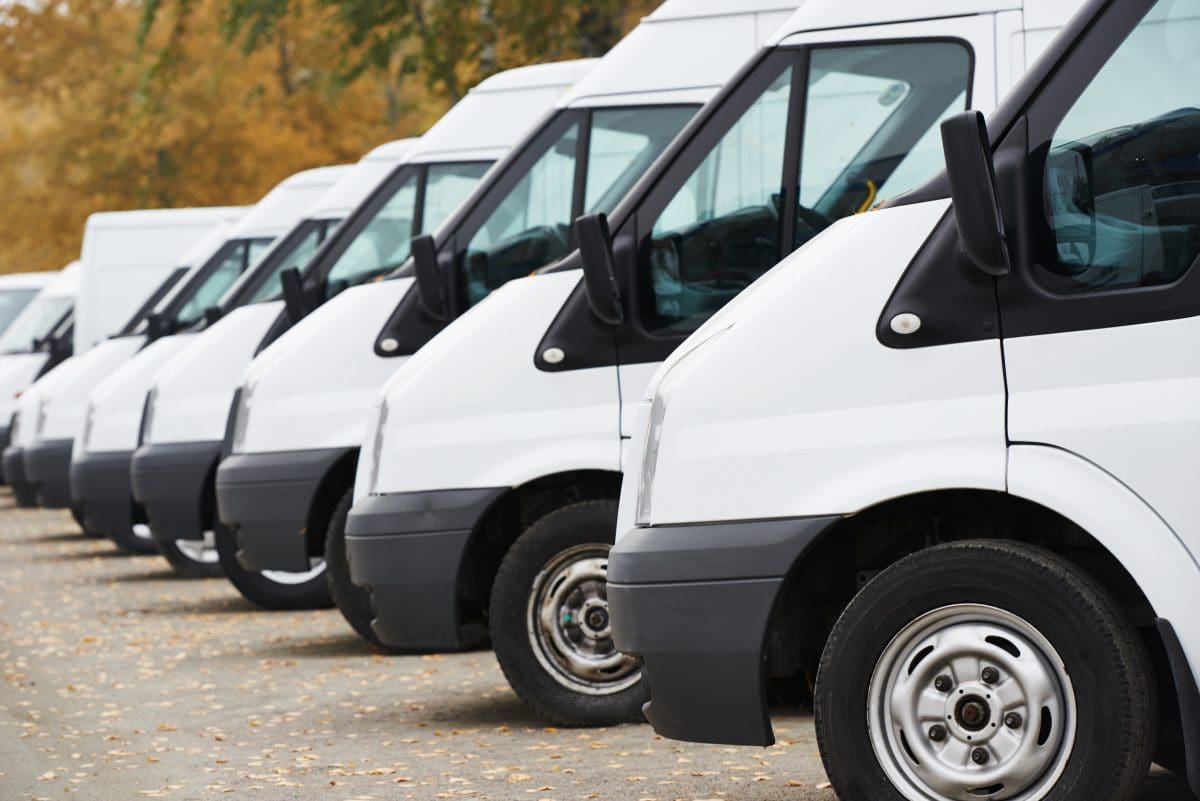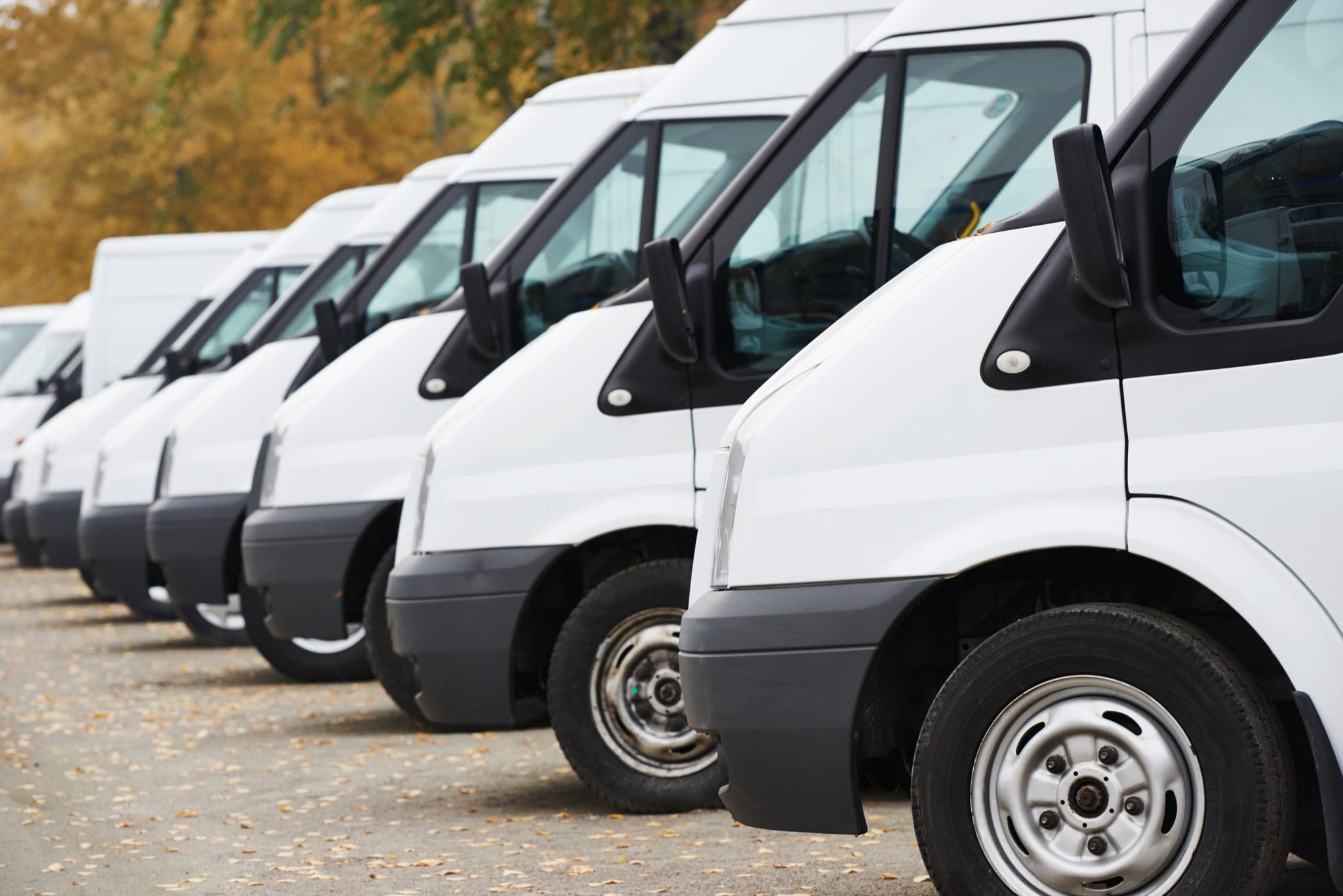 The e-Commerce industry has seen a lot of growth in recent years and has changed the global marketplace significantly. Digital Commerce 360 shows that consumers spent $861.02 billion on online shopping in 2020, a 44% increase from 2019. Digital marketplaces continue to grow, and there is a shift in consumers' demands and expectations, increasing the need for cost-effective and quick delivery options.
Importance of Last Mile Delivery
In shipping logistics, last-mile delivery plays a vital role. Considering that this is the last step at which the package is delivered to the consumer, it is essential in facilitating customer loyalty for online stores. When it comes to the supply chain, a report by SOTI Inc. shows that over 61% of logistics companies agree that last-mile delivery is the most significant challenge in the entire supply chain. It is not as effective as it should be, and it only makes the delivery process more challenging than it should be. However, last-mile delivery comes with its challenges, with the most significant issue being driver shortages.
Driver Shortage
According to the Labor Statistics Bureau, courier jobs increased to 1,006,400 on a seasonal basis in August, increasing employment by 8,100 from the previous month, but that doesn't address the current problems. According to a Scandit research consisting of 118 stakeholders in the postal, parcel, and logistics sectors of 23 countries, 37.8% of last-mile shipping companies in North America said that getting a qualified driver was the most significant challenge. Likewise, the increasing capacity to meet demand remains a nightmare and should be addressed as soon as possible for the supply chain to be effective.
Unfortunately, the continuing nationwide driver shortage is a massive challenge considering it is direct supply-and-demand conversion. It is something that has to be addressed moving forward. Likewise, with the pandemic, the entire brick-and-motor world has been pushed into the delivery market. These factors lead to a battle for all drivers and ultimately lead to an eternal driver shortage.
What is Causing Driver Shortage?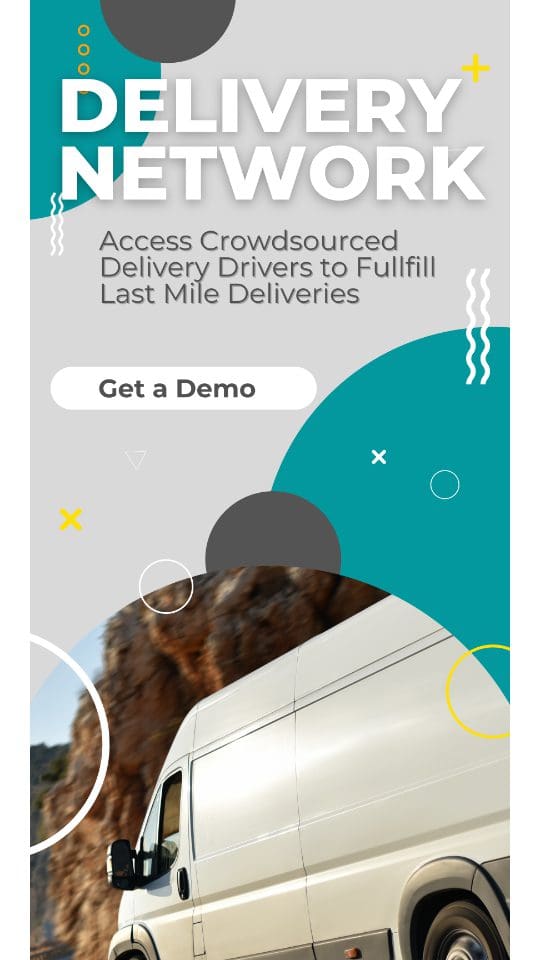 The driver shortage has taken center stage in eCommerce and has quickly become an issue that needs to be addressed before it gets out of hand. However, what is causing this massive shortage?
It is more challenging to attract drivers during the pandemic
The pandemic works very well for drivers. At present, there is lots of competitive pay, sign-on bonuses, and economic opportunities, which increases the need to recruit. During the pandemic, thousands and thousands of jobs are being offered every week.
Health concerns
The average age for truck drivers is 55, and most of them have not returned to work after the lockdown, primarily because of health concerns. Drivers at a higher risk of Covid-19 have decided it is not worth the risk, and they have chosen to go for early retirement. Protecting their health creates a massive shortage that can't be overlooked.
Lack of quality drivers
Unfortunately, driving schools are graduating fewer drivers, possibly because of social distancing and capacity restrictions. Eventually, there aren't going to be enough drivers to meet the growing demand.
Customer demands are changing, and the only way for e-commerce brands to adopt is by streamlining their last mile delivery processes. While driver shortage may be an issue, there is a need to implement the right technology, smooth communications and transparency to meet consumers' demands.
Resources:
https://www.globenewswire.com/news-release/2020/07/06/2057928/0/en/Last-Mile-Delivery-is-the-Most-Inefficient-Process-for-More-Than-Half-of-North-American-Transportation-Logistics-Companies.html
https://www.scandit.com/reearch-report-last-mile/