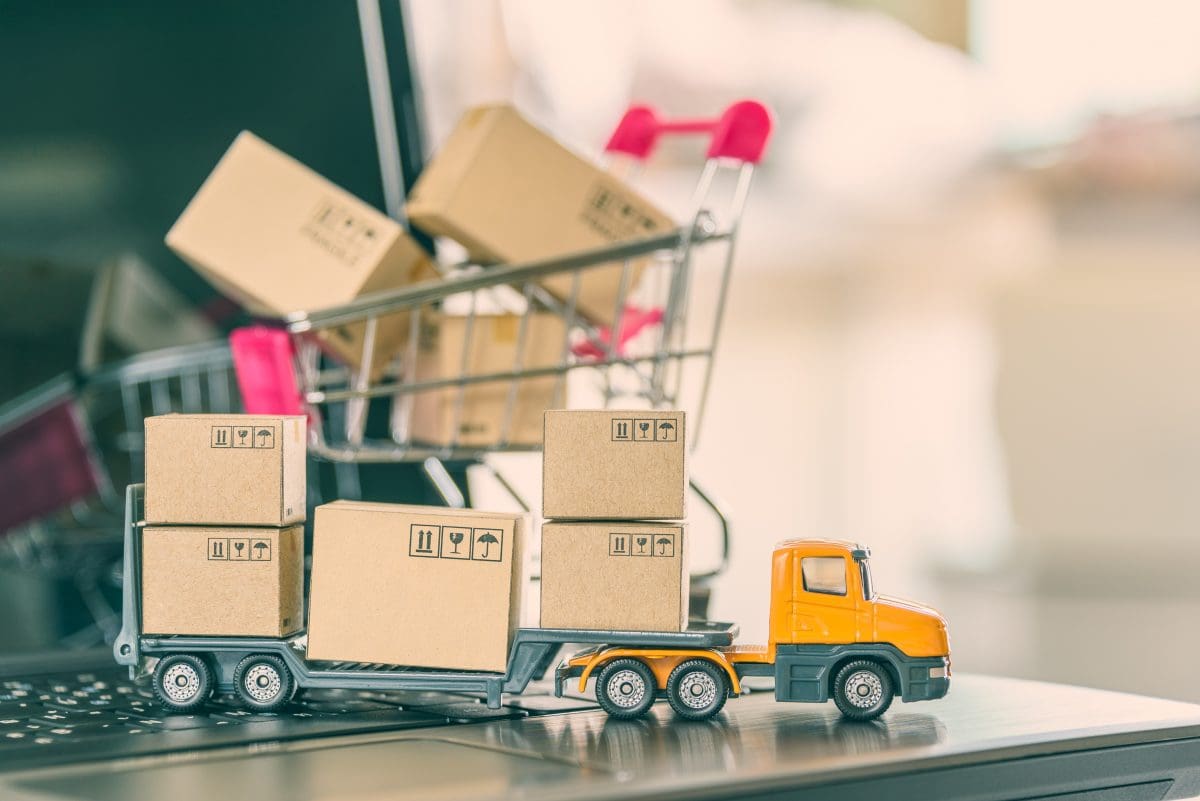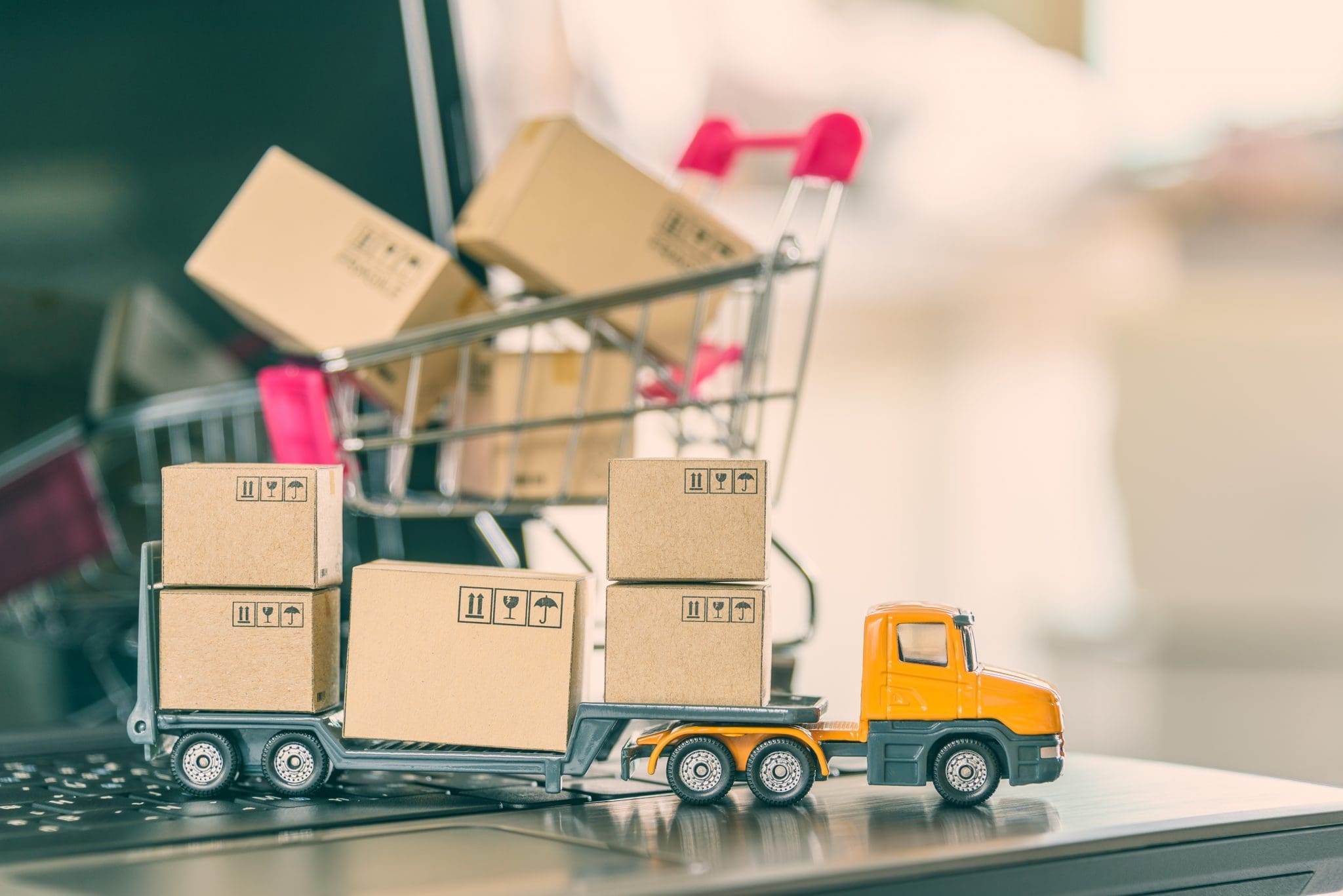 The majority of the last mile is focused on getting packages from point A to point B, but what happens when that package needs to go from point B to point A? Reverse logistics can seem difficult and an enormous struggle, but it can be streamlined and made simple through the use of a returns portal. The returns portal makes emptying your shelves of unneeded or overstocked items simple and hassle-free. Return portals streamline the communication between your vendor and you, provide easy return request submission, and easy organization of pending returns.
Inventory Management
Unused inventory sitting on the shelves of an auto repair business is just dead costs, as they have no real added value to repairs. Having shelves packed with unneeded parts is holding your business back from opening up more cash flow for ordering newer parts, servicing more customers, and making more profits. Returns portals help get that unnecessary inventory off the shelves and back to the suppliers. Without a returns portal, the process to empty your unused inventory can be extremely time-consuming and painstakingly slow. Returns portals will help get parts back off the shelf and back to the parts company.
Streamlined Communication
Business-to-business communication can be a hassle. Both companies are very busy, and neither has the luxury of taking a large amount of time out of their workday to assess and discuss the returning of items. A returns portal makes communication regarding returns quick and organized for both businesses. Returns portals make it easy for both businesses to communicate and give real-time updates about the status of return requests. Information accessibility is a key to streamlining a returns portal process. Part dealers are instantly informed when a request is submitted, and email notifications are provided to both companies as the items go through the process of return.
Quick Request Submission
Returns portals help save time by providing an easy and quick way for auto repair shops to initiate a return request to the parts company. The online platform makes it very easy to submit multiple requests to multiple parts dealers, so every part can be quickly returned, no matter where it came from. Having one centralized location to submit return requests to multiple businesses saves managers loads of time, which allows them to work on other pending tasks that require their attention.
Streamlined Return Crediting
One of the most important parts, and sometimes the main reason for a return request, is the payment and receipt of the refunded cost of the returned parts. Returns portals make this very important final step in the process fast, organized, and easily viewable for your auto repairs business. Normally, receiving return credits can take a long time, and you don't receive that credit until weeks after you've returned the parts. A returns portal makes these credits more streamlined for both parties, and the auto repair shops will receive those credited funds much sooner, which allows them to utilize those funds more efficiently.
After each of the returns is complete, the returns portal keeps a record of all return submissions and completed transactions for easy viewing and bookkeeping, which will help save hours of paperwork and time near the end of the year to help balance the books.