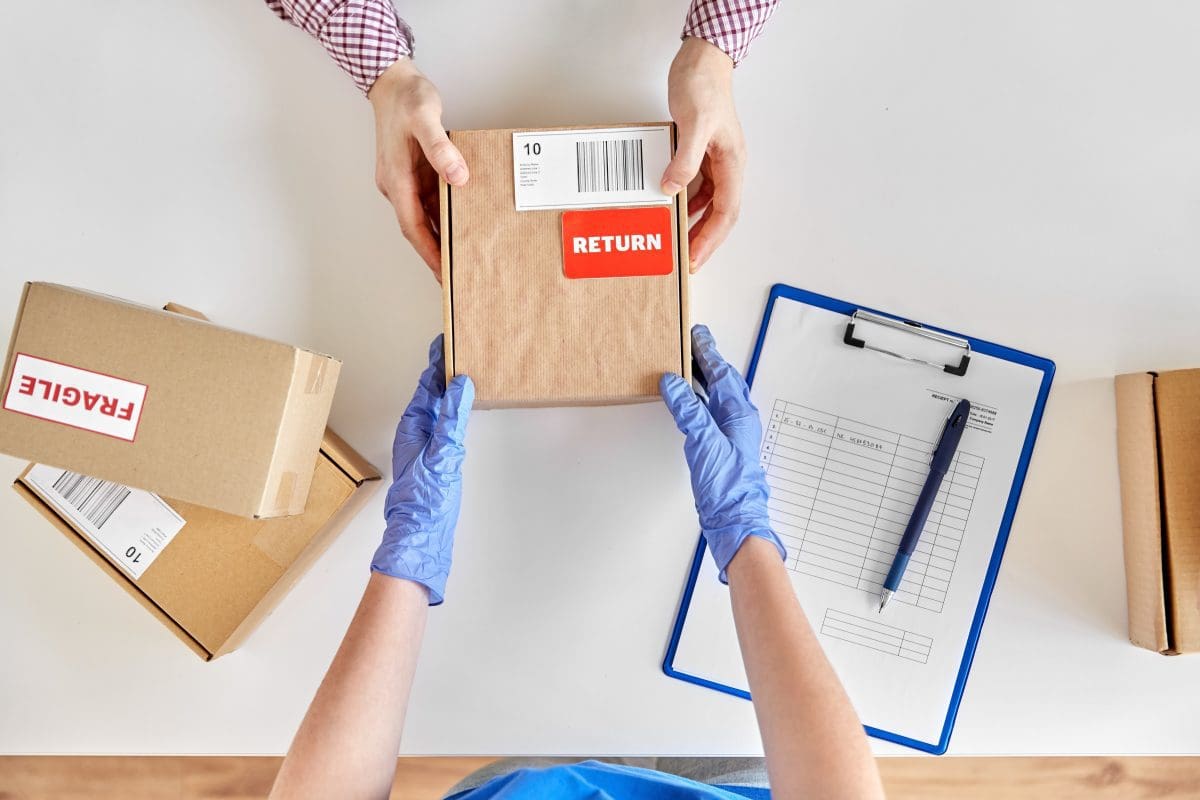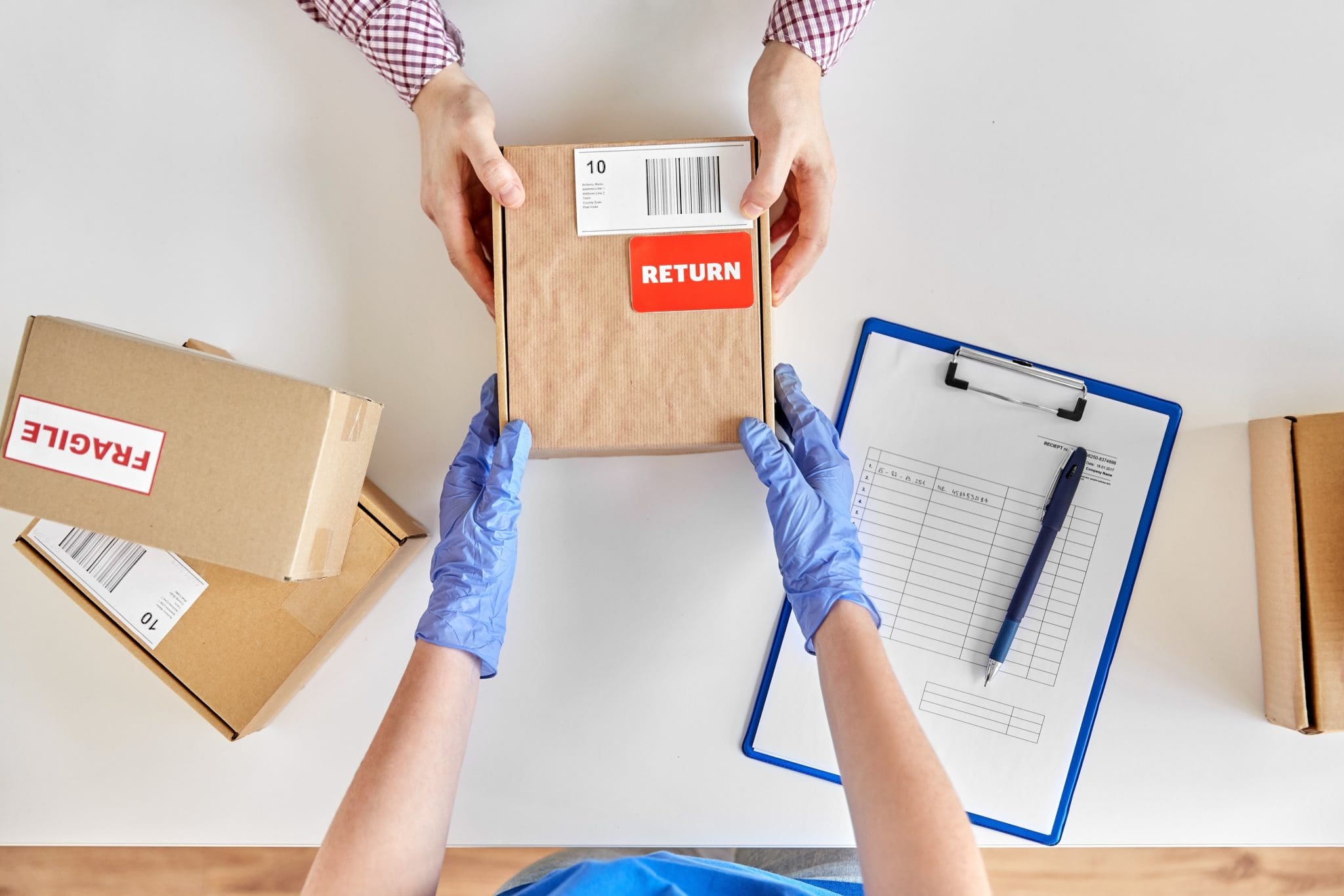 Trying to figure out what that return was from Joe's Garage 6 months ago and if they received credit? We can help.
Broken parts, returns, stock parts, non-stock parts, spare parts, rebuilt parts, cores. Are you having difficulties keeping track of all return items that the drivers are bringing back from a delivery route? Every warehouse or store has that one shelf in the back where all of the returns get added, and if it's like most places it can be a mess. Is the lack of organization costing you and your employees time and, as a result, money?
We may not be able to help you with your physical clutter but we can help with organizing what is coming back from the customer, through our Elite EXTRA software.
The Returns Dashboard is an Elite EXTRA feature that allows you to have the visibility of all of the product that is making its way or has made its way back to the store or warehouse all on one screen.
This includes everything from warranties, returns, wrong parts, or even cores. The Returns Dashboard gives you information such as what warehouse the part originated from, the original destination or customer along with their account number. The part number and the original quantity ordered along with the quantity returned are also shown.
The Elite EXTRA returns dashboard also shows:
the day and time the return was made
the driver who picked it up
whether or not it has been verified
if a credit has been issued
This type of visibility helps your customer service representative check-in their product, issue credits, add any sort of pertinent notes to help keep things orderly, in what is typically a very chaotic and messy environment. Along with the display features of the returns dashboard, you also have the ability to send emails to your customers when parts have been picked up for return. The email will display what exactly was picked up, giving your customer and your peace of mind by helping them keep track of expected credits. An added benefit to this is the reduction of paper on your part. The returns dashboard is a searchable feature that also allows you to export the information into a spreadsheet eliminating the need to manually add them in, usually at the end of the month.
Gone are the days of fumbling through old return slips only to find out that you have either misplaced it or the driver never wrote one up. The returns dashboard will help eliminate the frustration for you, your customer, and your customer service representatives. Imagine a scenario in which a customer calls in and asks whether or not a credit has been applied for a part that was returned the week prior. If you have the answer right away, your customers will be impressed and to have the information easily accessible will help alleviate headaches for you and your employees.
The returns dashboard is a convenient Elite EXTRA feature to help your business run more efficiently. For more information please contact the Elite EXTRA Sales team at 1-888-484-8729. or by simply emailing sales@eliteextra.com.