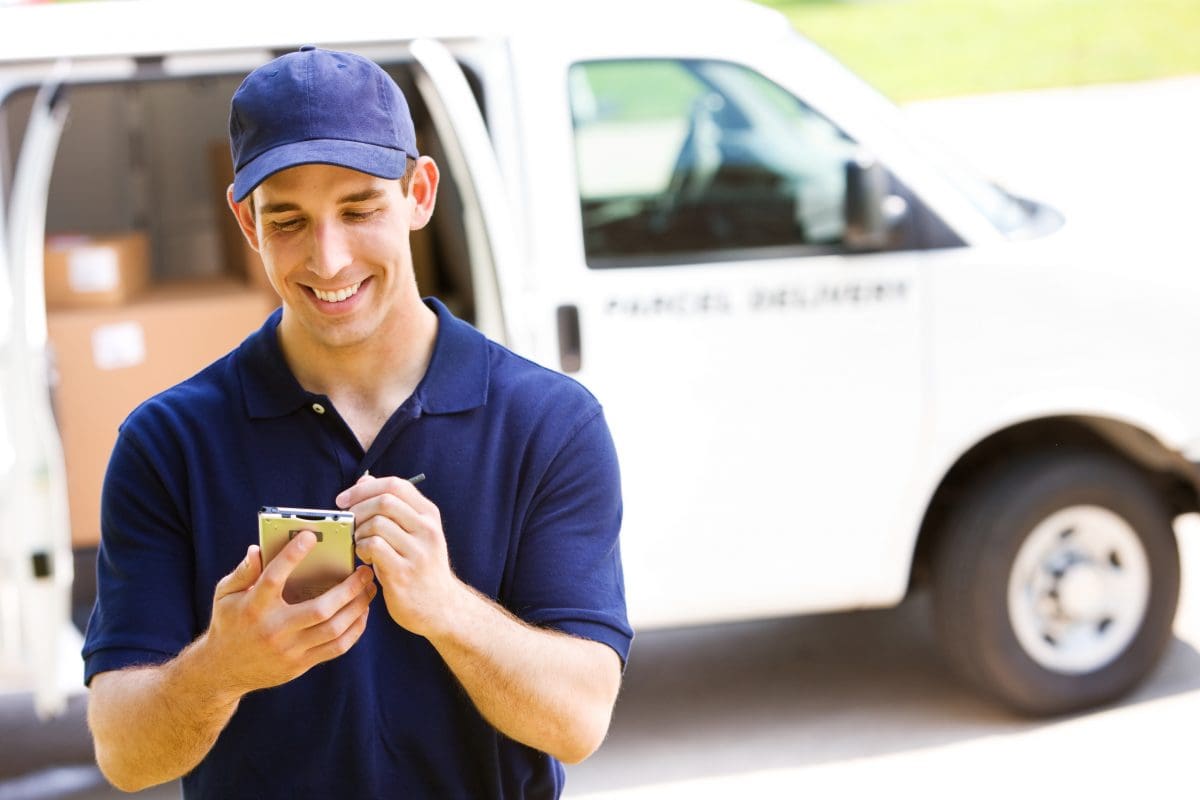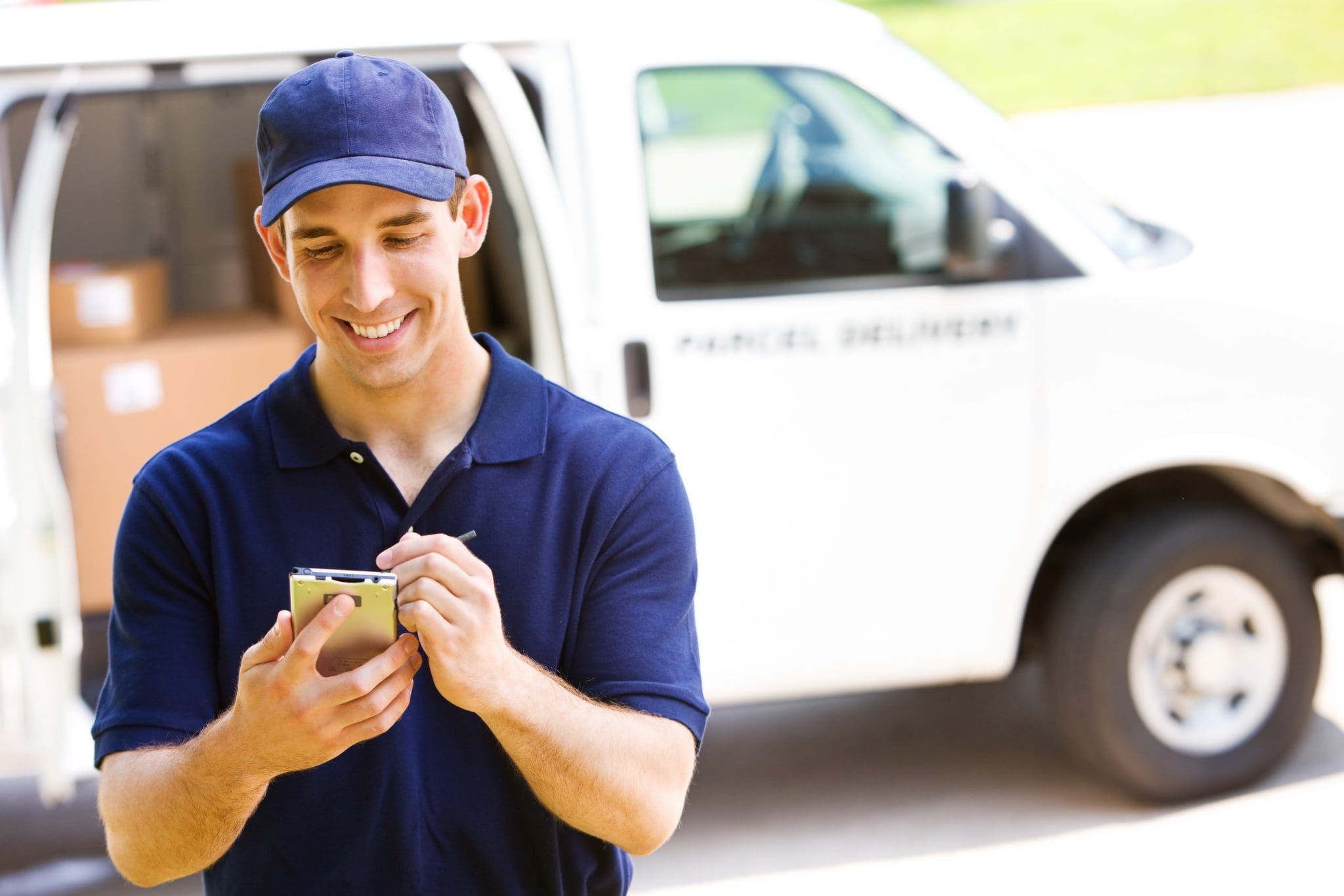 Undoubtedly, the world of e-commerce is changing at high speed, and only businesses that are willing to keep the pace can survive. The shift to online shops has brought a new narrative of customers wanting more from their suppliers. Excellent customer service must be accompanied by constant communication with the customer regarding their deliveries.
In today's world, customers want same-day delivery and not just that; research says that 85% of customers will comfortably buy from the same retailer/supplier who provides tracking notifications of their deliveries throughout the whole process of ordering and delivery.
47% of customers will do away with a retailer who does not provide notification of their deliveries. This can only mean one thing – excellent delivery must be accompanied by necessary notifications to the customers on their orders.
What are delivery notifications?
As a retailer, the question must be," what are delivery notifications, and why are they important?". Innovativeness and creativity have been associated with the survival of the e-commerce industry. This has been necessitated by the need for an improved connection with the customer now that a click of a button does everything.
Delivery notifications, or simply delivery alerts, are messages or information available to the customer regarding their deliveries. Some of the platforms where a customer receives deliveries include text messages, emails, or a mobile app. With notifications available to the customers, there is trust and assurance that they control their deliveries.
The main objective of investing in systems that give customers such important details about their deliveries is to make them part of the process by informing them appropriately. With the system in place, customers can have an estimated time of receiving their delivery, tracking while on transit, and a notification when the order is received.
Why are delivery notifications important to your customers?
Facilitate same-day delivery
As discussed earlier, there is a continuous shift to same-day deliveries as opposed to the traditional methods. Same-day deliveries must be supported by various mechanisms for them to succeed. With the notification system in place, you are able to get important details such as the optimal route, updates on the routes, and, most importantly, the location of the customer. Systems offered by companies such as Elite EXTRA are key players in same-day delivery.
Offer free delivery.
Another aspect that maintains your customers and constantly sticks to you is offering free deliveries on the same-day delivery. To absorb such costs, you need a mechanism that optimizes the route to cut down on mileage and gas while achieving the objective of same-day delivery. With the delivery notification system, all this is possible, and it will not only win the trust of your customers, but will also attract new businesses.
Give customers notifications and real-time tracking.
Every customer in any industry wants to know about their deliveries at any given time. Ensuring this is availed to the customer is essential as they can plan their activities ahead of the delivery. Not providing notifications to the customers poses a risk to business because customers are likely to shift to the businesses that provide the service. Working with Elite EXTRA ensures that it is easy to send your customers real-time tracking information and delivery notifications.
Keep track of your drivers in real-time.
Drivers are key players in the delivery stage on delivery of the same day. Any misconduct or deviation from the route can frustrate the customer and end up losing business. The delivery notification system provides a live tracking service that keeps track of your driver's location and estimated arrival time. It is therefore easy to tell a driver who is behind schedule and take action.
Improve delivery accountability.
Elite EXTRA goes the extra mile and provides a proof of delivery feature in their system. This means that businesses will know when deliveries are marked completed, the package has successfully arrived at its intended destination. With such technology, customers can get an elevated level of satisfaction regarding their same-day deliveries.
There is no doubt that delivery notifications are of the utmost importance in same-day delivery. For the best solutions to same-day delivery optimization for cost minimization and efficiency, reach out to us for the best solutions.