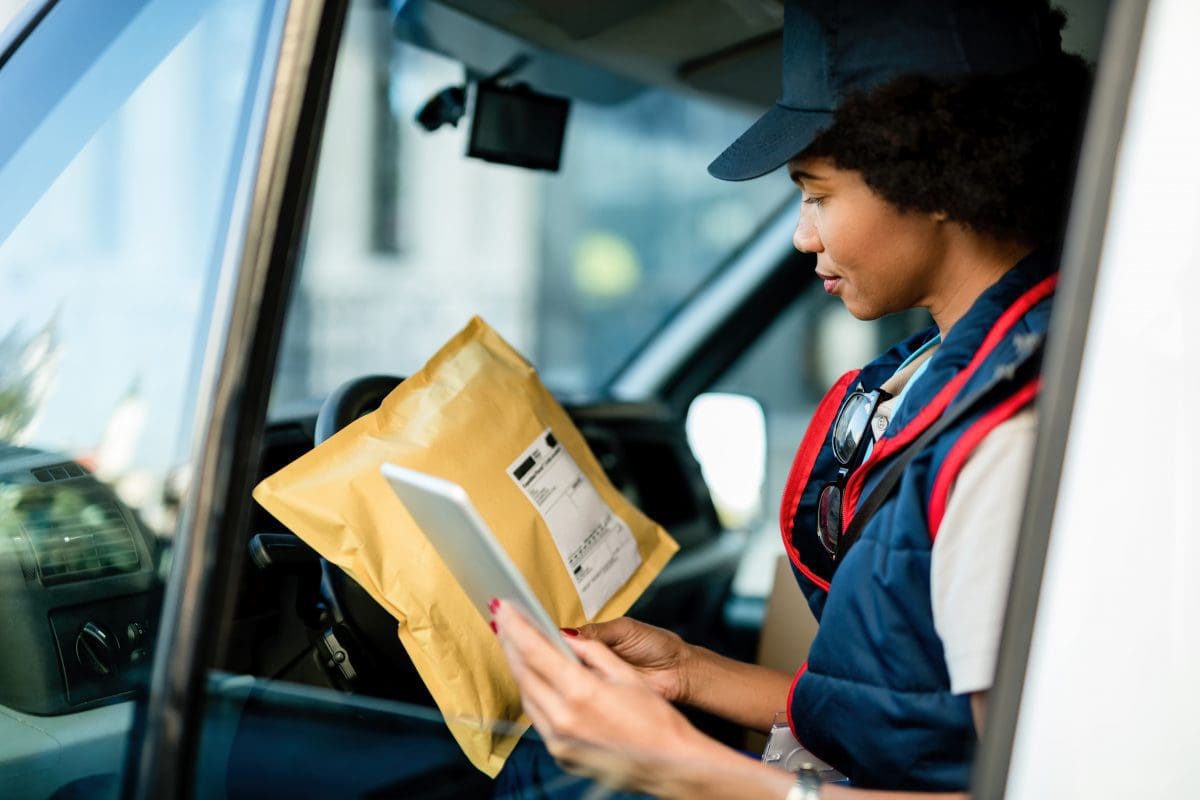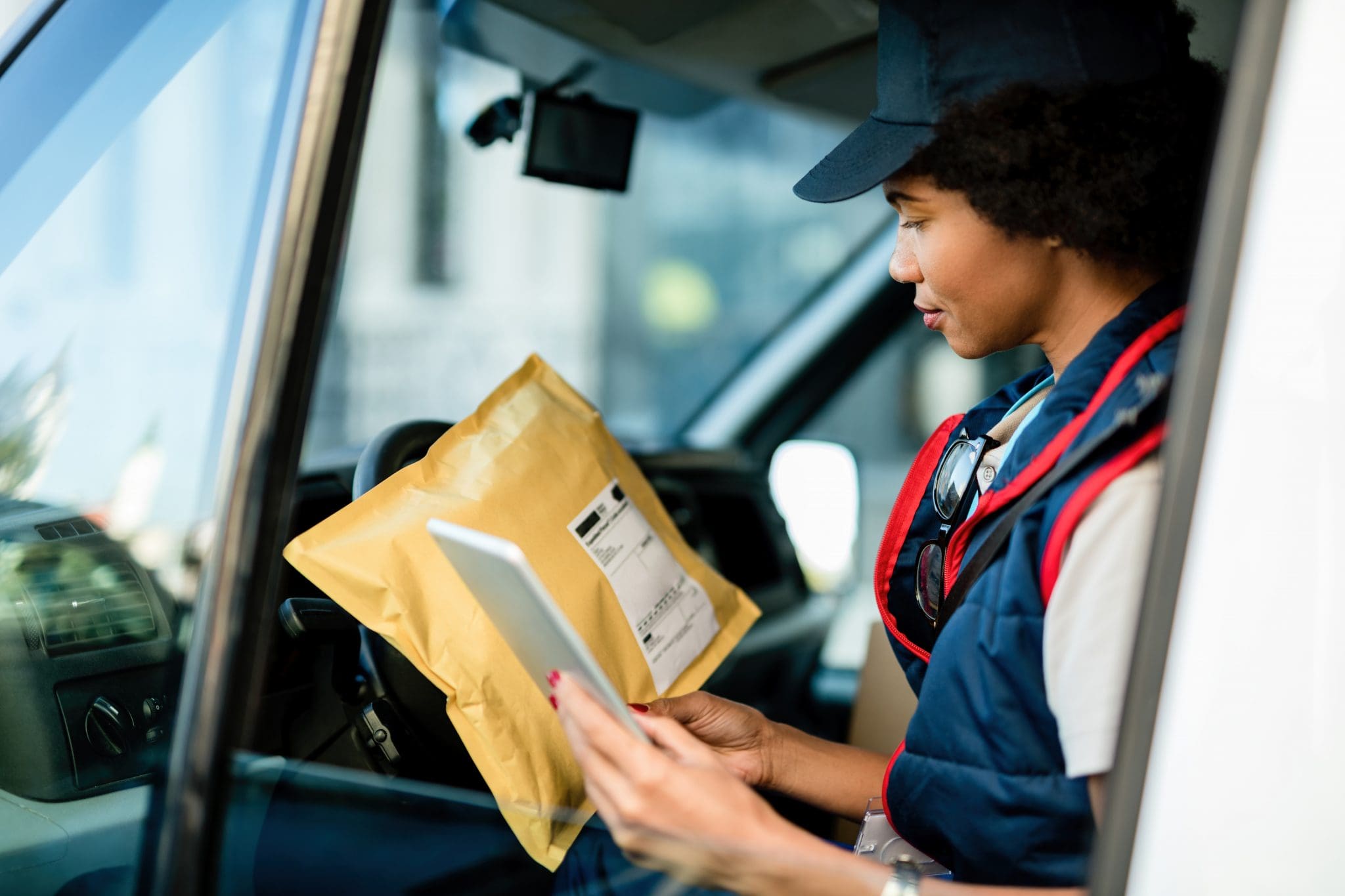 The shift of customers to the eCommerce way of life has kept every business on its toes as they quest to meet the ever-increasing demands from customers. A business that has already automated their logistics has seen tremendous growth as they have been able to elevate their trust to customers through timely delivery and efficiency.
This, however, does not stop customers' quest for more advanced and transparent last mile delivery where they can visualize their products being delivered, get information on any delay, and operate in a paperless purchase cycle. Business has now turned to courier management software intending to optimize logistics.
What is a Courier Management Software?
Customers nowadays know what they need, and their focus is to associate with businesses that can offer timely delivery at their convenience. Here, dispatch management software plays a key role, especially with many competitions in almost all industries.
A courier management software or CMS is a real-time platform that automates business courier services and routing while allowing customers to track their deliveries. Courier Management Software helps courier businesses improve delivery efficiency in the following ways.
Automatically Optimization of Delivery Routes
For efficiency, every business wants to surpass customer service by ensuring delivery reaches the clients on time or earlier than the customer expectation. To achieve this goal, courier management software is a must. The software assists in identifying the shortest route to the delivery points and the expected traffic during delivery.
The software also plans the fleet, and the confusion as to which vehicle to deliver is solved because it is already predetermined from the point the customers make an order. Also, management of drivers becomes as easy as a click of a button as every driver is assigned automatically to a specific route and a vehicle, thus optimizing the logistics.
End to End Visibility
Covid-19 has changed a lot of human interaction, and some lessons learned include being able to live and optimize the technology. A courier management software offers customers visibility from making an order up to the point of collection. This ensures that customers are in control, and any deviation from their expectations is explained in real-time communication with the courier company.
The software does not stop there; the GPS tracking offers an alternative route if the driver encounters unexpected traffic. It is also easy to track the driver behaviors such as stops, change of route and any interference with the deliveries.
Paperless Logistics
With Covid-19 taking interactions to another level, paperless transactions now are the most preferred way of transaction business by many customers. With technology such as electronic proof of delivery, e-signing being part of the courier management software, contact has been minimal and accurate. This has not only elevated customer satisfaction but also improved business efficiency.
Reverse Logistics
Customers want effectiveness not only in delivery but also in reverse logistics. With the courier management software, customers can return their deliveries conveniently without waiting for the company to kick-start the process with just a click of a button. The application of IoT has reduced the probability of spoilt goods, thus streamlining the process.
Try Elite EXTRA Yourself
Courier management software Elite EXTRA includes all the essential features you need in your business. We work with you to offer a customized solution to suit your specific needs. Contact us today to learn about the Elite EXTRA difference.