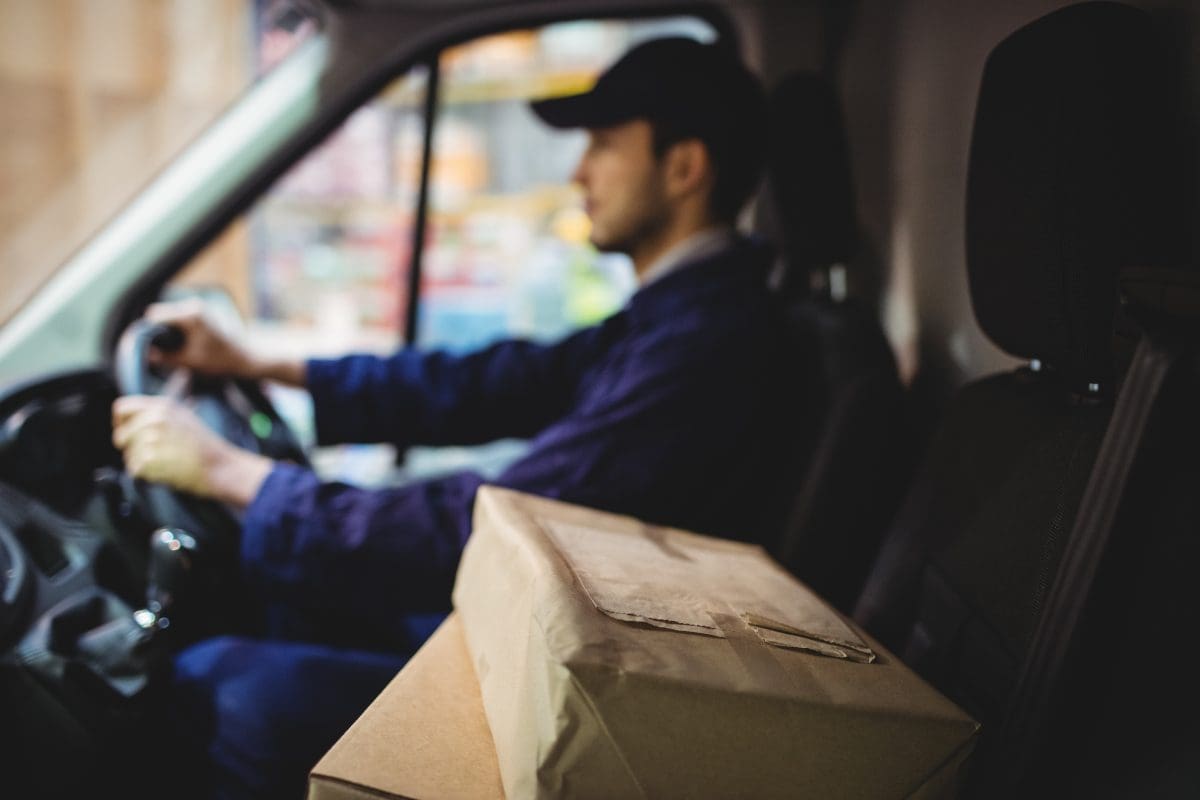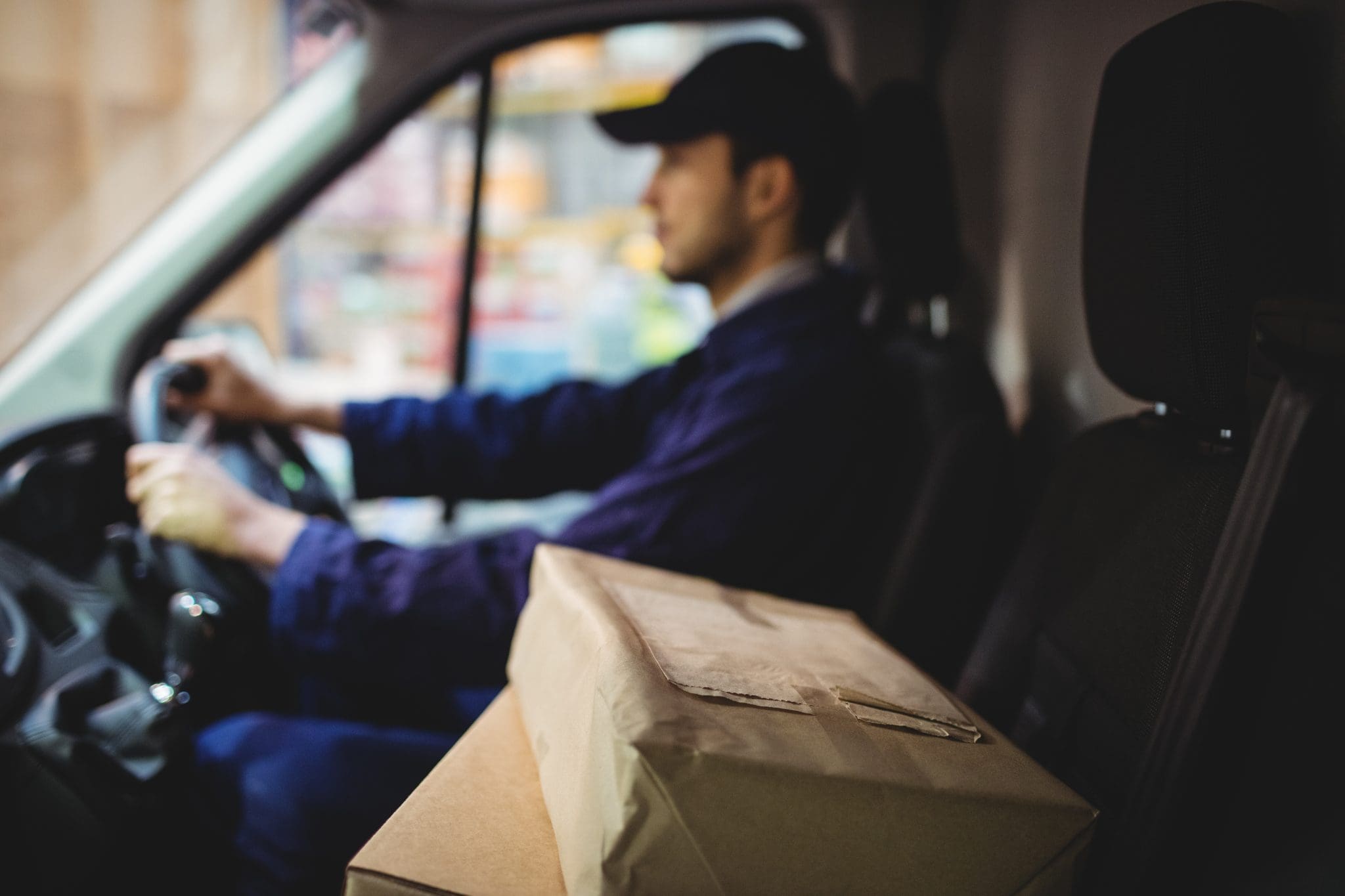 Crowdsourced fleets is one of the latest trends in the last mile industry, enabling companies without an internal fleet to meet their customer demands. It also allows large online retailers to keep up with the service and delivery performance of large companies and competitors such as Amazon.
Equally important, crowdsourcing offers the best solutions to real-world last-mile delivery problems. Companies can now deliver products effectively to the end-user by leveraging non-professional and local courier services for transport. It removes the strain on the internal fleet and reduces the need to invest in trucks and hiring drivers for the delivery.
How Crowdsourced Delivery Works
Crowdsourced fleets aims to help companies maximize their supply chain without creating a self-managing fleet. The arrangement is a partnership between the retailer and a local courier service or other crowdsourced fleet that offers delivery services to their customers' areas. The steps to creating a successful crowdsourced delivery strategy are:
A customer places an order on the crowdsourced delivery platform designed by the retailer.
The retailer receives the order and documents it.
The retailer allocates a professional or independent courier to fulfill the order.
The courier delivers the products to the customer using a courier agent.
The customer receives the order at a place of their convenience.
The Attractiveness of Crowdsourcing in the Final Mile
There are many reasons businesses are turning to crowdsourced delivery services. They include:
Last-mile delivery has various challenges that affect the speed of deliveries. Crowdsourced delivery is fast, scalable, and offers the companies' on-demand services when needed. It's particularly important for companies looking for same-day deliveries and ensuring customers get their orders at a moment's notice.
Delivery logistics can be notoriously complex when you get more orders than your fleet can handle. The best way to relieve your staff from strain and satisfy your customers is to outsource the work to companies with enough fleets to handle the deliveries. They offer quick help with the timely order fulfillment you are looking for to succeed.
Many businesses find crowdsourced deliveries effective as they help offer the same-day delivery they lack. Such services are crucial for businesses, especially restaurants and grocery chains, who need to deliver goods to customers quickly.
For traditional deliveries, the cost of deliveries falls on the company's shoulders. It's contrary to crowdsourcing, where drivers use their vehicles and cater to any expanse they meet along the way.
Technology Is Making Crowdsourced Delivery a More Viable Model
Maintaining high levels of quality, control, and visibility requires companies to invest in dispatch software. It helps them streamline deliveries and get timely insights with top-level reporting needed to make critical business decisions. Such technology also helps ease the training of the constantly changing delivery teams for their needs. They can find all the information they need to execute their tasks effectively without wasting time.
E-commerce fulfillment continues to dominate the last-mile industry, and brands will control what they need to scale up by optimizing their delivery with crowdsourced fleets. Talk to us at Elite EXTRA to get dedicated dispatch software that will enable you to get real-time viability and access to all your delivery operations.