Courier Management
Courier Back Office & Dispatch Software
A complete courier software solution—dispatch, logistics, and back office—with Elite EXTRA's Courier Management.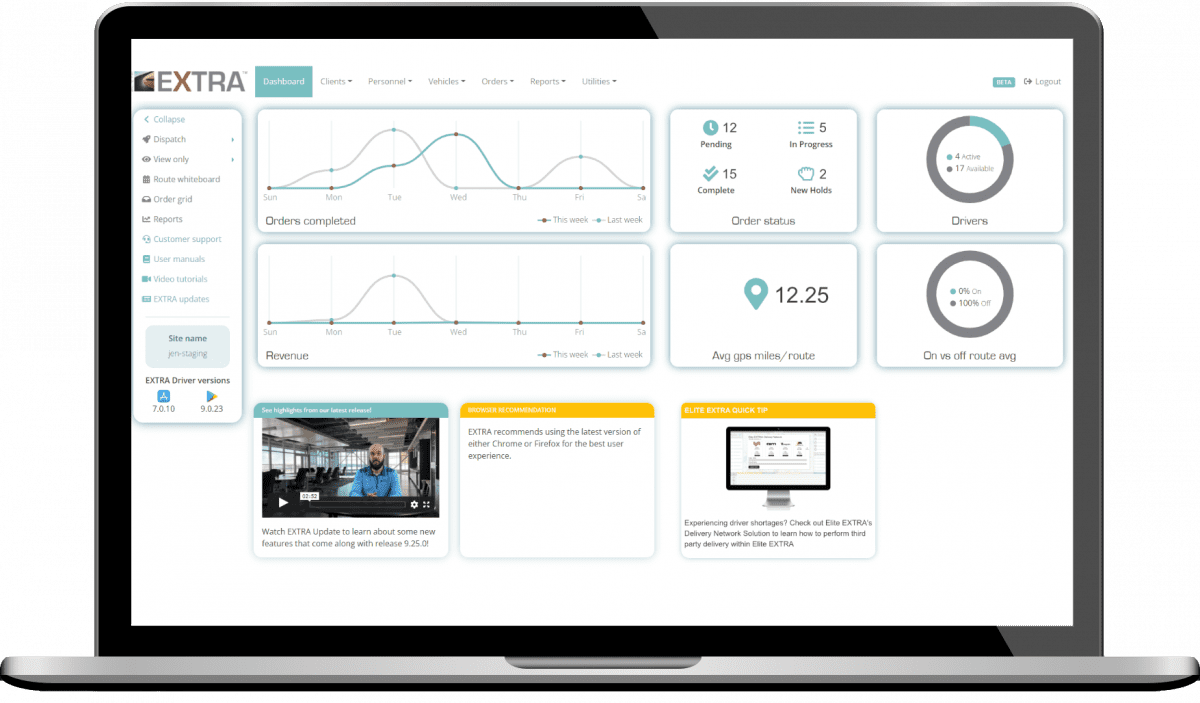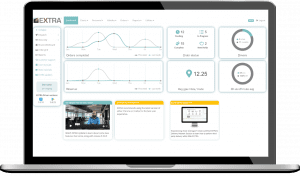 What can you expect from Elite EXTRA Courier Management?
Elite EXTRA has been streamlining logistics operations for

325,000+

users since 2009
Efficient logistics
Advanced route optimization and real-time tracking means faster logistics
Simplified back office
Rate-charge generation and driver settlement powered by Beacon
Happier customers
Wow your customers with a simplified customer portal and streamlined logistics operation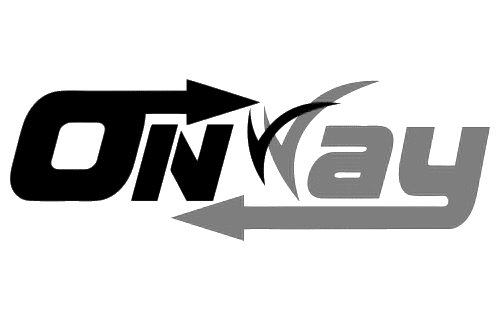 " Courier Management has created ease of use for all our operations, billing and streamlining integrations with the API formats with our clients, all while improving driver visibility and transparency… The thing I love most about Elite  EXTRA is once this team helps us build a solution for a customer we can service that customer with much less manpower than other software's would require."
Lance D. Roberts | COO, Onway Transport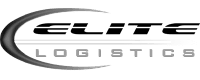 "EXTRA has changed my dispatching life. We used to use a white board to keep track of 24 drivers throughout the city. Now, thanks to EXTRA, all that we have to do is pull up the monitor screen and we can see where all of our drivers are, which driver delivered what invoice, what time, how the customer paid, and if they returned a package."
Sarah Rose | Dispatcher, Elite Logistics

"The EXTRA team custom built an app for us to use on our residential deliveries during the holiday season. Getting it up and running quickly, and tweaked for our needs, made things a lot easier during the busiest time of the season! The staff at Elite Extra is top notch. They are readily available, help with all aspects of training from management level down to our drivers, and overall easy to work with."
Stephanie Butero | Gold Cross Courier Service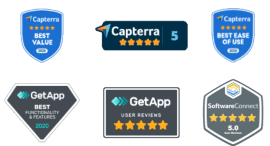 An all-in-one courier software solution

Courier Management has every feature you'll need to run an efficient courier operation
Signature and photo POD capture
Let's customize a solution for your courier operations together
The unbeatable combo of Elite EXTRA's logistics expertise and Datatrac's Beacon back office software
Allow your customers to submit pickup and delivery requests and receive quotes through a simplified customer portal customized to fit your company. Customers can also follow along with their deliveries with updating tracking links and ETAs.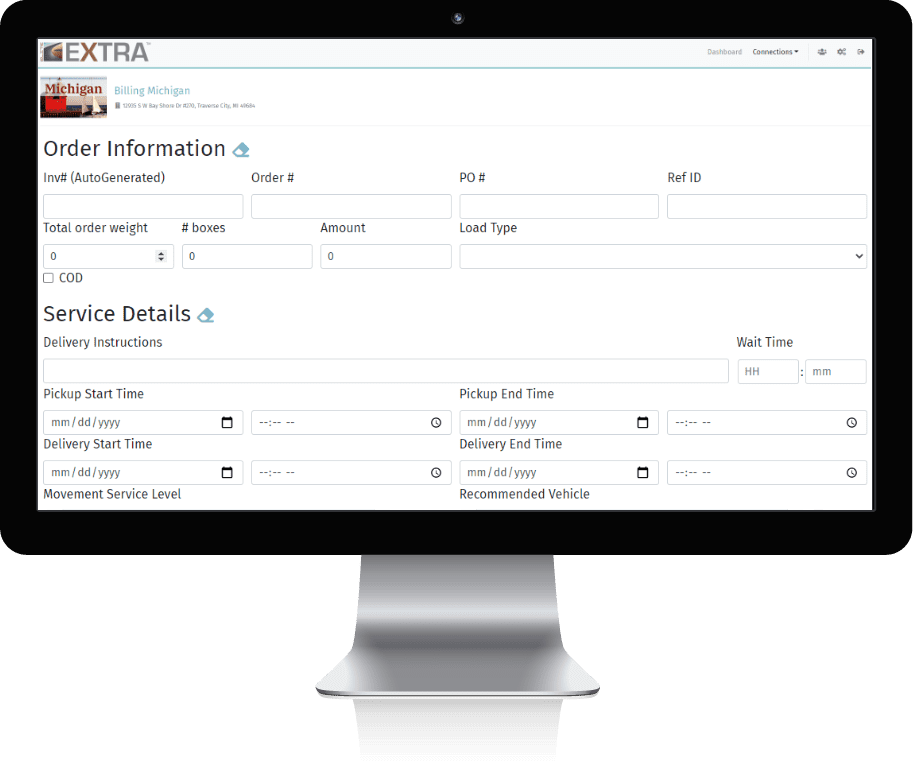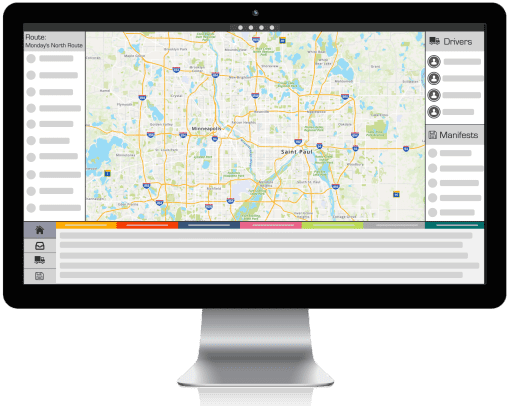 Build optimized routes for pickups and deliveries and dispatch these routes directly to your fleet's mobile devices. Use auto-route or auto-suggest to automate the routing and dispatch process.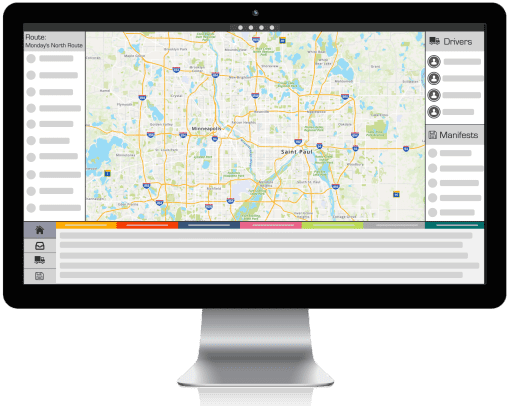 Keep all relevant parties informed with real-time updating ETA alerts, live tracking of drivers, and built-in team messaging. Send customers ETA alerts and tracking links as well via email or text.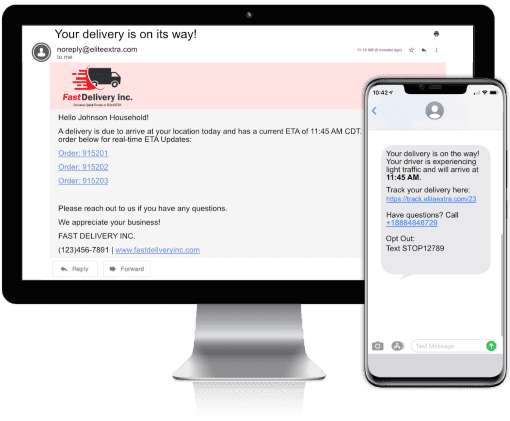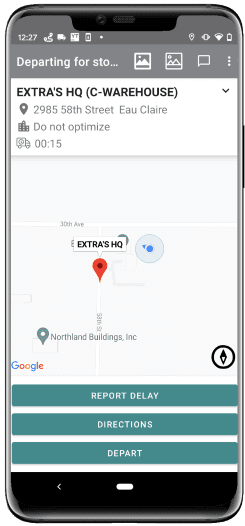 Walk your drivers through each step of the pickup and delivery process with the EXTRA Driver mobile app—routing, stop tasks, product scanning, and proof of delivery documentation included!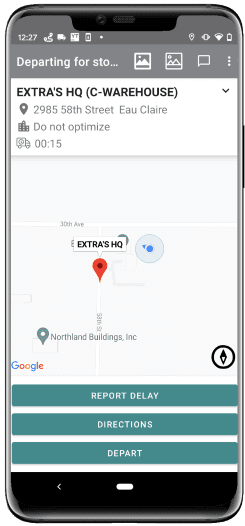 Complete back office functions like rate-charge generation and driver settlement with ease—all within one cloud-based software solution!
Interested in learning more?
A fully integrated last mile ecosystem
Further empower your operations with these featured integrations:
Have questions or want to learn more? Contact our team today to discover how Elite EXTRA can streamline your proof of delivery in  logistics. Fill out the form or contact us from the email or phone number below to start a conversation.
Email Us: sales@eliteextra.com
Call us: 1.888.484.8729 
We look forward to working with you!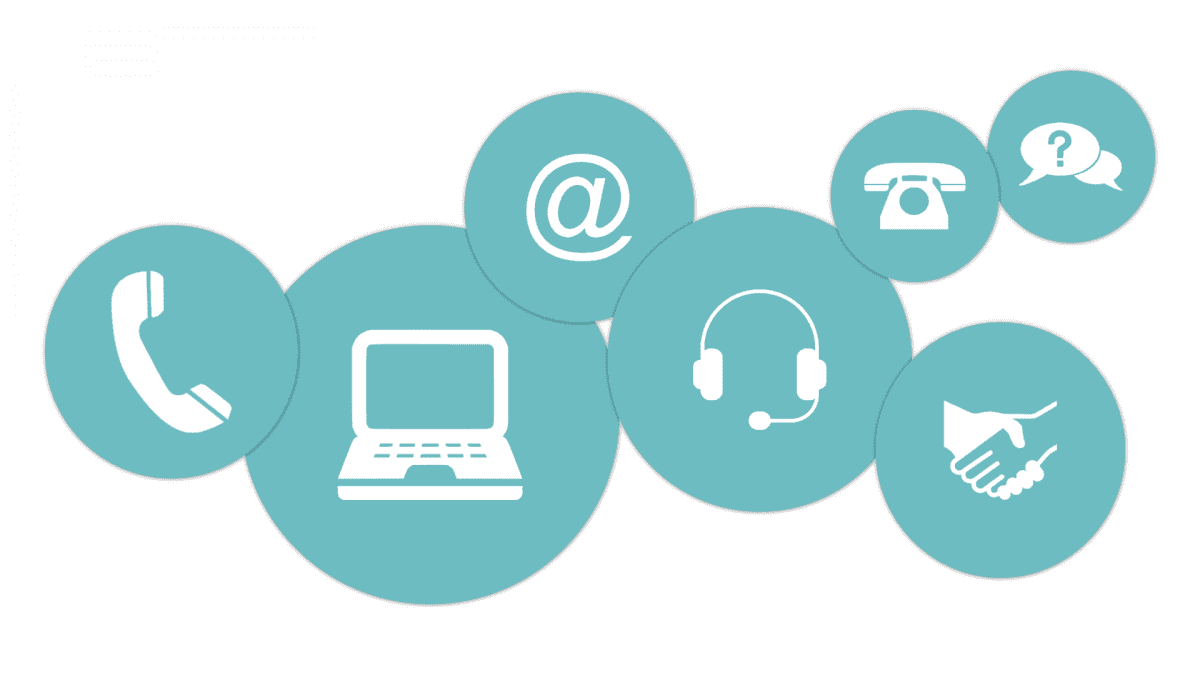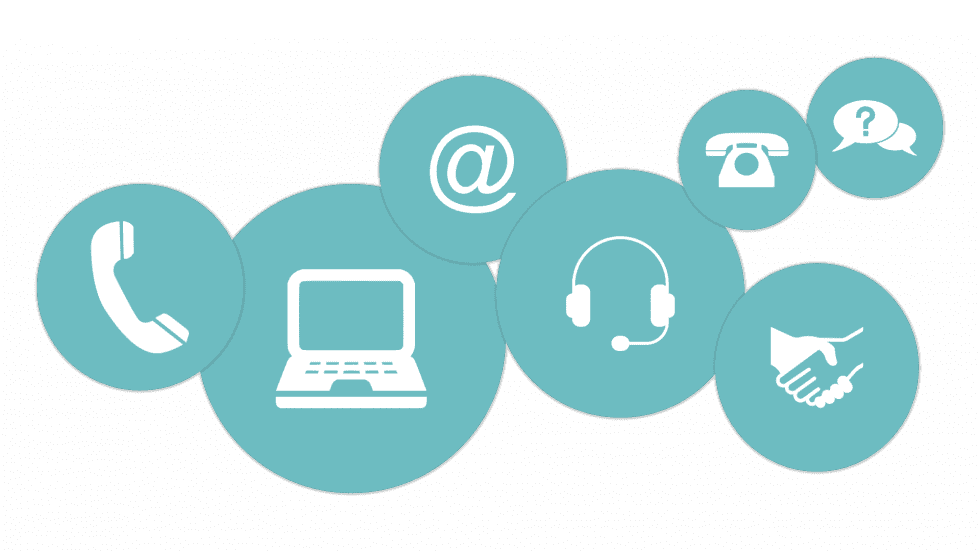 Please fill out the form:
(Fields marked with a * are required)