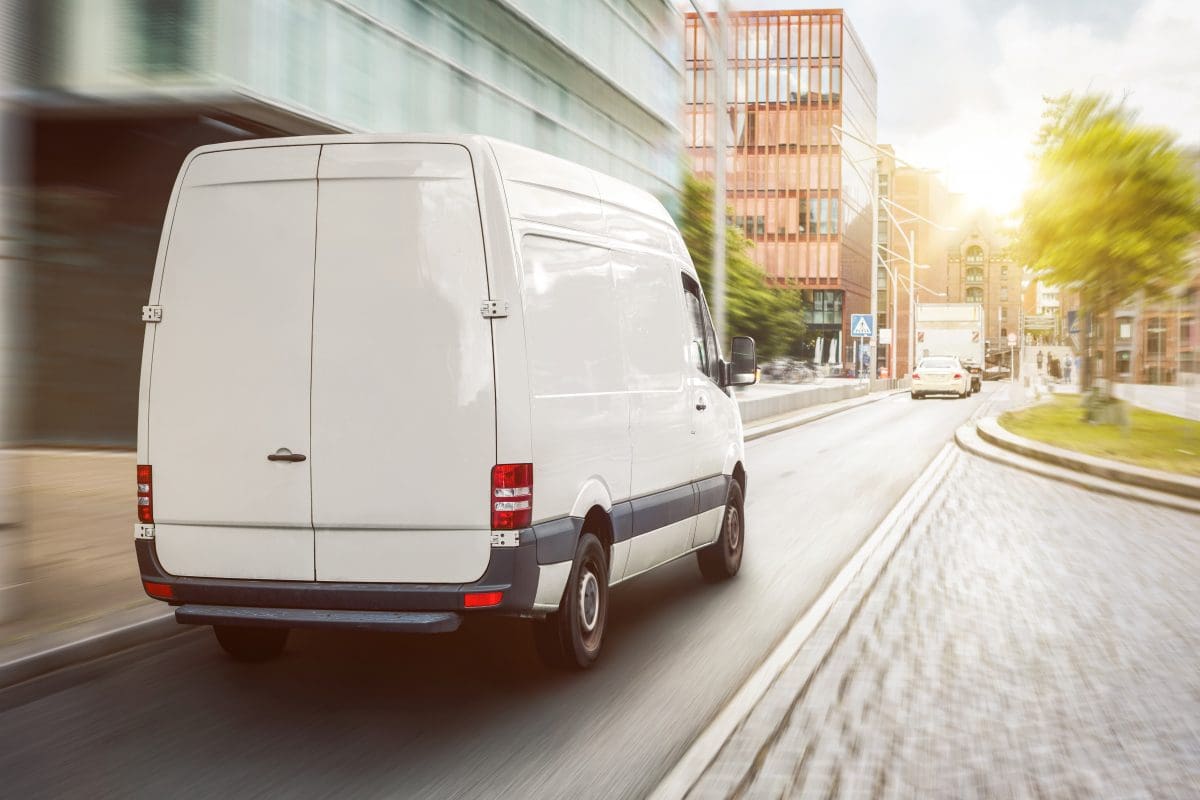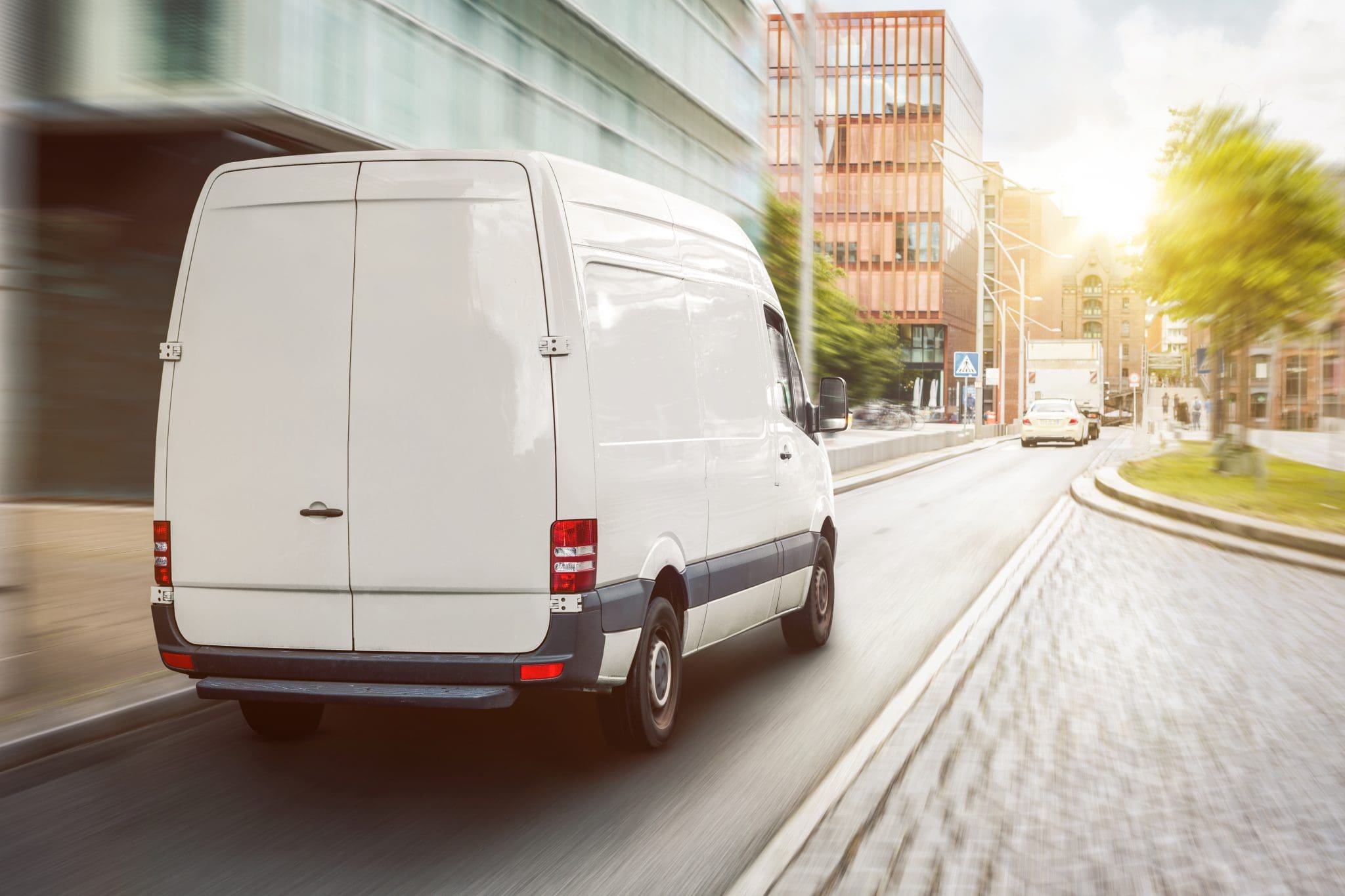 Imagine a lag in all your courier deliveries, unbearable. Logistics is crucial in our daily lives, from fast food deliveries to instant taxi services.
There's not a single thing not run by logistics. And honestly speaking, none of these would've been a success without efficient dispatch software in place.
Let's dive into the nitty-gritty you need to know about advanced dispatch software that can help boost your courier business.
What's a Dispatch Software?
Dispatch software is software designed to enable courier dispatchers to have better control over field agents. It automates the process of routing and scheduling. Thus, you save time, cost, and labor.
Dispatch software like Elite EXTRA helps select deliveries for agents based on their skill set to routing them to job sites. It also tracks their movements.
How Can Dispatch Software Help Improve Your Courier Business?
According to a recent Microsoft survey, 96 percent of the respondents agreed that customer service is vital in their brands' choice. Fifty-four percent agreed that heightened consumer service expectations have gone up in the past few years.
Below are the benefits of having dispatch ssoftware in your business.
Quick Response and Zero Delays
Dispatch software helps you realign tasks to your dispatchers or drivers since it provides their real-time data. In case of a late delivery pick up, the software alerts your customers on time.
Improved Customer Satisfaction
It would be best if you didn't worry about your customers frowning after pre-informing them about a possible delivery delay.
But again, the product might need to pass several rounds before its final dispatch. A delay in a single process can weigh heavily on its delivery.
Efficient dispatch software will not only inform your field agents about a forthcoming delay but also your customers. It'll save you plenty of time.
The software tracks the location of all its agents. The nearest to the delivery location is realigned.
Scalability and Flexibility
There's too much volatility in the service industry. Unfortunately, we cannot control every situation. That's why your courier business should be flexible and have a back-up plan.
Dispatch Software will help expand while focusing on issues besides logistics. It enables you to adapt to uncertain markets and changing requirements.
Increased Productivity
The software applies automated scheduling that saves you plenty of time and effort to channel into other contributing responsibilities.
As a courier manager, it'll save you time taken to schedule. You can use the extra time to find other ways you can expand your business.
Real-Time Information
Real-time information has helped boost customer confidence. Customers would instead stick to a courier business with efficient and real-time data.
You can be your target's business of choice since live monitoring of the dispatched product keeps the customers updated.
Final Thoughts
Running a successful courier business is as easy as people may think. Your customers have faith in the quality of your service. They'll only contact you after you offer them a state-of-art service. More so, you'll face competition from organizations offering similar services.
Elite EXTRA is an advanced dispatch and order management system that helps you manage your deliveries during the all-important last mile. To learn more about how we can help your courier business improve, contact us today.