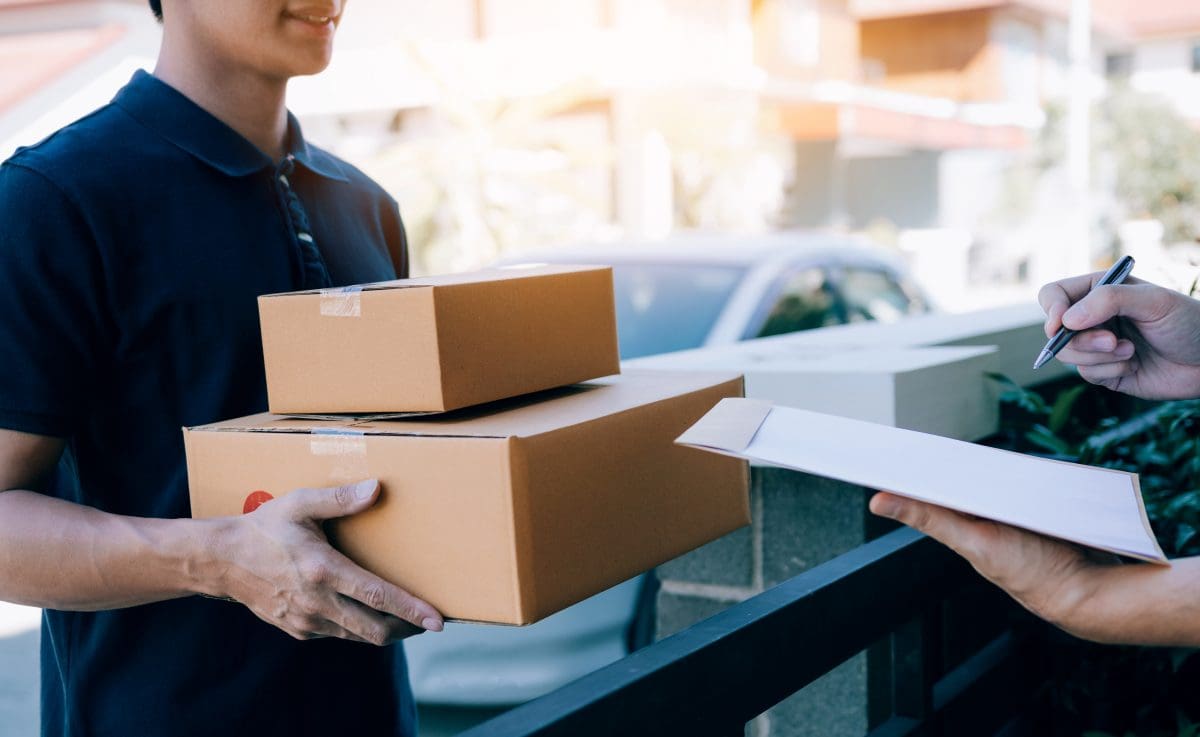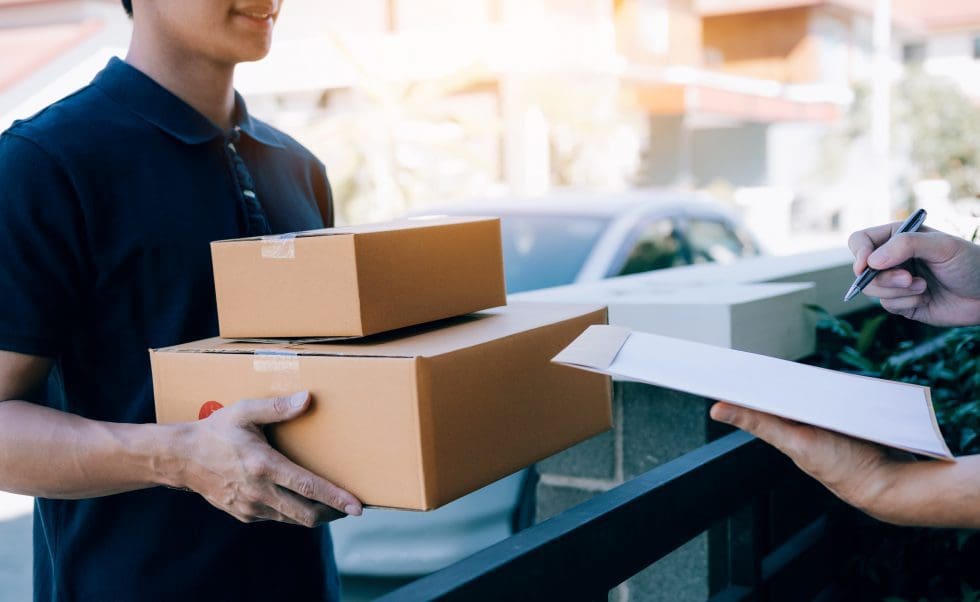 A recent study by Deloitte reveals that 55% of millennials and 56% of Gen-X prefer online shopping to physical shopping. The same study also reveals that about 72% of online shoppers cite free shipping as one of the top reasons for shopping online. Although shoppers love free delivery, most shoppers are still willing to pay extra for premium delivery services. Beware if your delivery service isn't up to par, however, because 80% of shoppers may sever ties with a business based solely on delivery disruptions.
The point here is that shipping is integral to your business's operations. More importantly, if the stats haven't been clear enough, you need a reliable delivery carrier for your business now more than ever.
6 Factors to Consider in a Delivery Carrier Company
A good delivery carrier can help boost your business's overall performance, while a bad one can ruin its reputation. Here is an overview of six important factors to consider when choosing a delivery carrier for your business.
1. Delivery Speeds
44% of online shoppers are willing to wait two days for their deliveries, while about 41% are willing to pay more for same day deliveries. Overall, most shoppers expect their deliveries to arrive between 48 and 72 hours after placing their orders. Ideally, your preferred delivery carrier should meet your delivery deadlines, especially if you serve long-distance (regional, national, or international) customers.
2. Proof of Delivery (POD)
Ideally, you should be able to verify that your delivery carrier delivered your products on time and to the right customers. A proof of delivery solution from the delivery carrier is the best way to do this, so ensure that they offer the feature. Ideally, the company should offer a simple POD solution, such as SMS and email notifications.
3. Shipping Destinations
Is your business's customer base local, regional, national, or international? Ideally, your preferred delivery carrier should ship to all your customers' locations. A local carrier will suffice for a small business with a local customer base.
However, bigger businesses with regional, national, and international customer bases need a regional, international, or global carrier. It is also worth noting that you may need to work with multiple carriers if your customer base is large and spread out across far-off locations.
4. Shipping Software
Different delivery carriers have different ways of interacting with their clients. Some operate via their websites and communications channels such as email and telephone.
However, shipping software is the best way to interact with your carrier. Ideally, the carrier's shipping software should give you access to all of its features and services, including customer support, order placement, payments, and tracking. The software should also be intuitive and easy to use to prevent you from making costly mistakes such as mislabeling.
5. Pricing & Insurance
Pricing is the first consideration for many businesses seeking delivery carriers. Unfortunately, many businesses go for the cheapest delivery services and fail to consider negative financial implications, such as hidden costs.
Interestingly, the cheapest delivery carriers aren't always the most affordable. For example, most cheap carriers don't offer shipping supplies such as boxes and envelopes, while most premium ones do. Shipping supplies' costs can add up, especially if you handle large volumes of deliveries.
It is also important to consider shipping surcharges. For example, many carriers charge extra for weekend and same day deliveries. More importantly, ensure that the carrier is insured and offers compensation for products damaged while in its care.
6. Volume & Load Limitations
Do you sell exceedingly large products such as furniture or small, easily portable ones such as smartphones? How many orders and deliveries do you process daily? Ideally, your preferred carrier should be able to handle your products' size, weight, and volume.
Find the Best Delivery Carrier for Your Business Today!
Finding the best delivery carrier for your business can be confusing, considering all the carrier businesses competing for your business. Fortunately, Elite EXTRA can help make it easier.
Elite EXTRA offers a robust delivery network that enables users to find and compare different carriers according to their needs. Contact us today to learn more about how we can help.
Sources
https://eliteextra.com/how-third-party-delivery-is-helping-companies-deliver-on-demand/
https://www.statista.com/statistics/561768/fast-online-order-delivery-us-consumers/
https://eliteextra.com/how-to-improve-your-on-time-delivery-goals/