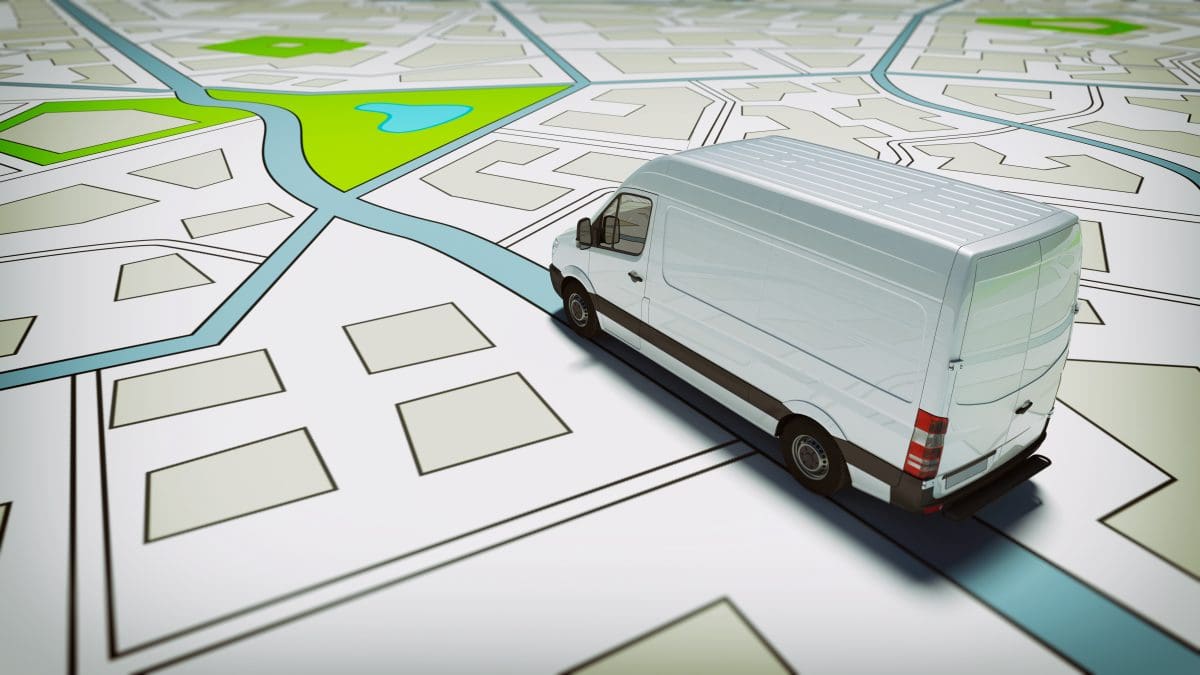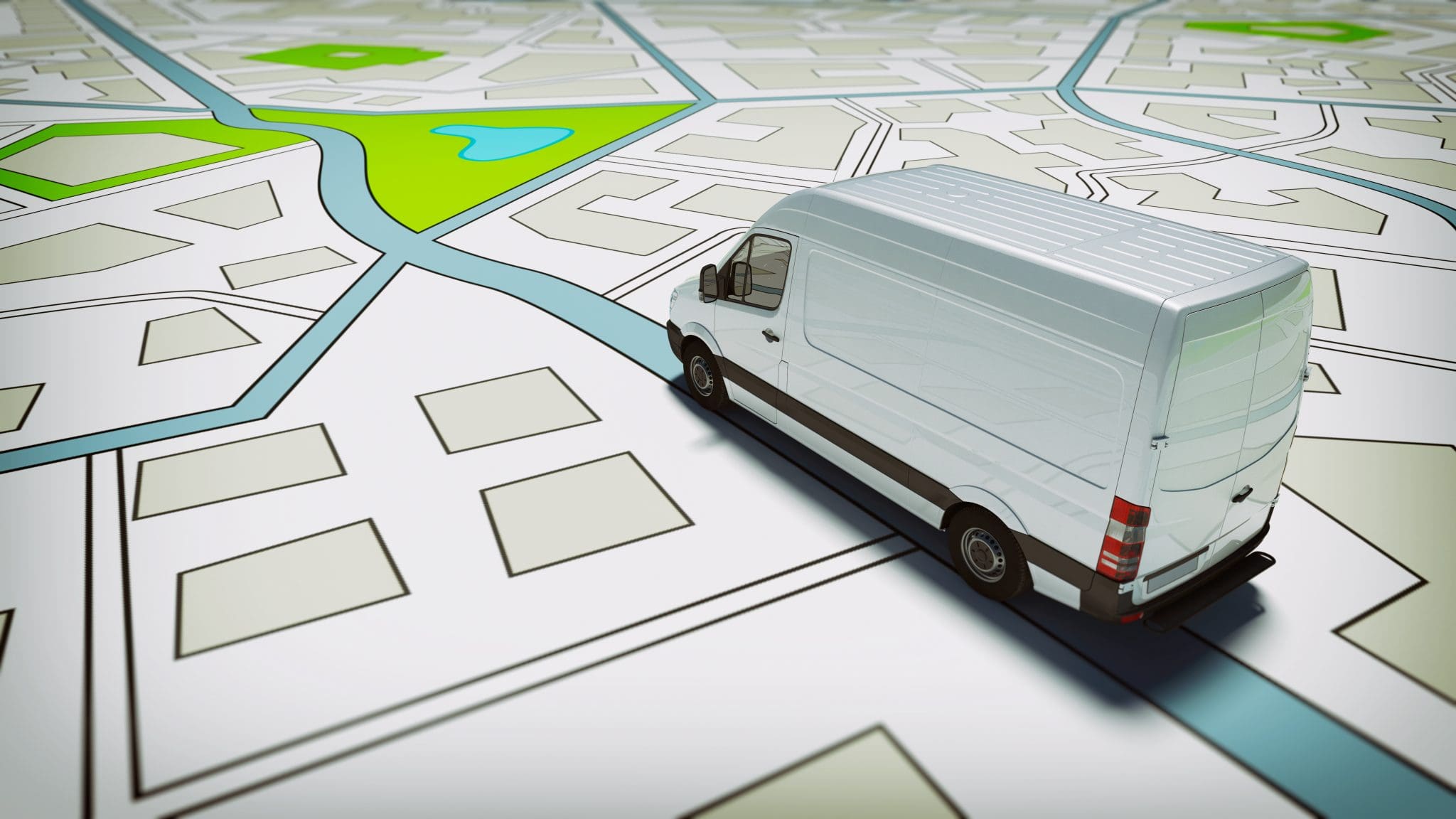 EAU CLAIRE, WI — Elite EXTRA, a leader in Advanced Routing and Dispatch Technology, has innovated technology that connects Retailers to Couriers in real-time — a first in the last mile delivery space.
As part of its Last Mile Initiative (LMI), aimed at solving delivery driver shortages and helping retailers meet their customer demands, Elite EXTRA created a series of integrated technologies, coined "EXTRA On-Demand", which allows retailers to dispatch delivery routes directly to couriers on-demand.
This on-demand dispatching technology allows couriers to begin to float-their-fleet -a new concept to allow fleets of drivers to "float" throughout their market and pick-up and deliver products when needed. As a courier, requests for deliveries from retailers are sent automatically to the manager, dispatcher, and drivers – who can then accept the orders, complete the delivery, and receive payment automatically.
According to Jim Ward, President and founder of Elite EXTRA: "We have been providing technology solutions to both the retail and courier industries for years and have gained unique insights into the challenges currently faced by both due to the recent disruptions in their respective markets.  It is always exciting to invent and work on cutting-edge concepts, and we feel that EXTRA On-Demand will provide immediate and substantial benefits to our customers".
To develop this technology, the Elite EXTRA team worked closely with progressive retailers and couriers who presented their business challenges with Elite EXTRA. Together, a best-in-class solution was created to solve these challenges, while increasing the revenue of both the retailers and couriers.
Susan McDaniel, current President of the MOPAR Masters Guild and Part's Director of Bill Luke Jeep Chrysler Dodge in Phoenix said: "The power of instantly accessing a driver to handle a critical delivery when our fleet is out has been instrumental in our focus on customer satisfaction and on-time deliveries."
Several progressive courier firms have provided Elite EXTRA with invaluable recommendations on how the technology could be used. Mike Frankel, Owner of Sir Lancellot Courier & Delivery Service, has worked closely with Elite EXTRA and has been a proponent of the EXTRA On-Demand concept. 
"We have used Elite EXTRA's technology for years and they have continued to innovate to help our industry. They have worked closely with myself and other couriers to develop EXTRA On-Demand, and I believe it will be a powerful technology to help couriers compete against crowd sourced fleets. This on-demand style will allow us to increase revenue by delivering for some of the largest retailers – without the need to have dedicated or direct contracts with each of them," said Frankel.
These new advancements in technology and business practices are allowing couriers to focus on delivery and retailers to focus on selling products — the core of each business type.
The solution has been piloted in targeted geographic areas throughout the United States and will be available for subscription in 2020.
For more information, contact Chief Sales Officer Jon Ward at Jon.Ward@eliteextra.com.