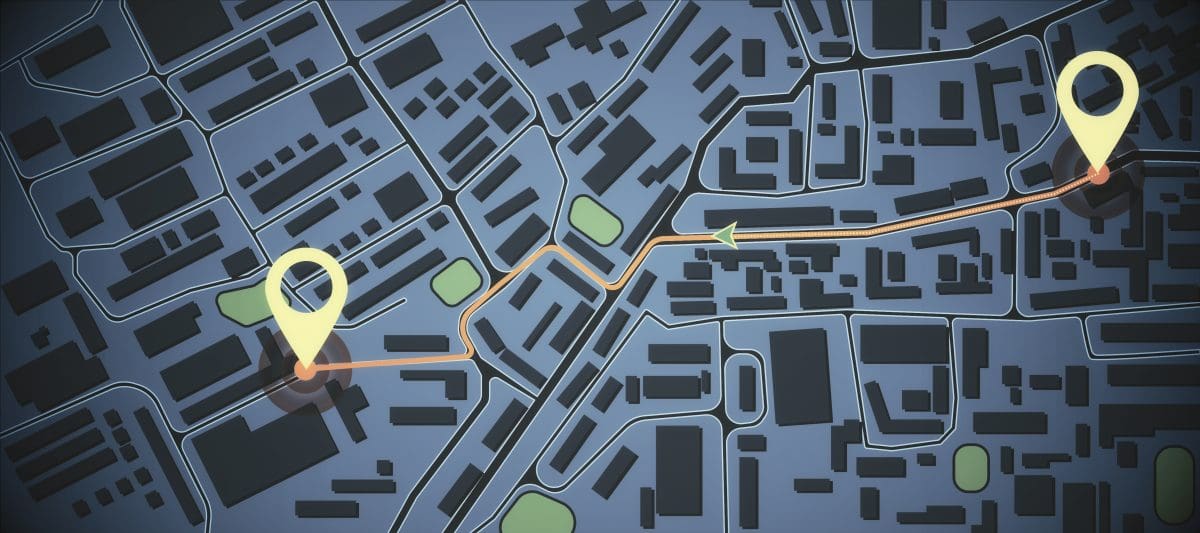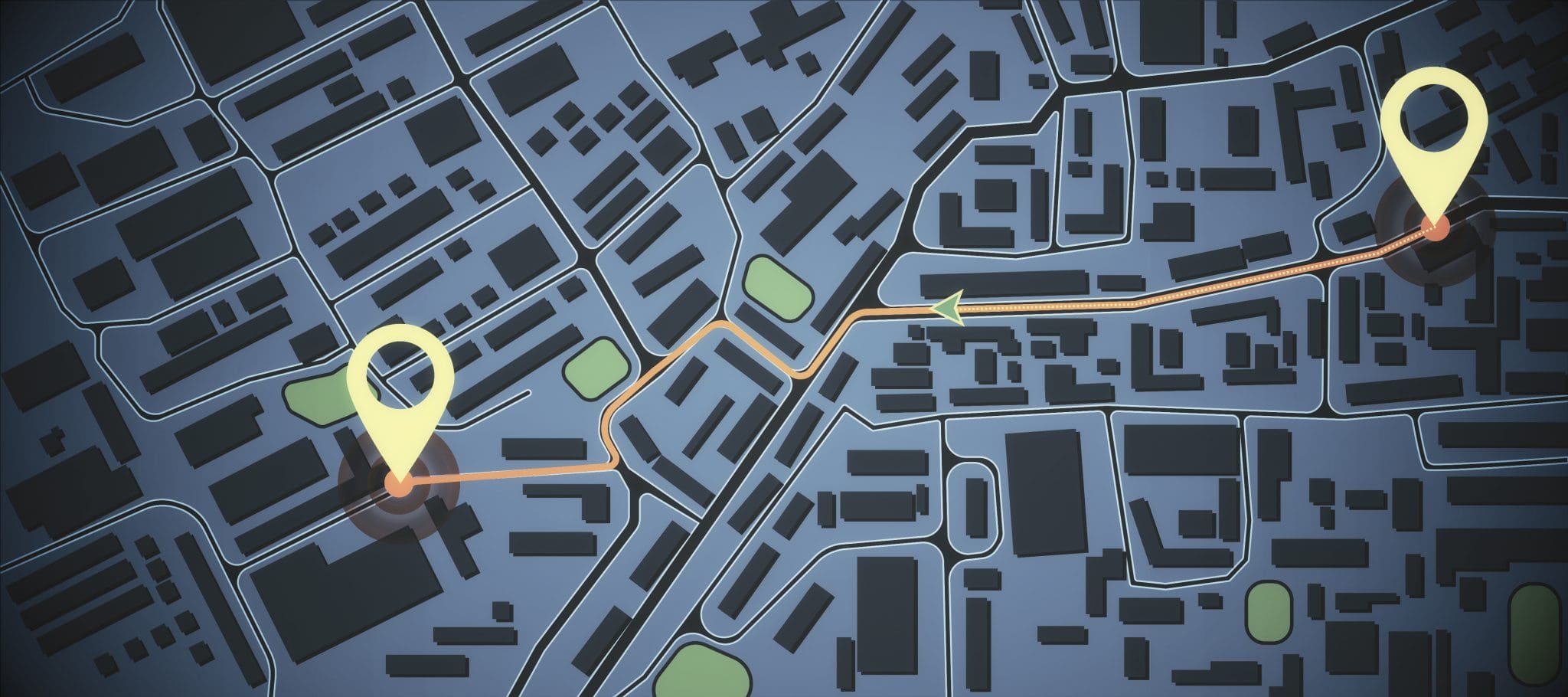 Are you thinking of incorporating dispatch routing software in your organization? We all know that the transport and logistics industry is changing rapidly due to advancements in technology. Small businesses must, therefore, find a way to establish their brands. Otherwise, the big corporations will sweep in and dominate the industry.
Using the right dispatching software, you can set up your business for success by driving efficiency, and increasing customer satisfaction. However, the dispatch routine software will also benefit your drivers in a lot of different ways, including the following:
Simplifies and Streamlines the Process
Dispatching software includes an optimized route sequencing feature that guarantees efficiency in service and delivery operations. The optimization engine uses customer proximity, time windows, traffic, and so much more to build a suitable route.
The good news is that optimization happens within a matter of seconds. Your drivers will, therefore, be on the road much quicker. A simplified and streamlined process takes the weight off drivers, thus ensuring maximum productivity.
Ability to Build or Select their Manifests
A decent dispatch routing software, like Elite EXTRA, will include an auto-suggest and auto-route feature. Auto-route allows the driver to select a group of deliveries and optimize the route. Auto-suggest, on the other hand, runs a full audit to find deliveries that are nearest to your driver.
Your drivers can use the dispatching mobile app to create or select their manifests. More flexibility means that the driver can make timely deliveries at a comfortable pace. It is also worth mentioning that drivers feel more comfortable when they can make a few decisions.
Driver Vehicle Reports Increase Safety
Daily vehicle inspection reports can be completed using the driver dispatch app. In most instances, dispatching software will also include optional hours of service setup and tracking. The Driver Vehicle Reports (DVR) is an integral and compulsory part of all transport and logistics businesses.
Filing these reports is made easy thanks to the app. This means that the vehicles with any underlying problems can be fixed quickly and efficiently. Driver safety is, therefore, highly increased thanks to this handy feature. The tracking capability also makes it easier for the dispatcher to know when a driver runs into trouble and sends help.
Dispatcher Messages Get Read Out Loud
Changes are quite common in the transport and logistics industry. Drivers will find it somewhat tricky to keep up without suitable communication channels. Dispatching software ensures that the dispatcher messages are read out loud for the driver.
Drivers can quickly make adjustments depending on the instructions from the dispatcher. Let's say a particular road is closed due to one incident or another. Getting a timely message from the dispatcher could save the driver several hours.
Conclusion
There is no doubt that both you and your drivers could benefit from using advanced dispatch routing software. Ensure you contact us today to integrate the Elite EXTRA dispatching software into your system. Technology is revolutionizing the transport and logistics industry, and you don't want to be left behind. Reach out today and start experiencing a whole new world of convenience and efficiency.
Sources
https://www.ttnews.com/articles/driver-friendly-dispatching