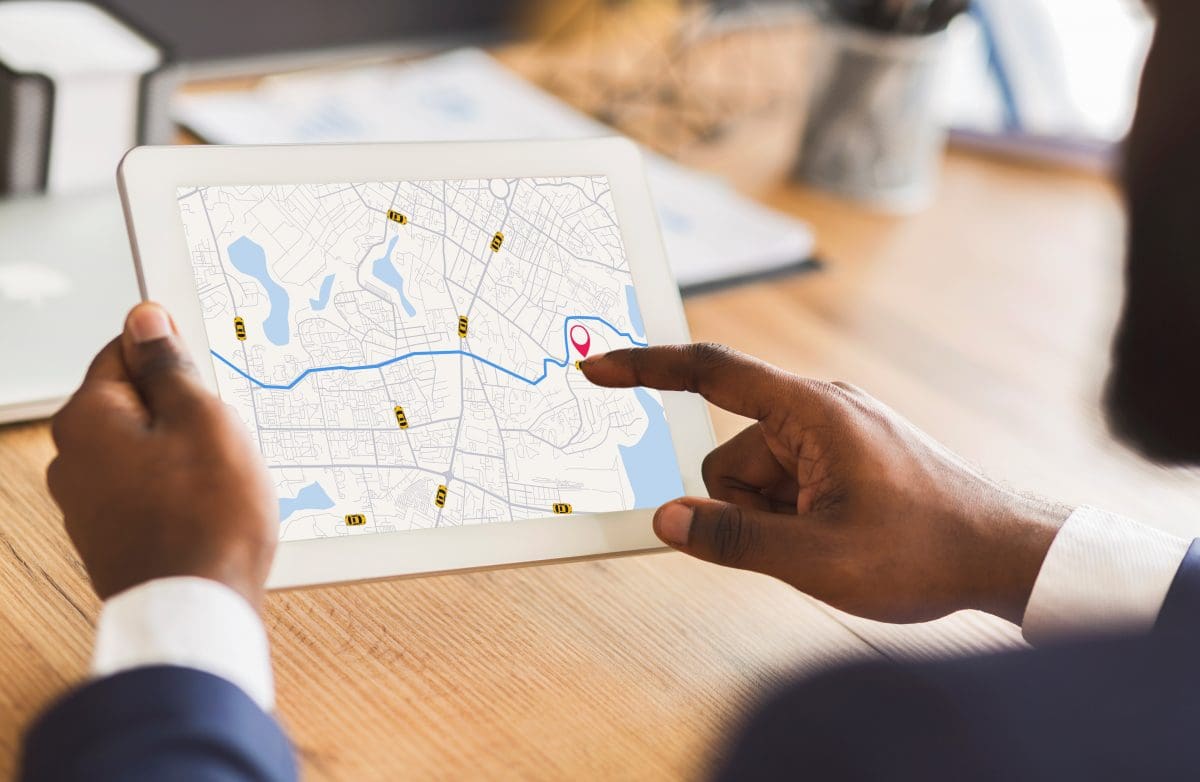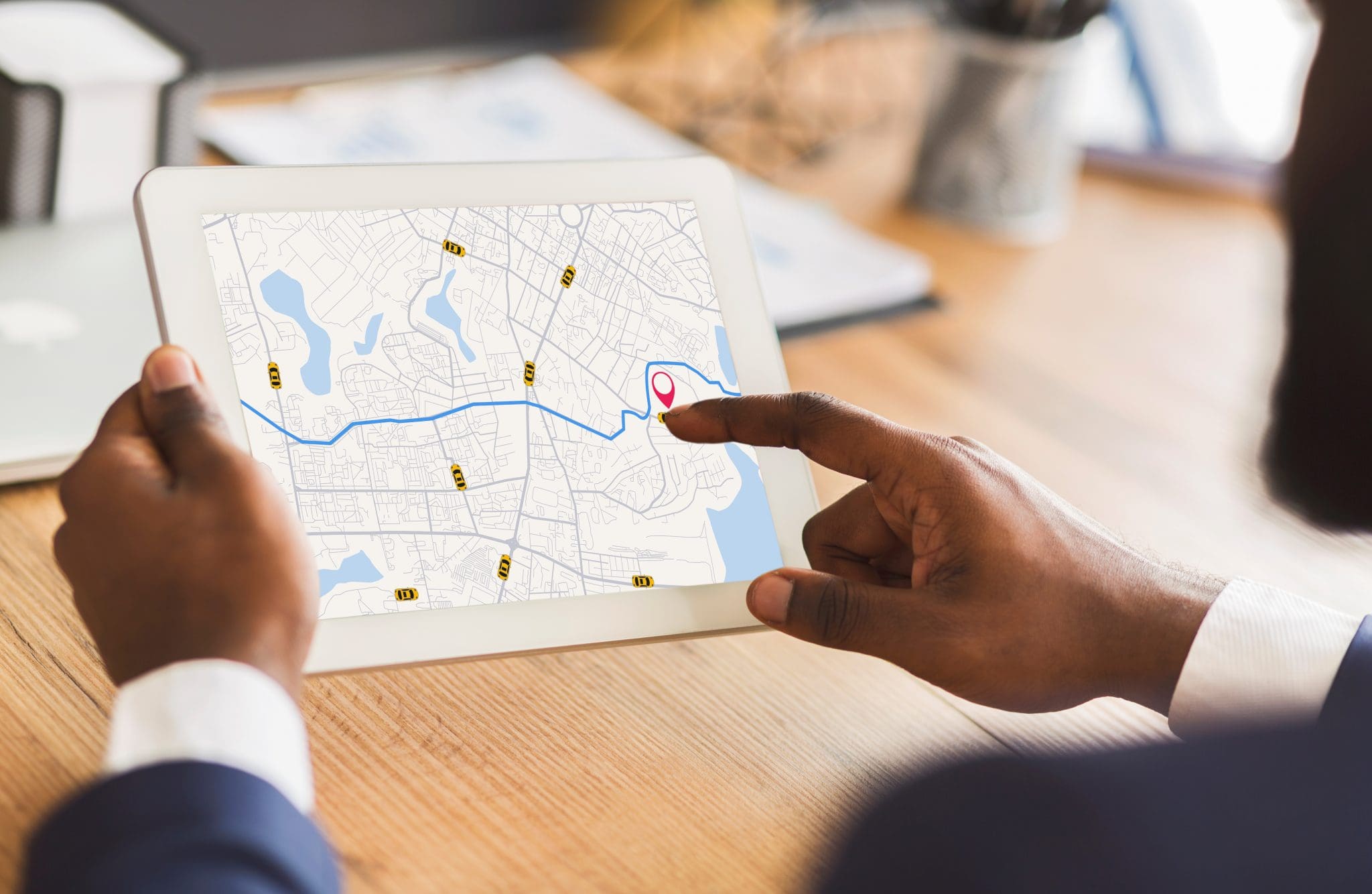 What are dispatch tracking apps?
Dispatch tracking apps are becoming popular in the delivery business for the different benefits they provide dispatchers and businesses. By having complete visibility of your drivers and routes, dispatchers are able to make more informed decisions regarding future routes, pickup orders, hiring needs, and more.
Elite EXTRA Dispatch Tracking
Elite EXTRA is a cloud-based, advanced dispatching software that works with a free EXTRA Driver mobile app available on both Android and iOS devices. Dispatchers are able to build routes within the software platform and dispatch them to drivers, who then manage their routes by indicating when they depart, arrive, and deliver through their mobile devices. Each driver is assigned a unique PIN number and the ability to perform different tasks within the mobile app. There is even an option for drivers to build their own routes using their mobile app as well.
An advantage of this setup is that drivers can use any mobile device that contains the free EXTRA Driver app to complete their deliveries. This means businesses with drivers who work different shifts can share devices, saving businesses money. In addition, if a device is broken or stolen, drivers can easily log in to a different device and continue with their workday with little disruption.
Drivers also have the ability to collect electronic signatures and take photos of their deliveries through the EXTRA Driver tracking app. The proof of delivery documents and photos are uploaded to the Elite EXTRA dispatch system, where they are stored and can be easily downloaded or emailed as needed. In addition, automated proof of delivery emails can be sent directly to customers within five minutes of a driver marking a stop as delivered through the mobile app.
Another advantage of using dispatch tracking apps, such as EXTRA Driver, is that a driver can report delays and easily communicate with dispatchers directly through the app. This constant communication gives both drivers and dispatchers updated ETA times and a more realistic idea of when drivers will return back for future routes. Elite EXTRA offers email and text ETA alerts to customers, which provides them with a higher level of customer service from your organization by allowing them to track and plan for their deliveries. Drivers can also use the EXTRA Driver app to report returns when delivering or picking up at a customer location.
A MUST HAVE
"Elite EXTRA is a powerful solution that impacts all facets of our daily operations from managers to delivery drivers. The one word that comes to mind is visibility, not just where the drivers are, but more importantly where the parts and invoices are that are being delivered. EXTRA allows our counter folks to quickly answer the age-old question from the customer, "where are my parts?". EXTRA has proven to not only be a real-time asset, but a management tool that has allowed us to actually know how we are servicing our customers, as well as set benchmarks, and expectations for our personnel. We have 32 locations and our delivery system in each one is a bit different. Whether there are 3 drivers or 50 running out of a location, EXTRA has become a must-have within our group."
-Matt Porter Vice President Fast Undercar Franchise Corp.
Dispatch Tracking Apps, such as Elite EXTRA, offer user-friendly and efficient solutions to take your delivery business to the next level. For more information on Elite EXTRA's dispatch tracking app, please visit eliteextra.com, or contact our Sales Team at 1-888-484-8729 or sales@eliteextra.com.